Useful Rain Photography Tips You Need to Know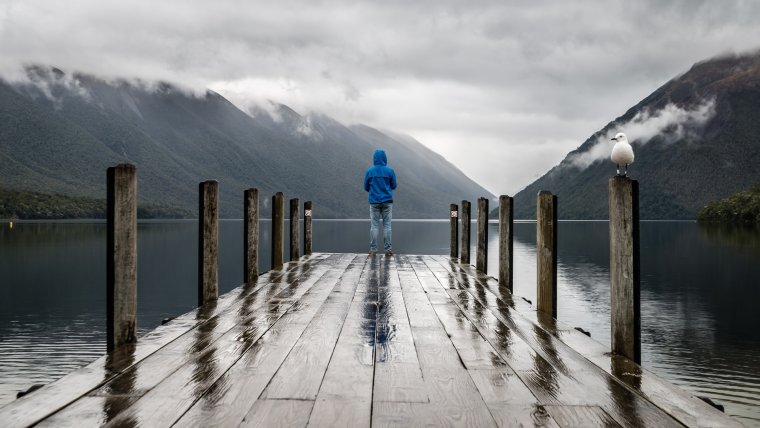 Useful Rain Photography Tips You Need to Know
www.sleeklens.com
The beauty about photography is how diverse it is and how you can use it to find the beauty in almost anything you do on a day to day basis. As photographers, we often capture things that the normal individual walks by daily without even noticing it. Photography is not limited to the time of day or the location in which you are in, so the only limit in photography is your imagination .. and if your memory card is full. Today we're going to talk about creating amazing images in the rain. Rain photography is not the most popular thing among photographers these days for obvious reasons of course but you can't knock it unless you give it a try. This article will speak to how you prepare for rain photography as well as some of the things to look out for when practicing rain photography on your own. Let's dive in!
1. Protect Your Gear
Unless you want to be crying over your DSLR or mirrorless camera, I would suggest you make the right preparations to protect your gear from the elements. Water and electronics clearly don't mix well so try to be safe rather than sorry. You can consider wearing a raincoat that will cover both you and your backpack or consider exploring the different camera bag options online.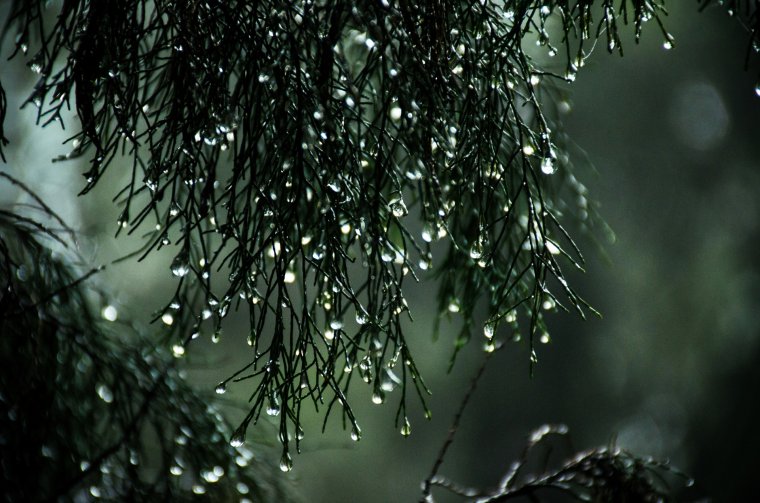 More and more manufacturers these days are making their products to protect your valuables from things such as snow or even rain. These items are very affordable and will save you from so much heartache in the future. If you're not looking to currently invest into a weatherproof right now then you could consider a much cheaper option of walking with a gallon sized plastic bag to help you protect your gear. It doesn't sound like the safest or the best option but I can assure you if used correctly it will get the job done.
2. Reflections
Water itself is a very reflective thing which can work to your advantage. During the rain, water will eventually start to collect and form a puddle somewhere that can be used as a creative tool. Look out for these puddles and exploit them as they have the potential of creating some really smashing shot especially if in a city filled with lights. You can also look out for reflections on wet concrete as well.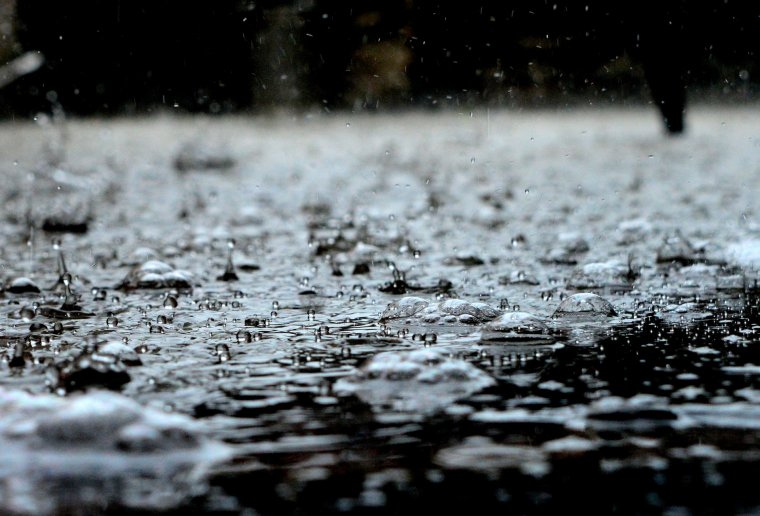 Some of you may not have noticed but wet concrete sometimes becomes a great creative tool as it also helps to reflect things surrounding it. In rain photography, reflections will become your best friend as it adds that extra bang to your photos with so much ease.
3. Lens Hood
This little piece of plastic comes in hand in many ways more than one. During rain photography, your will protect your lens from getting any water droplets on the front and it also helps to protect your lens from being damaged if you bump into anything as well. With that said, be sure to walk with a lens hood when doing rain photography.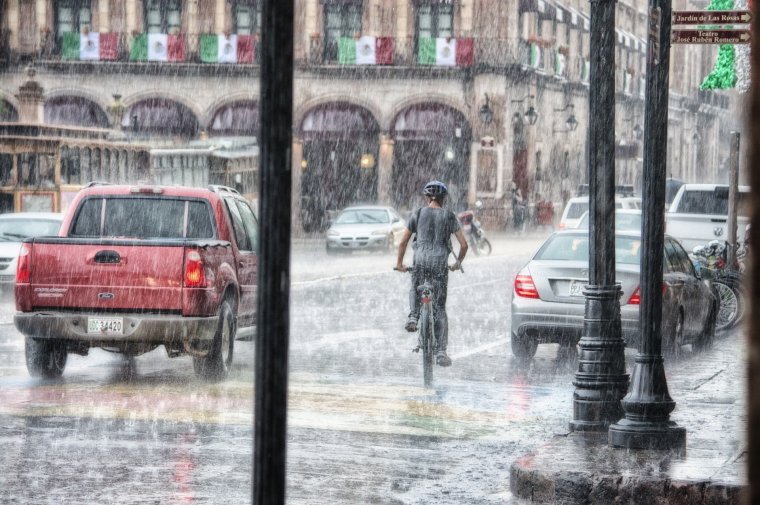 4. Microfiber Cloth
In the event that anything on your camera ends up getting wet, It's always helpful to keep a microfiber cloth on your person. This cloth will help to clean the front of your lens and any other equipment well.
5. Shutter Speed
As you know the shutter speed can play a huge part in the sharpness of your subject in an image and during rain photography, this can subjective to your style of shooting or what you're looking for. You have the creative option of shooting at a high shutter speed to see every single raindrop frozen in your image or you can select a slower shutter speed for a more creative shot. I usually recommend starting off at about 1/250 and from that point, you can decide if you want to go a bit higher or a bit lower to about 1/125. Doing anything be 1/125 may result in some very blurry images.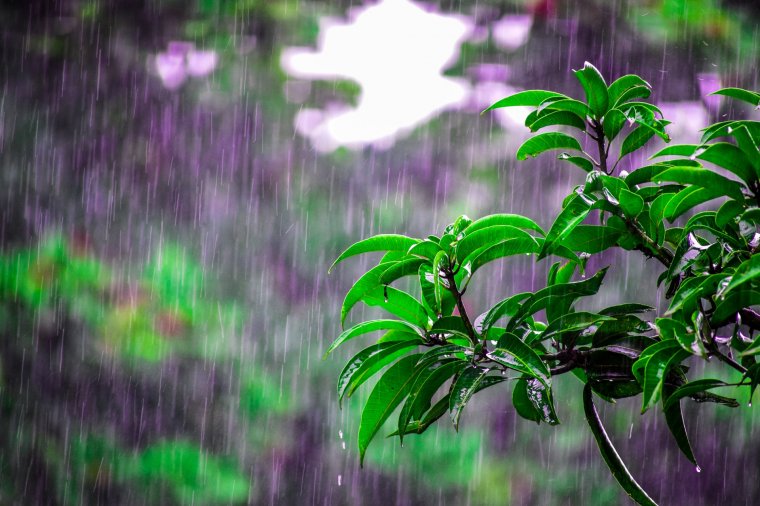 6. Focal Length
This is the last but one of the most important tips. When doing rain photography you want to make sure you have the right focal length for the shots you're looking for. I usually recommend either shooting at a wide angle with a 24mm f/2.8 or you can look into shooting with a 50mm f/1.8. I use the 50mm more often because it's always perfect for low light photography and helps me to capture some amazing shots while not having to compromise my shutter speed or iso too much. That would probably be a challenge with the 24mm but it all depends on the time of the day you intend to shoot and what you're looking for as the photographer.
It's always fun sharing these simple tips and tricks with you and I hope they've been a great help. Until next time, I look forward to seeing you again.
The following two tabs change content below.
Michael Moodie is a Freelance Photographer and Photojournalist. He Enjoys Lifestyle Photography and Traveling while doing all things creative!