Fashion Runway Photography: A Beginner's Guide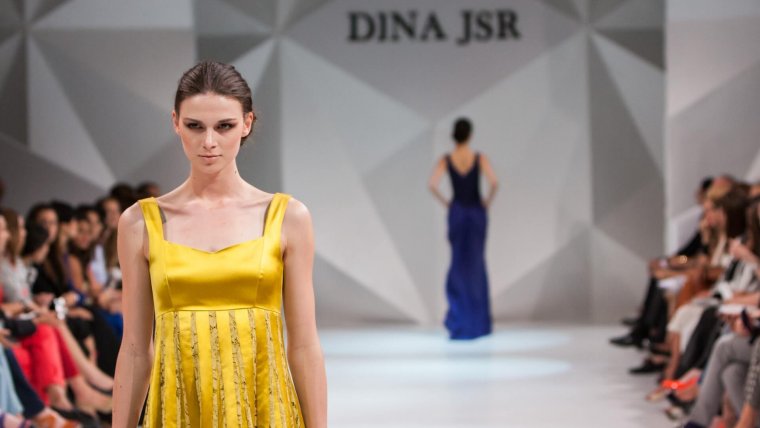 Fashion Runway Photography: A Beginner's Guide
www.sleeklens.com
Fashion has always been something so influential in the world of photography. From fashion weeks in NYC to events around the world unveiling new designs and styles. No matter where you are, the influence of fashion is always somewhere close by just waiting to take center stage. Our article today will be to give you some tips as to how you can go about executing Runway Photography correctly and also avoid some issues. The most important thing in runway photography to have consistency within your images. This means the quality of all the images should be the same given the chance that it may be used in a Magazine or published by the designer. It might sound a bit hard but I promise I'll be walking you through the best way to execute a runway event.
1. Lens
You want to make sure you have the correct lens for the job. In this setting, you will need a mid-range telephoto lens to capture the best shots possible. If you are a Canon user then I would advise walking with your Canon 70-200mm f/2.8 IS and if you're a Nikon user then you would need the twin to this lens which would be the Nikon 70-200mm f/2.8 ED VR II AF-S Nikkor Zoom lens. Both of this lens can possibly be found at your nearest lens depot or even available online for purchase. In a crowd of photographers, you will need to have a lens that can perform well with fast shutter speeds to freeze the models mid-stride and that wide aperture to give you the freedom of using all that light around you to your advantage. Your focal length should also be just enough to capture your model and her outfit from head to toe with just a little room to see a few spectators in the back and some of the runway.
2. Shoot In Manual Mode
Even though this should be a given, you may sometimes find yourself in positions where you feel forced to use a different mode for the best result. However, these other modes may not always help as they're all adjusted to the liking of the camera in some way or the other. So you may find where you end up with a bunch of inconsistent photos and a lot of work to do during post-production to make them match up and at least look consistent. Try to mess around with your manual settings a bit before the show begins to find your ideal values. Once you find the perfect shutter speed, aperture, and ISO level, you should be all set for a great duration of the show. Depending on the lighting conditions you may have to adjust your ISO and aperture levels a few times during the show. You don't want to drop your shutter speed down too low because then that would create some motion blur from the model and maybe even your hand.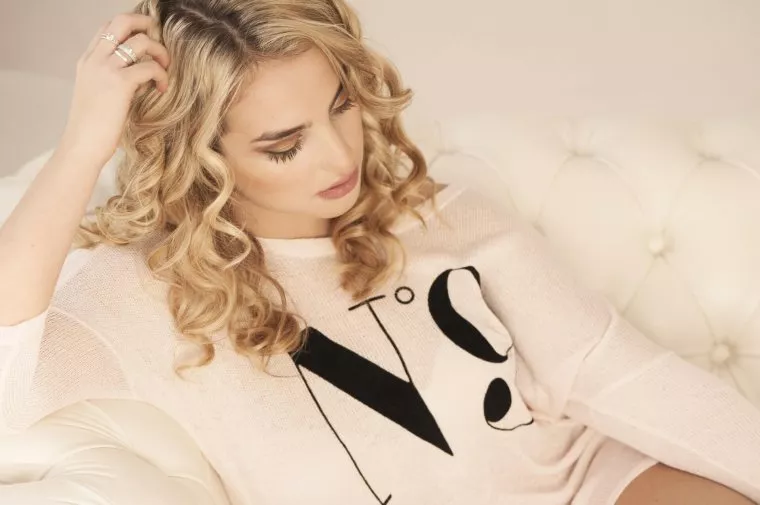 3. Be Early
Being a photographer at a runway fashion show is a lot like trying to be early for school. Well, maybe not like being early for school but you should get my point. There will be a lot of another photographer like yourself who want to be in a great position to get the best shots possible and you believe me when I say you don't want to be the one at the back. The competition for the best spot is always fierce and you may have more experienced runway photographers who know the best position to be in for the entire show. Some of you may ask how early you need to get there right? Well depending on the magnitude of the event and the expected crowd. The bigger the event, the more photographers you can expect to attend like yourself.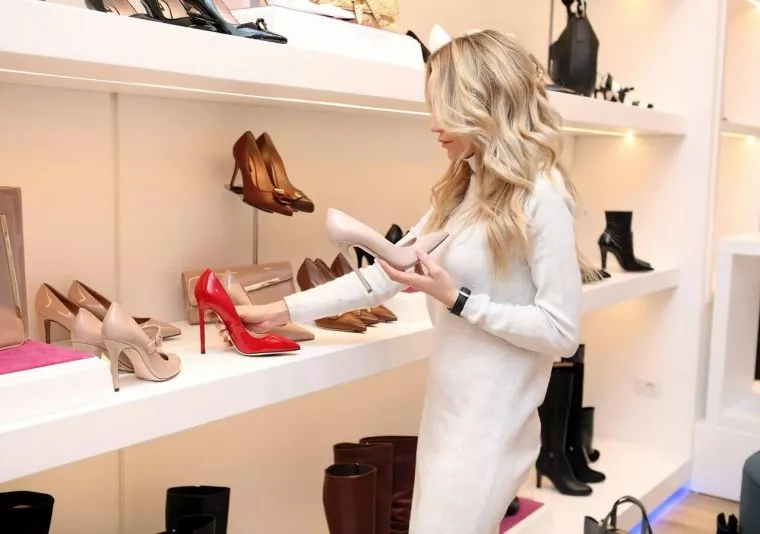 4. Sweet Spot
Try to find your sweet spot as quickly as possible when capturing shots on the runway. There will always be a few spots on the runway that has more lighting than others. You want to identify the best lighting for your shots and then begin to target that exact spot over and over. Toggle with your settings until you find it and when you do, try your best to hit that area with your model as they pass through. The sooner you establish your sweet spot is the easier the rest of the shot becomes for you.
5. Shoot Vertical
Well, this should also be a given when shooting an event of this nature. Designers may get really touch if an element of their piece is excluded from the shot or cropped out. I find where this is easily avoided if you shoot vertically. This should be easy if you have grip for your camera but if you don't, they are pretty reasonably priced and can easily be found on Amazon for your camera.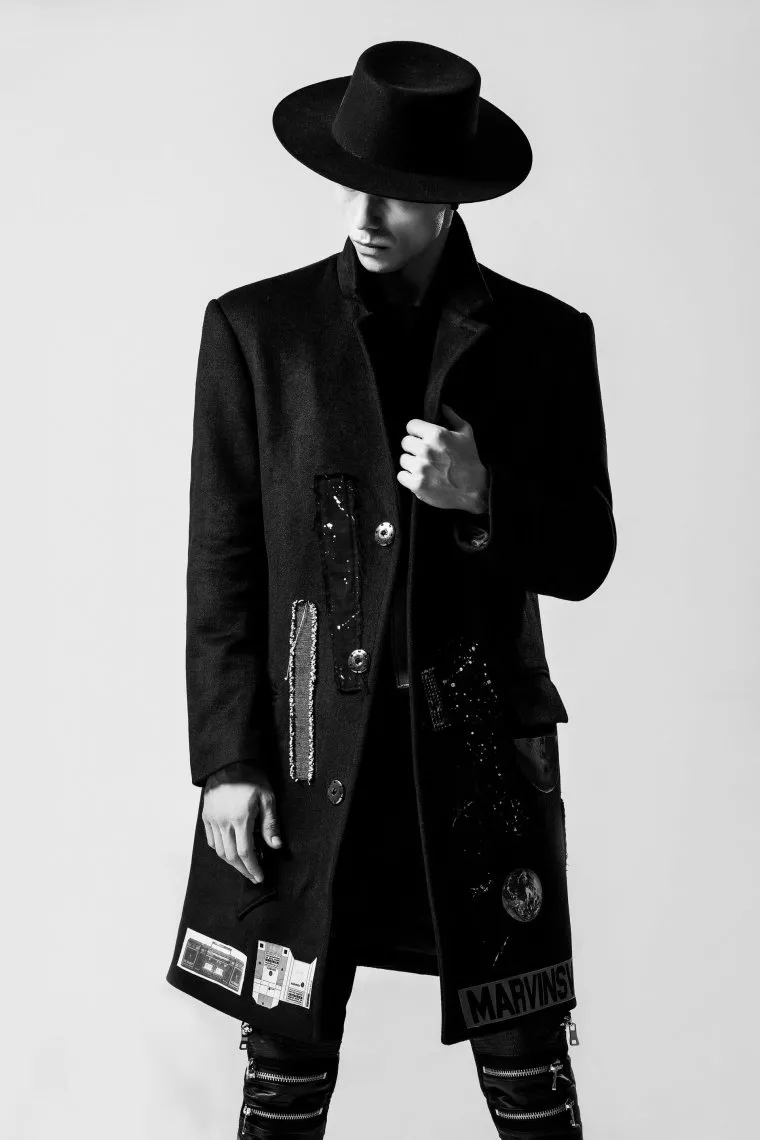 Well, that's all the runway tips I have for today guys. Until next time, thank you for stopping by to give this article a read and I look forward to sharing some tips with you again.
The following two tabs change content below.
Michael Moodie is a Freelance Photographer and Photojournalist. He Enjoys Lifestyle Photography and Traveling while doing all things creative!