Shooting In Crowds: A Quick Reference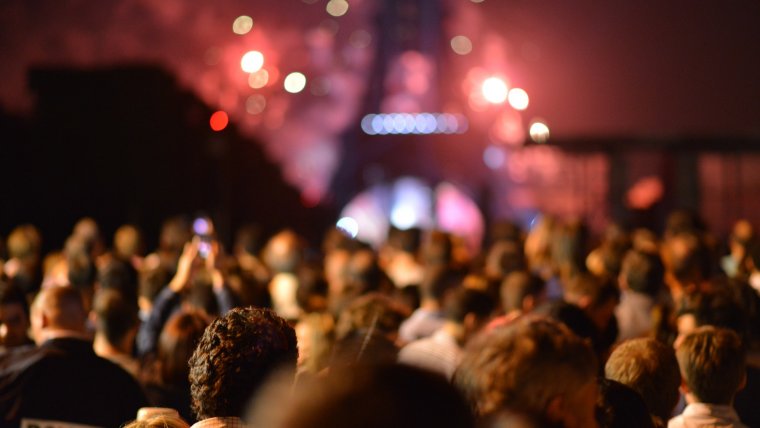 Shooting In Crowds: A Quick Reference
www.sleeklens.com
There are many aspects and different tips than can generally apply when doing photography in a crowd. Having visited some heavily populated locations such as New York City or Hong Kong, it became a bit of a challenge to capture what I'd like to see with so many people. However, I learned a few tricks in how I could use this crowd to my advantage for rather interesting and captivating shots. Even if in a crowd at a concert or party these tips should help you find some wiggle room to show what you can do with your camera. Before we begin, it's safe to say these tips and tricks are subjective to the nature of the event or location you're you're in.
1. Be safe
This might sound a bit cliche, but a fact of the matter is, you don't know the personalities or the intentions of the people you're going to be around. Crowds are often used as distractions by those who don't have good intentions for the crowd they're in. The General suspect to watch for are thieves. These individuals tend to know the price tag on things these days and your camera and lens equipment can be a very easy give away. If Traveling with a camera bag or knapsack, I would strongly recommend keeping that bag in front of you where you can see the whole time you're there. I've been a victim to having my Camera bag on my back as one would casually wear it and at the end of the concert I noticed were a few of my things went missing, and I don't recall feeling a tug on my bag or anything. After thinking about it maybe there was a tug but moving through a crowd on can expect to get bounced around like a pinball a few times due to the excitement and crowd energy their in but never forget to stay alert. We all know photography is an expensive hobby/job and would hate to lose any piece of equipment that we've invested in.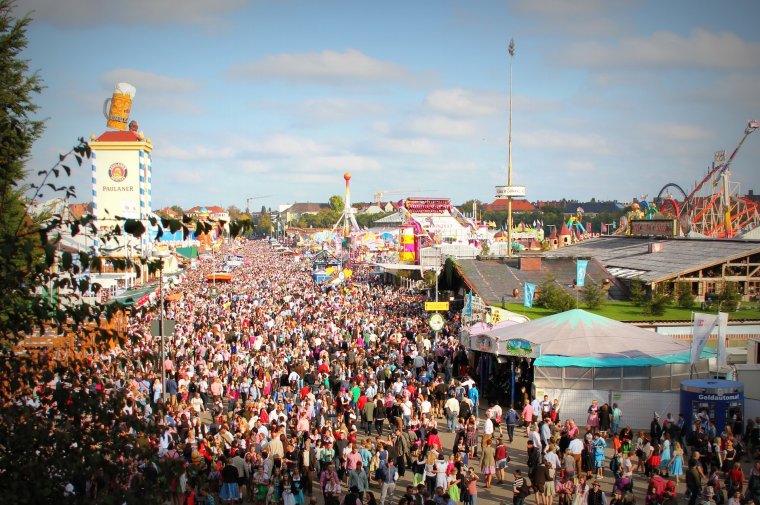 2. Leave the Flash at Home
Again this is completely subjective to the environment you'll be placed in, but this can speak to the setting of a concert, festival or even a party. These events tend to have a lot of lights flashing all around, not to mention a few colored lights that are still in production efficiency. These can make for fascinating shots of crowd candids with low light and high contrast images. This is of course where you'll find your 50mm f/1.8 or f/1.4 shining the most or rather any low aperture lens for that matter but most definitely your 50mm. It safe to say mine has never failed me when using it in low light for candids. If you don't have a 50mm and not looking to spend $125 bucks for canon or between $190-$215 for Nikon, there are a few third party lenses would be of great for the occasion and won't dent your bank account too much. A perfect example would be the Yongnuo 50mm f/1.8 with a price tag of just about $50. Another reason why it is suggested to leave your flash is, you don't want to draw too much attention to yourself when doing crowd candids. Keep in mind half these people don't know you and might not be excited to be caught on camera so you should play it safe and try to be invisible where necessary. However, a setting where flash is welcomed won't affect the authenticity of your shot then, by all means, use it.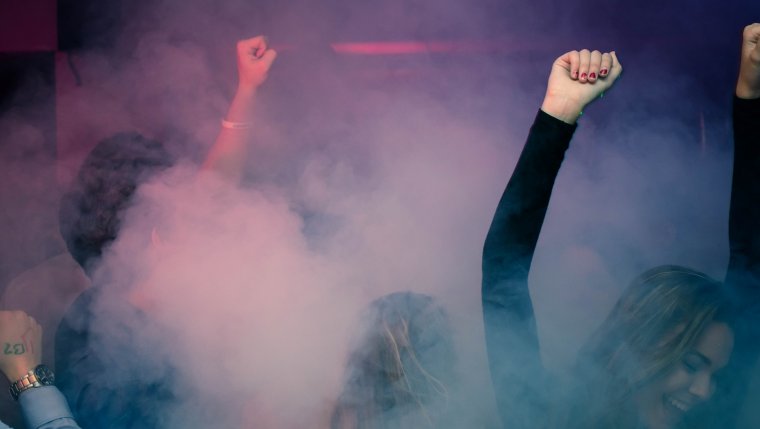 3. Perspective
In general, it's always good to change your perspective in your shots to make your subject or subjects seem more interesting. In this case, your subjects may be just a few hundred people or even a thousand. Nonetheless, it's not too hard to toy around with perspective. My first go to is to look for high ground that will allow me to an over a shot of the crowd which should speak to a number of people who were there. If granted the opportunity you could even try and shoot from the stage if it's a concert. Always keep in mind perspective is everything and changed how things are viewed.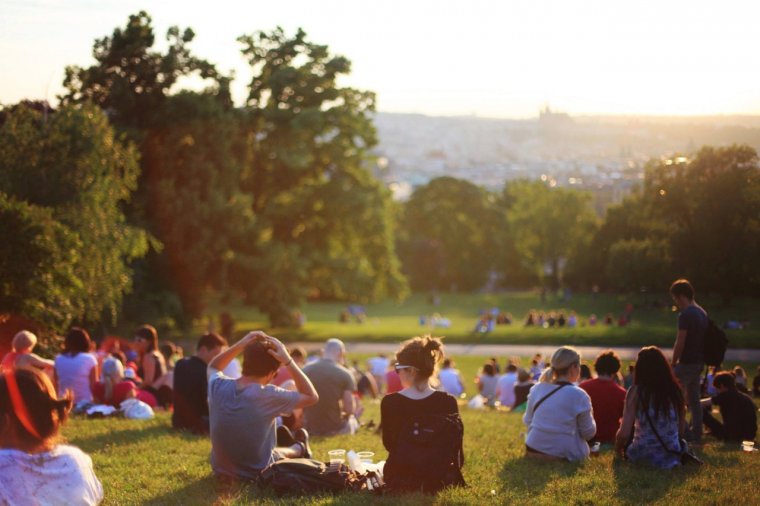 4. Timing
The exact moment you decide to press that shutter release button will determine if you got a good or bad shot, so I often recommend if possible to compose your shot and wait for the right moment to capture the perfect frame. It won't always be right on the first try but be patient, and you're sure to create some magic, timing is also everything in crowd photography and photography in general.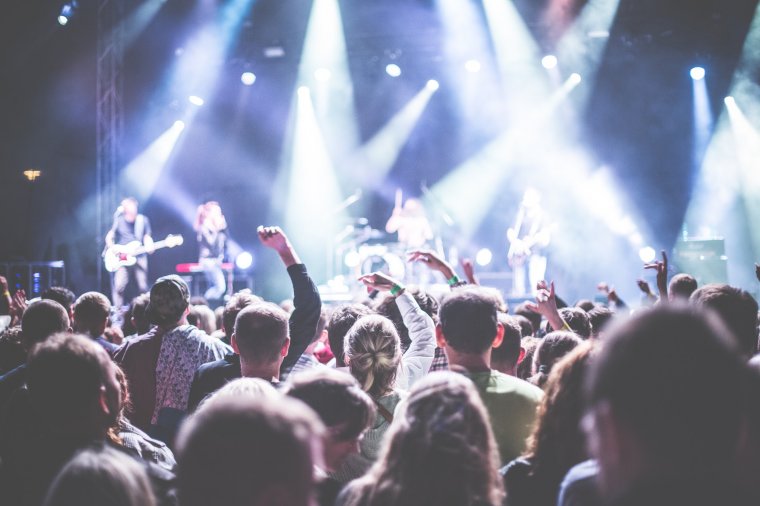 I hope these tips have given you an insight as to how you can capture some great crowd shots when out and about. Remember to stay safe, Thank you for reading!
The following two tabs change content below.
Michael Moodie is a Freelance Photographer and Photojournalist. He Enjoys Lifestyle Photography and Traveling while doing all things creative!