Why You Need an HDMI Output in Cameras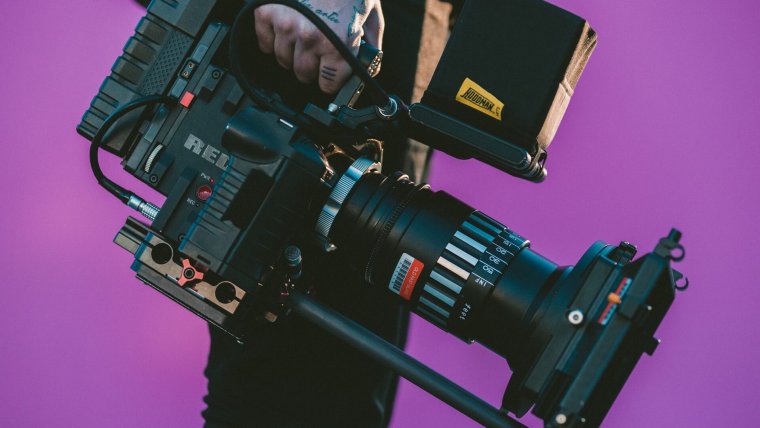 Why You Need an HDMI Output in Cameras
www.sleeklens.com
We've all heard of HDMI, but how does an HDMI output in cameras benefit you? First of all, let's review the capabilities and advantages of HDMI itself. HDMI technology transmits digital video and audio signals through a cable. The video signals supported include 1080p and even beyond that (1440p and 4K). The audio signals include multi-channel surround audio, satisfying even the snobbiest audiophiles among us. All of the signals are transferred 100% digitally, which is a big improvement over the previous technology that HDMI replaced. This technology has set the standard globally for connection HD equipment.
HDMI in Cameras – What's the Point?
Cameras today have many bells and whistles. They are jam-packed with dials, buttons, accessories, and inputs/outputs. An HDMI output can be quite useful on cameras, especially when shooting video. Let's discuss some of the uses of an HDMI output can be quite useful on cameras, especially when shooting video. It's also known as the best method to connect audio systems to a TV because of the quality. Let's discuss some of the uses of an HDMI output.
Viewing the Scene Through a Separate Monitor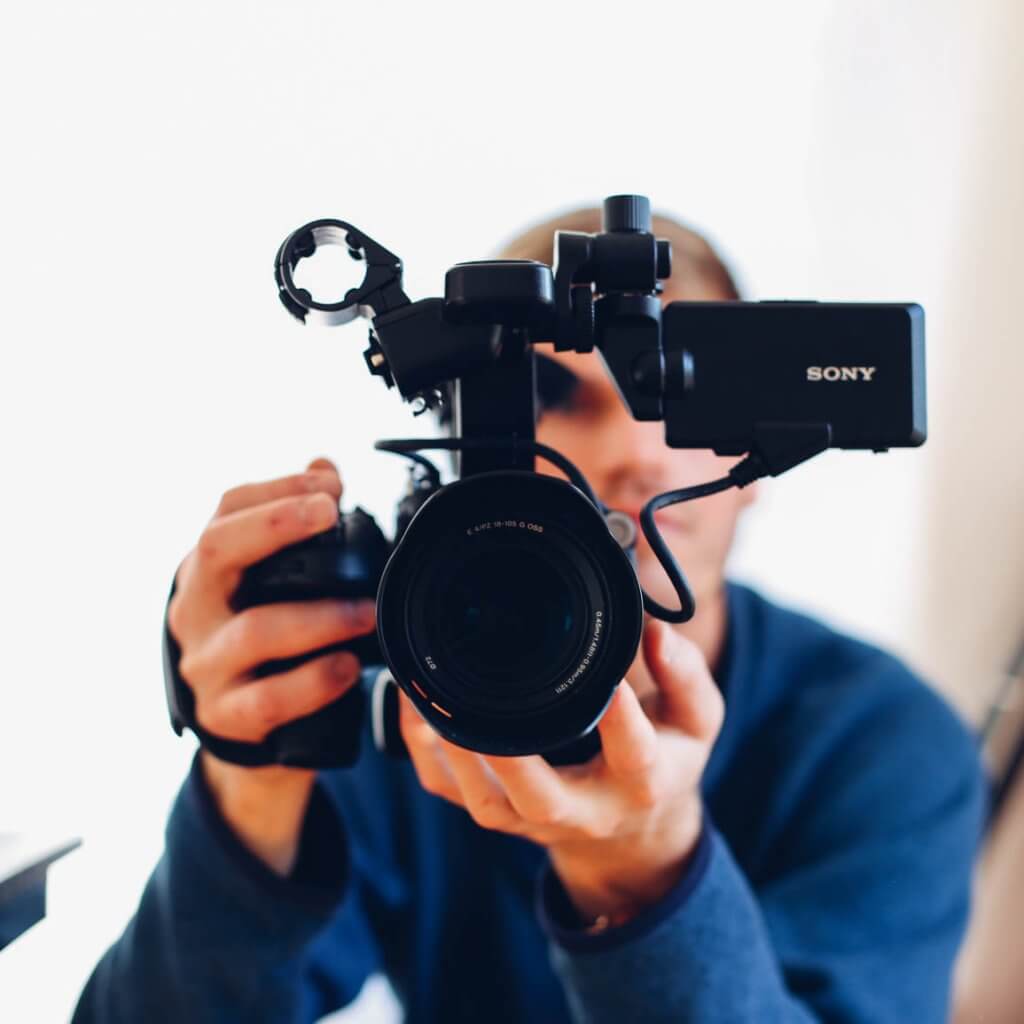 Sometimes, the little digital screen on the camera is not big enough for what you are doing. Or maybe the digital screen is in an inaccessible area, like up against the wall. In either case, a good solution would be to hook up the HDMI on the camera to a separate display. By so doing, you essentially create an extension of your camera to a separate monitor or TV. This way, you can position the viewing screen however and wherever you'd like. This is very convenient in small studio settings when you do not need to move around too much. The monitor or TV can stay in a central area, while the camera moves around. This setup only requires a few things: a camera with an HDMI output, an HDMI cable, and a monitor or TV with an HDMI input.
Streaming the Scene Through a Separate Monitor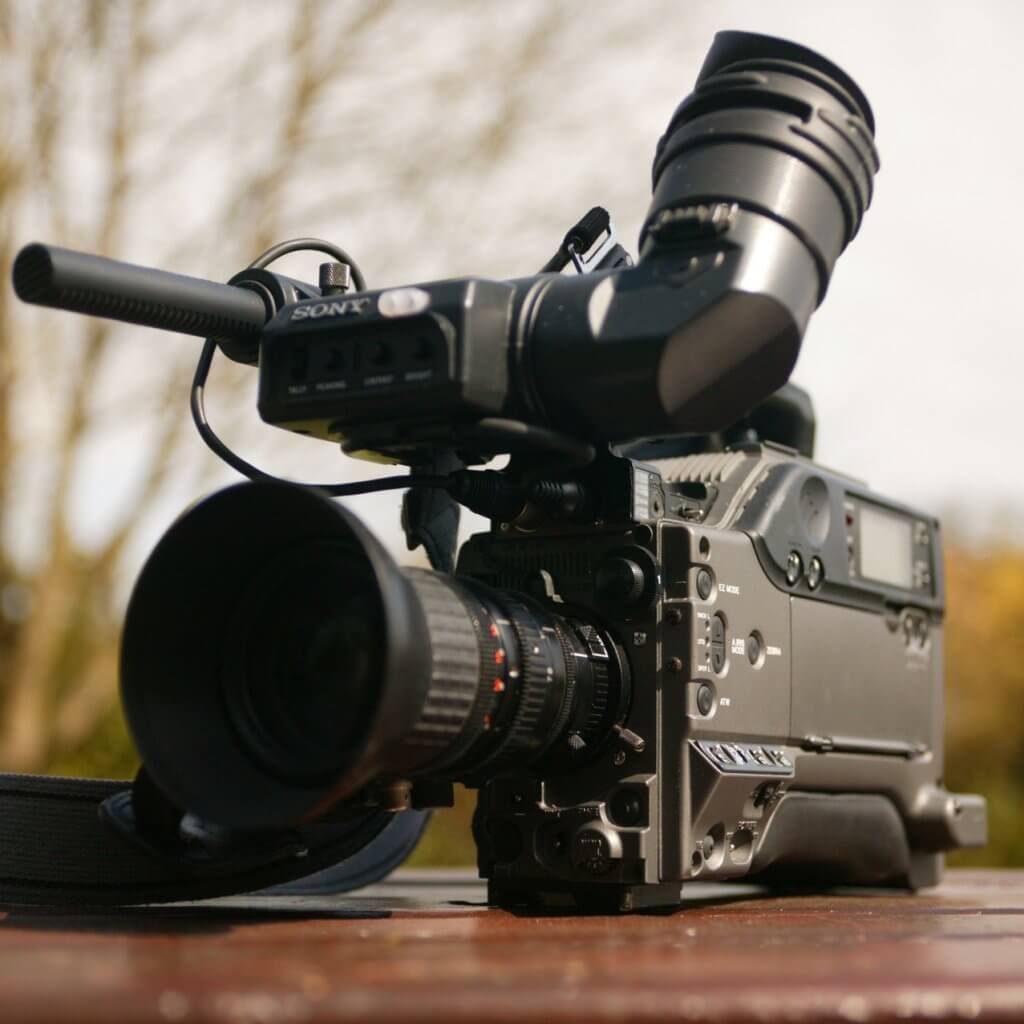 Another use of an HDMI output on a camera is to stream a meeting, conference, or show. For example, maybe there is a need to stream live video to a separate room (maybe an overflow room) at an event. By having a camera with an HDMI output setup in the main auditorium with an HDMI cable running to the other room into a separate display, the display can stream live video. This basic setup is very convenient and easy to arrange. Keep in mind that a videographer should be in charge of keeping an eye on the camera at all times. They would need to zoom in, zoom out, re-focus, and re-compose the scene as necessary as the event progresses. The HDMI cable would also need to be securely taped to the ground all the way to the other room, in order to prevent any tripping or falling. Caution tape or other types of highly visible tape is strongly recommended. If the cable is pulled in any way, it could result in damage to the camera equipment, as well as disconnecting the cable. The resulting fuss and issues that would arise would be quite distracting to the event also!
Canon EOS 80D
Finally, let's take a look at a camera that can take amazing footage, and also has an HDMI output – the Canon EOS 80D, the Canon EOS 70D's big brother. This camera has 45 autofocus points, a rotating tilt-able LCD screen, and even microphone and headphone jacks! The AF system is also the excellent dual-pixel AF system, which means it has quick and very accurate autofocus when shooting video. The image quality is quite impressive, also. That's not surprising, though, as Canon always strives for superb image quality. This camera sports a 24-megapixel maximum resolution. These are all pros for a DSLR camera that is supposed to be great at video.
Going more in-depth with the Canon EOS 80D's video capabilities, let's check out the recording specs. It can record up to 1080p (1920 x 1080 HD) at 24 and 30 frames per second in MOV, and at 60, 30, and 24 frames per second in MP4. Other options include an HDR movie mode, which is 1080p at 30 frames per second. And finally, you can record MP4 video at 720p at 60 frames per second, or 30 frames per second. All-in-all, there are many options for shooting video on this camera. The only downside is that it does not have 4K video recording capabilities. If you do not need that feature though, I would highly recommend this camera for shooting video!
Happy shooting!
The following two tabs change content below.
Jonathan Ma is a freelance writer and professional photographer. He grew up in the beautiful Pacific Northwest of the United States. The natural beauty that surrounds this area has helped him to learn to appreciate art and photography. Jonathan's favorite styles of photography are nature and sports photography. He enjoys learning and teaching others what he knows.