Top 4 Back Up Cameras: Better be Safe than Sorry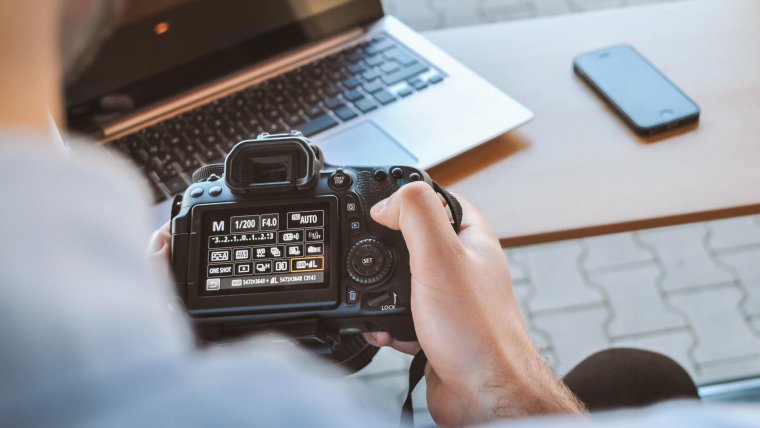 Top 4 Back Up Cameras: Better be Safe than Sorry
www.sleeklens.com
I've always expressed the importance of having backup equipment as man-made things can always fail. Prevention is always better than trying to find a cure and in many cases, it may be too late to find one. In this article, we will be exploring and discussing some must have backup cameras for your day to day photo session.
The cameras mentioned are just a few I have worked with as a reliable backup but make no mistake, there are others that can also get the job done exceptionally well. Many of you may be asking, why do I need to have a backup camera? Well, there are several reasons why this is required as a professional. The first reason would be to ignore the "I'm sorry, my camera broke" excuse. As a professional, it is often not acceptable for you not to have a backup in the unfortunate event that you main camera has a fault. This can impact your brand and business in a very severe way in terms of financial loss and reputation. Customers may begin to second guess if you are equipped to get the job done or they need to find a new photographer. Another reason would be eliminating the hassle of lens changes too often.
Most professionals allow their backup camera to at as a parallel along with their main for the sake of decreasing the amount times they change their lens. You will often see this at sporting events where the photographer doesn't have the time to spare as they can possibly lose valuable frames. There are much more reasons, however, we will get to that in a different article. Here are just a few of the backup cameras I recommend for your average professional:
Nikon D7100
Let's begin on the less expensive side for those who are on a strict budget. The Nikon D7100 is just a bit older than the Canon 7D packs the right punch and is a great improvement from its previous Nikon D7000. It is equipped with a 24.1 Megapixel sensor which is capable of delivering some amazing detail. Noise management, when set to its highest ISO of 6400, is quite impressive also for its price tag. However, before you hand over your money, there are a few downsides to the Nikon D7100. One of which would be a number of images you're capable of taking while shooting in RAW on burst. This is limited to about 6 frames along with other drawbacks such as no wifi and no touchscreen. Wifi capability can easily be fixed with the use of a wifi adapter and the touchscreen capability should not affect camera performance. The weather seal and no anti-aliasing filter. Fairly priced, this camera is available on Amazon for a steal of a deal.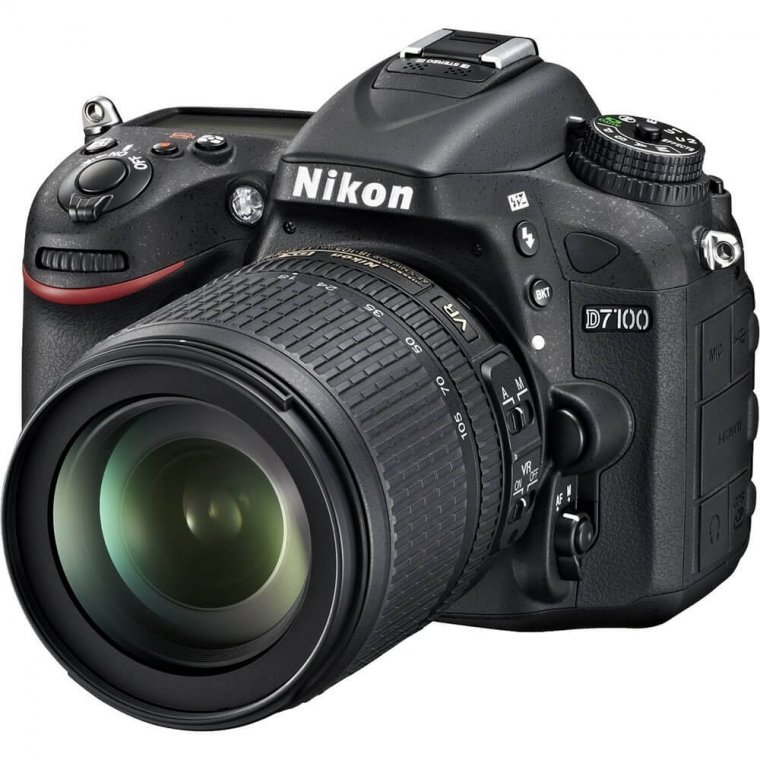 Canon EOS 760D
Better known as the Canon T6s is also a great option and pocket-friendly for upcoming professionals. It offers a 24.2 Megapixel camera with improved autofocus sensors and an exposure metering system. While it has its drawbacks, this camera still has a bit more to offer such as built-in wifi and touchscreen. This compensates for a few of the things the Nikon D7100 lacked. A few things that I noticed that took away from this camera was the viewfinder coverage. This can pose a problem when composing shots as it only covers about 95% so the other 5% is left to chance or luck. You can switch to live view on your LCD screen but this is not always convenient for professionals. It also doesn't have weather seal which leaves you susceptible to the elements in the event of bad weather.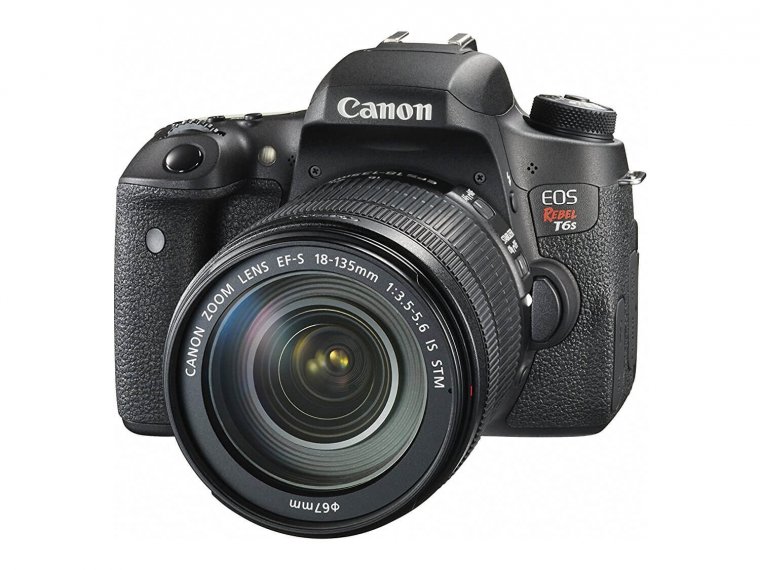 Sony Alpha a77 Mark II
The Sony Alpha a77 Mark II is a personal favorite of mine for many reasons. Along with all its features, this camera does offer a higher price tag. When it comes to Autofocusing, be prepared to be blown away by this camera as it provides amazing autofocus capabilities. Using Single Lens Translucent technology, this camera able to stay fully operational when in live view or movie modes. It produces some high-quality images with its 24.3-megapixel sensor. In addition to image quality, this camera is capable of doing so much in burst shooting that it blows the Nikon D7100 and the Canon 760D out the water. It is capable of capturing at least 12 frames per second when put to the test shooting sports events should be a breeze.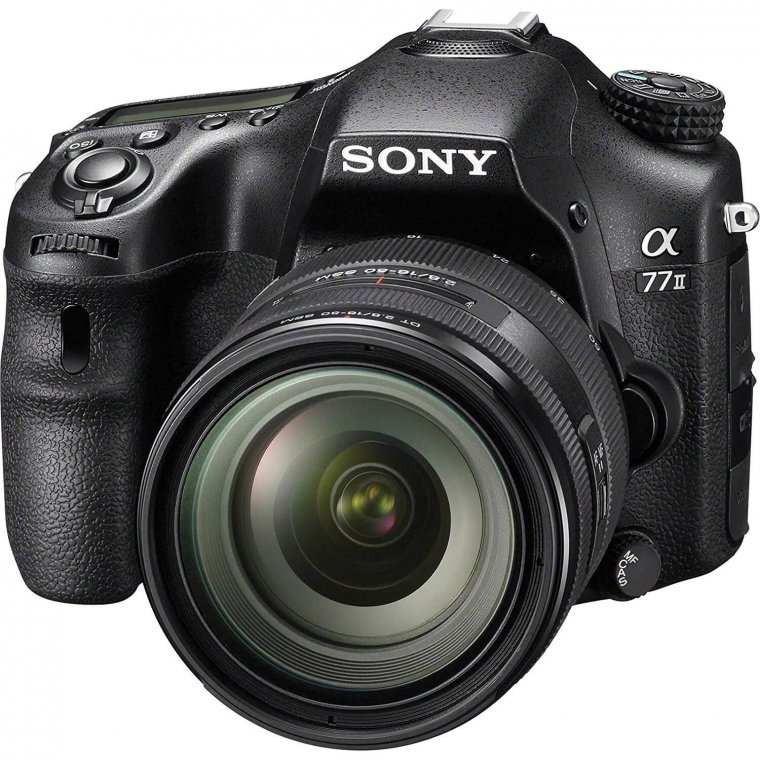 Canon 70D
Regardless of its age, the Canon 70D is still a ballplayer when it comes to backup cameras for many reasons. It's amazing image quality a 20.2-megapixel camera and touchscreen makes it still relevant even today. It is equipped with Canon's dual-pixel CMOS AF system which makes for a much faster live view and movie focusing. This camera is capable of shooting at least 7 frames per second in continuous shooting when doing a RAW format. Not so bad but still probably not enough as the Sony Alpha a77 Mark II which provides 12 frames per second. This camera also has built-in Wifi capability for your live blogging needs and more. The Canon 70D is definitely capable of getting the job done with a low price for professionals.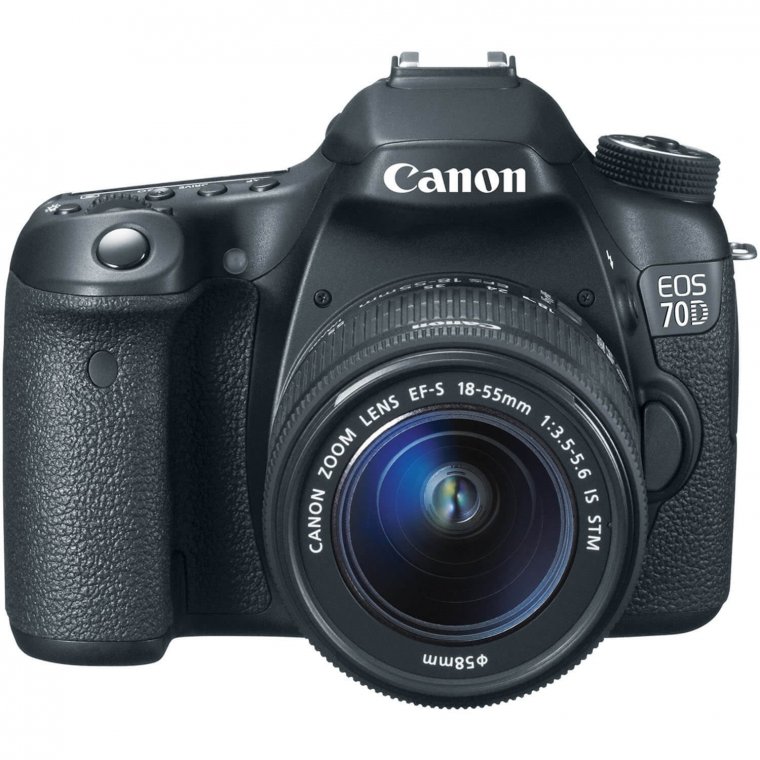 Thank you for stopping by, I hope this article has helped you in acquiring a great backup camera.
SaveSave
The following two tabs change content below.
Michael Moodie is a Freelance Photographer and Photojournalist. He Enjoys Lifestyle Photography and Traveling while doing all things creative!