Nikon Vs. Canon: An Answer to the Eternal Debate?
Nikon Vs. Canon: An Answer to the Eternal Debate?
www.sleeklens.com
It's time to address the elephant in the room. This has probably been debated for years as to which one out these two amazing brands are the best. Without being biased in this article I'll give you just a few tips as to which brand would be the best for you as a new photographer or even if you're trying to decide as to which brand to switch to. With the latest releases from Nikon and Canon full frame and crop sensor cameras there may be some key deciding factors that may sway you from Nikon to Canon or even from a Canon to Nikon, but why would you go from a Canon to a Nikon ? .. Just Kidding.
The newest releases are both monster cameras, like the Canon EOS 5D Mark IV packing 30.4 MP and the Nikon D5 carrying a 20.8 MP FX-Format CMOS Sensor and 4k Ultra HD Video Recording. Both manufacturers pretty much pump similar features into their DSLR like using them as a webcam and while others may think it doesn't really matter which brand you pick, I beg to differ because everything has its differences unless it's an exact clone plus one should always remember that their competing brands so there's bound to be a few things Canon put in place that I Nikon doesn't have and vice-versa. Make no mistake, not to offend the users of Sony, Samsung, Pentax, Etc.
One could say each of these Cameras has a particular specialty. For example, the Sony A7 has been started to gain some Popularity in the world of Videography and to a lesser extent Photography with its 4K video and the mirrorless AF focusing system but we find is it doesn't really match the system of other DSLR's being that it's a newer system with limited lens selections. Therefore one could say other brands do play their part in the world of high-quality cameras however Nikon and Canon seem to be more all rounded products.
Nikon: More Focal Points
Let's start with a few benefits that go along with having a Nikon Camera. One of the differences I've realized with Nikon Cameras is that it carries a few more focal points in comparison to a Canon. It might not sound like a big deal but when you're looking through your viewfinder and realize that your AF (Autofocus) Points are never actually on point in your frame, you're then forced to focus on another point and then recompose your shot. This can get a bit annoying sometimes, having to continuously recompose your shot or even being limited in the diversity of your shots. So when thinking about diversity, keep in mind that Nikon's carry a 51-Point AF System.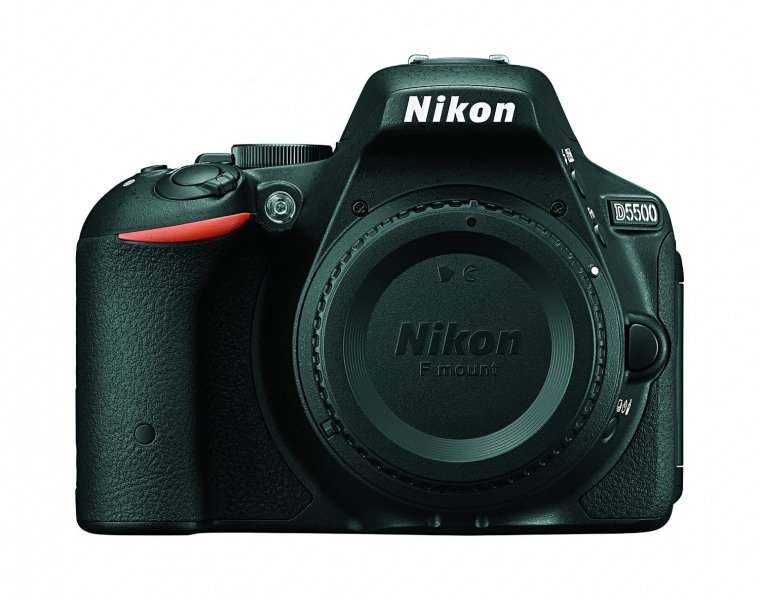 Nikon: Larger Sensors
Over the years I've observed that Nikon's tend to carry a larger sensor when it comes to their "Crop Sensor" DSLR Cameras. If you're not sure what I crop sensor is I'd be more than happy to easily break it down. Sometime In the beginning in the age of Photography 35mm were the standard film size. As technology grew these films were replaced with sensors to record the images, these sensors were relatively smaller than a 35mm film. Thus the name "Crop Sensor" and the cameras who had sensors equivalent or bigger than the 35mm film used in the old days were considered "Full Frame" cameras. Even though Canon was the first to replicate a sensor as big as the 35mm film, Nikon tends to build bigger in sensors even in their crop sensor cameras.
Nikon: Features Availability
Last but not least Nikon tends to keep giving their customers what they need in their product updates. When it comes to filling in certain gaps and minor features that Canon may bypass, Nikon seems to capitalize on those weaknesses and do their best to incorporate them into new products.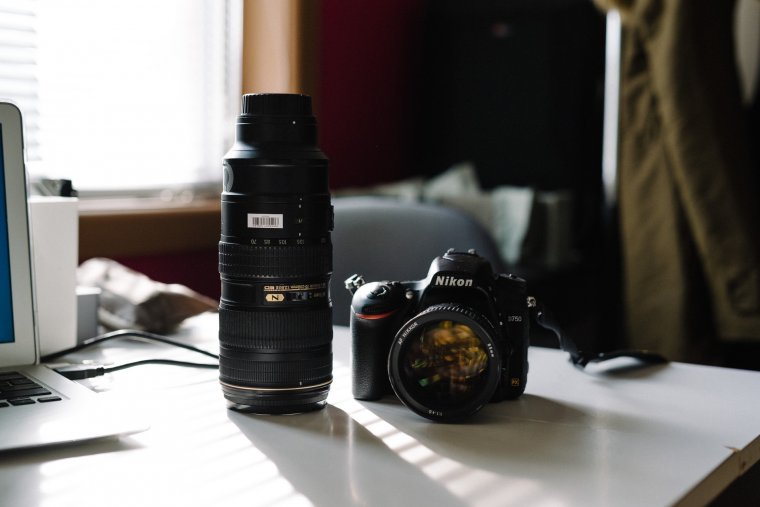 Canon: Video
It's no secret that Canons carry superb video quality and have beat Nikon in this field continuously over the years. Nikon has been trying to catch up with basic AF system and video quality, however when it comes to Frame rate and 4K Video quality Canon surpass Nikon's. To prove this even further, if you Investigate the equipment used to shoot music and videos, you're almost guaranteed to have a canon or a few canons in the mix and it's not just because the name sounds cool.
Canon: Megapixels
This can be seen earlier when I referred to the Canon EOS Mark IV carrying a whopping 30.4 Megapixels. Why does this matter? While some photographers tend to overlook this when reviewing specs on a camera. When it comes to posting production and you're faced with the challenge of cropping the photo, you don't want to be faced with a problem where your Images loses its quality. The larger the pixel count is the more consistent the quality of your image will be even when you zoom in as opposed to a lower pixel count resulting in a grainy or distorted images quality and you don't really want that.
Canon: Affordability
You're almost guaranteed to be able to afford Canon if on a budget. In addition, Nikon lenses tend to be a bit more expensive than Canon lenses by just about a few hundred dollars that could probably be used on other accessories or tools for your camera. A comparison was done and it was observed where Nikon lenses tend to cost just about 8% more than traditional and newly released Canon lenses, so if you're on a tight budget then Canon is definitely the way to go.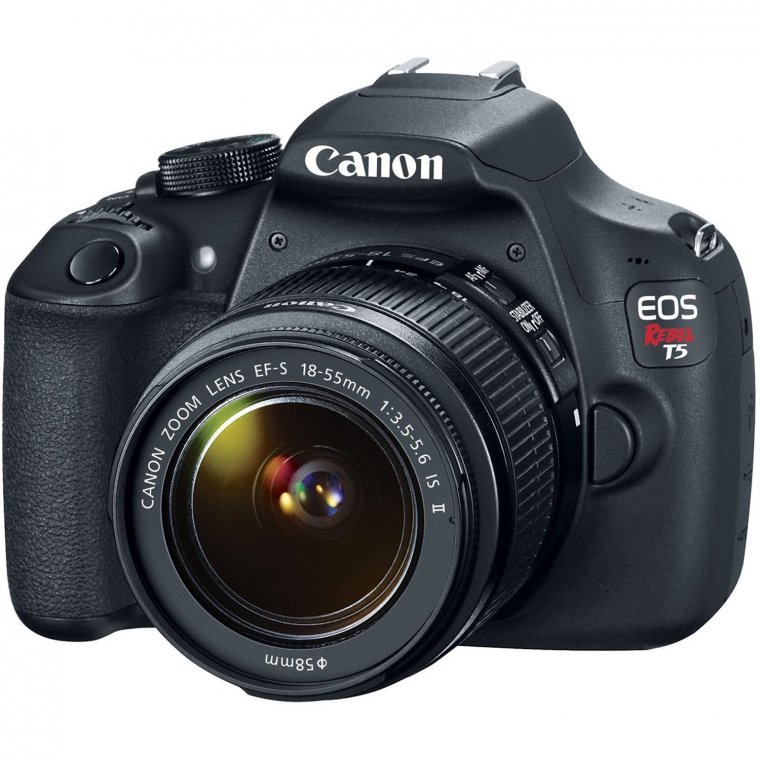 Personally, I'm a Canon user and would recommend that if you're new to Photography then your first Camera should indeed be a Canon. It's user-friendly and simple software interface will definitely make it easier for you to understand and manipulate. However, if you're interested in wildlife, landscape, and candid shots then the edge could be given to a Nikon.
The following two tabs change content below.
Michael Moodie is a Freelance Photographer and Photojournalist. He Enjoys Lifestyle Photography and Traveling while doing all things creative!