Why Should you get the Canon PowerShot SX720 HS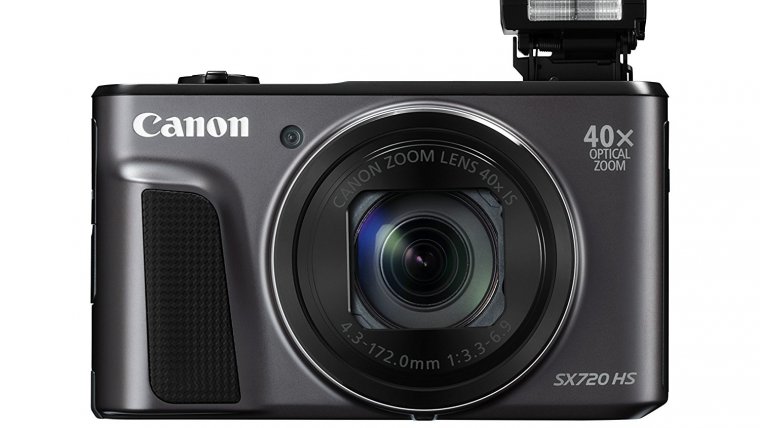 Why Should you get the Canon PowerShot SX720 HS
www.sleeklens.com
The Canon PowerShot SX720 HS is part of the Canon PowerShot SX700 series came into production starting in 2014. This series is the successor to the SX200 series of advanced pocketable superzooms. Picking up where the SX200 series left off, the Canon PowerShot SX720 HS Sports some pretty amazing specs. First off, it has 20.2 MP, which is quite impressive for a little camera. The lens is indeed a superzoom, with a 35mm equivalent focal length range of 24mm-960mm. And finally, it has a 3-inch tilting screen for ease of use.
Let's take a look at the pros and cons of the Canon PowerShot SX720 HS.
Pro AND Con #1: The Zoom Lens is Really, Really Long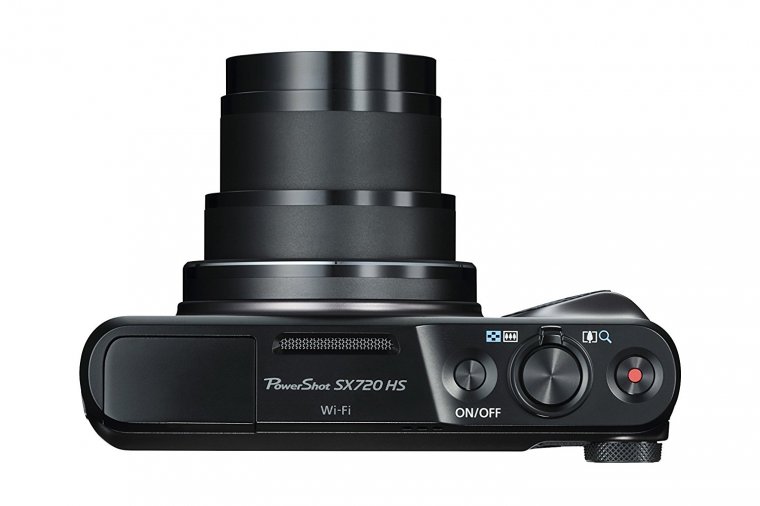 For perspective, the 35mm equivalent focal length range is 24mm-960mm. That's right, 960mm!!! That's incredibly insane. This means that wherever you are in the world or whatever it is that you are trying to capture – there's a good chance that you'll be able to zoom in on it. That's a pro, right? Well, being able to zoom in on a subject is one piece of the puzzle. But the other piece of the puzzle is being able to follow through and capture a high-quality image. Because of the massive amount of zoom, it can be tough for the photographer and the AF (autofocus) to keep up with a moving subject. Of course, you wouldn't have any issues with AF tracking when photographing a still image. Another potential issue though, is the maximum aperture gets smaller and smaller as you zoom in. By the time you are at max zoom (960mm), the maximum aperture is only f/6.9. This means that you'll need nearly ideal conditions and maybe even a tripod to take a photo while fully zoomed in. The shutter speed for a picture taken at f/6.9 would be quite slow in relation to a picture taken at f/3.3, which is the maximum aperture at the widest end of the zoom range.
Pro #2: Ease of Use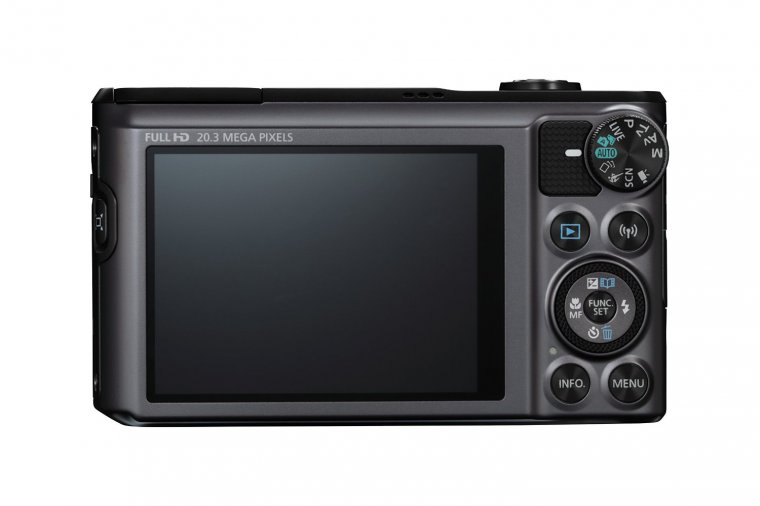 The Canon lineup of cameras has long had a history in the compact camera segment. On the back of the Canon PowerShot SX720 HS is a familiar Canon button layout. There's a mode dial at the top of the camera which lets you switch between the different exposure modes. One of the great things about this camera is that it offers both manual and semi-automatic control. You'll find these under the M/Av/Tv/P modes. Then there's the Auto, Hybrid Auto, Live, Scene, Creative Shot, and Movie modes also.
Con #2: Image Quality is Unspectacular

One of the major cons of this camera is the small sensor size. The Canon PowerShot SX720 HS has a 1/2.3-inch image sensor, which is one of the smallest sizes in a digital camera. This greatly affects the image quality and brings it down quite a bit. The maximum ISO of 3200 also presents an issue in low light situations. You'll be unable to capture quite a few shots in low light settings with this camera. Even if you do capture a few low light photos, don't expect the image quality to blow anyone away.
Pro #3: It's Small and Portable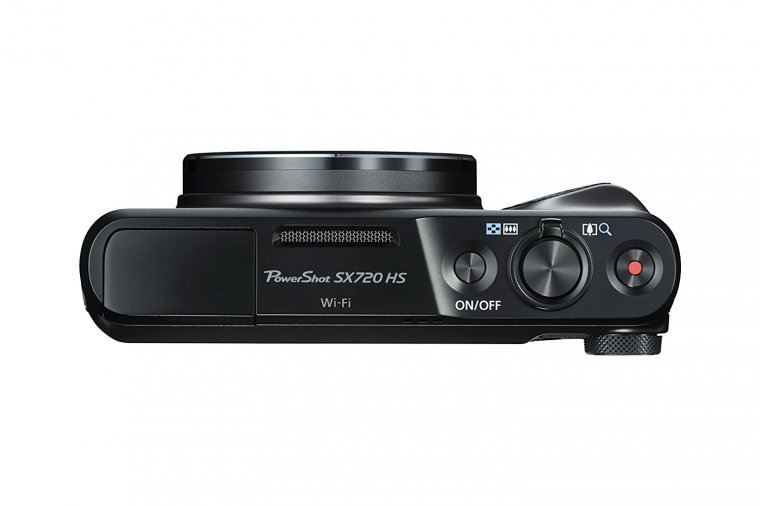 Although it's not perfect, nobody can deny the convenience of pocket-sized cameras. This camera is only 1.4 inches/3.5cm thick, and weighs less than .6 lbs (270 grams)! This means that it can fit almost anywhere, even in small pockets. As such, it is obvious why Canon marketed this camera as a compact travel camera. Being compact means you don't have to think twice about packing it. Portability also plays a role in having to decide whether the extra weight is worth lugging around with you during a long day that includes a lot of walking or other physical activity such as hiking. Imagine having the option of bringing this small camera or a full-sized DSLR. Ultimately, if you had this camera, bringing it would be a no-brainer. On the other hand, even if you owned a DSLR, you may decide against bringing it on some days while traveling.
Conclusion
In summary, we'd rate this camera 3.5 out of 5 stars. It does a decent enough job in ideal shooting conditions and can be fun to play around with, but it doesn't have any notably stellar features and the image quality leaves much to be desired. Still, if the pros outweigh the cons for you, it's not a bad option whatsoever.
Happy shopping!
The following two tabs change content below.
Jonathan Ma is a freelance writer and professional photographer. He grew up in the beautiful Pacific Northwest of the United States. The natural beauty that surrounds this area has helped him to learn to appreciate art and photography. Jonathan's favorite styles of photography are nature and sports photography. He enjoys learning and teaching others what he knows.