Street Photography: Picking the Right Lens for the Job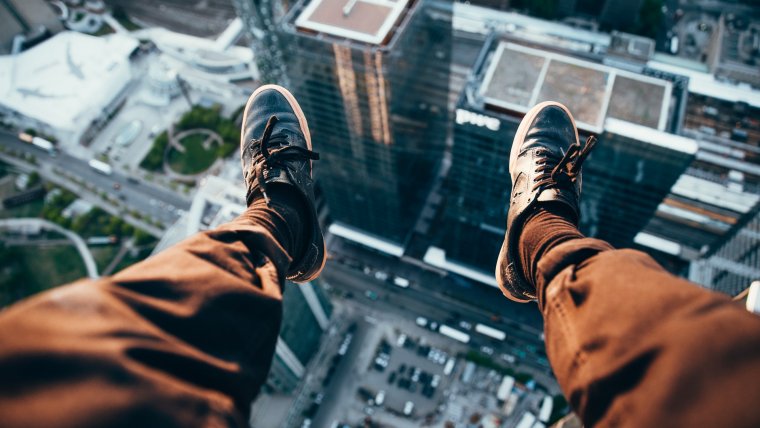 Street Photography: Picking the Right Lens for the Job
www.sleeklens.com
Being one of the most diverse forms of photography, street photography can be very exciting. Street Photography encompasses things such as portrait photography, landscape photography, low light photography and more all bundled up into one. This ultimately means there are no specific rules or guidelines when it comes to street photography and can pretty much try anything you please that is fitting to the genre of street photography itself. However, in today's article, we will be discussing how to choose the right lens before heading out to practice street photography. Using different lenses at different focal lengths can dramatically change your results when doing street photography so you want to make sure you're choosing or traveling with the right set of lens to take some awesome street photography shots. Let's begin
1. Wide Angles Lens
I'm personally not the biggest fan of wide-angle lenses when it comes to photography but I must admit they do play their part. Wide angle lenses such as a 24mm or wider are usually considered and mentioned when it comes to things like Landscape photography, Real Estate Photography or even architecture photography. However, as I mentioned earlier, street photography encompasses many different genres of photography and is not too specific.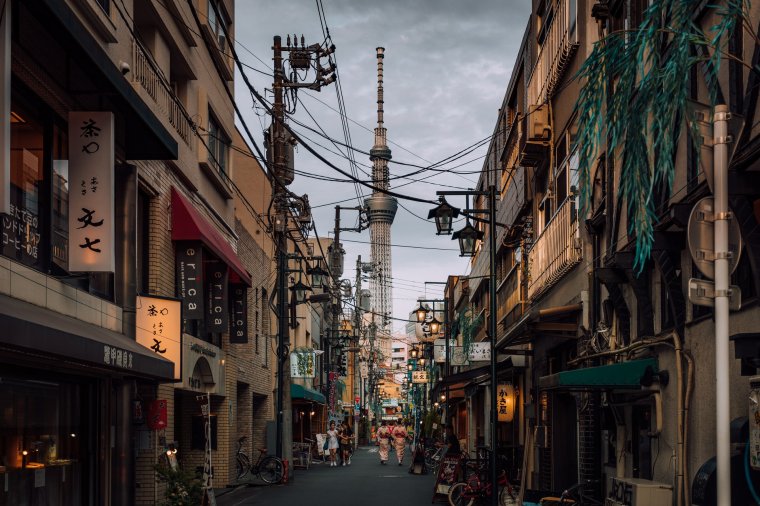 With that said, It is always helpful to sometime get a wider perspective of your scene than a close up of everything. Capturing wide angle shots can help tell more of a story as it contains many different elements within the frame that contribute to the image itself. Wide angles also tend to show a lot more interaction with different subject and from time to time can yield some very rewarding and interesting images. A 24mm f/2.8 would come handy if interested in getting wide-angle shots or you could walk around with your 24-70mm f/2.8 as well for variation.
2. Nifty Fifty
Most photographers like myself use a 50mm f/1.8 or 50mm f/1.4 for many reasons. Well, firstly I must say I personally have a lovely relationship with my 50mm as it came in hand when I needed it the most. The 50mm is so easy to mount on your camera and carry around while working perfectly in low light situations. The size of this lens also helps to avoid being seen or drawing too much attention to yourself when shooting. The 24-70mm f/2.8 failed me a few times as it regards to blending in the background and not drawing too much attention.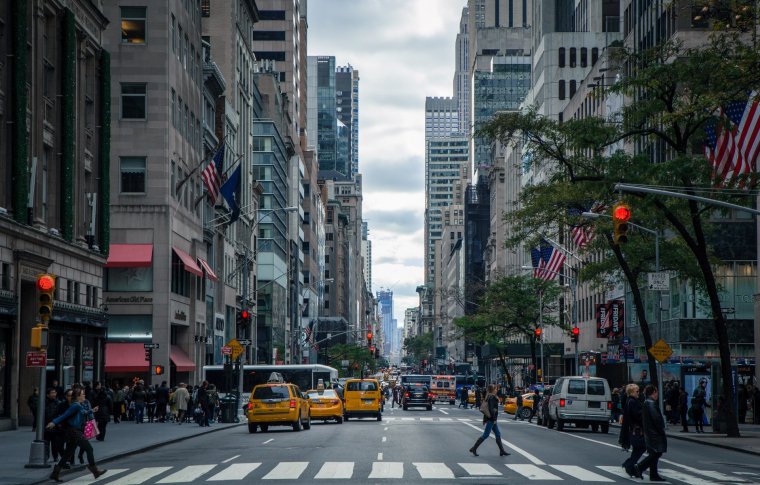 With the 50mm you are capable of capturing some amazing candids or portraits when on the move. It is also a pretty good focal length to use in places such as cities or highly populated areas. I would recommend using a 50mm over a 24mm when doing street photography any day but this is also subjective to what it is you're looking to capture or even the environment you plan to be in.
In addition to focus; length and blending in easily with your surroundings, there is a beautiful depth of field that is created by a 50mm that adds extra layer professionalism to your photo. The 50mm is arguably one of the best lenses out there to have as a beginner and a professional photographer overall. I'm almost certain this will be debated but you must give credit where it's due and this lens always gets the job done right when you need it to and more.
3. Close Ups
For close detail shots, the 85mm is a lens that could also be considered as well. It can be seen as almost like the bigger brother of the 50mm but it does have its challenges in the field. The first challenge can sometimes be the focal length of the lens itself. If you're used to using a 50mm and then switch to using an 85mm then you can expect some similarities but noticeable differences when shooting. The first thing I noticed about doing street photography with an 85mm lens is the isolation of my subject. The 85mm creates a crazy out of focus or blurred background which intensifies the focus on your subject itself.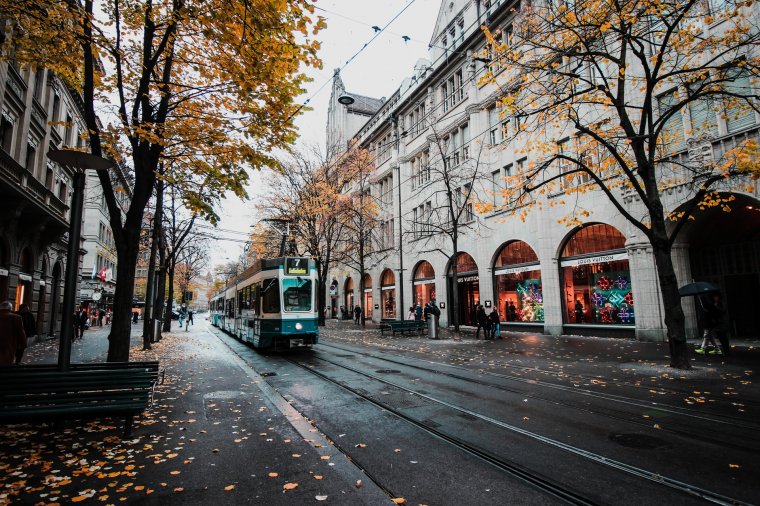 The result of this is very stunning and will leave your viewer captivated by your image especially if it's a close-up portrait. However, the focal length of this lens can be a bit challenging when trying to capture subjects moving towards you during street photography as it is an extra 35mm closer than your 50mm. Nonetheless, you eventually get used to it very quickly and start to take some amazing shots.
Picking the right lens is pretty important when it comes to street photography and any other genre of photography for that matter so always consider your options and the results you're looking for before packing your camera bag. As always, I appreciate you guys stopping by and hope to see you again very soon.
The following two tabs change content below.
Michael Moodie is a Freelance Photographer and Photojournalist. He Enjoys Lifestyle Photography and Traveling while doing all things creative!