Shooting the English – An Approach to Street Photography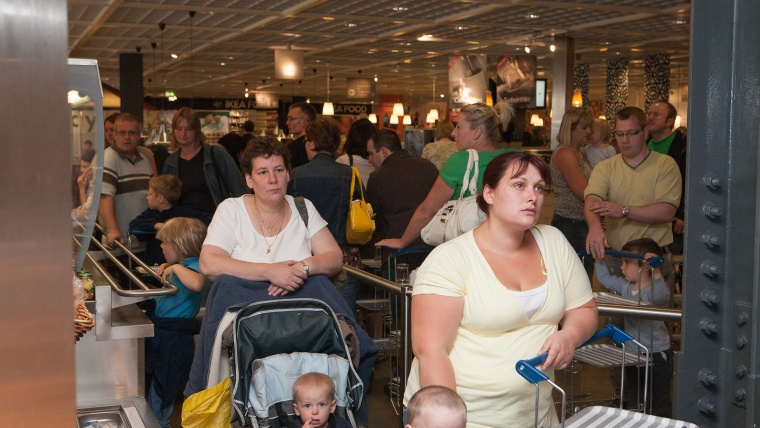 Shooting the English – An Approach to Street Photography
www.sleeklens.com
I love the ocean. The author William Boyd wrote in his most heralded novel 'Any Human Heart' the following passage, it best describes my feelings:
"Why does the sea induce these feelings of transcendence in us? Is it because an unobstructed view of overarching sky meeting endlessly stirring water is as close as we can come on this earth to a visual symbol of the infinite?"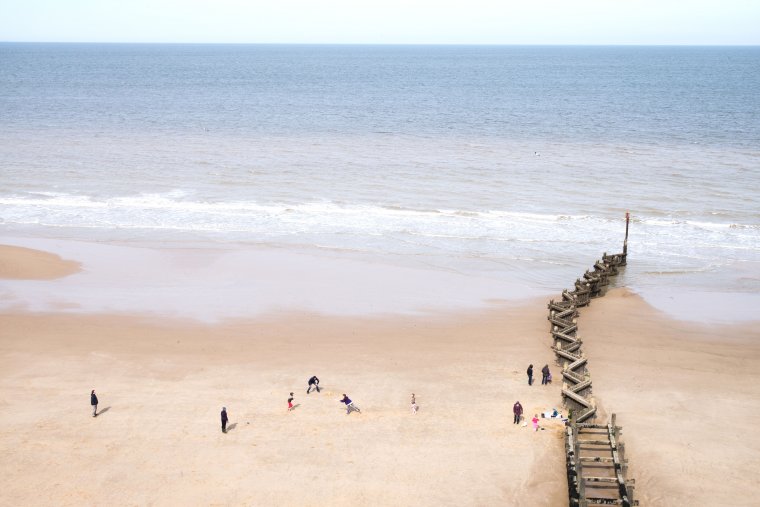 On a recent holiday to the north Norfolk coast, my wife and I, as usual, spent time walking along the coastline, absorbing the endless space that allows us the time to slow down the pace of our busy lives in London. My mind drifts into a daydream and I begin to feel the same emotion I always have when I visit the English seaside, one of melancholy.
Don't be mistaken; I am a proud Englishman. Not the type of right wing xenophobe that wants to leave the European Union, but one who loves his country and all of the privileges it affords. However, whenever I visit these coastal towns, for me, they are representative of a fading empire, desperately still hanging on to a glorious past that struggles to move forward in a global world.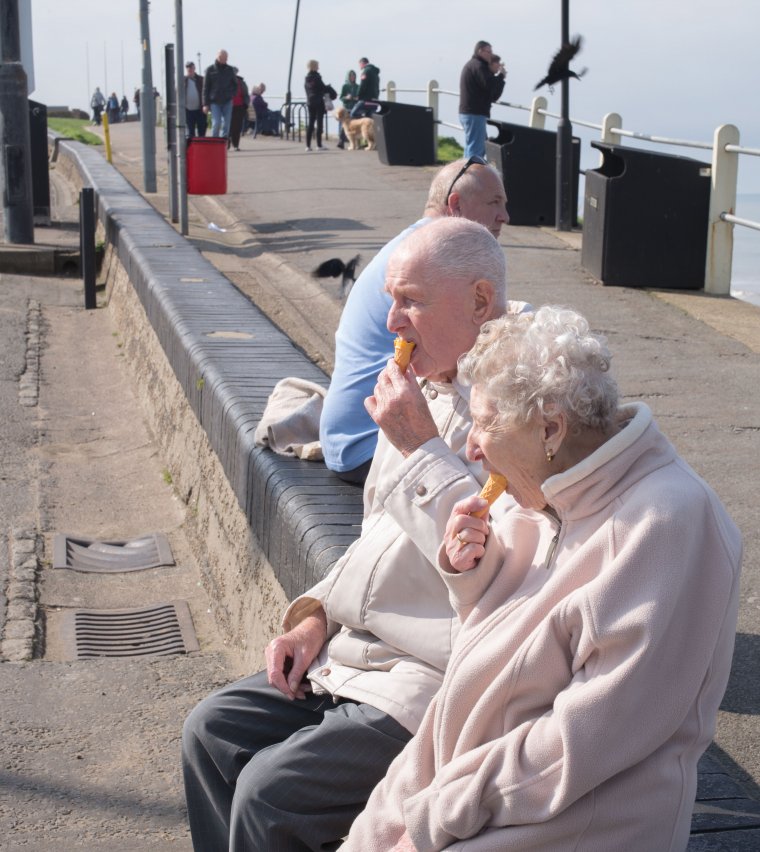 Documenting England
Understandably, as a documentary photographer, the English and their identity, fascinates me. An identity, which, I feel, is still lost in the confusion of being British and a former imperial power. The Welsh, Irish and Scottish all have a prominent identity that is respected and loved the world over, but I feel the English struggle.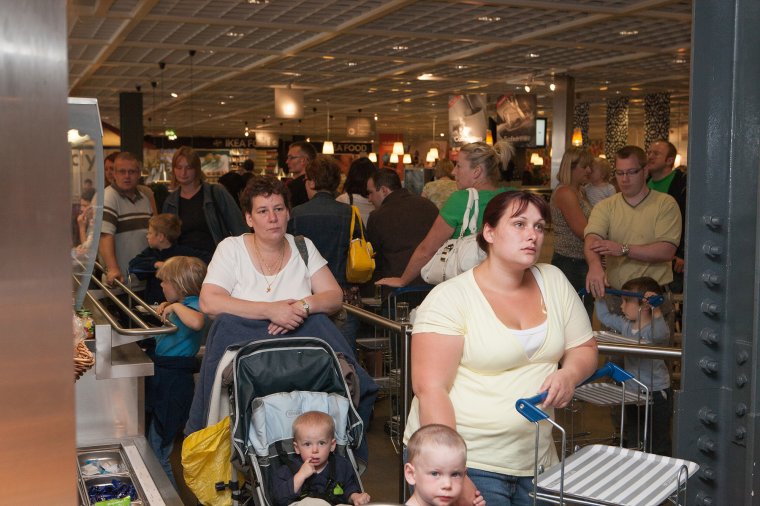 In recent times many of my contemporaries have produced photographic essays documenting this. My friend John Angerson is currently exhibiting his interpretation with 'English Journey', and Simon Roberts produced the book 'We English'. I am currently at the editing stage of my own interpretation with the book 'Sunday: A Portrait of 21st Century England' which I hope to launch this year. But perhaps the most famous depiction of the English seaside is Martin Parr's 'The Last Resort'.
In an interview with Rankin's magazine 'Hunger', Parr shared his techniques in capturing the eccentricities of the English. I have always wondered if my contemporaries ask permission before photographing people on the street. When Parr was asked this he said no, as did The Guardian photographer Sarah Lee. She has just returned from a holiday in the USA where she spent time capturing beach scenes with rather impressive results. I asked her how she approached people and she adopts the same policy; shoot first, explain later.
Legal rights
But what are our rights on this under UK Law? London's Metropolitan Police states: "Members of the public and the media do not need a permit to film or photograph in public places…". However, it goes on to say that although officers no longer have the power stop and search anyone under Section 44 of the Terrorism Act 2000, they do have the power to stop and search anyone they reasonably suspect to be a terrorist. Having previously been stopped and searched under Section 44 of the Terrorism Act 2000, this is where my nervousness, previously missing, now stems.
I completely agree with Parr and Lee. For a captured moment to be real, you have to observe then shoot. This stems from my journalistic background where it is considered a no-no to interfere. But for the image to have impact and gravitas, I believe you also have to ensure you are close enough to the subject to convey the emotion that you are witnessing. That isn't as easy as it sounds.
Street Technique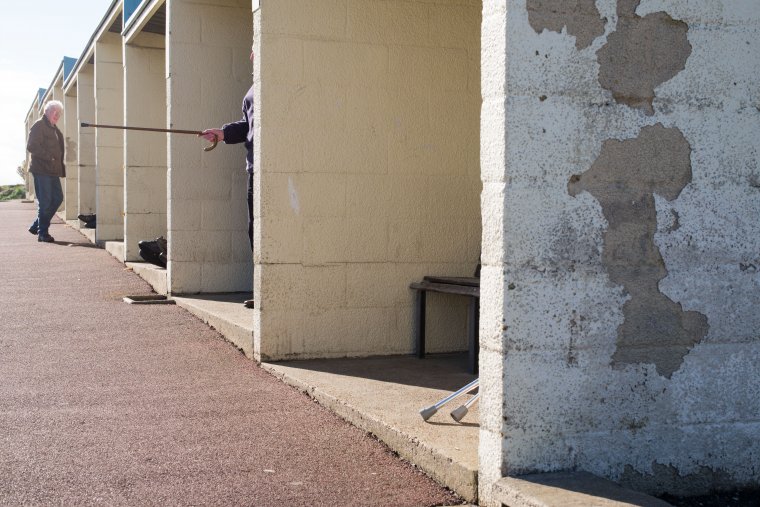 Getting close without being noticed is a skill that I am still mastering. My approach to the image above was to act casually, making sure I am visible with my camera and not concealing it in any way. I always take an establishing image to capture the scene and then work myself closer to the people gradually. This particular image required patience and alertness at the same time. It was a split second when the gentleman lifted his walking stick.
National Geographic photographer Steve McCurry, famous for his 'Afghan Girl' portrait, realised when photographing in India "If you wait, people will forget your camera and the soul will drift up into view." A technique I have adopted for a long time, and having photographed in India and numerous countries around the world, found it works, but that is not entirely representative of people's reactions in the UK. I find in the UK, people's reactions are generally more suspicious. There is a growing culture in the public consciousness of labelling photographers shooting street scenes for the purposes of art, as terrorists or paedophiles.
Sarah Lee backed this up when chatting to me "To be honest I find it far easier to be "braver" about being close here in America. It is definitely easier being a woman where children are concerned, but I am very careful to try and read the situation first."
One could argue this could also be self-perpetuated. Knowing the culture in the UK so inherently, I could be imaging someone is thinking those things, and create my own anxiety. But, in my daily life as a photographer, I have become increasingly aware of being questioned as to what I am doing.
The consequence of this is a doubt: Should I be polite and inform the person I am attempting to document, that I intend to do so, or do I just shoot the moment and react to the consequences? The only way to find out is to continue to walk the streets, Leica in hand, and just be me and wait for that moment to happen.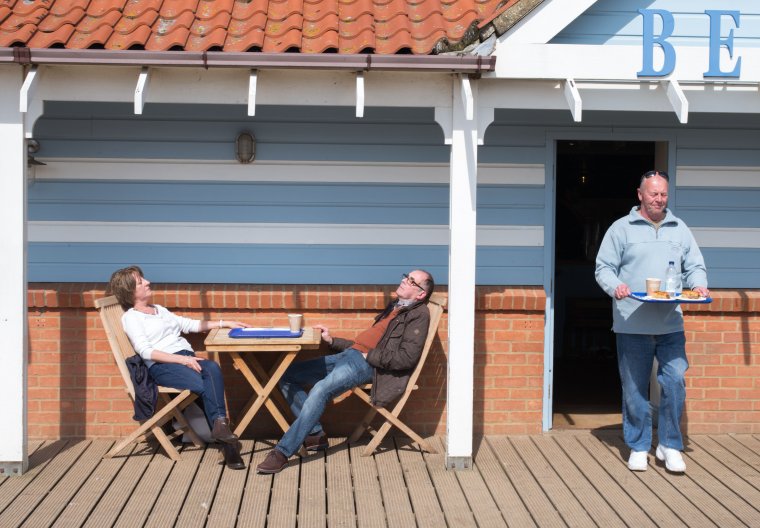 The following two tabs change content below.
I'm a documentary and portrait photographer from the Black Country, now based in London. I love telling stories and feel great satisfaction from giving a voice to the person who is rarely heard, showing a fresh side to a face that we are weary of seeing, or revealing a world that we never new existed. From a conscious age I've observed life with fascination. Being let into a stranger's world is a privilege and my camera allows me to capture life's nuances, document its cultural change, adaptation and evolution, in an honest, arresting and insightful way. Since 1992, I have travelled the world documenting news, social and humanitarian issues for various national and international publications such as The Times, London Evening Standard, Daily Telegraph, The Guardian, New York Times, The Australian and Hong Kong Standard along with a number of commercial, charitable and PR organisations such as Selfridges, London Business School, London Eye, Thomson, Land Securities, Save the Children, Concern and EveryChild. I am also represented by eyevine photographic library. Assignments include 'The Estate We're In' looking at the poverty and deprivation on London's housing estates, London 2012 Olympic Games, the Asian tsumani, the displaced in Darfur, the death of Princess Diana and numerous photo stories on subjects including Child Marriage in Malawi, and Muslims in Britain.