Common Mistakes Made In Urban Photography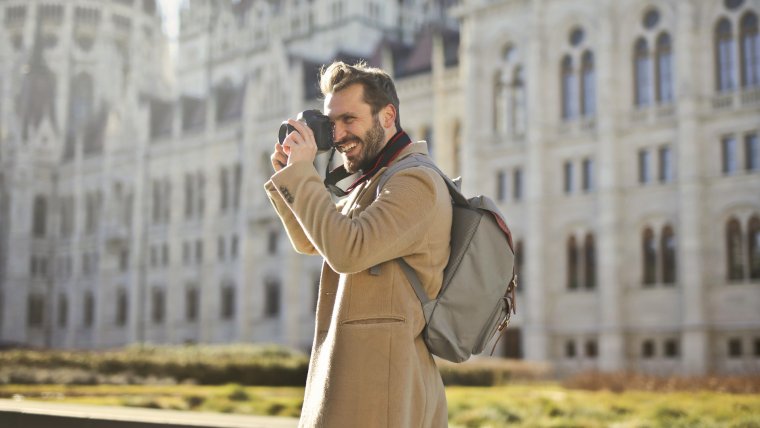 Common Mistakes Made In Urban Photography
www.sleeklens.com
Since my recent move to Canada, I have been slowly but surely adjusting not only to a different way of life but to a different environment as well. There is a clear and huge contrast between Jamaica and Canada in many ways but the top two are of course the weather and the Urban cities areas of Toronto. Adjusting to the city life took a little time but nonetheless, I eventually grew to appreciate it. This appreciation motivated me to practice or get more involved in street and urban photography. Regardless of me being a professional throughout my career, this genre of photography was still a little new to me and I made a few noticeable mistakes that will share in this article and encourage you to not make the same mistakes as well. This article will cater to beginners or even professionals like myself who are looking to be more involved in the genre of urban photography. Let's begin!
1. Don't Overthink It
The first mistake I made when I decide to start urban photography was letting my mind overthink everything I was doing. I was more concerned about the results of my images and if I was even capturing the right subject rather than letting my creativity flow and speak for itself. This left me unsatisfied with the images I captured and I felt as if I was doing urban photography all wrong. To remedy this problem, I made it my duty to do some research. Instagram is a powerful tool that can come in handy when looking for inspiration or just some ideas like Pinterest.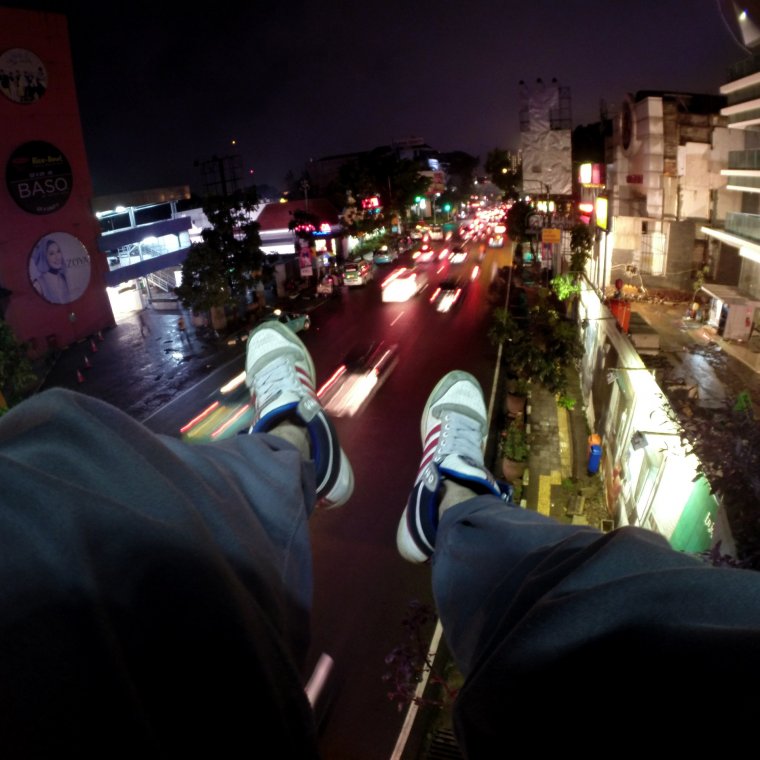 Simply search a particular hashtag of interest and you are guaranteed to see at least a few postings of idea or images you like. I used this tool to gain a better understanding of how urban photography should look and what are some creative tricks I could use while out practicing urban photography. After doing my research I gained the understanding that urban photography is not strict in the sense that it has no rules and is open for your creative interpretation. What I mean by that is, urban photography is a representation of what you see and enjoy in an urban environment. Some photographers enjoy capturing yellow cabs in different urban settings and this essentially speaks to what that photographer enjoys. The same logic applies to you as well. Urban photography is a beautiful art that is driven by creative flow and imagination so try not to overthink while shooting too much but rather enjoy what you're doing.
2. Traveling Heavy
Try to travel as light as possible because during urban photography you will more than likely be doing a lot of walking which can be annoying if you're carrying a heavy load. You don't need to walk with too much when it comes to street photography so try to only pack the things you need. In another article I will be talking about some of the gear you will need in urban photography just to give you a clear idea of what to pack in your camera bag.
In addition to that, traveling with too much on your back can also hinder your creative process, especially if you're in a heavily congested area such as a popular city location or high traffic area. You will find that having too much of a load on your back can be a huge hinderance.
3. Don't Rush
I know doing urban photography for the first time can be very exciting but try not to rush the process too much and forget to capture the things you need. It is easy to get distracted with all that's happening around us and forget why we're doing exactly what we do. Photography is a craft that is driven by passion and love for the art itself. Once this passion and love are shown then you are almost guaranteed to be rewarded with the same love right back. Take your time and create the magic you want naturally through the images you take.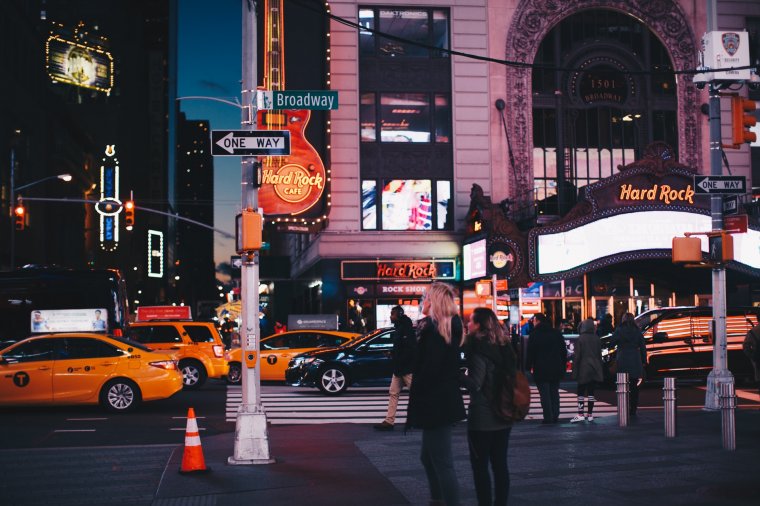 Great things can be created when you don't push yourself too much and enjoy the moments leading up to the magic. Take a look around and wait for things to happen with your camera ready and when the right moment comes, you will know.
4. Being Intimidated
Photographing strangers can no doubt be a bit intimidating as you're never completely sure as to how they will react to you taking a photo of them without them knowing or without permission. You cannot let this hold you back from capturing the shot you need because more than likely you will run into this problem or issue very often during urban photography. You can remedy this situation in two ways such as asking the stranger permission first before capturing the moment which can sometimes not work in your favor. Many times the best pictures are candids and as a result of that sometimes when you ask for permission, it kinda ruins the naturality of the photo itself. I often make this my last resort when doing street photography. The second option is to be completely discrete and hide in plain sight to capture your shot. This leaves your subject completely unaware and can work in your favor more than asking for permission. I've always told myself that it's easier to say sorry than to ask for permission and in this case, its never failed me yet.
The following two tabs change content below.
Michael Moodie is a Freelance Photographer and Photojournalist. He Enjoys Lifestyle Photography and Traveling while doing all things creative!