Drone Photography Essentials: 3 Things You Have to Know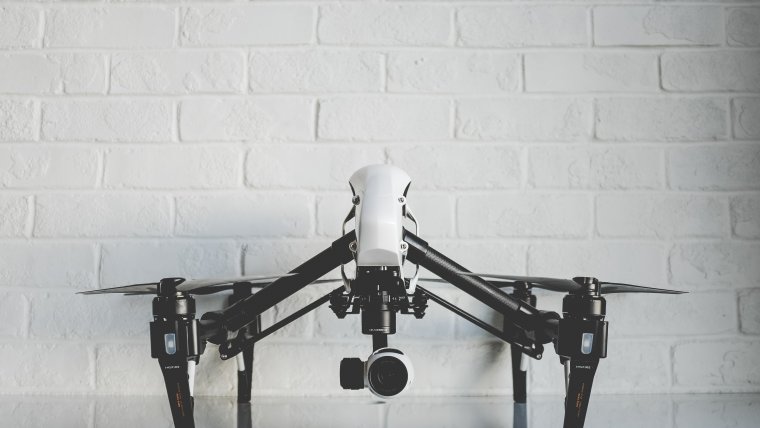 Drone Photography Essentials: 3 Things You Have to Know
www.sleeklens.com
Drones are becoming increasingly popular these days as they become cheaper and more accessible for consumers. Often times, when we think of drone photography, most people tend to think about video. While it is an amazing method of capturing incredibly smooth video, the possibilities for photographers is also astounding. It allows us to get never before seen angles. If we've recently gotten our hands on one, how can we use this game-changing device to produce some amazing shots?
Laws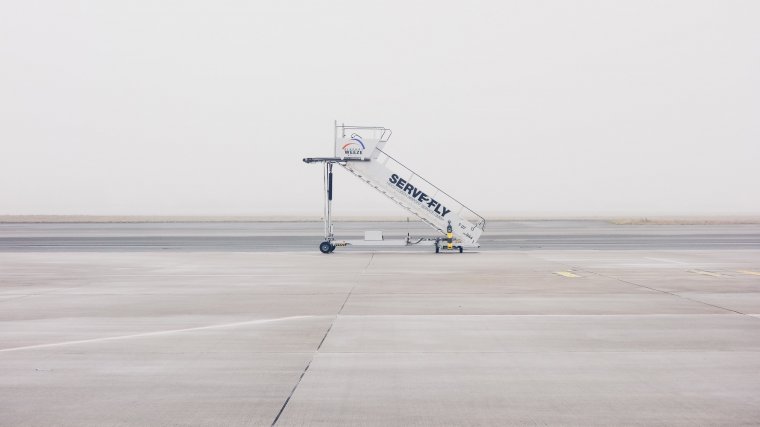 The first thing we should discuss before we go any further is the importance of following the laws put in place for UAVs (Unmanned Aerial Vehicles). After doing initial research into purchasing a drone, I was quickly alerted to the ever-changing laws. The fact that many people have made poor decisions which have endangered others, it has led to an increase in restrictions. The FAA (Federal Aviation Administration) therefore has a list of requirements even if we are flying as a hobbyist.
If we plan to make any sort of money through the use of our drone, legally we are required to get a remote pilot certificate. You can get this by passing the FAA's Part 107 test. It's 60 multiple choice questions with a 2-hour time limit that takes place at an airport. It requires a good amount of study and knowledge of air traffic. Many people say you need to pay to take a class in order to pass. This is not the case. If you know how to study you can find all the needed information online.
If you plan to take your drone out of the country it's wise to read up on the foreign laws as well. Some countries have unique laws while some even restrict anyone from entering their country with a drone. One of the worst situations is being stuck in an airport dealing with customs. Due to lack of prior research, sadly many drones have been confiscated at airports.
Location Scouting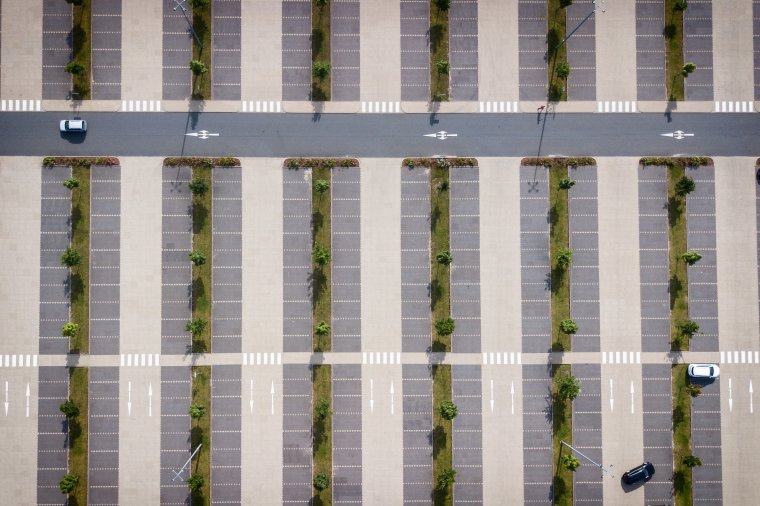 Once you've established how to properly fly your new drone, it's now time to find awesome locations. This can be a little tricky at first because everything can look really different from above. I've found that using Google Maps and/or Google Earth can be an excellent way to see patterns, shapes, and color from above. You can save the screenshots and locations and then use those as a shortlist for when you head out.
Just like with normal photography, the time you photograph can drastically shape your final image. Most find that shooting early in the morning or in the evening (golden hour) will produce the best images.
Flying a drone requires a lot of focus. I've found that picking a location with a lot of people is extremely distracting and results in disappointing results. People tend to always want to know what's going on and will start asking you tons of questions while you're mid-flight. In order to avoid this, find a quiet place near your location and launch it remotely. This way, even if people notice the drone they won't be able to bother you.
Settings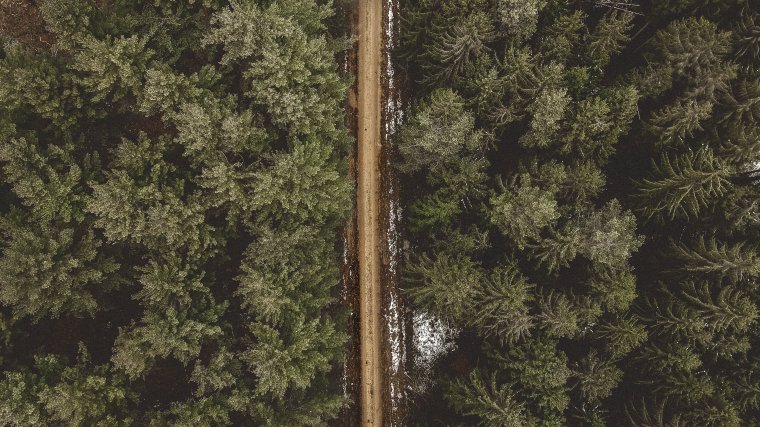 Once you've arrived at your location you want to make sure your settings will give you the best results. It is always recommended to shoot in RAW in order to get the most detail. This will give you more to work on the editing process later on. Many drones, especially all the popular drones from DJI have a portrait mode. Many people overlook this setting and end up shooting everything horizontally. For those who post regularly on Instagram, this mode can be incredibly useful in making your images stand out on your followers feed since you can maximize more space vertically.
Using your histogram can also be extremely useful in properly exposing your images, especially when you're dealing with a horizon line that has a lot of contrast. Many people will tend to rely on the image being sent to their phone. This can be deceiving especially if you are also having to deal with harsh sunlight. A histogram never lies and it will give you the best neutral exposure.
With these things in mind, get out there and start shooting! There is a good market for drone pilots if you have a solid portfolio. Many have gotten into estate photography, news stations and even stock aerial photography with some diligence and patience.
Keep learning and have fun!
SaveSave
The following two tabs change content below.
Keenan is a professional photographer that specializes in commercial and portrait/street photography. He is originally from California were he studied photography at the University of La Verne. Due to his love for travel and people, most of his time is spent abroad visiting foreign countries. He loves to collaborate with other creatives and is always looking for ways to improve and learn new things.