Preventive Measures when Working in Extreme Sports Sessions: Photographer and Gear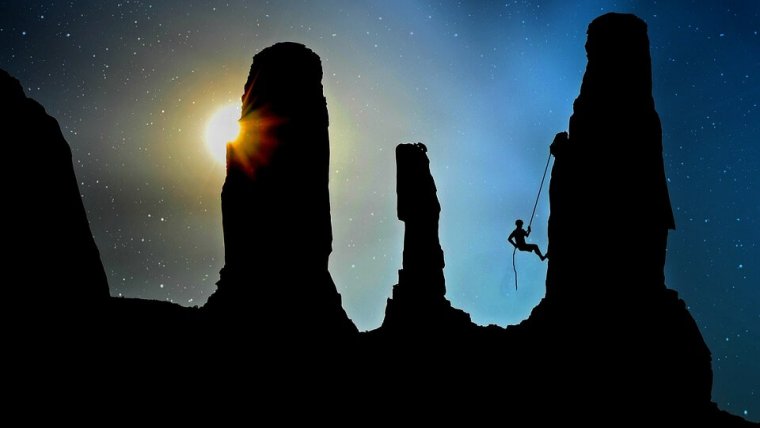 Preventive Measures when Working in Extreme Sports Sessions: Photographer and Gear
www.sleeklens.com
Every occupation more or less carries its own hazards that sometimes change lives. No wonder photographing is called a challenge. A challenge that brings risks and very often puts you in danger. As an extreme sports photographer, one must get used to lying in the dirt, slippery snowy pathways, or even getting a ball straight in the eye. Losing a tooth (usually more than one) is not a rare highlight of the day.
The excitement of the extreme sports has always been an adrenaline ride towards beauty and a tumbling sensation in the stomach. Therefore, the extreme sports photographer experiences the same adrenaline enjoying a capture never seen before. You as a photographer are not the only one in trouble, but your gear is threatened as well. Often you end up with your best lens broken or missing a piece of equipment while mixing in the crowded celebrating fans. Not to forget you get trampled over by the fans on a regular base.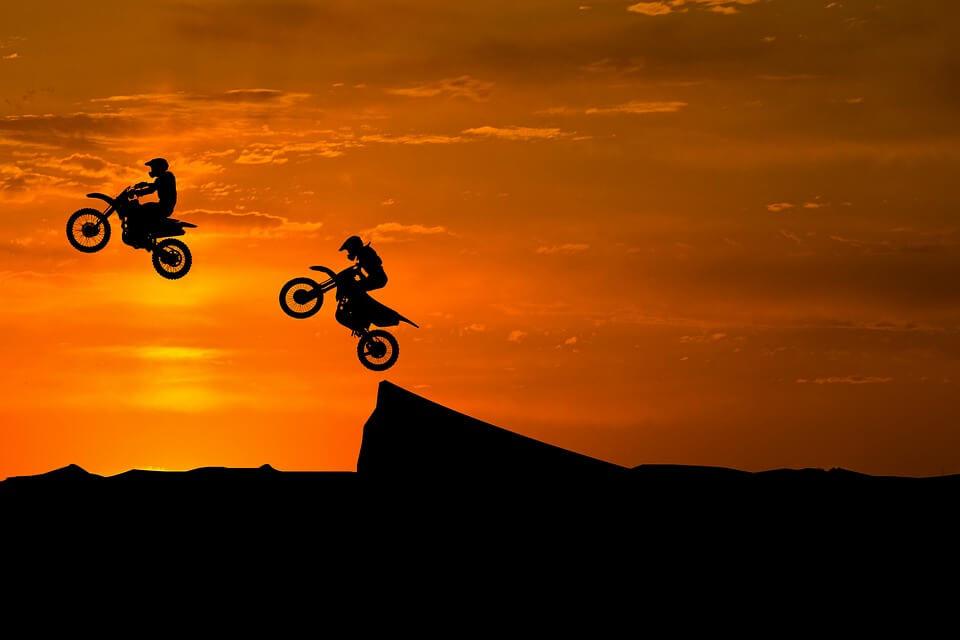 Photographer or an athlete?
Almost all the extreme sports lovers had the desire to make the unique experience last forever. A photo-shoot of it will make it timeless. Some of the best extreme sports photographers have been the sportsmen themselves and through their experience, we can learn that it takes a lot more than just the proper technique and the correct gear. First of all, you need to be aware of the many injuries that rise up on your way to the unique photo. It takes a lot of lying on your stomach, crawling, or sometimes walking for hours. The danger of the sport itself it is just an addition to all this. Must always beware that eventually, a skier can slide down your way and off you go- an end of a career. A surfer in the middle of the float could be the least you can get if you cannot handle the waves. A mountain hike photo-shoot brings a completely new challenge such as knowing where to set foot. To conclude: you must always stay fit in order to overcome all this and get your prize: a moment that only you and the participant can see so close to the eye. A photographer simply has to take care of his/her own physical condition, and again to confirm that photography is an athletic occupation.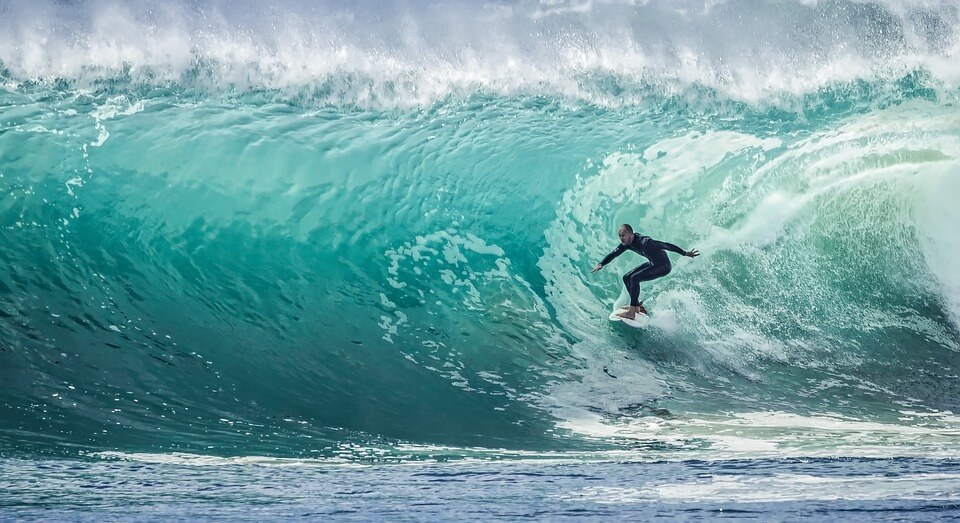 Better prevent than sorry!
There are many injuries that almost every photographer is faced with such as back and neck pain, carpal tunnel, muscle spasm, fatigue, bad eating habits, and many more. In addition, we must never forget what extreme stands for. It is simply a huge rise of potential injury, unwanted happenings in which the photographer as the person nearest to the event ends up in the middle of it. There are few things that you as a photographer must do in order to get the best of what you love doing:
Don't forget to exercise!
Everyday exercise makes wonders for everyone, but it must be your golden rule. Stay fit as much as you can and find your best back workout. Back and neck suffer the most because of the bad positioning, carrying around a load of gear, and your camera hanging around your neck. Stretching as much as you can before or after the session are well recommended.
Perfect equipment in a perfect bag!
You should never overload. Although this can be difficult, it is crucial to learn how to choose just the equipment for the specific session. Do researchers about the sport, explore the environment, find the correct measures and off you go. The perfect gear is always the best –fitted for the planned shoot individually. The bag is also very important. Choose a bag that gives balance. A bag that is comfortable and follows the anatomy. It is something you always carry around, and that is why you don't ignore the rolling bags. If the environment allows – choose a roller bag. Never overload!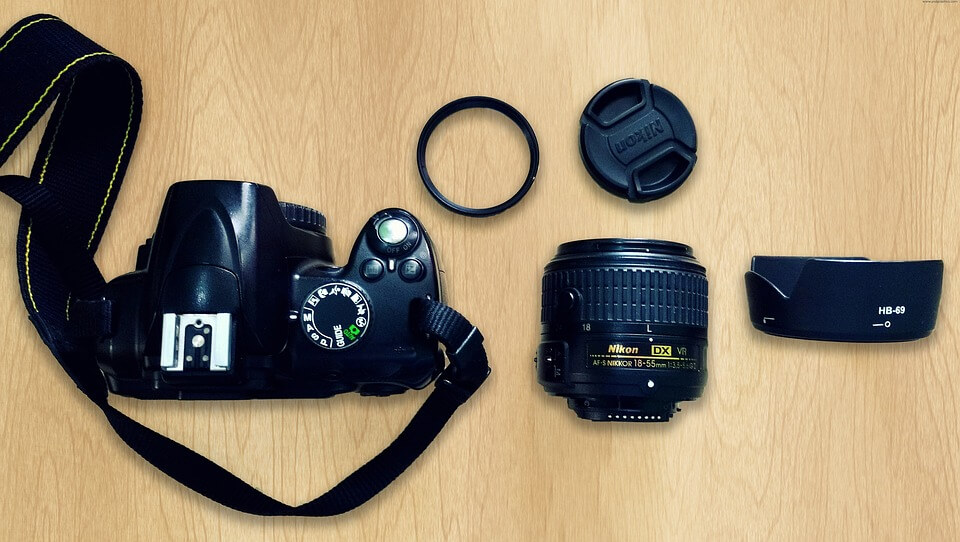 Protect your gear!
Your shooting gear must be well treated and protected at all time. No matter what's your choice for the day – a landscape or a mountain hike on the freezing cold, you should always take care of it. There are many ways to protect your camera. The rules are simple and for everyone, for the amateur but also for the pros.
The most recommended is the use of a lens cap (front and rear). When not shooting keep it on. It is the best defense from dust, hair, oil smudges and many more. The use of a UV-filter for your lens can sometimes be a lifesaver. Mostly because if something is about to break, it will not be your expensive lens, but a 35$ UV-filter. Is it well worth to have one or even more isn't it?
Use the lens pen. Your camera needs to be clean. This little gadget makes wonders for your lens and for your photograph as well. Make sure you have one in your pocket and another one in your bag.
Keep your lens hood on. Although it adds a significant length and it is difficult to cram in your travel bag, it can protect more than a UV-Filter. Not to mention the better quality: less glare, less flare better saturation, and contrast.
At last, if you are an extreme sports photographer never forget what extreme stands for. There is no safety guaranteed. Always keep yourself and your gear away from the predicted danger, no matter how tempting the challenge is.
SaveSave
The following two tabs change content below.
Macedonian motorsport photographer, biker, and editor of motori.com.mk