How many times do we, as photographers, search the internet for outstanding deals as a way to keep our budget under control? Many people can relate to this as photography isn't considered a "cheap hobby"; it's quite the opposite.
Whether you are looking to upgrade your camera, get new studio accessories, or simply fulfill a long-desired purchase, why not save some bucks with the retail event of the year: Amazon Prime Day.
Today, we are bringing you some of the best deals you can find for photographers courtesy of Amazon. Be sure to hurry up as they quickly expire!
Best Deals on Lenses
Rokinon Cine DS DS24M-C 24mm T1.5 ED AS IF UMC Full Frame Cine Wide Angle Lens for Canon EF – Discount depends on Brand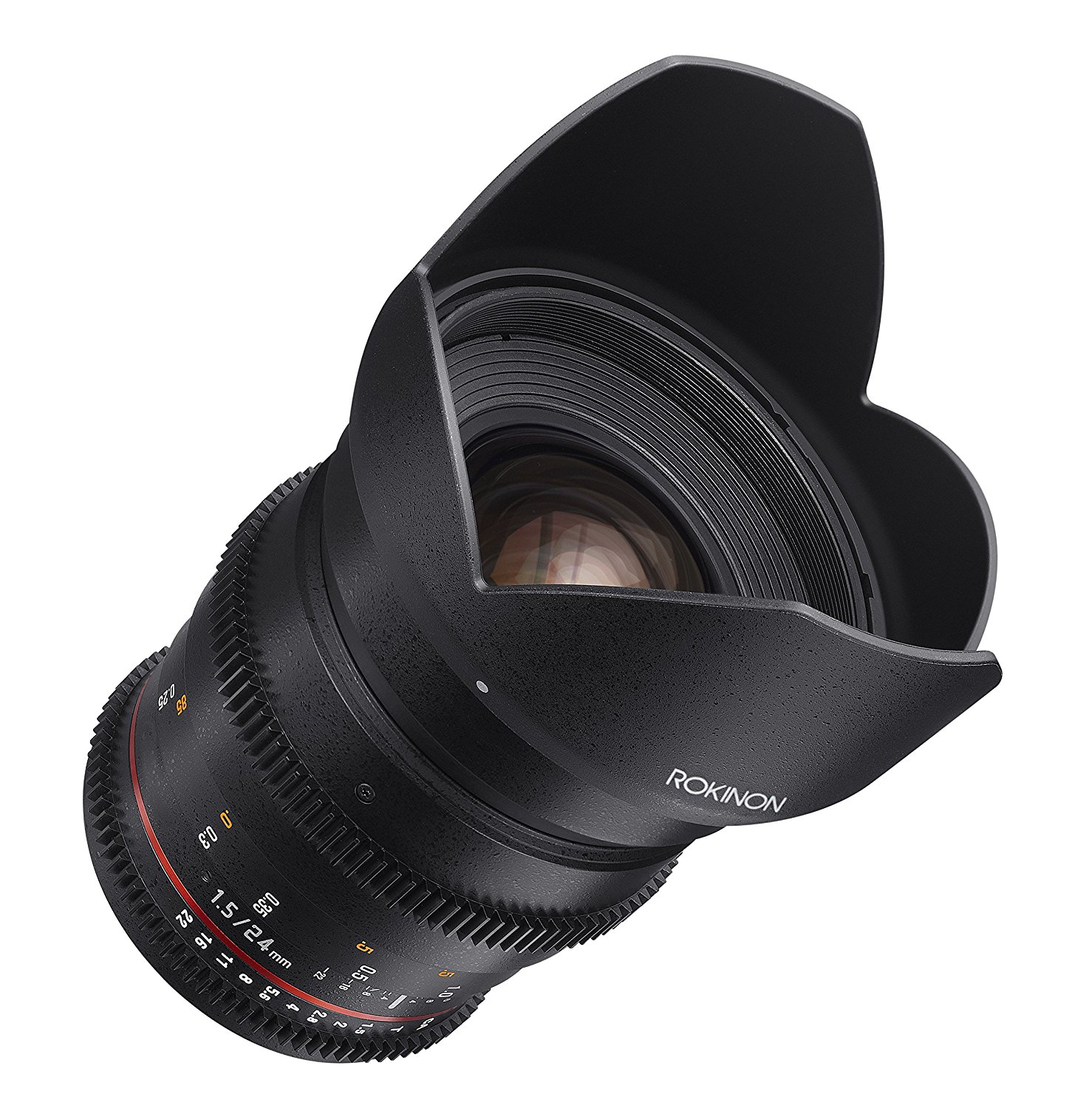 Best Deals on Cameras
Polaroid Cube+ Live Streaming Action Camera – 20% OFF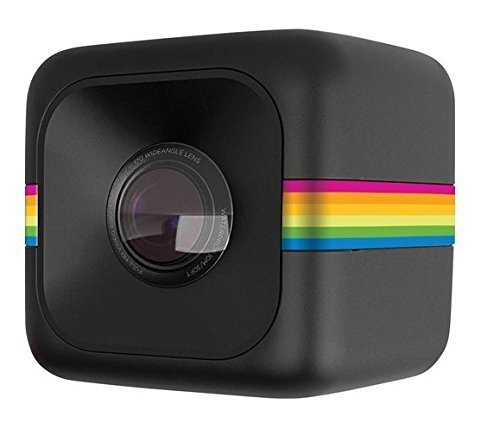 Panasonic Lumix FZ1000 4K Point and Shoot Camera – 13% OFF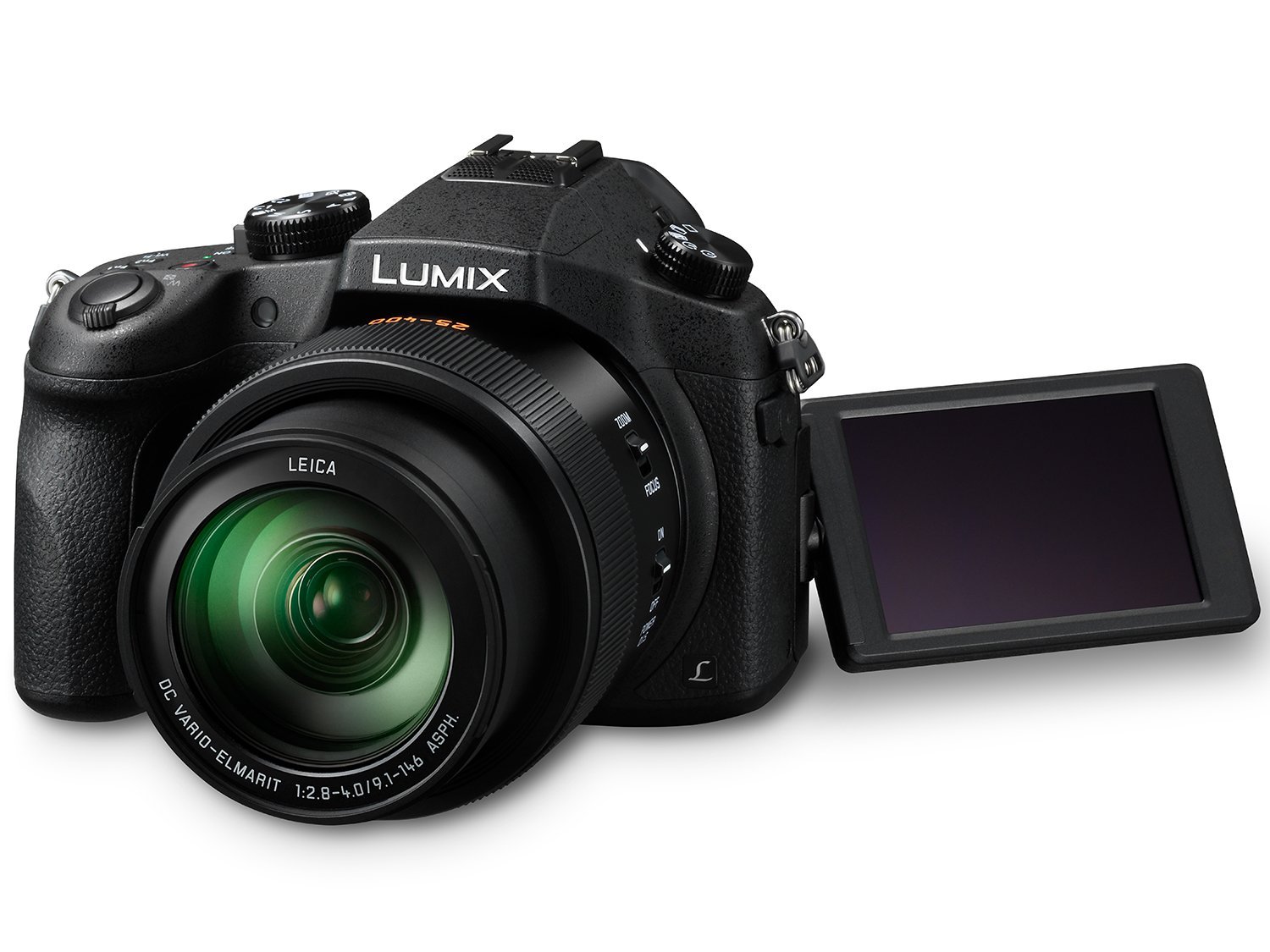 Best Deals on Photography Accessories
Nordic Flash Chest Mount Harness Adjustable Body Strap Rig for GoPro Cameras – 63% OFF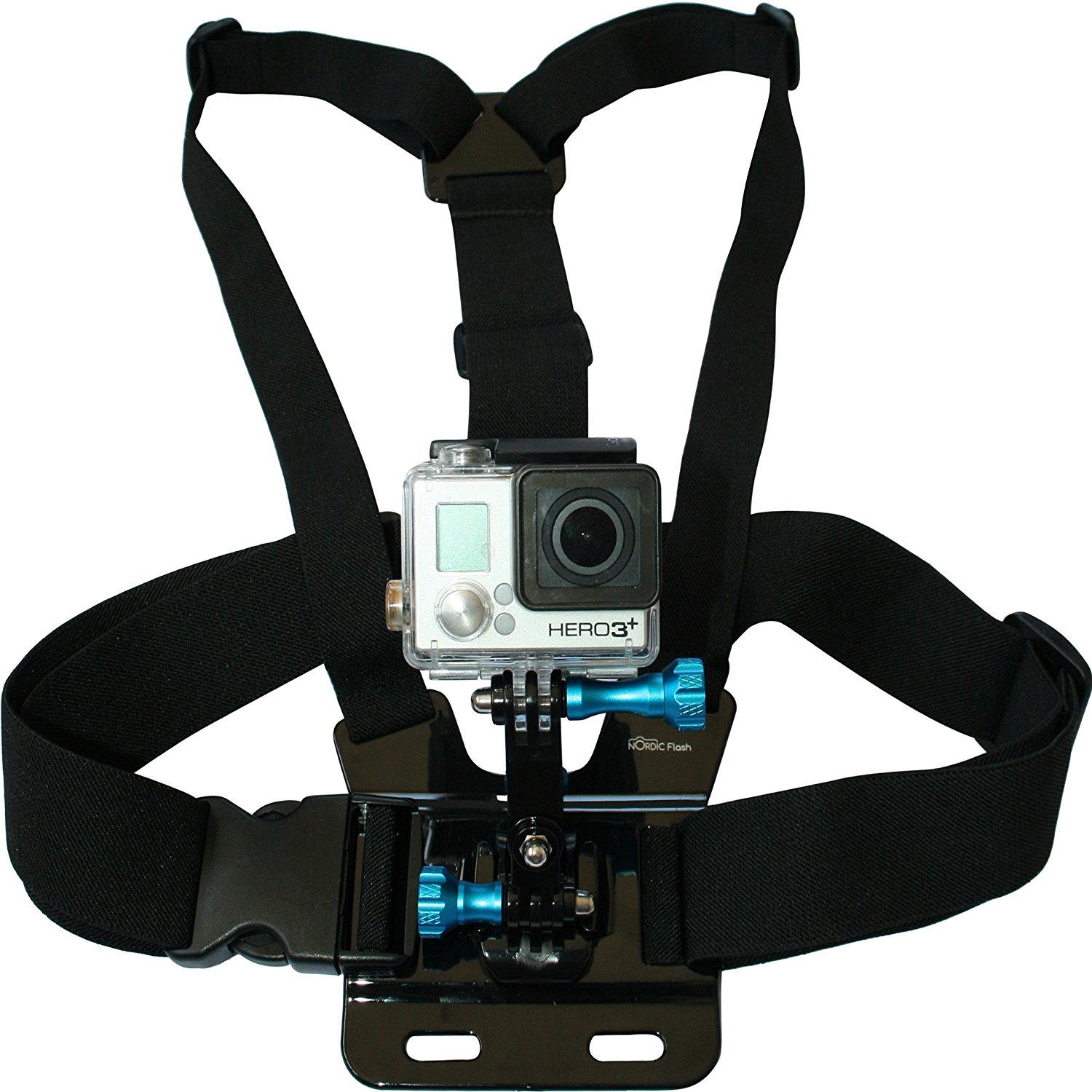 G-raphy Camera Backpack with Waterproof Cover – 13% OFF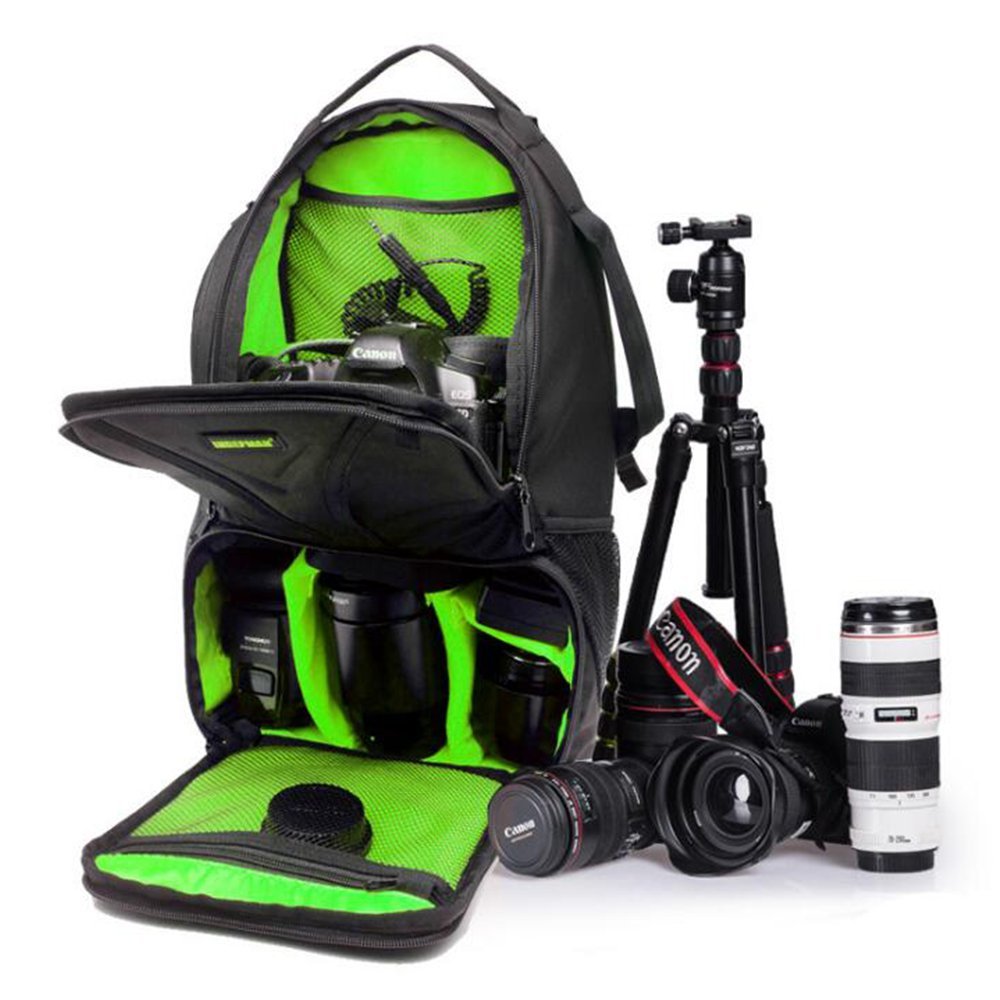 KobraTech Mini Cell Phone Tripod – 43% OFF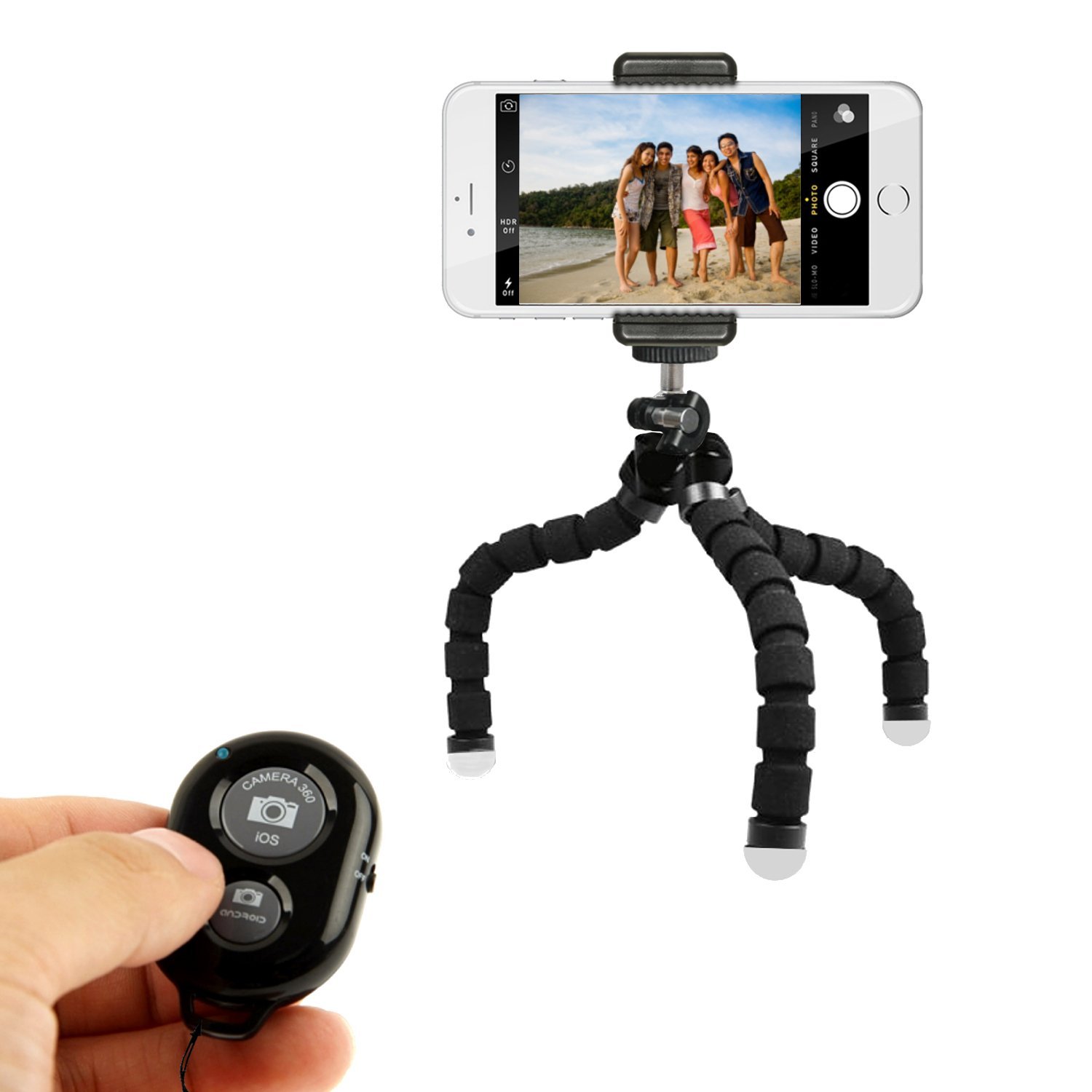 ZOMEi ZM-03 Photography Tripod Ball Head – 14% OFF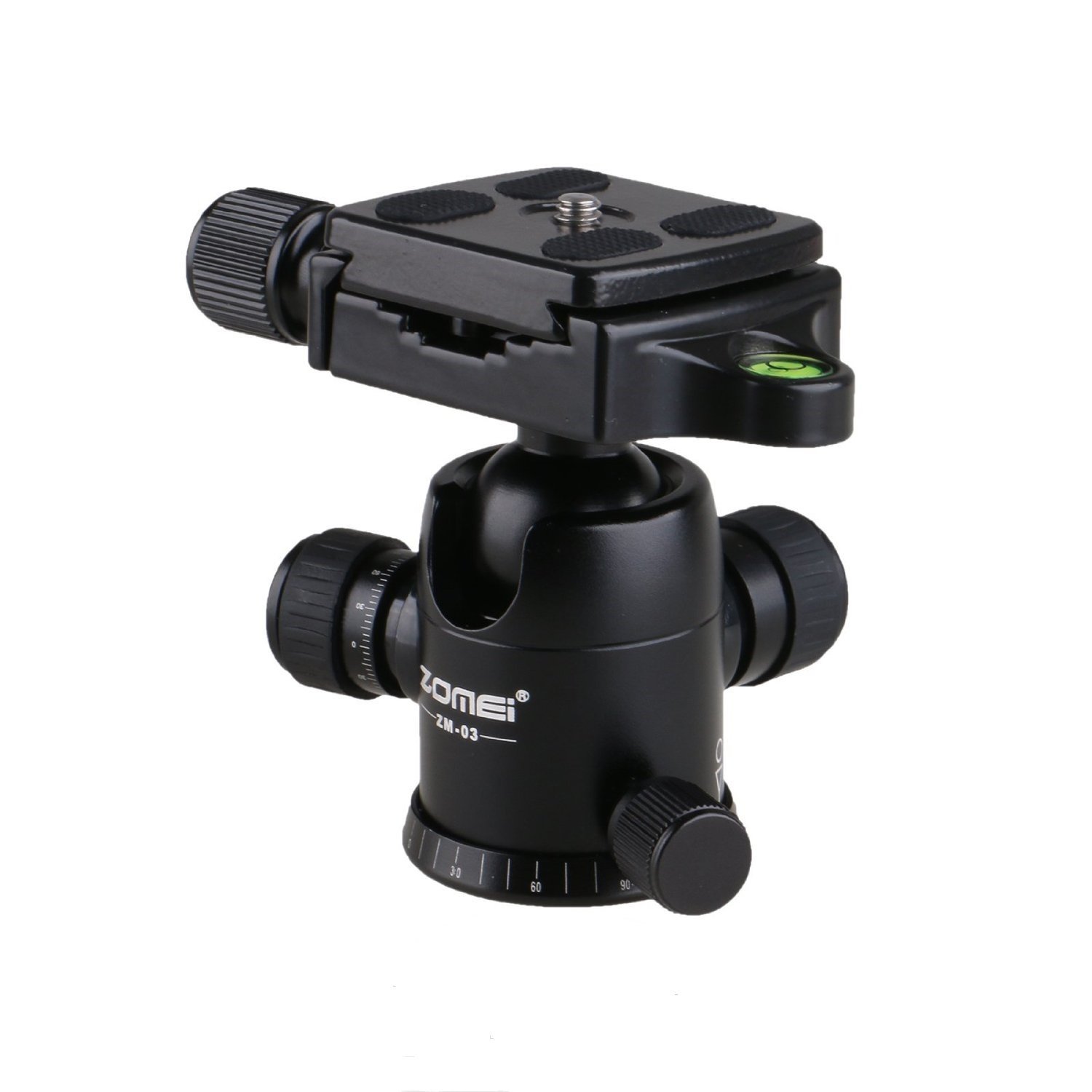 Soft Digits 50 in 1 Action Camera Accessories Kit for GoPro – 60% OFF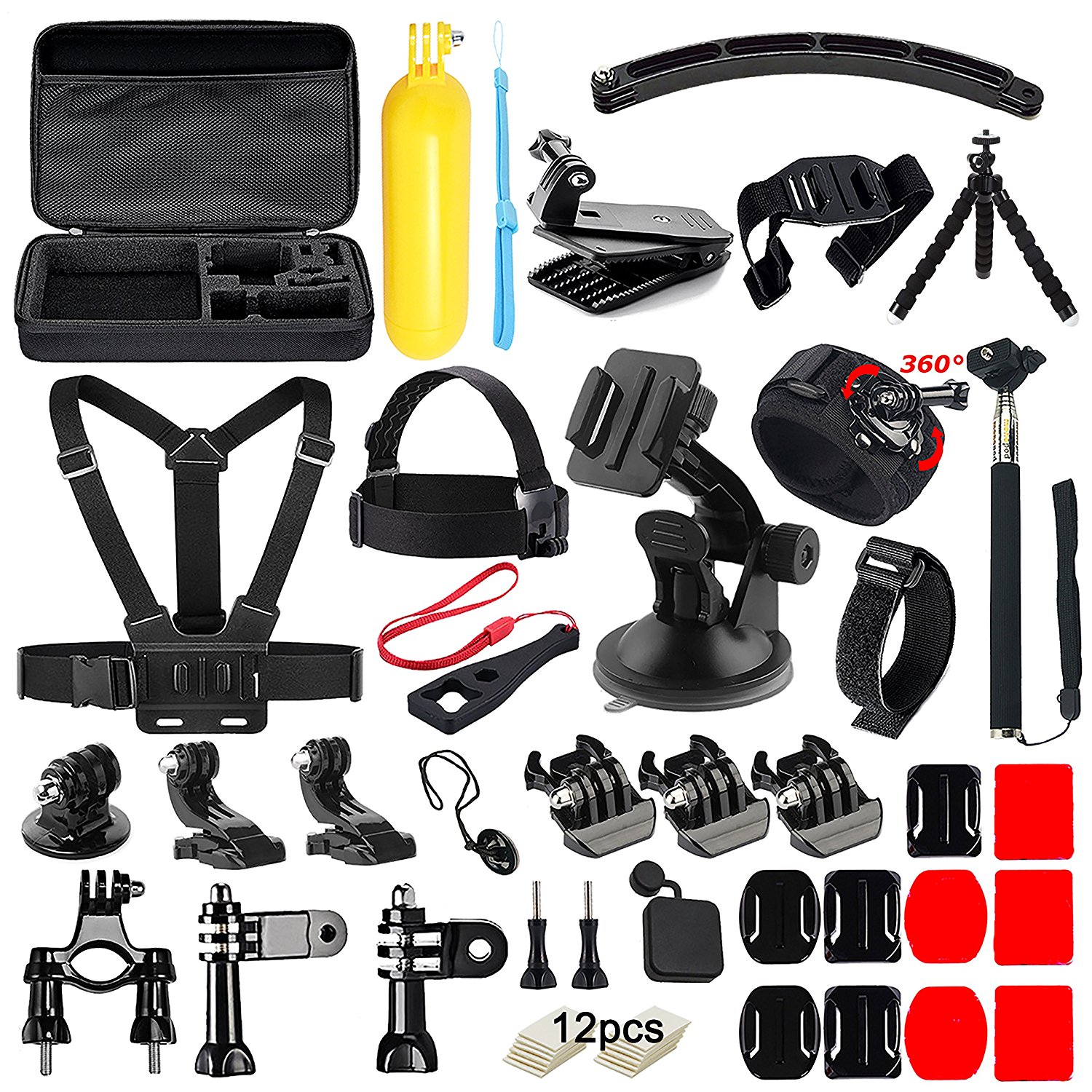 Powerextra 2 Pack Replacement Battery and Charger for Nikon – 15% OFF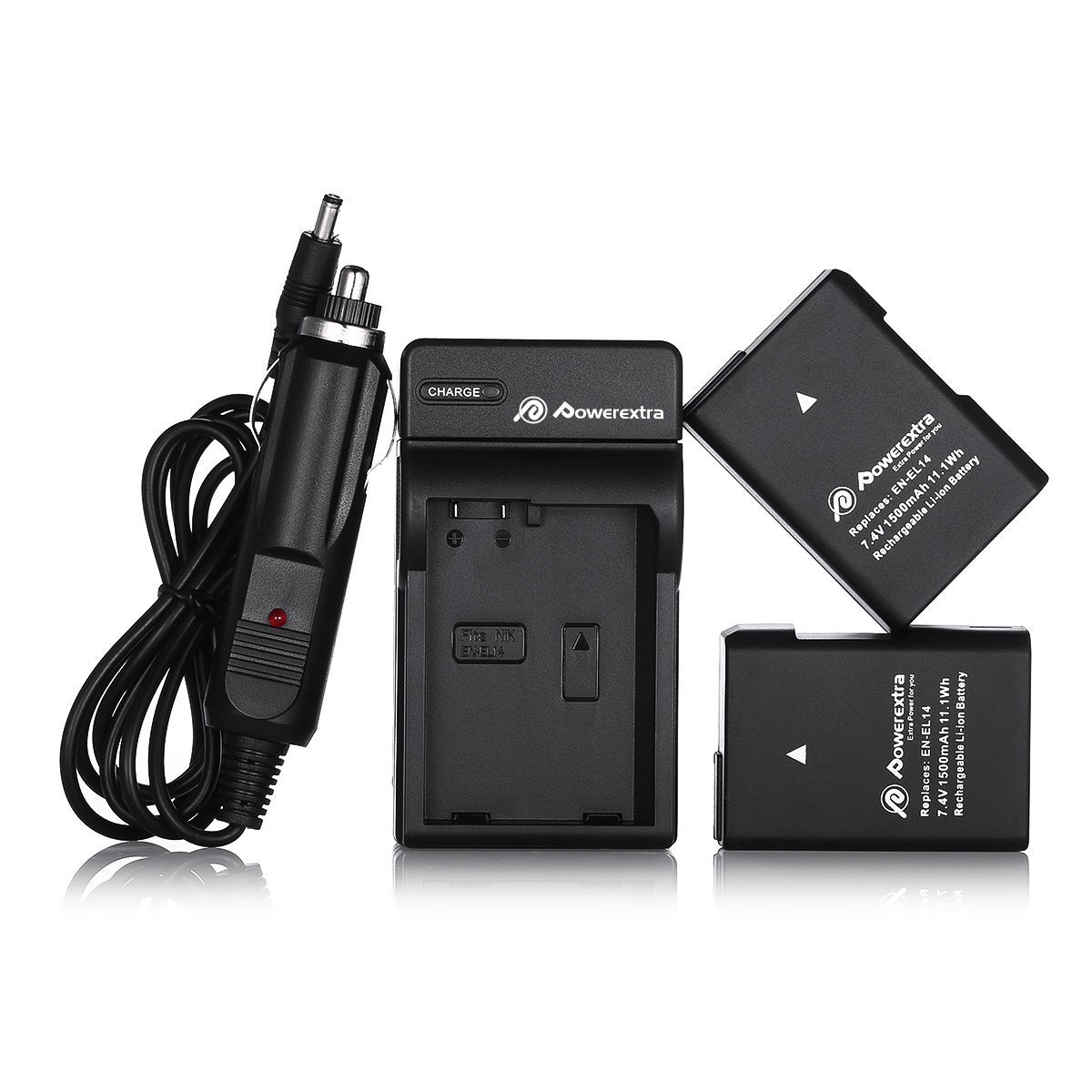 Kattee Men's Canvas Leather DSLR SLR Vintage Camera Messenger Bag – 38% OFF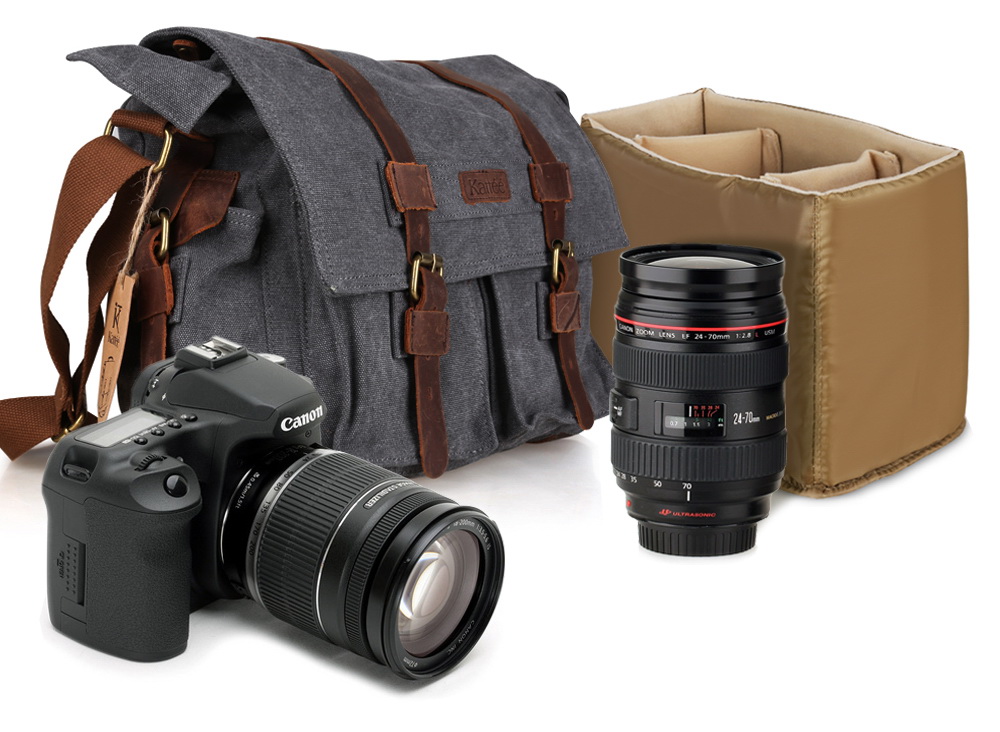 Best Deals on Studio Gear
Albott 70 Inch Digital SLR Camera Aluminum Travel Portable Tripod – 56% OFF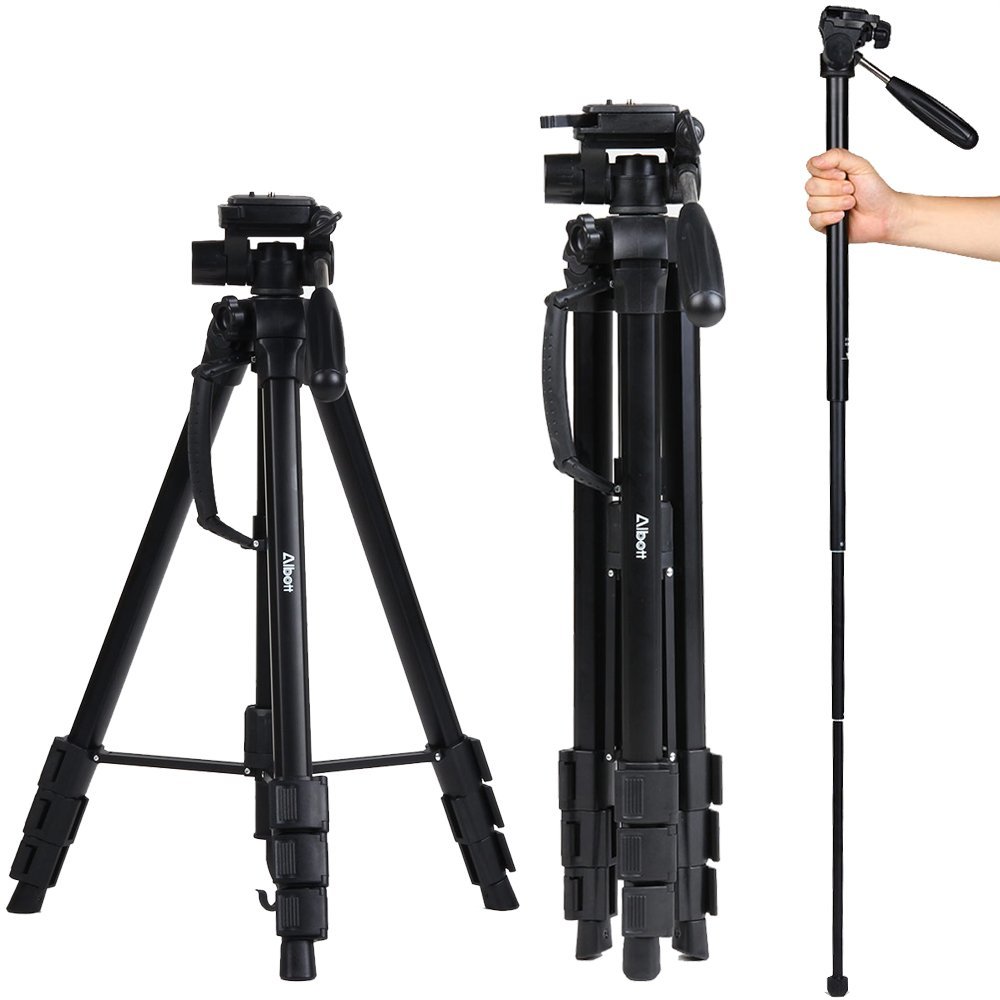 Emart Photo Video Studio 10Ft Adjustable Background Stand Backdrop Support System Kit – 15% OFF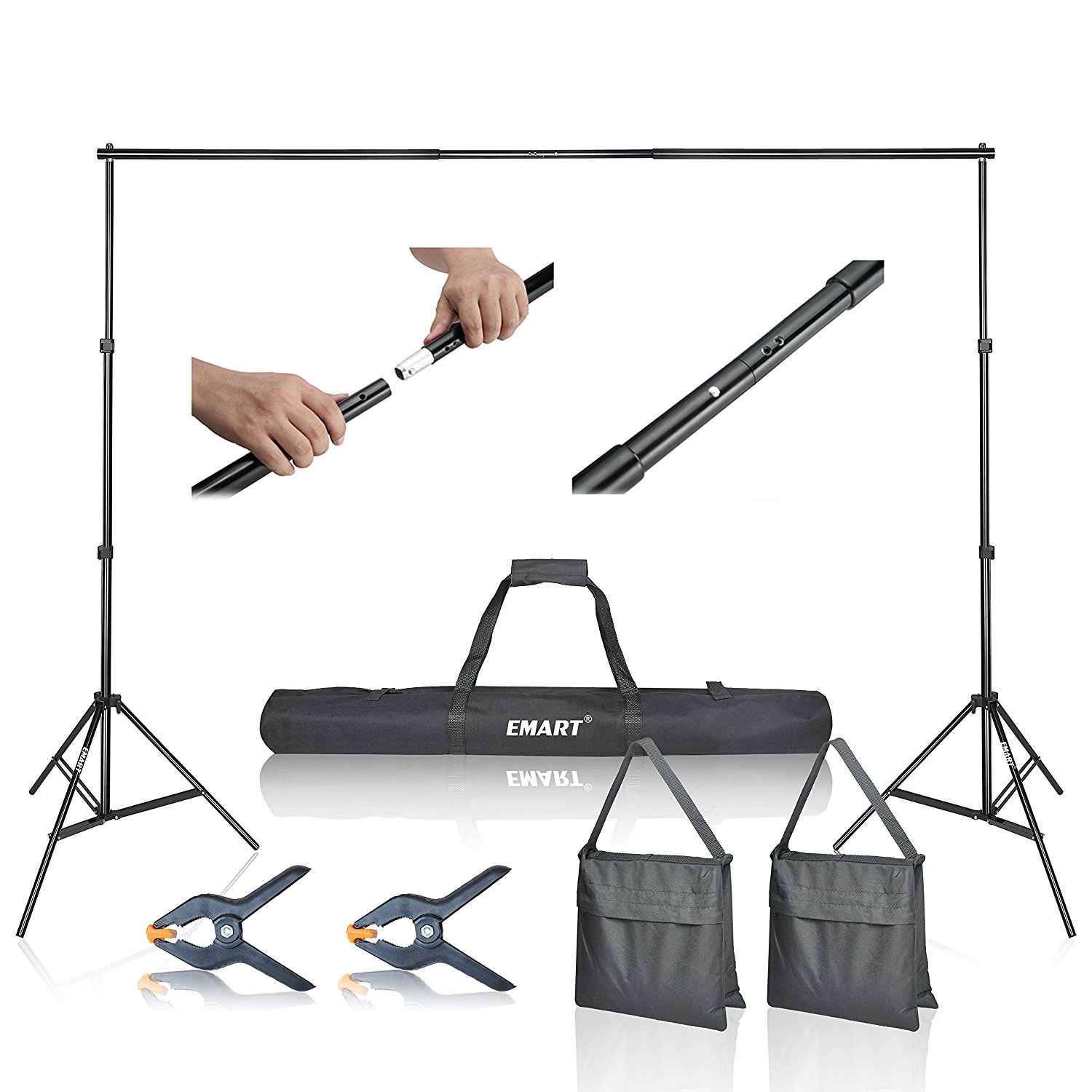 We hoped you liked this selection of products and stay tuned for more upcoming deals!