Photographers' Common Mistakes in Freelance Photography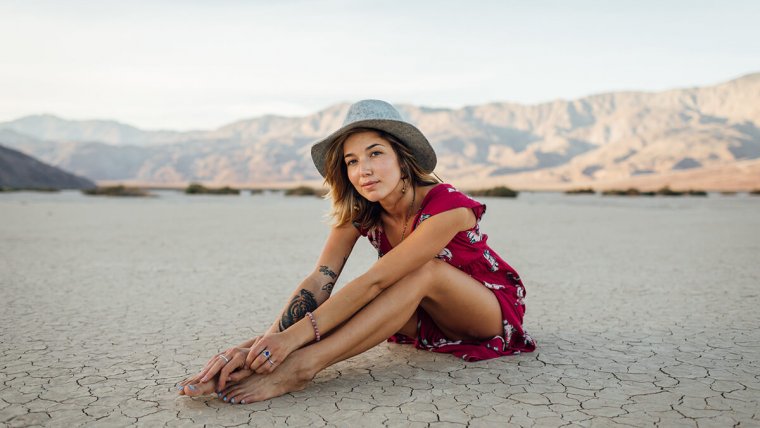 Photographers' Common Mistakes in Freelance Photography
www.sleeklens.com
Everybody makes mistakes, but that doesn't mean we have to make the same mistakes. Sharing our experiences and learning from one another is one of the best ways to evolve quickly. When we end up in tricky situations, we'll know what to do based on the wisdom that was passed down to us from professionals. And when we experience epic failures of our own, we'll have the opportunity to stop others from repeating our mistakes.
Here are a few mistakes I've made as a freelance portrait photographer. I hope they teach you the importance of staying open-minded, imaginative, and persistent.

Giving Different Models the Same Posing Instructions
During one of my first portrait photoshoots, I remember giving my model very specific posing tips. These poses looked incredible on my other subjects, so I assumed they'd look just as flattering when my model tried them out. They didn't, which confused me and made her feel uncomfortable. Yikes!
Fortunately, we found a solution that I still use to this day: get to know your model's preferences and best angles before you give them any instructions. This leads to my next mistake.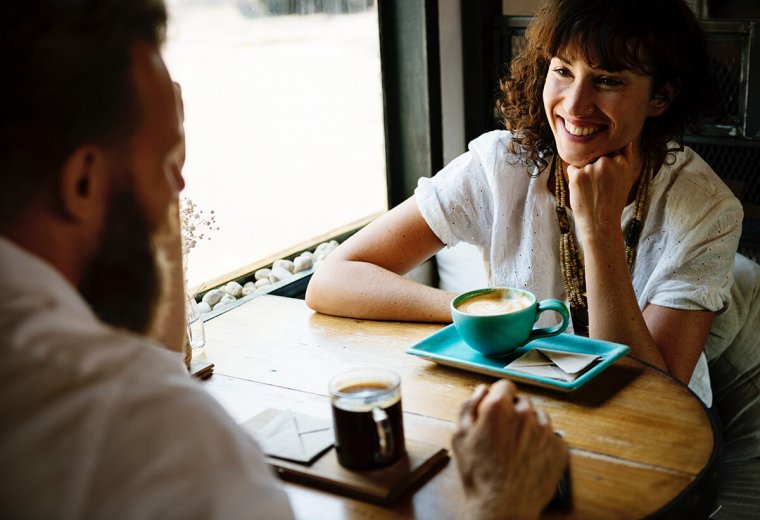 Not Meeting My Models Before a Shoot
Though many of my models are my friends, some are acquaintances whose life stories I'm completely unaware of. There have been times when I immediately started taking photos of models, which led to a lot of miscommunication. Not knowing what my subjects wanted to create a large void in my creative work.
Photographing models shouldn't feel the same as photographing strangers. If you don't know your subject's favorite models, poses, expressions, and ideas, you won't be able to create a strong photographer-model relationship with them. Get to know them before your shoot. This can be as simple as taking a walk, having coffee, or Skyping together.
Make sure you let your model express their opinions. They shouldn't feel like inanimate objects when they're in front of your camera. By giving them the opportunity to use their voice, you'll be able to use your creativity more efficiently. You might also learn new things thanks to their input.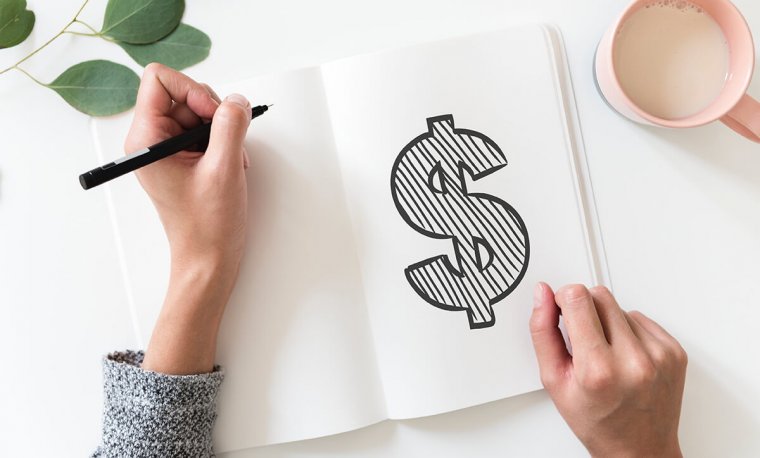 Being Embarrassed by How Much I Charged
I was very young when I started taking photos. All of the photographers I looked up to were professionals who charged hundreds of dollars for a single photo shoot. I was afraid that the amount I charged would be criticised because of my age, experience, and equipment. Fuelled by those fears, I lowered my price significantly. This stopped me from fully enjoying my shoots.
If you believe that what you're charging is fair, don't be embarrassed by it. Your time is valuable. Your willingness to photograph other people's beauty is admirable. Don't forget that.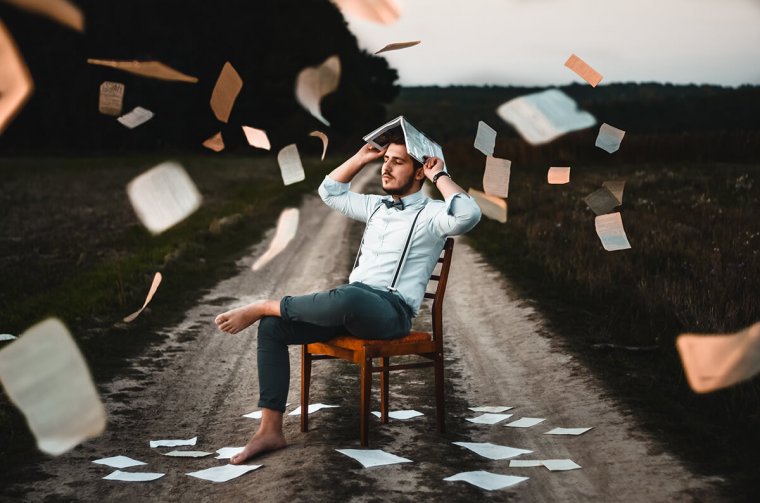 Assuming It Was Too Late to Start Learning
This is a mistake that I've been making for many years. Once I got to a point where I felt comfortable with my skills, I stopped learning about other photography genres. I started focusing on portrait photography only. When I started to develop an interest in other genres (macro photography, for instance) I was afraid it was too late to learn anything. This prevented my work from growing as much as it deserved to.
Regardless of your experience, always consider yourself a student. Don't be afraid of learning new things, experimenting with new genres, and just being a beginner. Everything you learn will open new doors for you.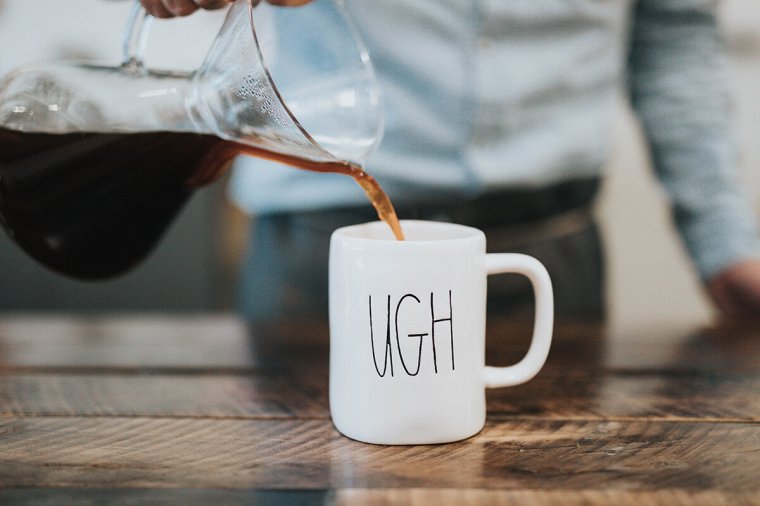 Ugh, mistakes. We will make them, learn from them, and appreciate them for what they are. Instead of regretting your failures, let them help you improve as a photographer. Learn from them, learn from others, and share your knowledge with the artists around you. This way, we can all move forward together.
"If you want to grow, you need to get over any fear you may have of making mistakes."
– John C. Maxwell
The following two tabs change content below.


I'm an admirer of nature, a photographer, and a curious reader. Writing about photography and helping others improve is a growing passion of mine. My constant wish is to inspire others to be creatively fearless and endlessly curious. "Always dream bigger is my advice to you, because you can have whatever your heart desires" - Ashley Graham