Shooting Wedding Details: A Comprehensive Guide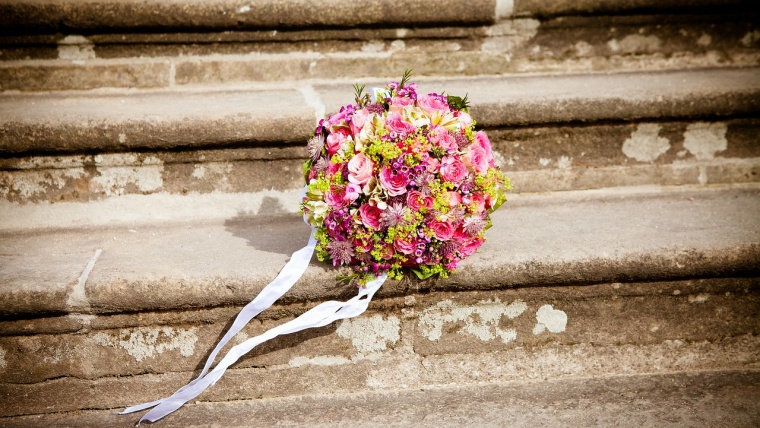 Shooting Wedding Details: A Comprehensive Guide
www.sleeklens.com
Effectively capturing details is essential to communicating the atmosphere and emotions of your clients' wedding day. Formal shots and group photos are essential, but often times it's the little things that really bring back memories.
First, let's clarify exactly what is meant by the word "detail." In this case, "detail" refers to two things: smaller articles that are particularly valuable to the couple (wedding rings, especially), and things that do not necessarily carry any sentimentality, but aid in expressing the spirit of the celebration. Adequately documenting these particular elements requires that the photographer adheres to a few simple guidelines.
The Basics
Regardless of what you are shooting, it's important to pay attention to angles and composition. When I'm working on details, I always shoot directly above or directly in front of my subject. Usually, any other angle detracts from the image and makes the photograph appear unbalanced.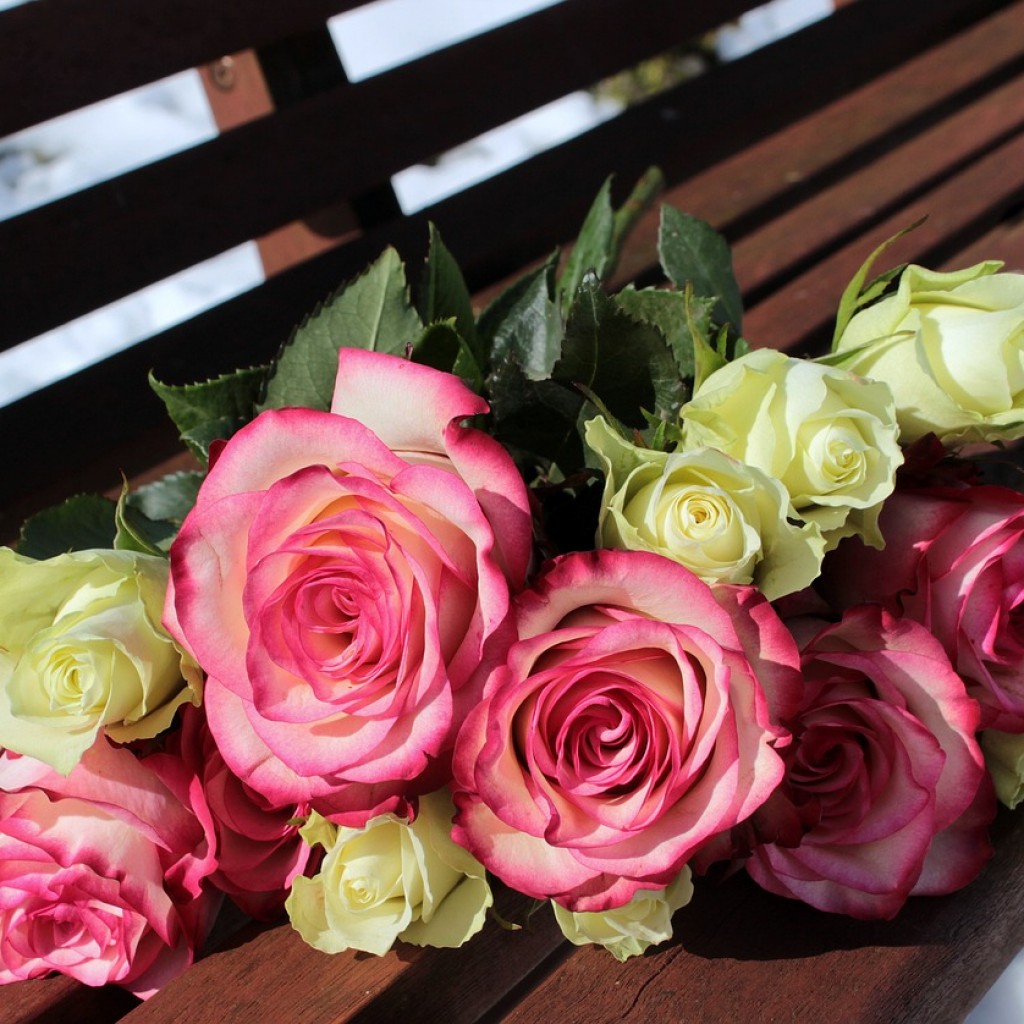 If you're shooting small details, using a macro lens is imperative. It's impossible to photograph a multifaceted diamond without one. Again, I'm emphasizing wedding rings, but this applies to any tiny object that would otherwise lose detail without a lens that lacks the ability to focus closely.
Furthermore, lighting plays an extremely important role in sufficiently enhancing smaller features. Position your subjects next to a window or another source of natural light. Artificial light typically comes from above and casts harsh shadows (just as if you were shooting outdoors at high noon).
Photographing Sentimental and Essential Details
Valuable objects directly related to the wedding must be captured clearly and thoughtfully. Jewelry, clothing, decorations, the cake, etc. are the unique accessories that showcase the couple's personalities and will thus be some of their most treasured photos. The goal here is to highlight each item without complicating the image and detracting from the subject. I like to add outside elements that complement the subject. This is really a great way to augment shots of jewelry or other accessories that are very small. If you have the opportunity to work outdoors, you can use sticks, leaves, rocks, and so forth to give the image a rustic, nature-inspired vibe.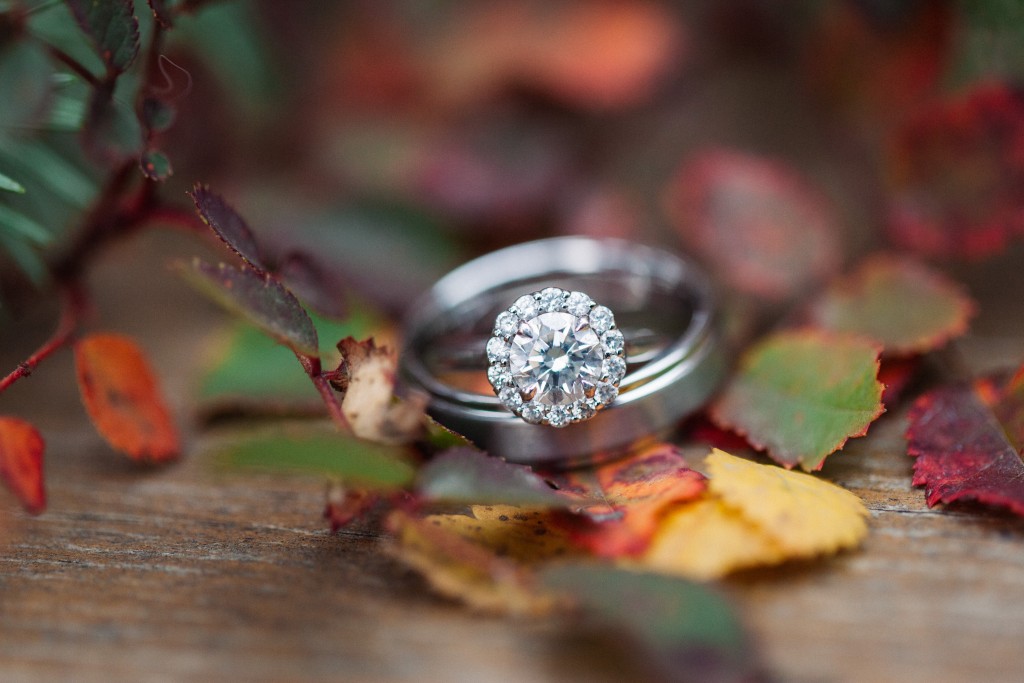 If you can't go outside, simply find ways to add eye-catching textures or patterns to the shot, or incorporate something else that is special to your clients to add interest.
The bride's dress is equally important. The same rules apply, but it can sometimes be difficult to get a creative shot of the gown. Again, incorporate textures and patterns when you can.

Creating a unique dress shot requires a little artistry and sometimes, improvisation. At one of the weddings I worked last summer, we had been having a tough time finding a nice place to photograph the dress. The hotel was beautiful, but the circumstances just weren't quite right. We ended up taking the dress down to the lobby and asked the concierge if we could hang it from their chandelier. Surprisingly, they agreed, and it looked perfect. Then, as I stepped back through the automatic doors to get a wider shot, I ended up with this: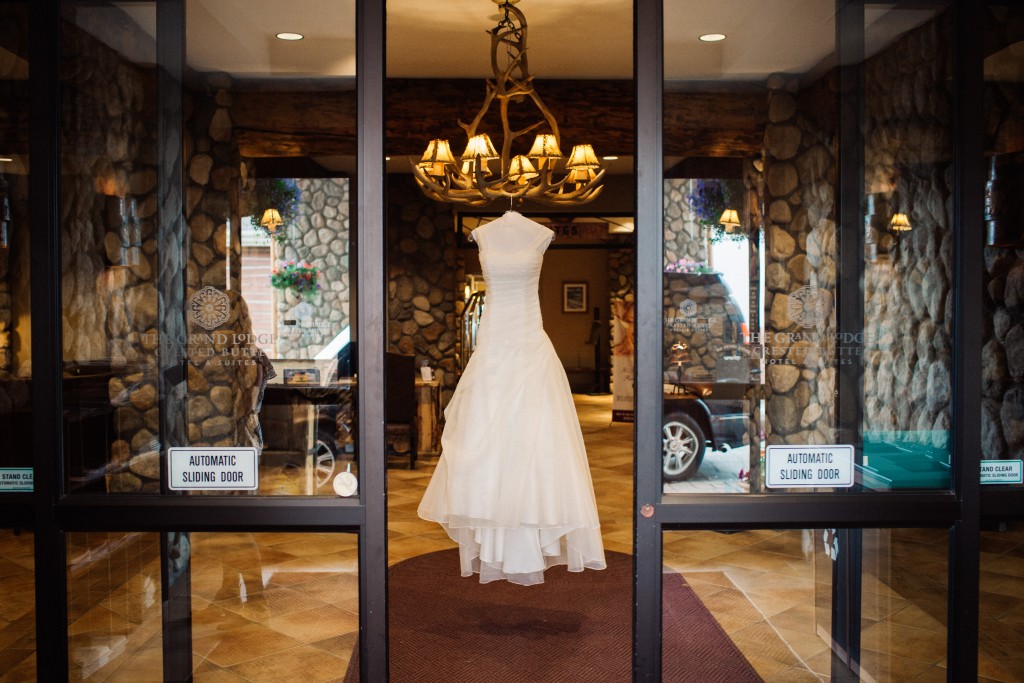 The point is, you can always find creative ways to work around seemingly impractical or unappealing situations. Keep in mind, too, that when you're shooting wedding dresses, it is important to get wide shots of the entire dress as well as close-ups of the fabric and details.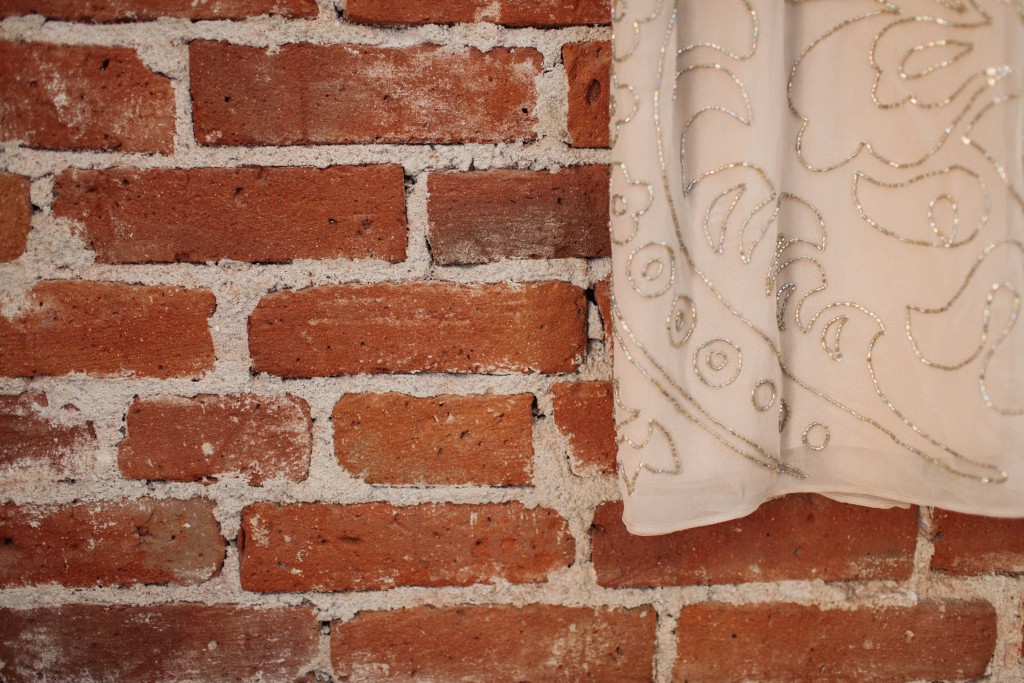 Photographing Non-essentials
After you've covered the necessities, you can really get creative with the more obscure details. These are particularly important, though, because they really help convey the feel of the entire day. Not to mention, this is really a lot of fun during the reception or whenever you have some downtime. I also take a lot of pride in images like these because they sincerely express my unique photography style.
I try to choose things that will evoke strong feelings in the couple long after the wedding. They may forget little things like what they were eating while getting ready, details in the room where the bride prepared, and so forth. When they look back at these photos in years to come, all of the emotions of the day will come flooding back, and that is really the fundamental goal of quality wedding photography.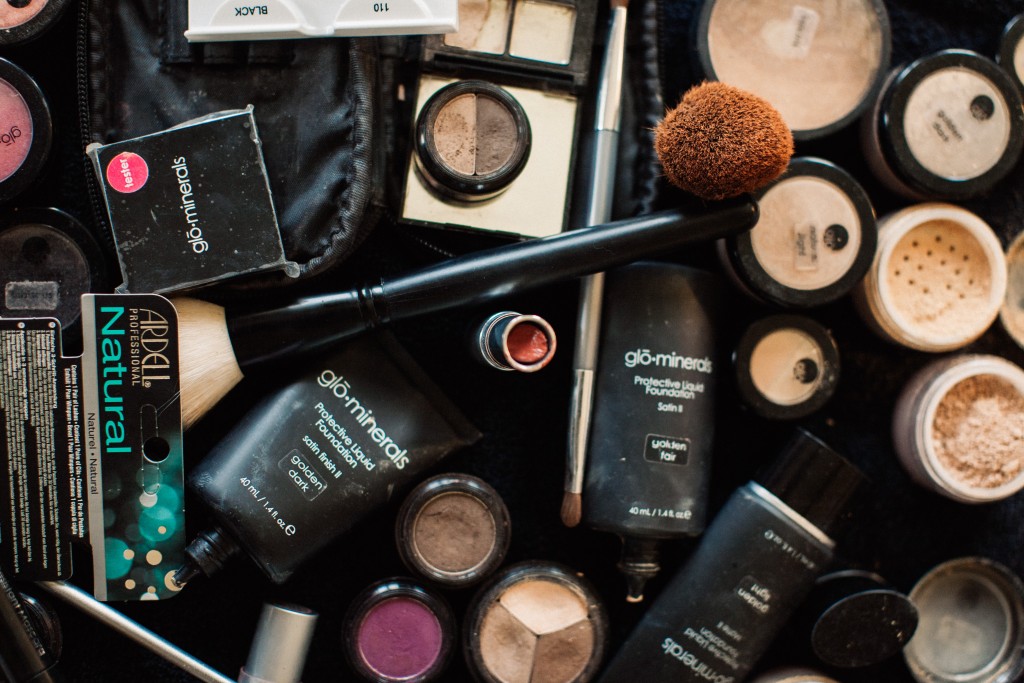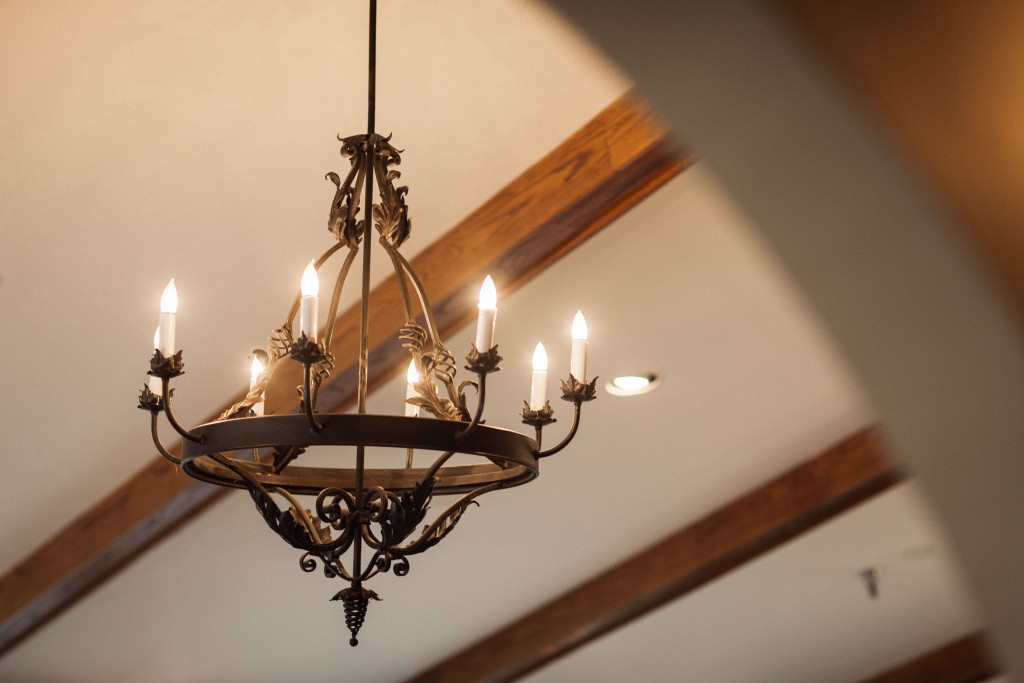 To further enhance your wedding day details, Sleeklens offers a wide array of Lightroom presets and Photoshop actions.
The following two tabs change content below.
Nick Sparks is a Denver-based photographer specializing in wedding and portrait work. His visual art background started in graphic design and later transitioned to photography. Nick believes in using photography as a journalistic, storytelling medium to help transport people back to the day their photo was taken.