How to Make an HDR Image in Adobe Camera Raw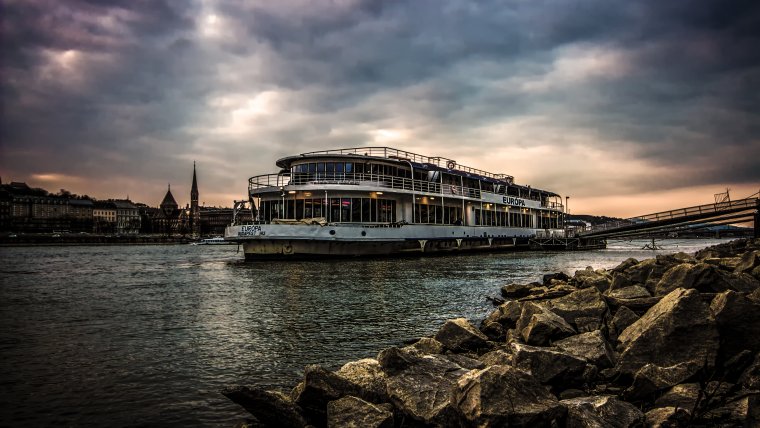 How to Make an HDR Image in Adobe Camera Raw
www.sleeklens.com
In this video, I will show you an easy way to make an HDR image using only the Adobe Camera Raw without going to full blown Photoshop at all. This is a feature that is kind of hidden in a way and I haven't seen it before.
For this tutorial, we have three images of an interior bedroom for real estate photography. I will select all the images by holding one, shift and click at the bottom to highlight all. You will find a small button which is like a menu button on the top bar. When we click that, it gives us a number of options and we will select "Merge to HDR". This gives us a preview of how the image will look plus the normal options you'd get if you were doing this in Lightroom including Align Images and Auto tone which will automatically generate some toning with increased shadows and decreased highlight. We will turn this option off and instead choose Deghosting.
We will then click merge and this will tell us where to save the DNG file that it creates. I will choose desktop and this changes the file name into HDR. I will click save and this gives us a new image in addition to the three original ones. From here we will do a number of edits and this is very beneficial if you want to get as much data added to the image possible.
We will reduce the highlights, increase the shadows, get more tones going on in the bedroom so we will get much information as possible. We have more data to play with and blend everything as much as we want. This is an easy way to do an HDR image using Camera Raw. You don't even have to go to the full blown Adobe Photoshop if you don't want to.
You can check out more videos and tutorials from Sleeklens by visiting the blog section or checking out our YouTube channel.
The following two tabs change content below.
I am a Real Estate and Landscape photography as well as a Graphic Designer based in North Carolina, USA. My passion for photography started with taking photos with a point-and-shoot and now I own a successful photography business. My goal is to help others learn the art of photography, develop their creative side and just have fun.