Beginners Guide To Building A Strong Portfolio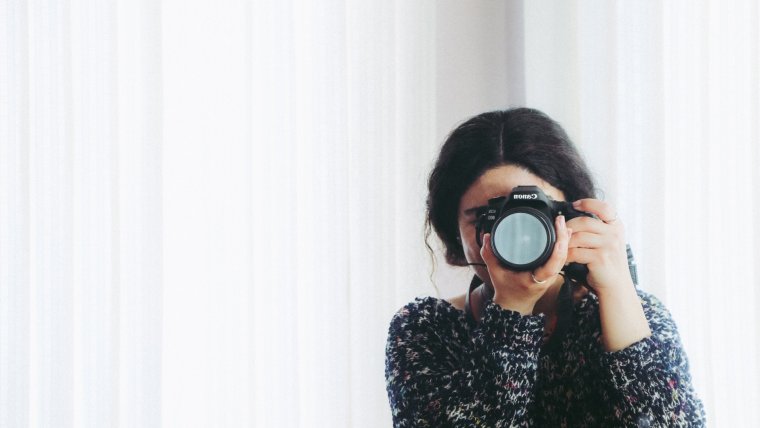 Beginners Guide To Building A Strong Portfolio
www.sleeklens.com
A Photographer's portfolio can simply be described as his resume. Your portfolio comes in handy when seeking new clients or applying for photography positions. However, building a great portfolio can sometimes be a challenge and is never done overnight. Building a strong portfolio is imperative to every photographer as this can be used in networking or gain the interest of prospective clients which will then help in earning revenue. Just like a job resume, as years go by and you gain more and more experience in the field you will aim to improve your portfolio as well. In this article, I will be appealing to beginners who are looking to build a strong portfolio for future use in their photography career. These tips will come handy when you decide to begin putting together a photography portfolio or if you have an interest in doing so. Let's begin!
1. Don't Repeat Images
Often we capture images that are very similar in composition of even the styling of the shot itself. This is not something you want to include in your portfolio. Seeing the same thing over and over can actually get a bit boring and the main reason for building a strong photography portfolio is to grab the attention of your viewer. Some viewers don't share the same attention span so you want to be careful with the photos you include.
Try to ensure that each shot is different in its own way and tells a different message or story. This adds variety and also gives your viewer something to look forward to in your next image. I've seen too many photographers like myself make the same mistake in including the same shots with minor adjustments in their portfolio hoping it would make a difference or strengthen it. Variety with meaning is always good so aim to be different and show how versatile you are.
2. Stick To One-Style Portfolio
If you have a particular style in photography that helped you find the passion for the art itself then you should try sticking to that style and showing it in your portfolio as well. Your portfolio is not only to show that you're a competent or talented photographer but it is also to show that you are capable of creating a style or image that meshes well with what the client or clients are looking for. This takes us back to the similarities you would see in a regular job resume. If someone has always been in the field of accounting or finance then it would be very odd for them to apply for a job in the field of law when they have no experience in it on their resume. Yes, the individual might be competent enough to carry out a task in law but their experience doesn't match up. Showcase your unique style and try not to stray too much from it when creating or presenting your photography portfolio. The best thing you can do is to make your work speak for itself.
3. Shoot For Free
The most important step in the process of starting to build a portfolio is to shoot for free. This might not sound like the most appealing step but it is one of the most important steps. People rarely turn down free photoshoots especially if they know the value of them so I can guarantee you that it won't be hard finding talents to place in front of your camera. however, the trick is to find the right talent that fits well with your style of photography and use that to your advantage.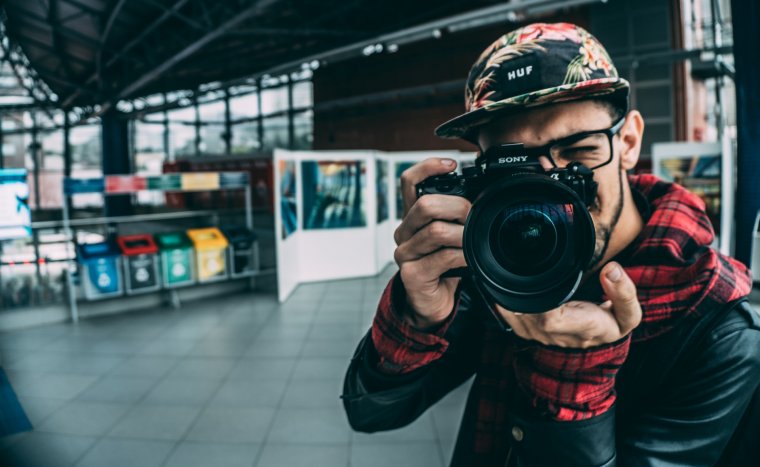 Even now, as a professional photographer I still sometimes do free shoots or ask a specific talent if they would like to collaborate. The time you spend doing a few free shots will pay off in the future when your work is being viewed.
4. Start Strong & End Strong
You want to be sure to use some of the best images you've taken at the starting and ending of your portfolio. This helps in many ways as it leaves a strong memory in the mind of your viewers in addition to making a good impression. Look through some of your favorite shots you've taken and save those for the start and end. The images in between can equally be as good but it's how you start and end that counts the most.
5. Consider Your Audience
Always be sure your images are appealing to the right audience at all times. There is no reason for a bride to be looking through your portfolio and seeing images from corporate events or even images of things outside of wedding shots. Be mindful of who will be looking at your shots and also try to consider that if you were them, what it is exactly what you would like to see from the photographer before considering to hire them. Once you've taken these things into account then you should be well on your way to gaining or impressing a new client.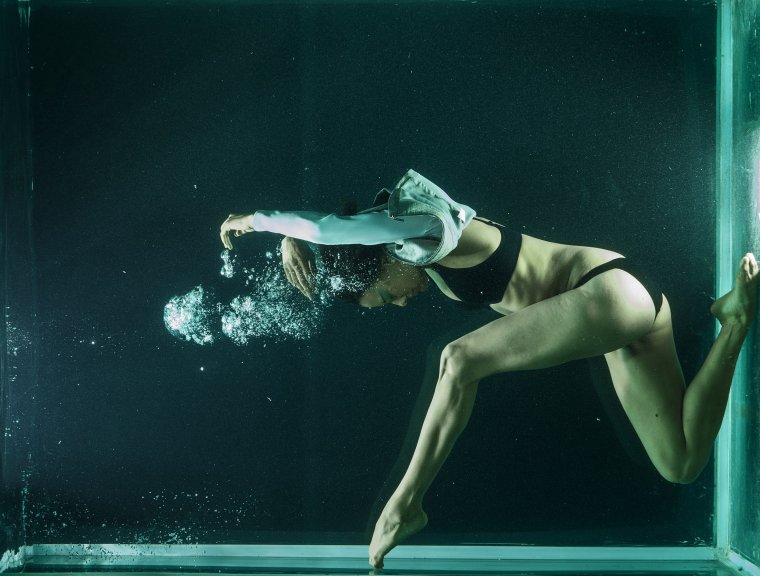 Your photography portfolio will be the cornerstone of showcasing what kind of photographer you are. The time and energy invested in building a strong photography portfolio will definitely pay off in the near future. I would like to thank you for stopping by and it's always a pleasure sharing these simple but very useful tips with you.
The following two tabs change content below.
Michael Moodie is a Freelance Photographer and Photojournalist. He Enjoys Lifestyle Photography and Traveling while doing all things creative!