Lightroom Mimic Series EP1 – Free Lightroom Preset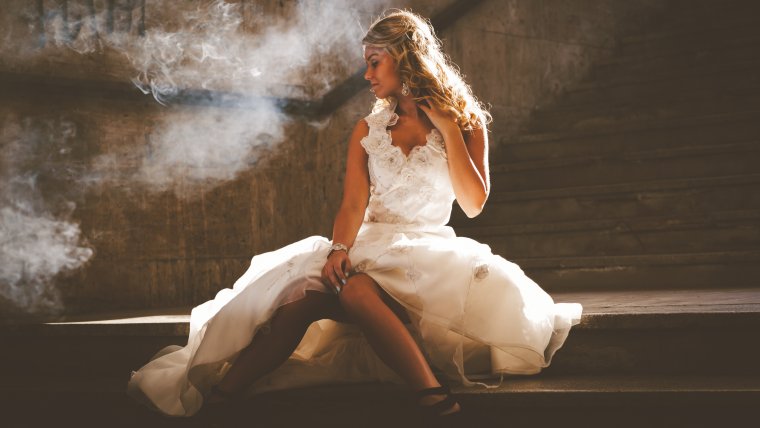 Lightroom Mimic Series EP1 – Free Lightroom Preset
www.sleeklens.com
We are starting a new video series here at Sleeklens called the Mimic Series which will help new editors learn all of the tools that Lightroom and Photoshop have to offer. We will take an edited photo and try to "mimic" the editing style on a totally different photo.
If you followed along with the video and created your own preset that is great, but if you would like to download the exactly preset used in this video for FREE, just click the image below and download the XMP preset (works on Lightroom versions 7.3+) to use on your photos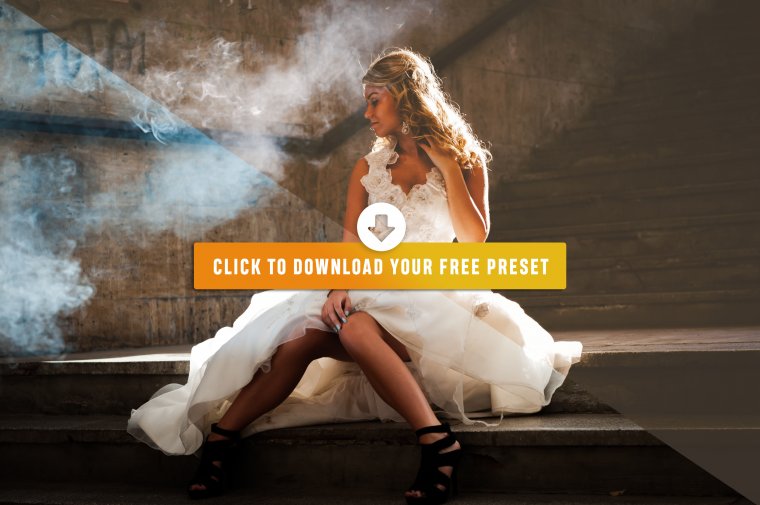 SaveSave
SaveSave
SaveSave
SaveSave
SaveSave
SaveSave
SaveSave
SaveSave
SaveSave
SaveSave
The following two tabs change content below.
I am a Real Estate and Landscape photography as well as a Graphic Designer based in North Carolina, USA. My passion for photography started with taking photos with a point-and-shoot and now I own a successful photography business. My goal is to help others learn the art of photography, develop their creative side and just have fun.