Top Tips to Get Photography Done on Dates
Top Tips to Get Photography Done on Dates
www.sleeklens.com
The best photographers never stop shooting, and everyday life offers a lot of opportunities to take stunning shots. Going on a date with your loved one is a relaxing time to de-stress, but getting some shots during your date can add an element of excitement to your usual routine.
A date is a great candid setting to try new techniques and show off your kooky side with your significant other.
You don't have to be on an assignment or have your most expensive gear on you to take great photos. So, here are some tips to consider when trying to get photography done while on a date.
Don't forget basic etiquette
First and foremost, don't forget the basic rules of photography etiquette. When taking shots in a public area (which you will most likely be doing during your date), be sure to let people know that you're about to take a shot, and if you're lucky enough to picture an event then make sure you're as hidden as possible. It's easy to get excited when you're photographing your date, and the rise of street photography as an art form continues to prove that there are so many interesting things in the world to shoot. It's important to not get carried away by this excitement and remember the basic codes that will make sure you're not bothering other people and ruining their own dates.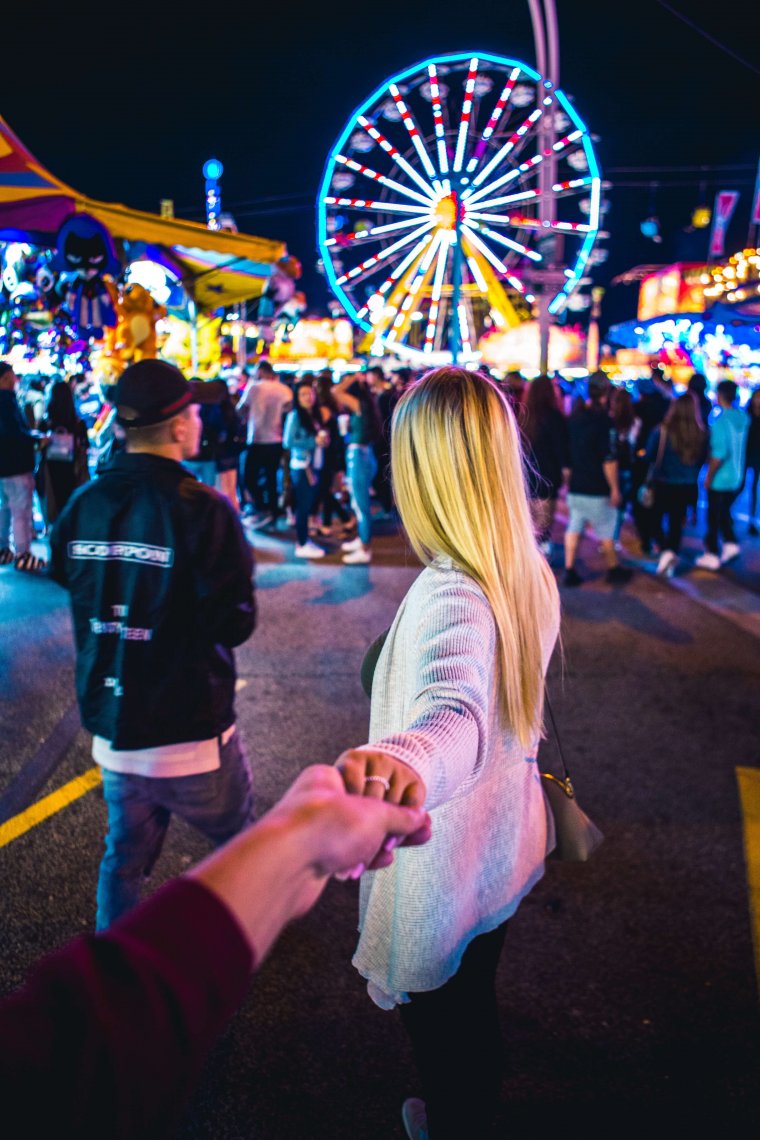 Create a basic itinerary
If you're reading this article, chances are you've got a shooting location in mind, or at least a few sites you are planning on checking out. A good rule of thumb is to research these places and figure out what the best times are to visit so that you avoid peak times — just like you would on a normal date. That said, going in with the purpose of taking a few photos means you might also want to consider going at certain times of the day to shoot with certain lighting conditions. You can easily insert a quick photoshoot before, after, or in-between the other activities you have planned, so don't stress out!
Consider a range of activities
If you like being spontaneous, there's something to be said about bringing your camera around with you all day while enjoying some fun-filled activities. Gala Bingo's guide to low-costs date ideas recommends activities such as visiting animal sanctuaries, having picnics at the local park, and maybe even hitting up comedy night at a nearby bar. All of these activities are great for holding a quick impromptu shoot while also being the perfect schedule for a fun-filled day in general. While you'll want to take photos to remember the places you've been to, having your partner as your subject makes each photo even more meaningful.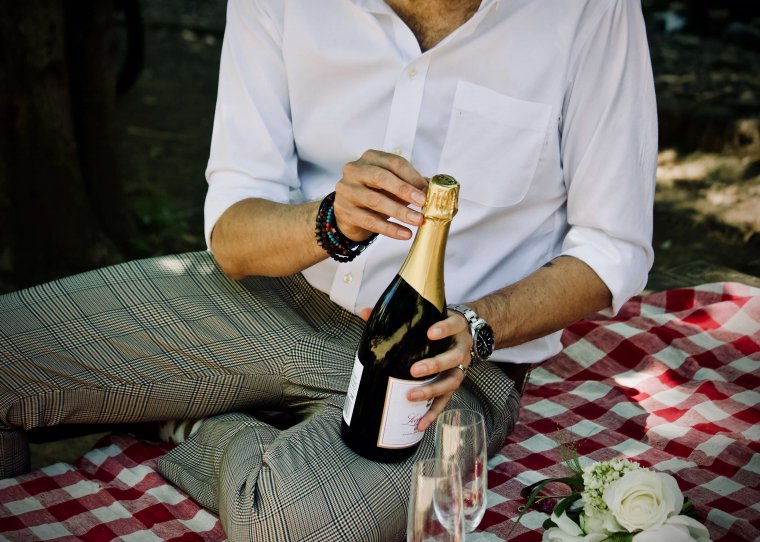 Get some inspiration
Artists need some inspiration from time to time, and that counts for photographers too. Instagram's photography couples constantly update their feeds with immaculate photos, and they're a great source of inspiration to look up to. Even if you aren't going out of the country, looking at how these couples compose their shots and what kinds of colors they play with can help you see your own locale with a fresh eye. Nabbing a few tips and tricks from these Instagram pros ensures that even your most candid photos are ones to remember.
Get creative with accessories
One of the joys of photography is being able to go wherever you want, but this freedom can be seriously hindered by bulky baggage. It also goes without saying that bringing your expensive photography accessories around can create huge safety risks. Thankfully, you just need to head to a nearby supermarket to grab a few photography accessories that you can get creative with. From using shower caps as flash diffusers to ball bungee ties to help secure your camera, all it takes is a little creativity to get that perfect shot with what you have.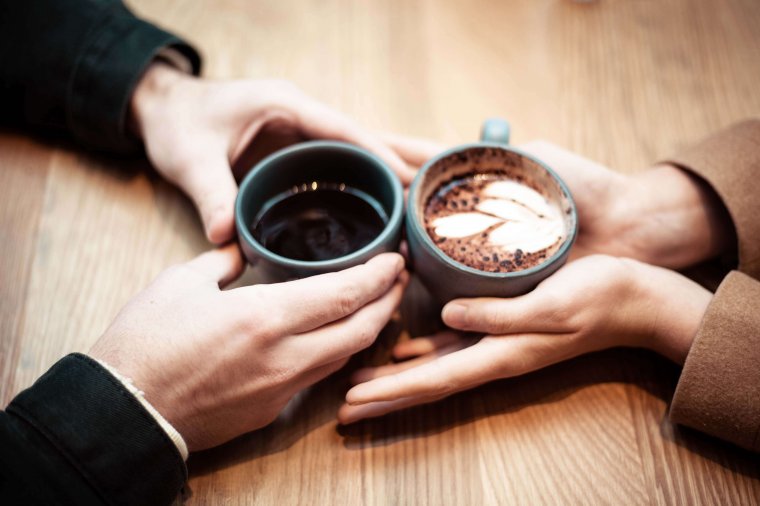 Bring some extra necessities when you can
Speaking of accessories, make sure to bring a few extra batteries and memory cards. They don't take up much space and they will definitely come in handy. After all, you wouldn't want to miss out on a memorable shot just because you ran out of battery.
In general, these accessories don't cost an arm and a leg. On that note, carrying a flexible camera tripod can also help you stabilize your shots and help keep your gear protected.
At the end of the day, make sure to upload all your photos into your computer to save all of your memories and make way for new ones. Going on dates should be an enjoyable experience, and the same goes for taking a few quick photos while you're out: think of it as a fun exercise to further your craft, and you'll definitely enjoy the journey.
The following two tabs change content below.