BLACK FRIDAY PRE-SALE! Save 20% Off Lightroom Presets, Profiles, and Video Courses! Use the code PREBLK at checkout!
How to Edit Out Fly-Aways in Adobe Photoshop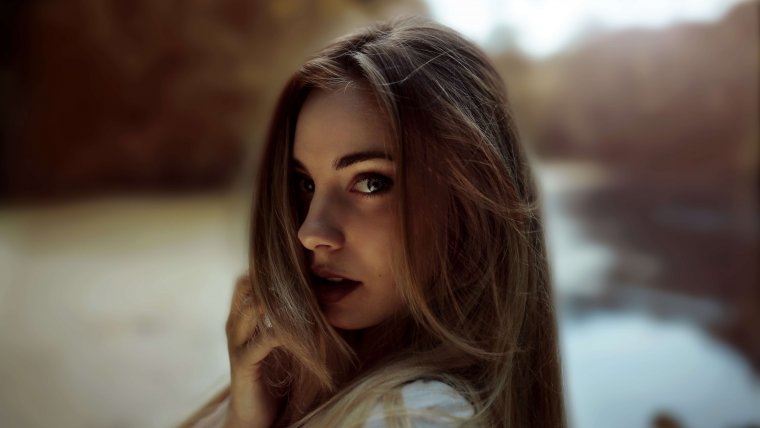 How to Edit Out Fly-Aways in Adobe Photoshop
www.sleeklens.com
Fly-Aways in your portrait photos can really make or break a good image. Sometimes you can control it while on the shoot but just simply moving a few out of place hairs but sometimes you just can't stop them from happening, i.e. if it is a really windy day. In this quick video, we show you jsut how easy it is to simply paint away the annoying fly-away hairs in your image while only using two filters in Adobe Photoshop.
The following two tabs change content below.

I am a Real Estate and Landscape photography as well as a Graphic Designer based in North Carolina, USA. My passion for photography started with taking photos with a point-and-shoot and now I own a successful photography business. My goal is to help others learn the art of photography, develop their creative side and just have fun.

Most popular posts in October