Just a girl and her camera in a small room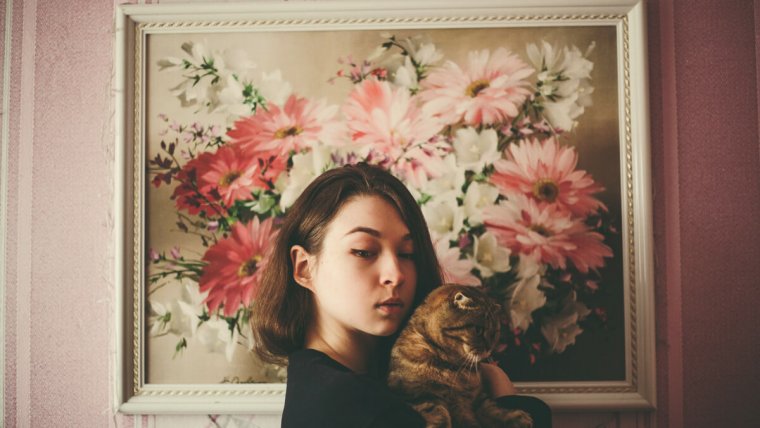 Just a girl and her camera in a small room
www.sleeklens.com
Many of us can relate to the claustrophobic, often disconcerting spaces which seem to thwart our potential. Enter a small room and you'll lose the desire to create, especially if said room is dull and undecorated; find yourself in a room fit for kings and you'll feel artistically overwhelmed. Having lived in a rich variety of (mostly cramped) houses and apartments over the years, I've learned the art of appreciating small spaces.
In honor of that, I thought I'd challenge myself by taking all kinds of portraits in one room. I hope that this photographic endeavor compels you to look at your surroundings from a fresh perspective, knowing full well that you can make something meaningful out of anything. Each photo description will consist of the way I took an image and a few tips on how to achieve such an effect. Let's begin!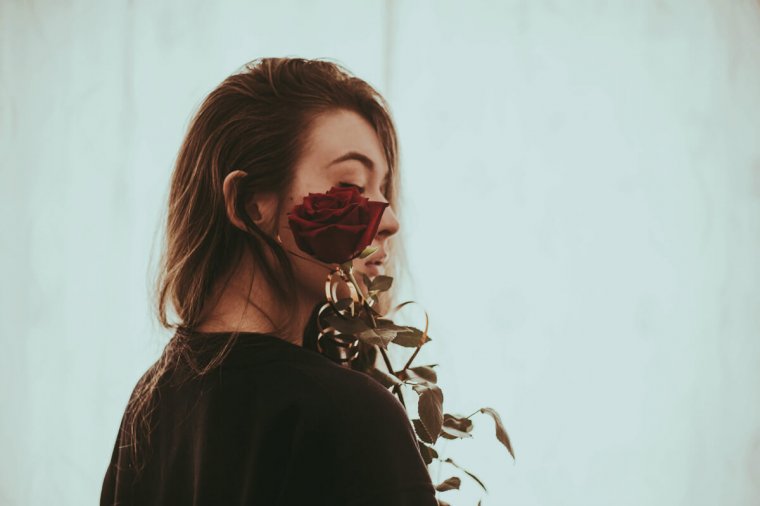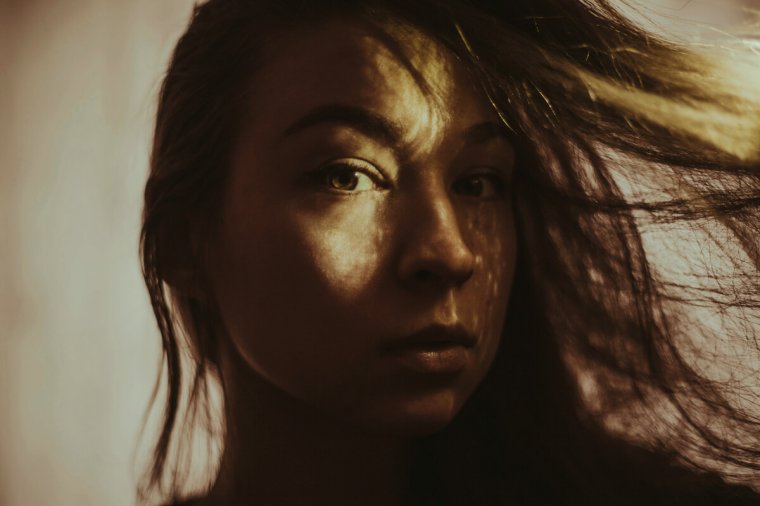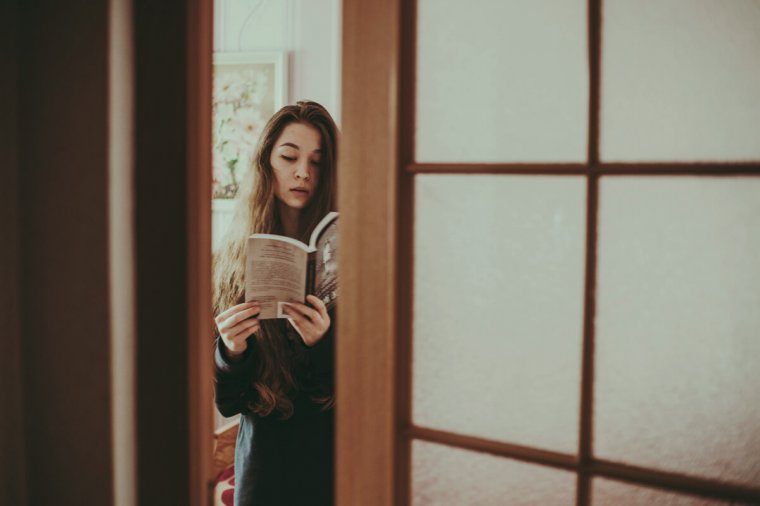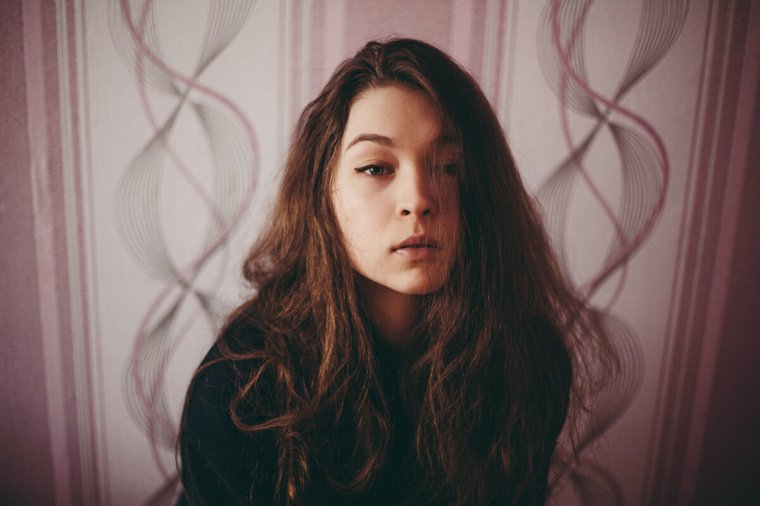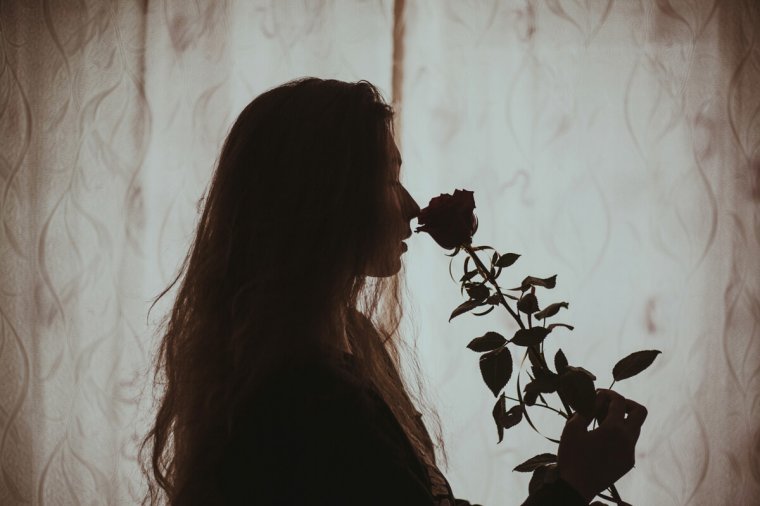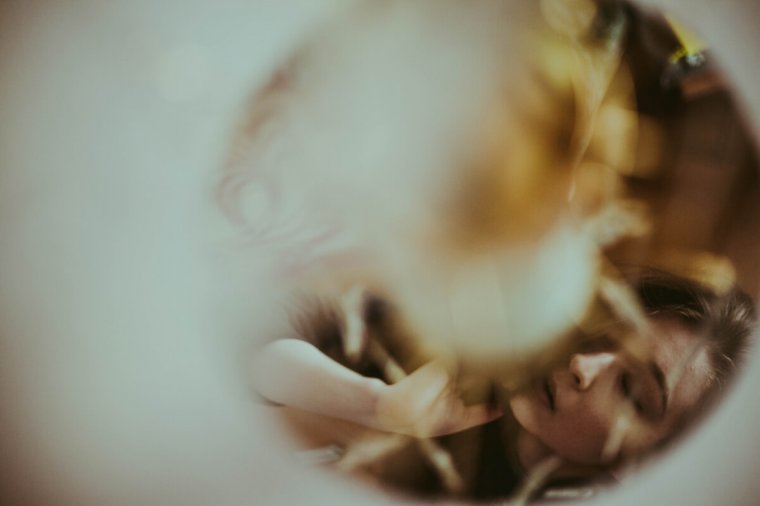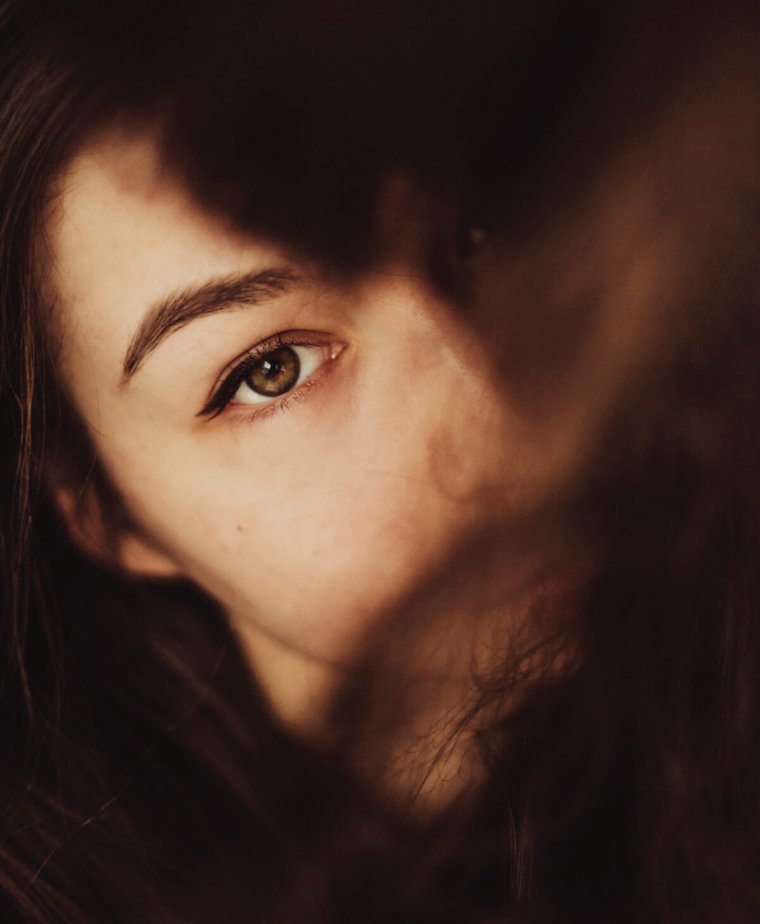 The ability to find details in any corner of a room gives one a chance to treat life a similar way; no matter how simple or nanoscopic a room is, something great can be created in it, something that exceeds its physical constraints. The same can be said about life. Thus, photography strengthens not only our observation skills but also our ability to live fully and freely, no matter how insignificant we sometimes feel.
Keep challenging yourselves and your creativity will grow, improve and bloom beautifully.
Good luck!
The following two tabs change content below.

I'm an admirer of nature, a photographer, and a curious reader. Writing about photography and helping others improve is a growing passion of mine. My constant wish is to inspire others to be creatively fearless and endlessly curious. "Always dream bigger is my advice to you, because you can have whatever your heart desires" - Ashley Graham