Light Leaks Senses Lightroom Presets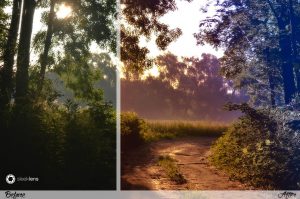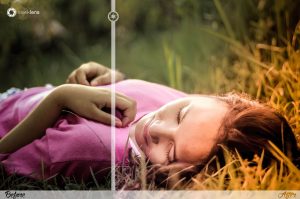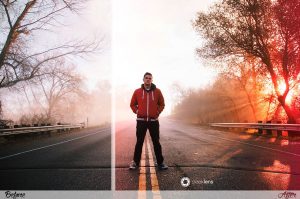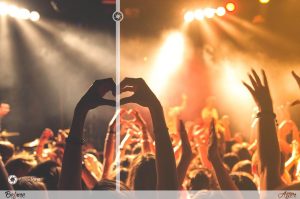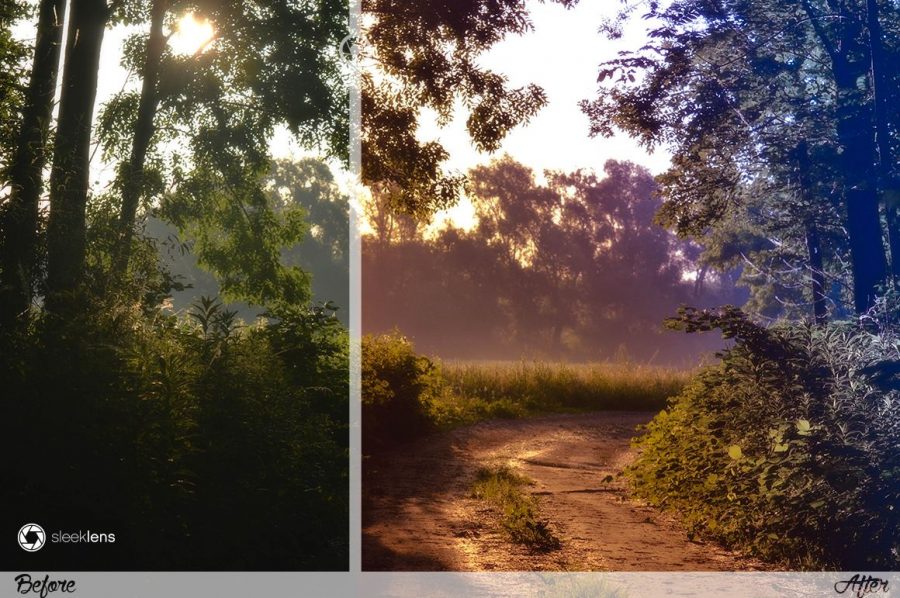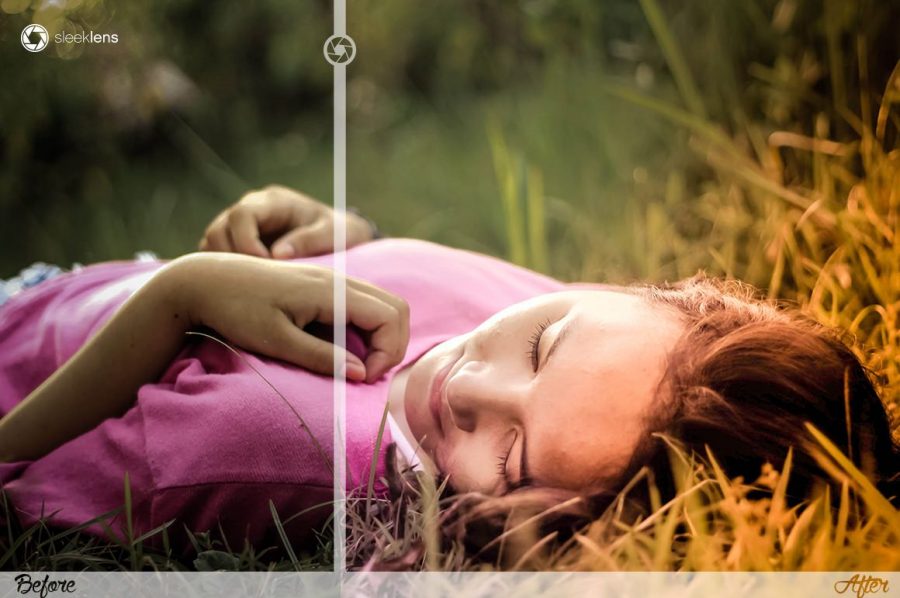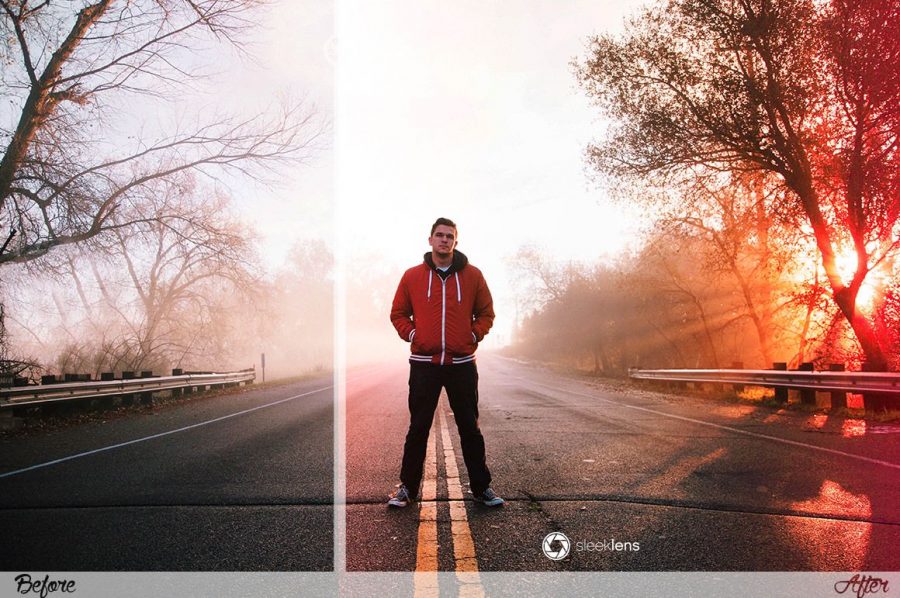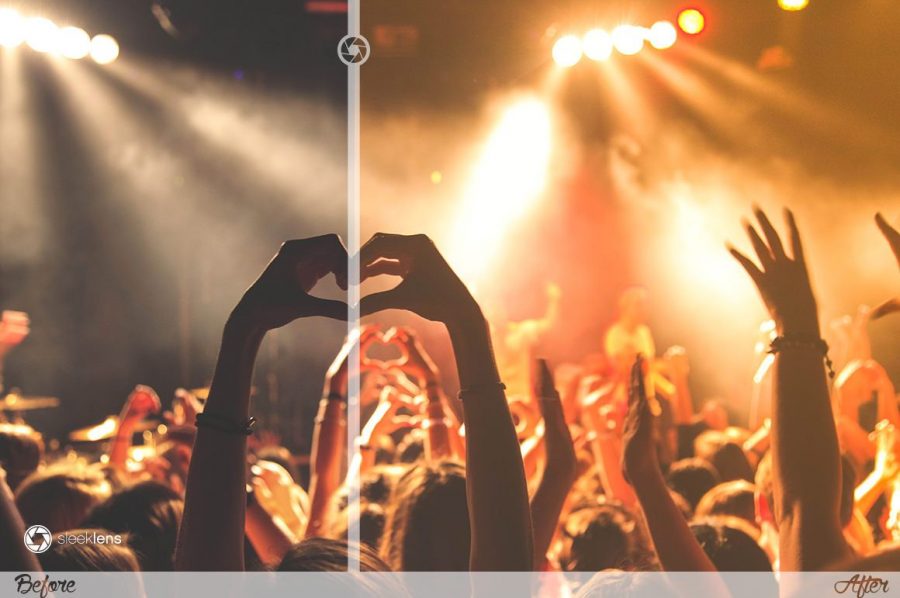 The Light Leaks Senses Lightroom Presets will help you create your own unique photographs as it includes 20 mood-altering Light Leaks Sense presets. Use the presets in this bundle to change the look and feel of your photographs to bring out the emotions they represent. Add natural light to your photographs for truly amazing results! These lightroom 5 presets can be used on almost any photograph but they work best on those that have light streaming into them. They have been created by our team of talented photographers and are a very good way to showcase different aspects of natural light in your photographs – A Must have in your Lightroom collection.
The Light Leaks Senses Lightroom Presets collection includes:
Presets Included:
20 Light Leaks Sense Presets
Installing our Lightroom Presets is very easy. Learn how to do it below with our very easy to understand instructional video.
If you prefer reading, see our detailed tutorial here. There are images included too!