Forgotten Postcards Workflow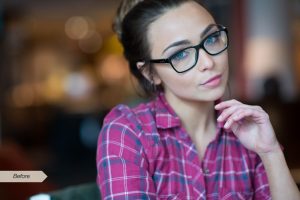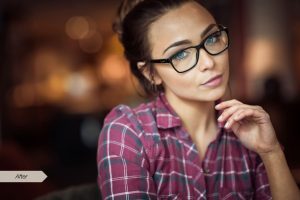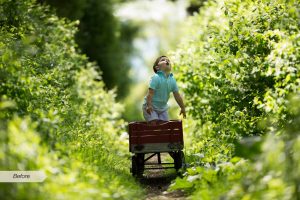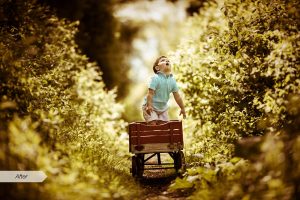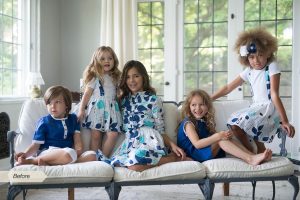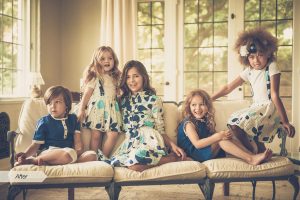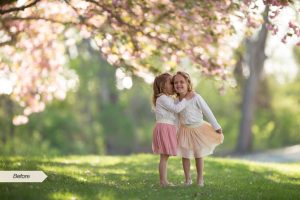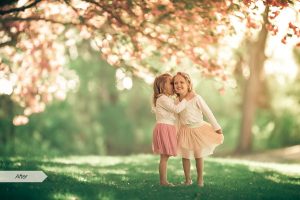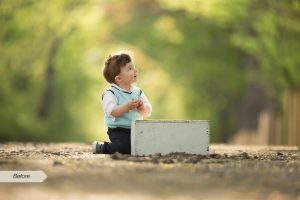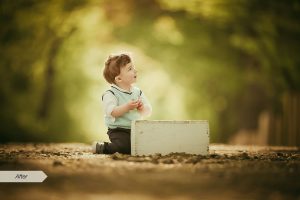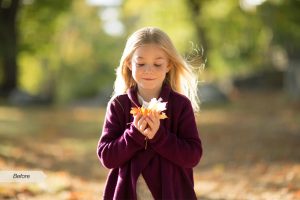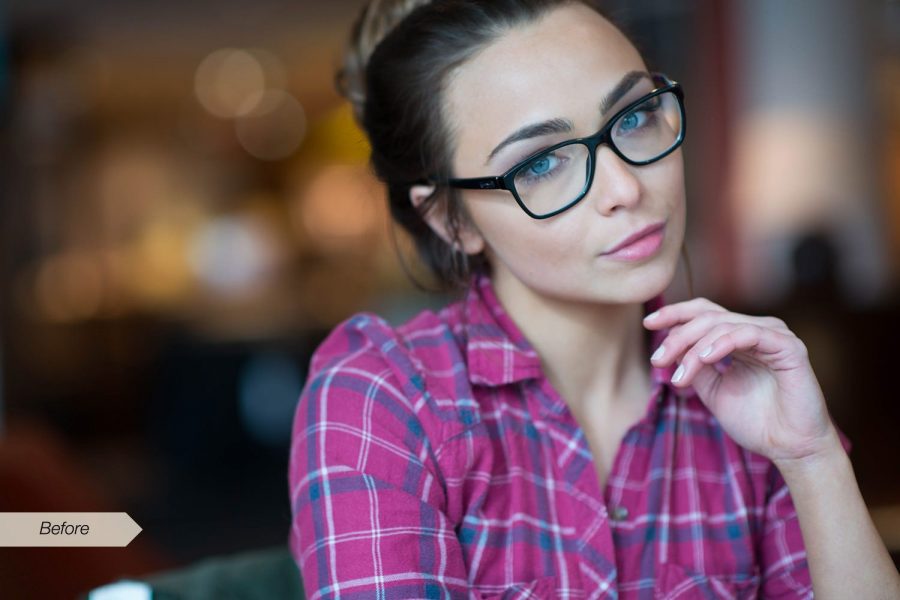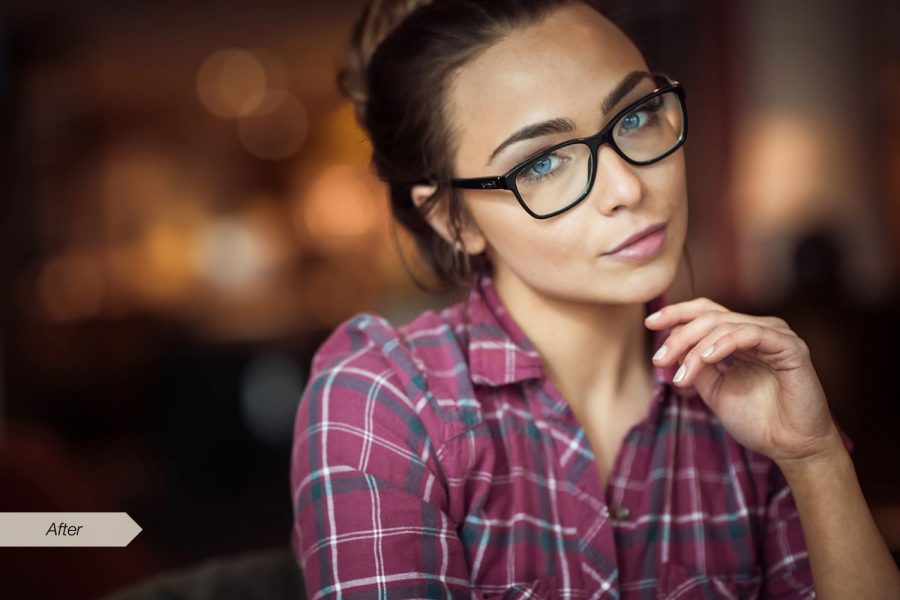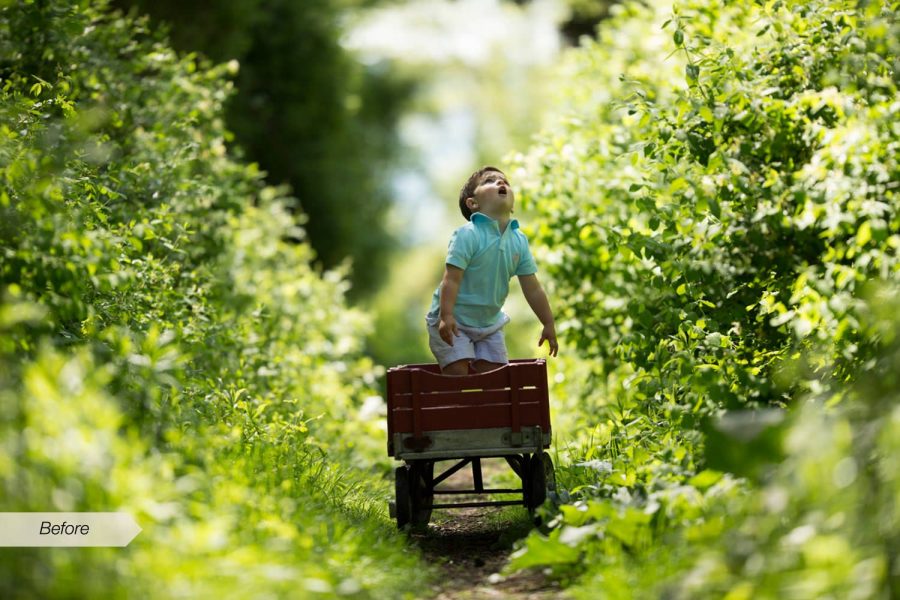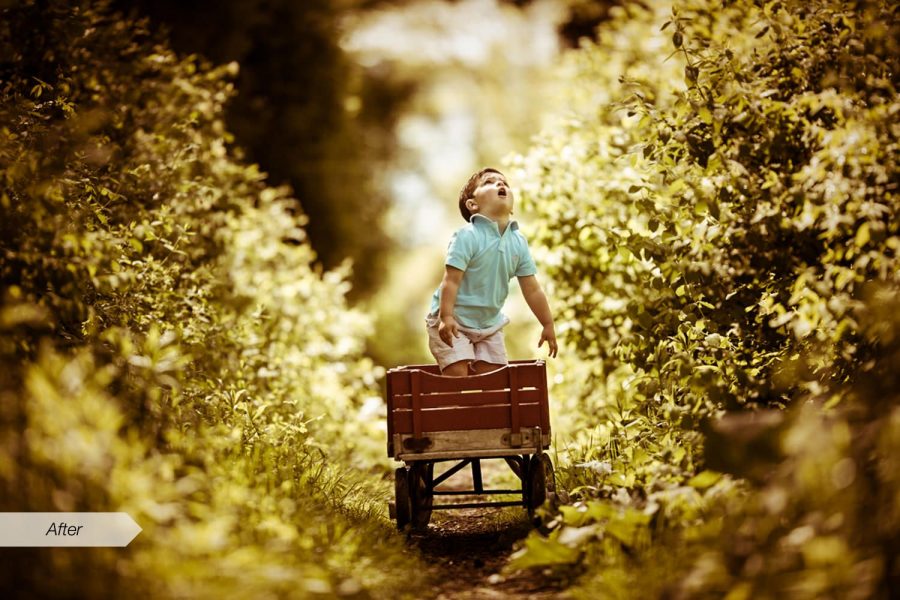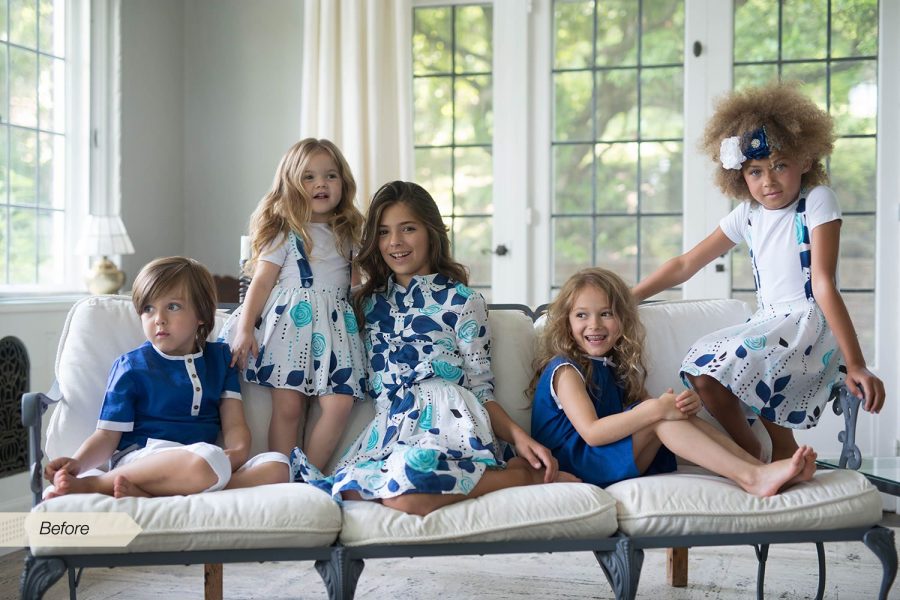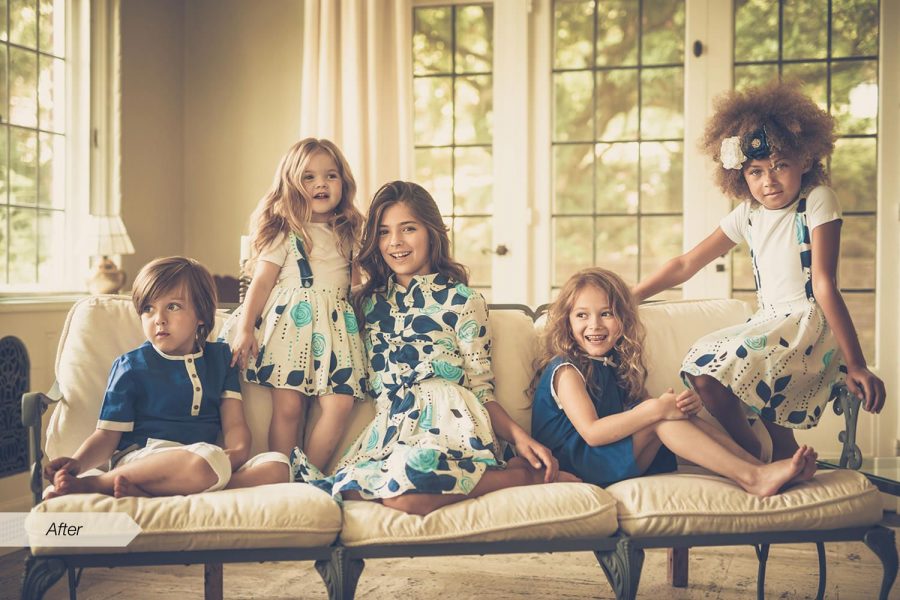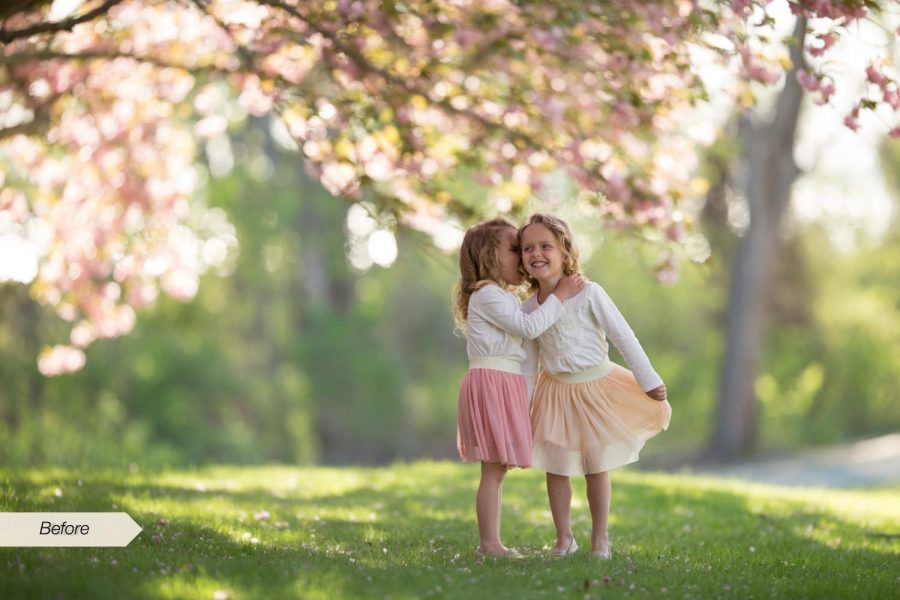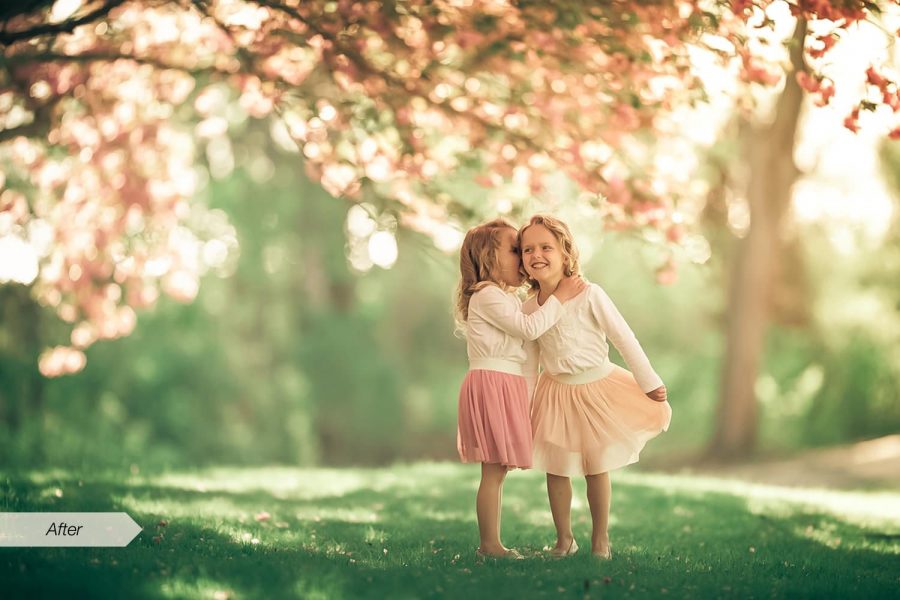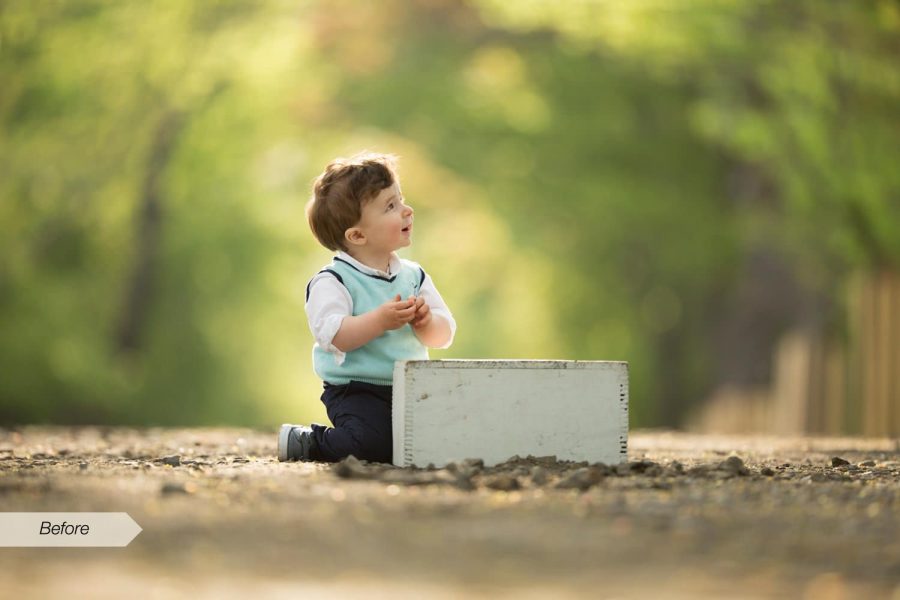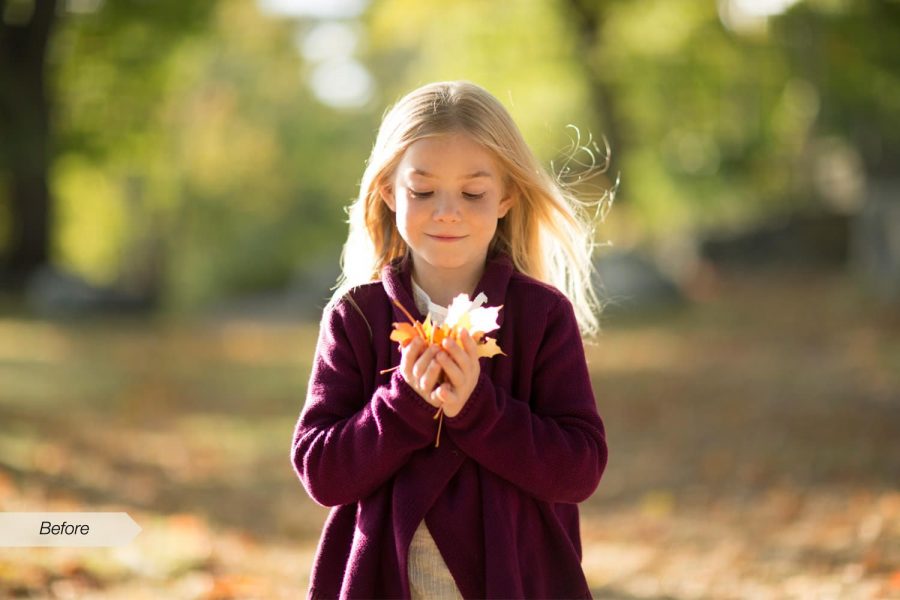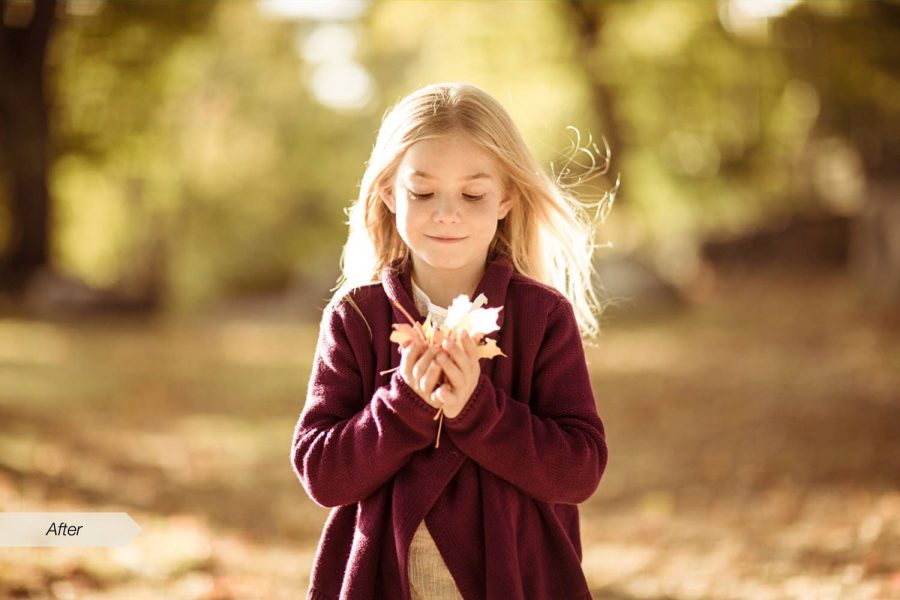 Features:
24 Brushes
88 Presets
Easy to Follow Recipe List
Instant Download
Works for Mac and PC users
Works with RAW and JPG photos
Earn 20% of every purchase!
JOIN OUR AFFILIATE PROGRAM
Overview of the Forgotten Postcards Bundle:
24 Brushes and 88 presets
Presets and Brushes that are compatible with Lightroom 4, 5, 6 and Adobe Creative Cloud.
Presets and Brushes that work with both JPEG and RAW images
Presets and Brushes that work on both Mac and PCs
A guide on how to layer/Stack the Presets.
Installation instructions included in the download
Recipe lists for the effects applied on the preview photos
Presets that are easy to adjust to fit your own style.
Exclusive access to our private Lightroom Help and Tutorial Facebook Group
Recipe lists are based on RAW images – We recommend always using RAW images
Looking for eye-catching film effects with Adobe Lightroom? Take a look at our Visual Noir Workflow bundle
Watch how to use a "Sleeklens Workflow" to its full potential
Watch our entire series of tutorials on how to work with "Forgotten Postcards Workflow" here


Watch how we use the vintage workflow here:
Lovely vintage effects with "Forgotten Postcards Workflow"
Don't miss these amazing Light Leak effects with "Forgotten Postcards Workflow"!
Learn how to apply breathtaking Sepia effects with "Forgotten Postcards Workflow"!
Forgotten Postcards Workflow by Sleeklens
88 Presets and 24 brushes
1. 9 All in One Presets
Citric Velvet
Forget Me Not
Fresh Vintage
Green Eyed
Mellow Out
Red Rver
Richness
Warm Memories
Yesteryear
2. 7 Base Presets
Auto Tone
Awakening
Basics Base
Gauzy
Morning Sparkle
Ring My Bell
What Dreams May Come
3. 6 Exposure Presets
Brighten Shadows
Brighten
Darken Shadows
Darken
Less Highlights
More Highlights
4. 6 Color Correct Presets
Fix Green Skin
Fix Red Skin
Reduce Blue (subtle)
Reduce Greens (subtle)
Reduce Reds (subtle)
Reduce Yellows (subtle)
5. 6 Tone Tint Presets
Azure
Cool Down
Golden Glow
Less Saturation
More Saturation
Warm Up
6. 6 Polish Presets
Add Clarity
Add Contrast
Less Clarity (Overall Haze)
Less Contrast
Punch It Up
Sharpen
7. 6 Vignette Presets
Medium Black
Medium White
Strong Black
Strong White
Subtle Black
Subtle White
7. 15 Light Presets
Light Leak 1
Light Leak 2
Light Leak 3
Light Leak 4
Light Leak 5
Light Leak 6
Light Leak 7
Light Leak 8
Light Leak 9
Light Leak 10
Light Leak 11
Light Leak 12
Light Leak 13
Light Leak 14
Light Leak 15
7. 11 Vintage Presets
Matte Autumn
Matte Cinderella
Matte Happy Monday
Matte Rose Cotton
Matte Sad Sunday
Matte Soft Breeze
Matte Soft Breeze 2
Matte Spring
Matte Summer
Matte Watermelon
Matte Winter
8. 16 Nostalgic Effect Presets
Vintage 1
Vintage 2
Vintage 3
Vintage 4
Vintage 5
Vintage 6
Vintage 7
Vintage 8
Vintage 9
Vintage 10
Vintage 11
Vintage 12
Vintage 13
Vintage 14
Vintage 15
Vintage 16
24 Brushes
1. 12 Color Brushes
Aqua
Cooler
Desaturate
Fix Green Skin
Fix Magenta Skin
Fix Red Skin
Green Extreme
High Saturation
Magenta Extreme
Purple Extreme
Warmer
Yellow Extreme
2. 2 Face Brushes
Enhance Eyes
Sharpen Face
3. 1 Haze Brush
3. 8 Light Brushes
Add Golden Sun
Brighten
Brighten Highlights
Brighten Shadows
Bright Shade Light
Darken
Darken Shadows
Reduce Highlights
Installing the presets and brushes included in this bundle is very easy. Learn how to do it below with our very easy to understand instructional tutorials.
1. How to install Lightroom Presets
If you prefer reading, see our detailed tutorial on
how to install Lightroom presets here
.
2. How to Install Lightroom Brushes
You can also read our written tutorial on how to install Lightroom brushes.
We have included images in all the tutorials too so as to make it as intuitive and easy to follow as possible.
3. How to Stack Lightroom Presets
Don't miss our written tutorial on
how to stack Lightroom presets
.