Graduation Card Template | Spring Breeze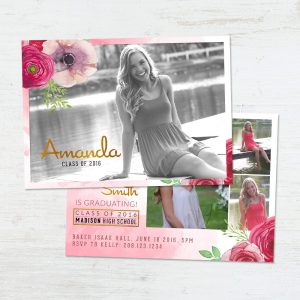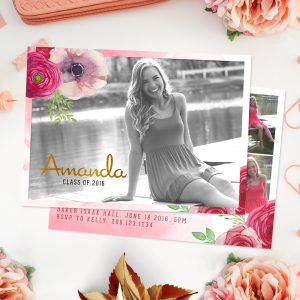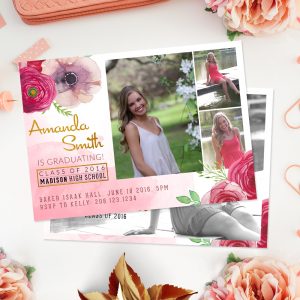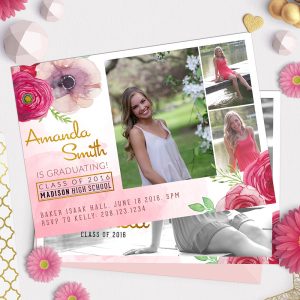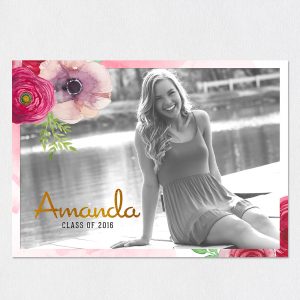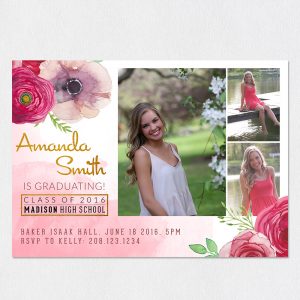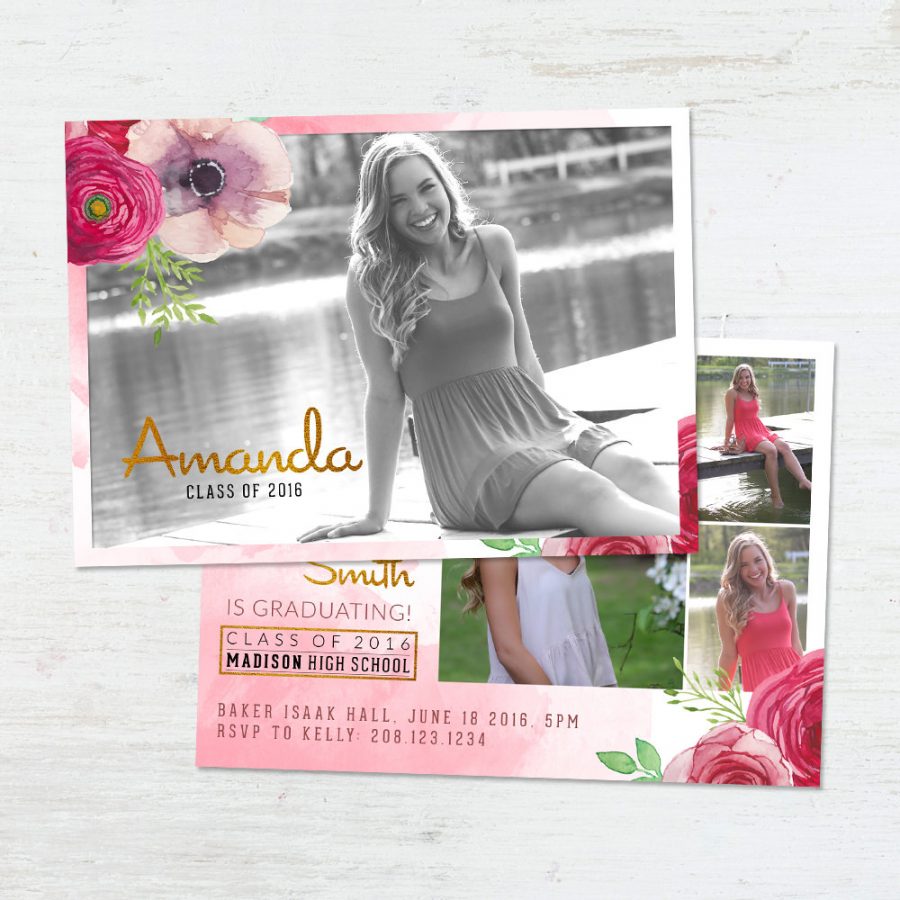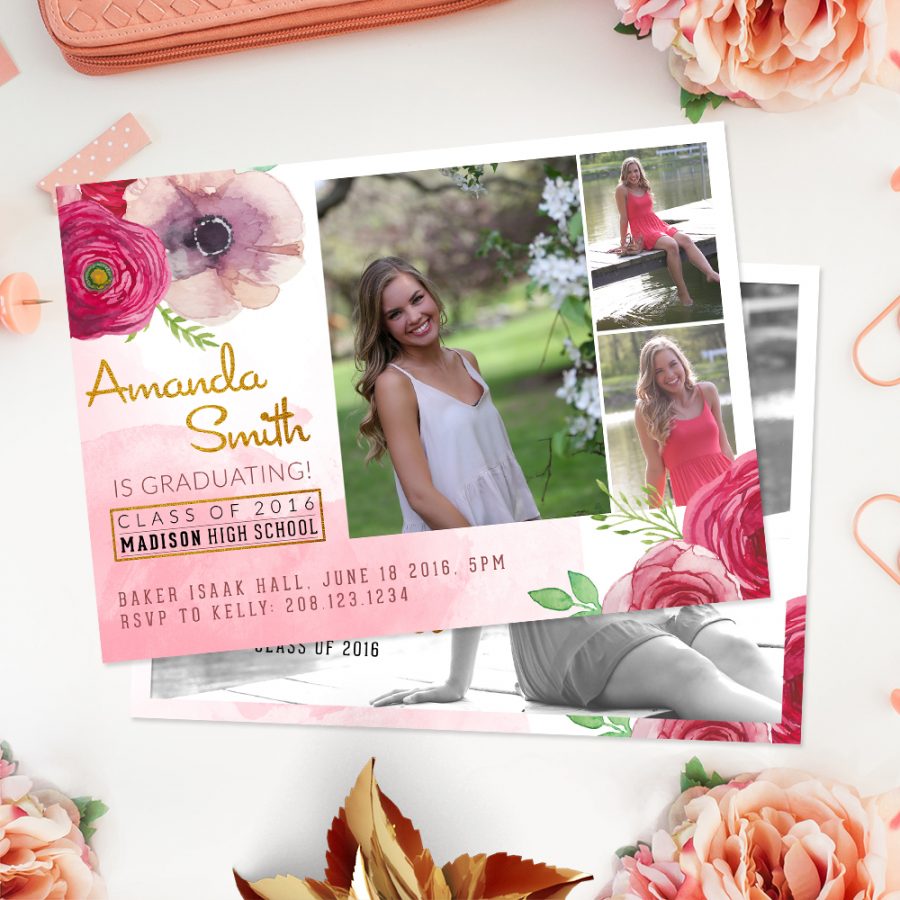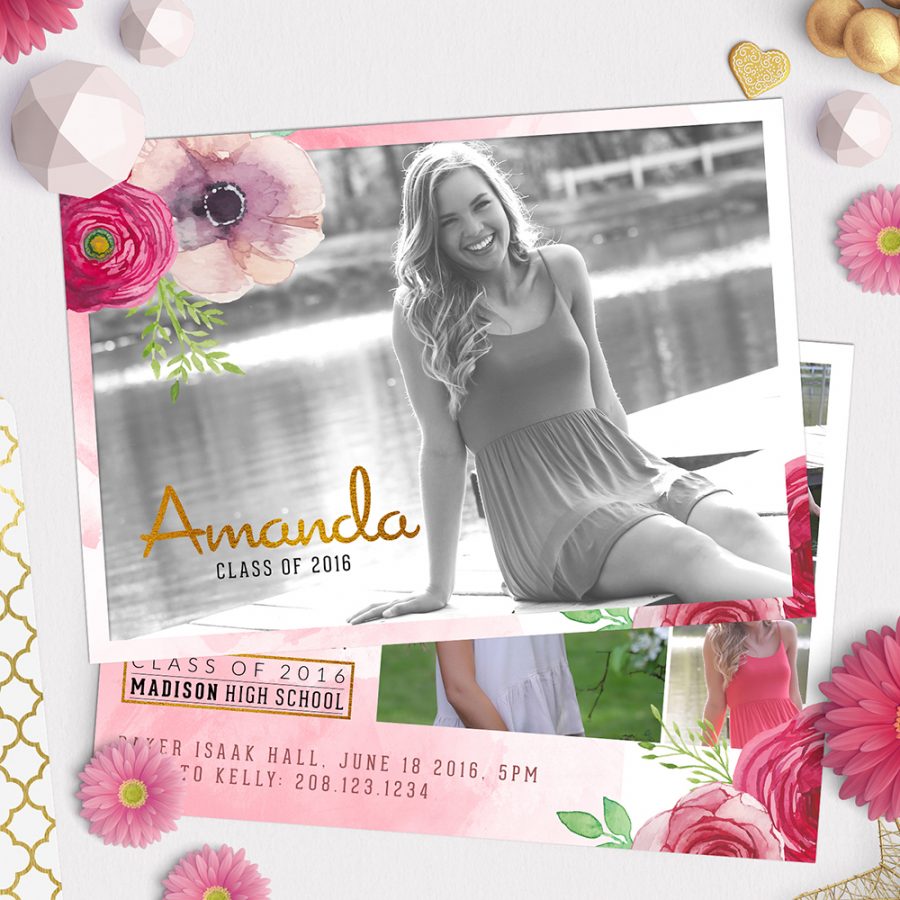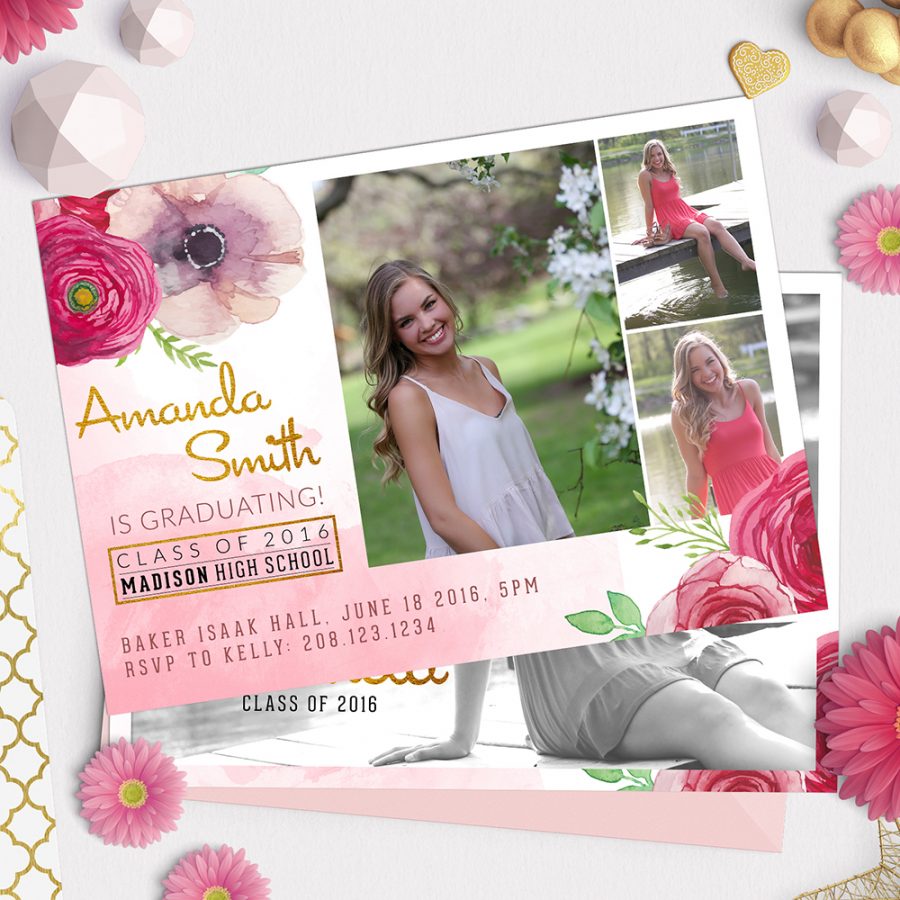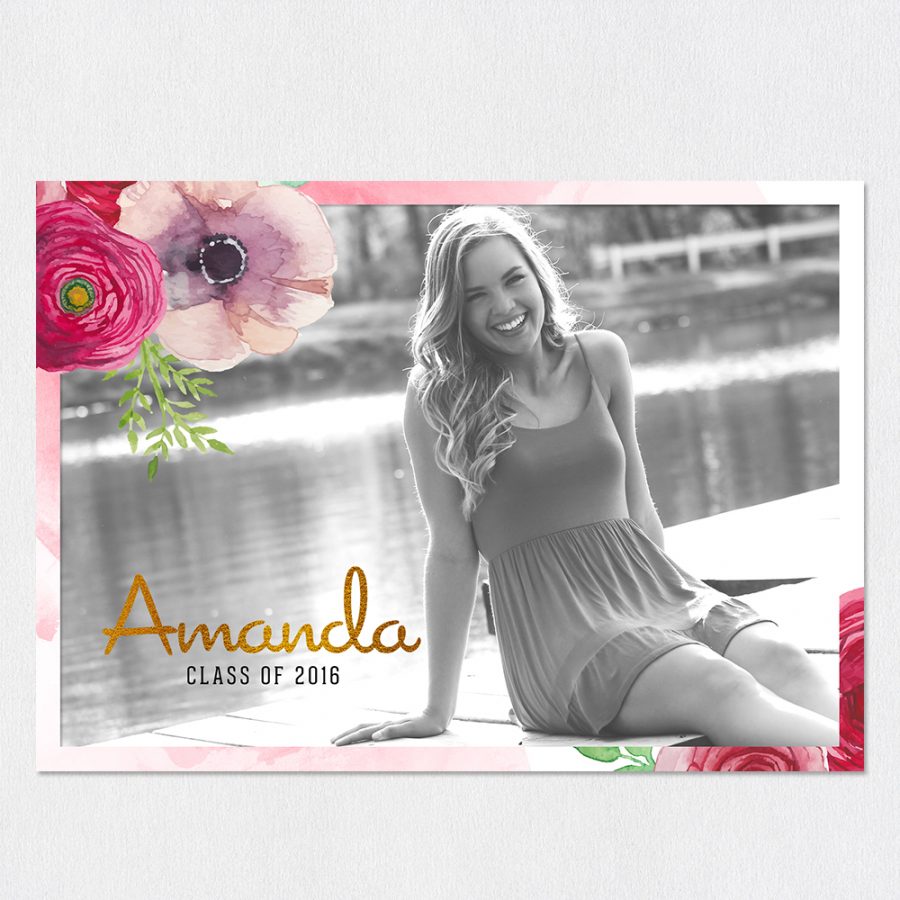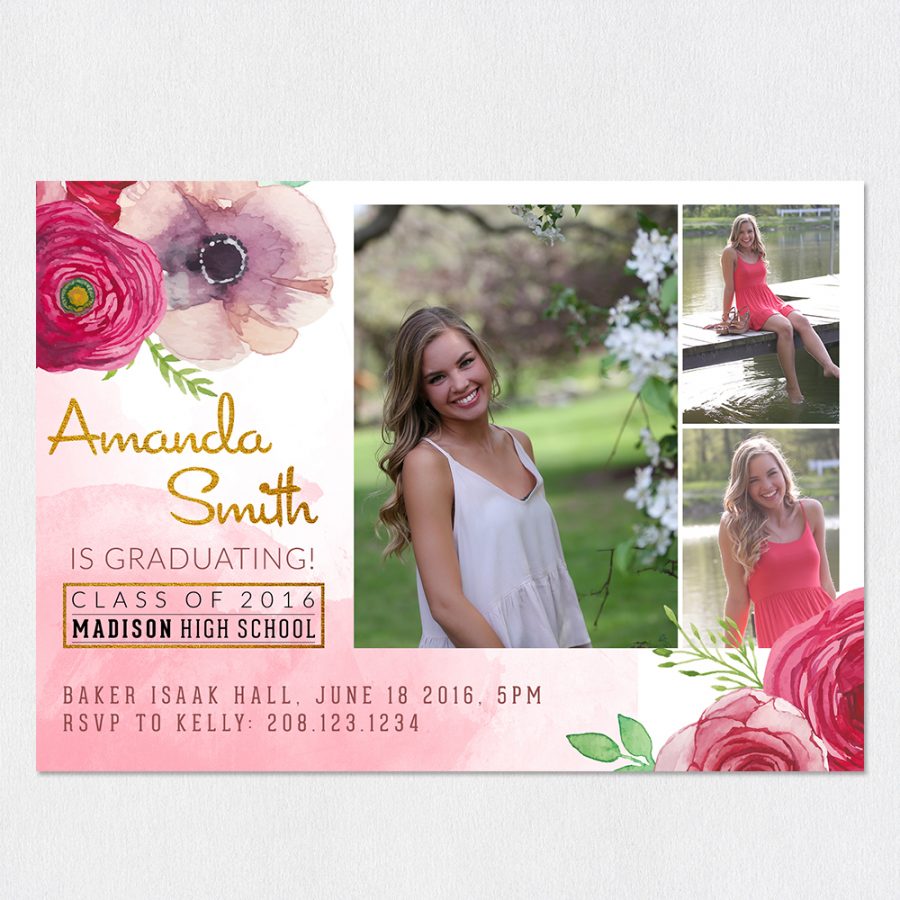 Features:
Flat Card Template
Fonts listed
Fully editable text
Graduation Card Template
Instant Download
Instructions included
Layered PSD file
Earn 20% of every purchase!
JOIN OUR AFFILIATE PROGRAM
Delicate and charming tones, able to capture the joy of the achievements made and the hope of the moments to live. Celebrate such a special day with this adorable template for Adobe Photoshop
Template Features
18×13 cm Flat Card Template.
Includes front and back options (2 files total).
Layered Photoshop (PSD) files, 300 dpi.
Completely editable text.
Font names, clipping masks, and instructions included.
Compatible with Photoshop CS+, Photoshop CC and Photoshop Elements 6+.
Images meant only as previews – Photos are not included in download.
These lovely photographs are courtesy of Ebby Lowry – We would like to invite you to visit her
Facebook Profile
for more samples of her work.
Click here for a guide on how to install and work with our Template for Graduation Announcement.
Where to Print Templates?
You can easily print these with any of the big pro labs such as WHCC, Miller's, MpixPRO and many others
More Info about this Template
Were you thinking of creating a souvenir for a lifetime? All that is possible with this template specifically designed for Adobe Photoshop and much more. We can work comfortably, adjusting our images as we desire, thanks to the Clipping Mask mode, at the time that the delicate fonts used will give you the unforgettable look that characterizes you, thus creating the ideal Graduation Card.