Dry Strokes Texture Collection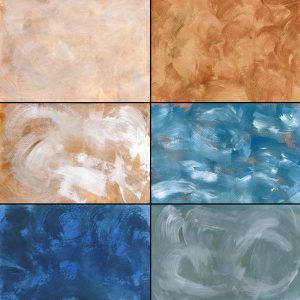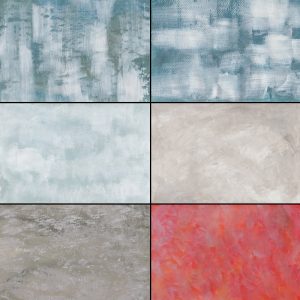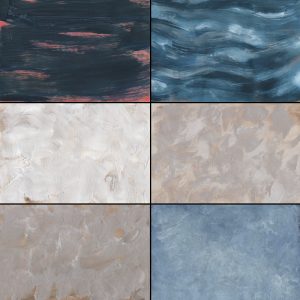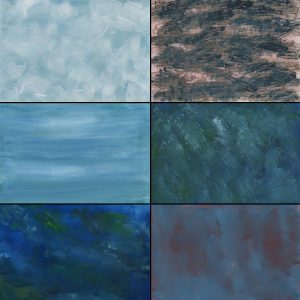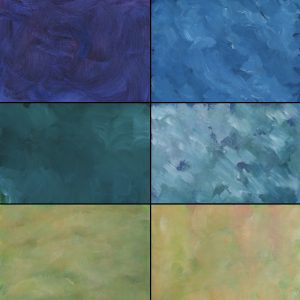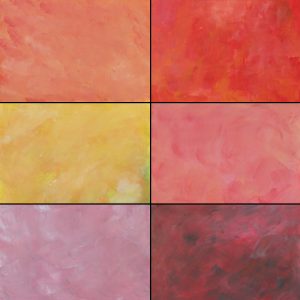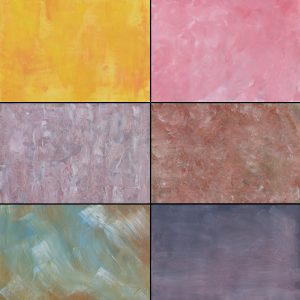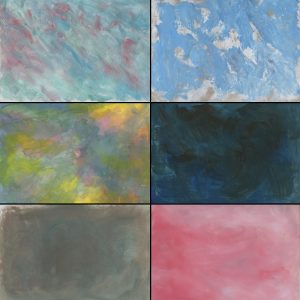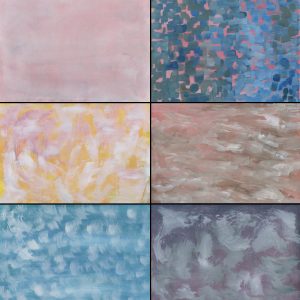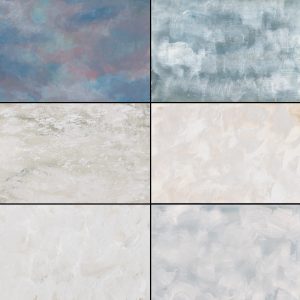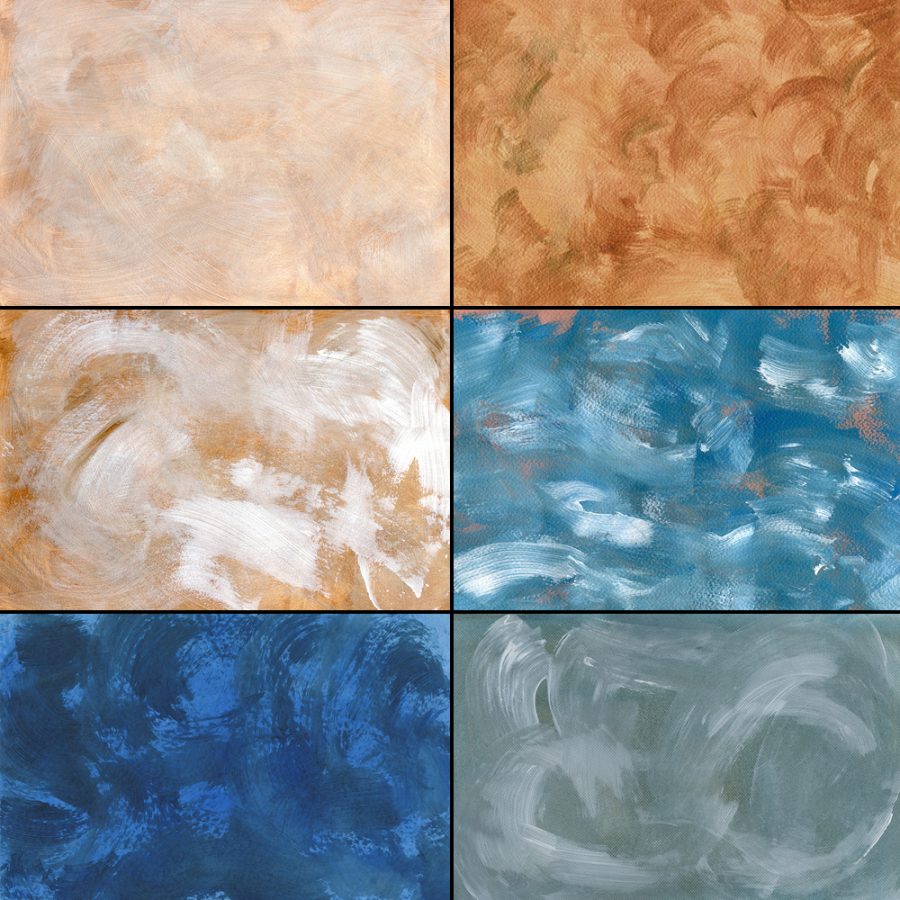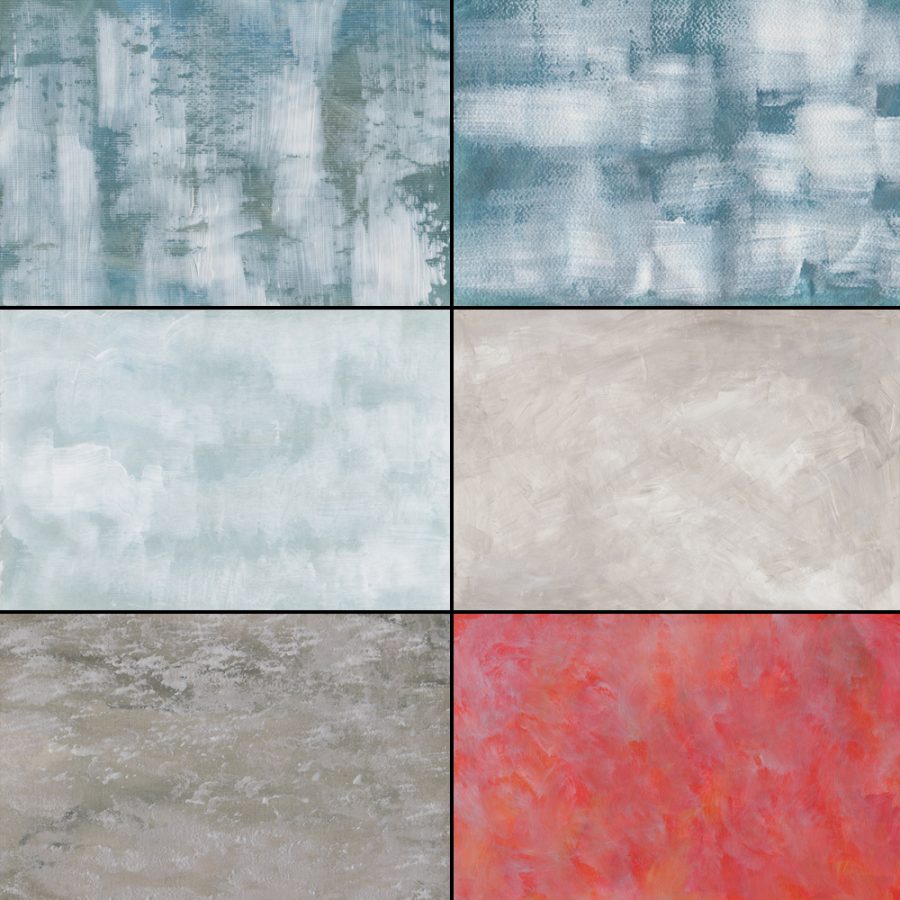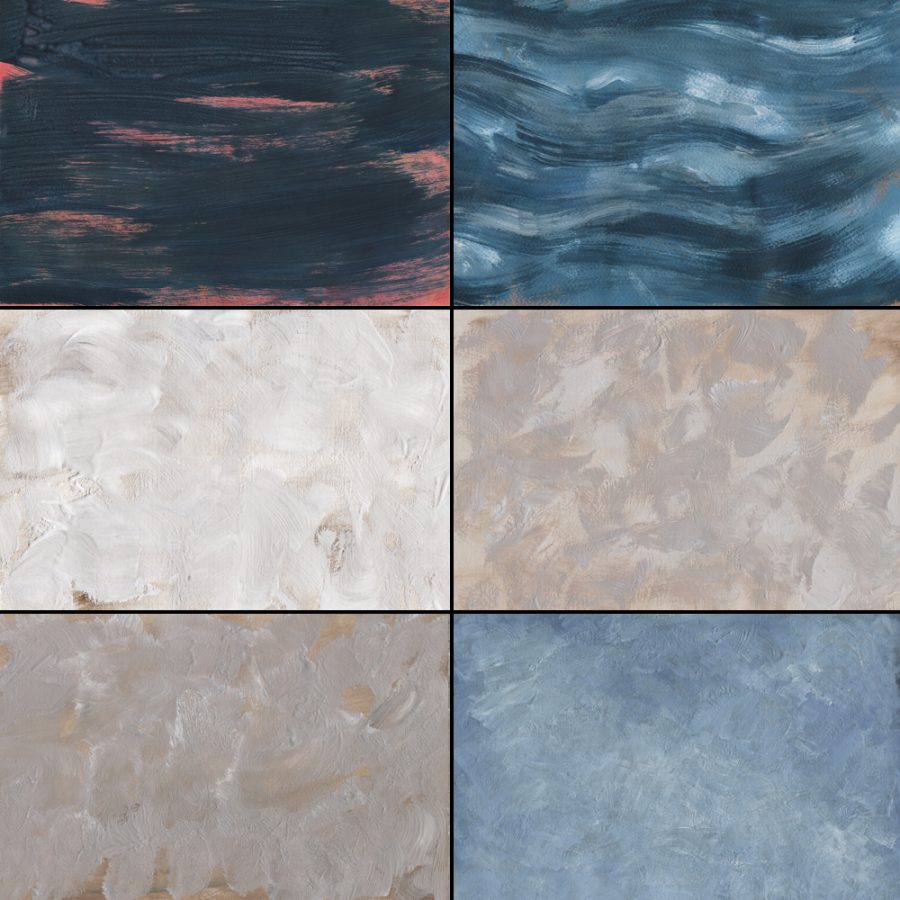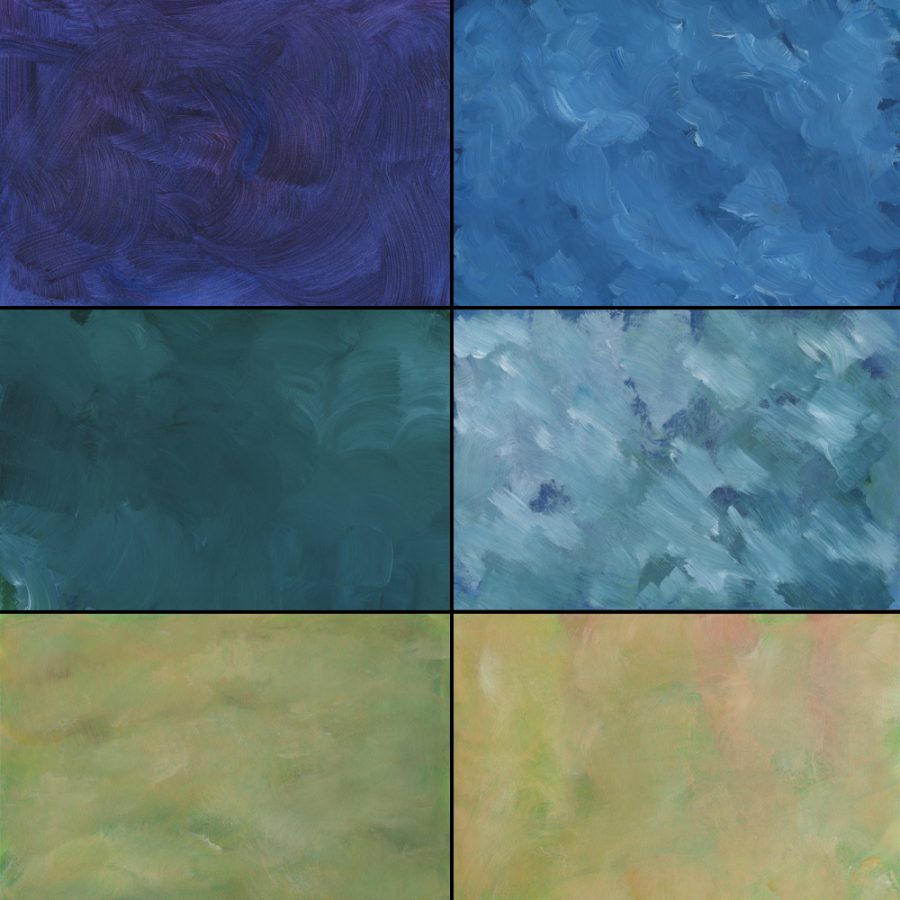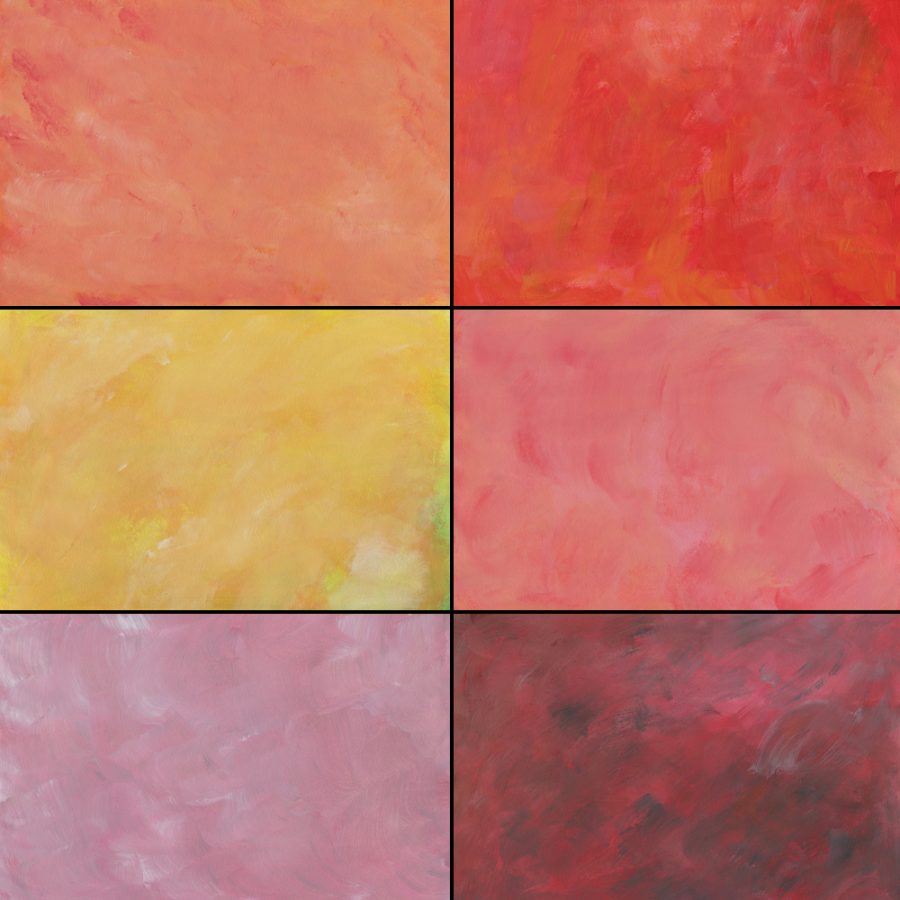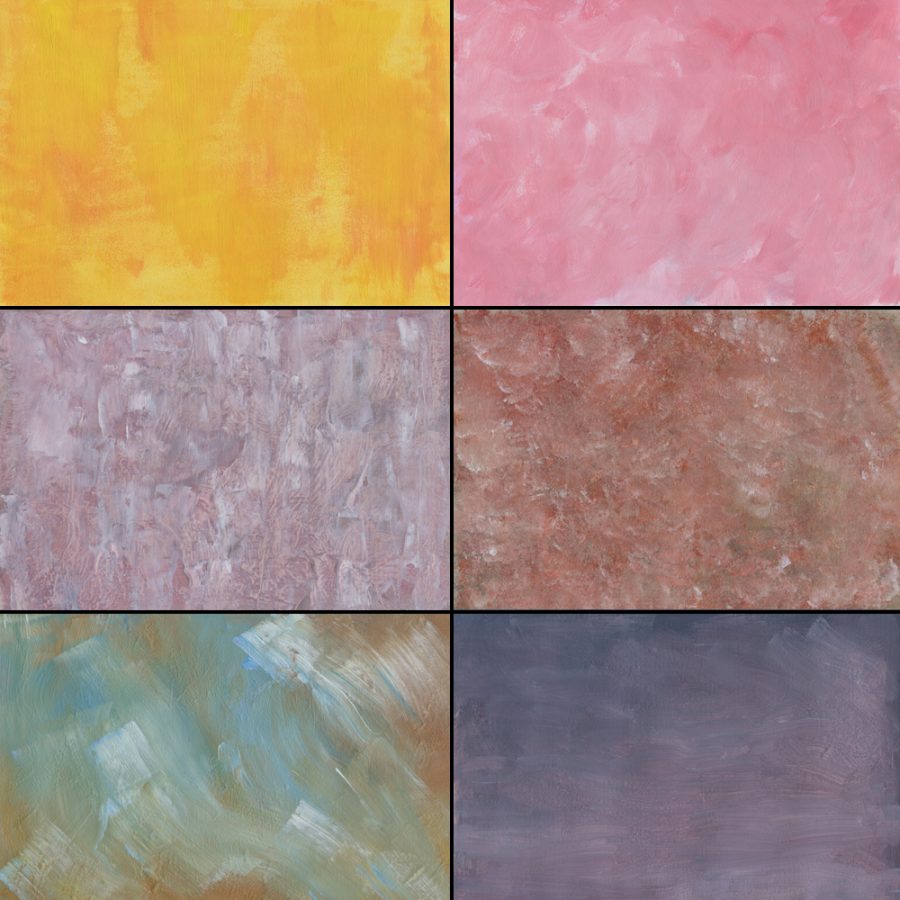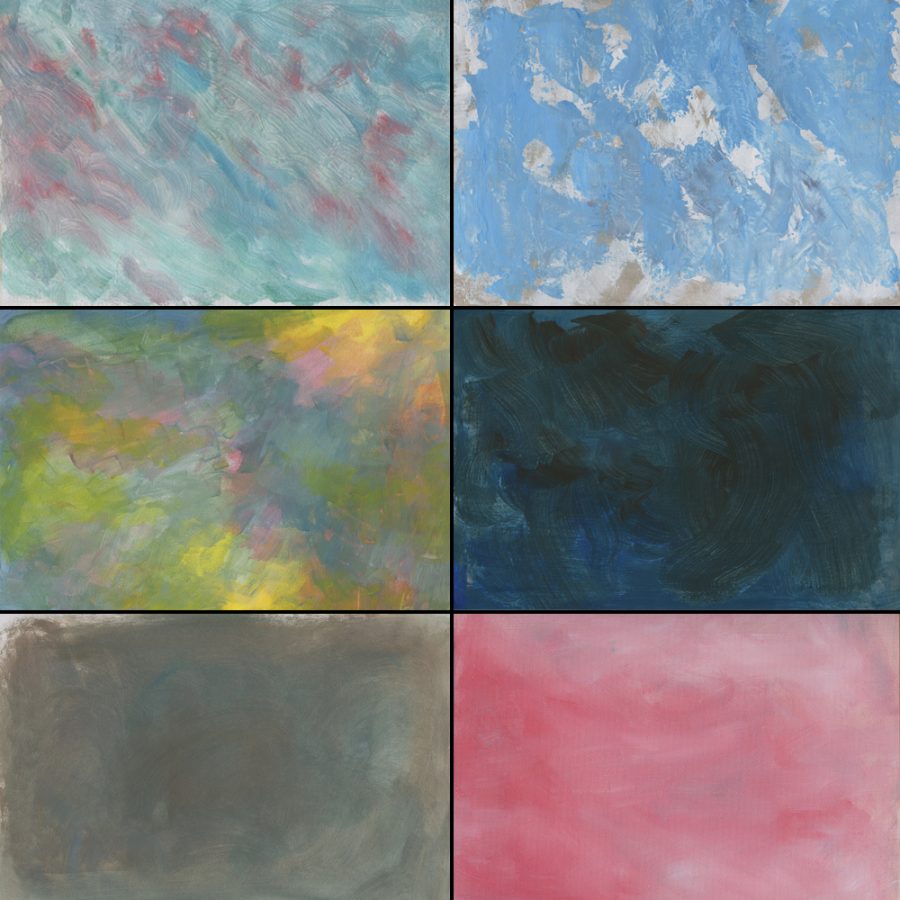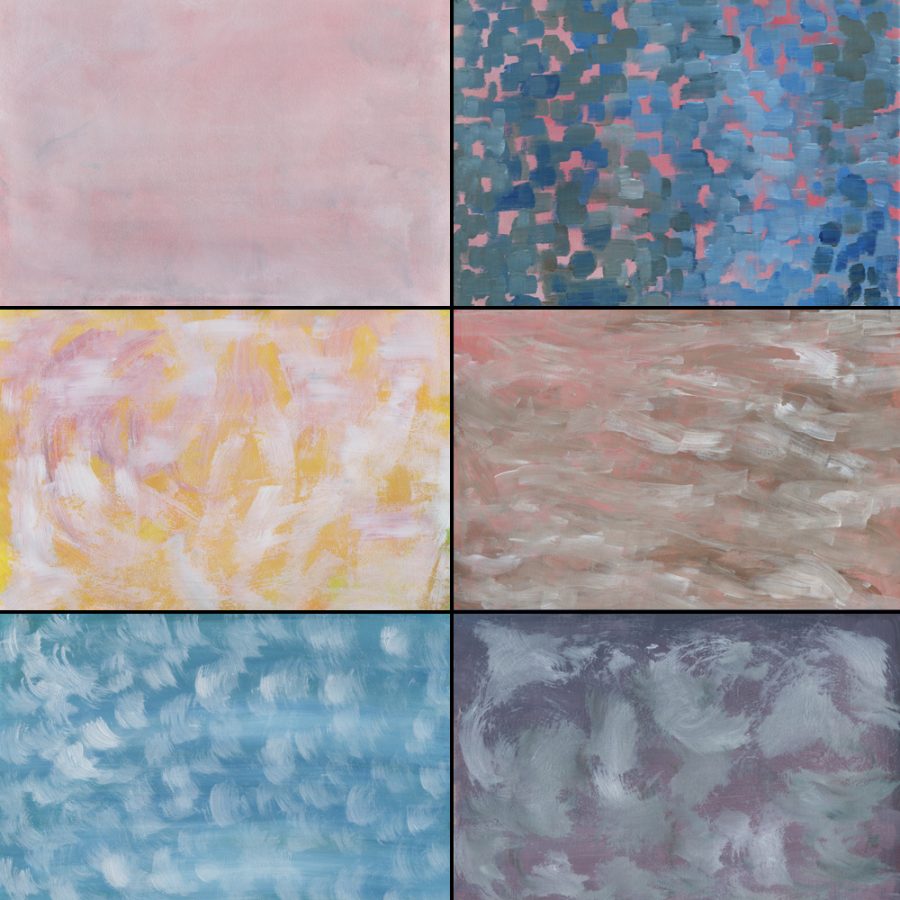 Features:
60 High Res Fine Art Textures
Brush Stroke Textures
Easy to adapt to your own style
Instant Download
Works for Mac and PC users
Works with RAW and JPG photos
Earn 20% of every purchase!
JOIN OUR AFFILIATE PROGRAM
Now your compositions can reach a whole new level, thanks to this complete set of Fine Art Textures! Our Dry Strokes Texture Collection is a set of background textures which are based on real paintings, with a wide range of colors and techniques to try and test.
With the help of this collection, you can simply add texture to the canvas you plan to work with. You can also apply texture to any landscape, portrait or macro photograph. Simply drag and drop the image as a layer, then start playing around with its opacity to achieve incredible realistic painting effects.
What is included in the Dry Strokes Texture Collection?
60 High Resolution Fine Art Textures
Wide variety of colors and brush strokes
55 original textures with 5 variations
6300 x 4454px image size, with a high resolution of 300 DPI
Colors can be changed or desaturated
Textures compatible with Photoshop 4-6 and Adobe Creative Cloud
Textures compatible with Adobe Illustrator, Paint Photo Shop Pro, Gimp, etc.
Textures that work with both JPEG and RAW images
Compatible with both Mac and PCs
Easily adjustable to fit your own personal style
Exclusive access to our private Help and Tutorial Facebook Groups
Dry Strokes Texture Collection
If you are a photographer or designer, then you understand the importance of a quality Dry Strokes Texture Collection. While there are many brush strokes available out there, getting something of the highest quality is essential, and this collection gives you nothing but the best brushes that will guarantee excellent results. The different dry brush stroke textures can even overlap with each other, thus giving your images some depth and background.
The different colored brushes allow you to edit your images in an easy and effective way, while at the same time giving you more power over your work of art. You can now enjoy professional results, no matter what you are working on. The collection offers some rough dry brush strokes which come with detailed edges and wispy lines, perfect for distressing your edges or roughing up your image.
The collection consists of 60 high resolution fine art textures as well as brush stroke textures which you can use to enhance your artwork. The collection is very easy to adapt to any of your work styles and this makes it a handy addition to any designer's toolbox.
Whether you are working on wall textures or natural textures, black and white textures or high definition dark cracked grunge textures, this unique Dry Strokes Texture Collection will be a worth investment to consider. This collection will help bring all your artwork into life, adding some reality to each and every detail that you intend to bring to the fore.
The Photoshop collection is ideal for creating smooth textures including slimy, soft, slick and silky ones in addition to rough textures which are more varied including scaly, bumpy and coarse ones. You will need to have the compatible Photoshop software version installed to your computer so as to edit your artwork with the help of this amazing Dry Strokes Texture Collection.
60 High Resolution Fine Art Textures
Wide variety of colors and brush strokes
55 original textures with 5 variations
6300 x 4454px image size, with a high resolution of 300 DPI
Colors can be changed or desaturated