YouTube Channel Art Creation on Photoshop for Freelancers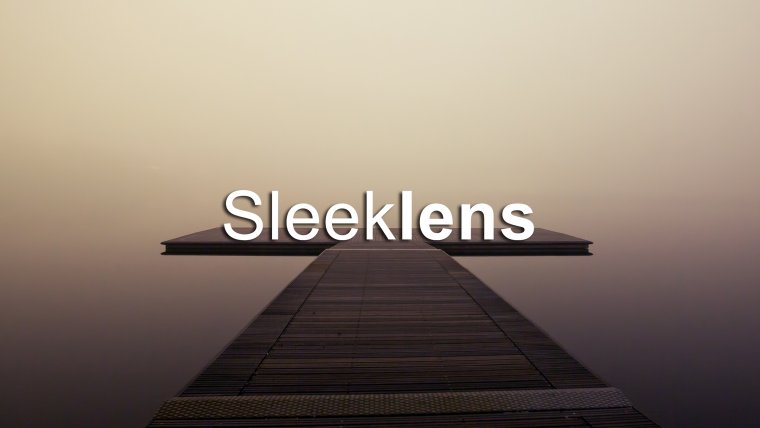 YouTube Channel Art Creation on Photoshop for Freelancers
www.sleeklens.com
Hi all, today I got a Photoshop Tutorial for all you budding Freelancers out there.
I'd imagine that a lot of you are trying to make some money from your Photography. There are many ways to do this and one way is to use YouTube to get attention, followers, and reviewing products. That side of things isn't something I can help you with but what I can help you with is how to go about creating some nice Channel Art to make your Channel look really nice and well presented so you can look like a serious professional.
So we have to figure out how to get the dimensions down, with different platforms such as Windows to Apple and different devices your Channel Art will change depending on which one you are using.
The first thing that we have to do is to find an up to date Template. You get these by searching on Google.
Or you can just right click on the image below and use it.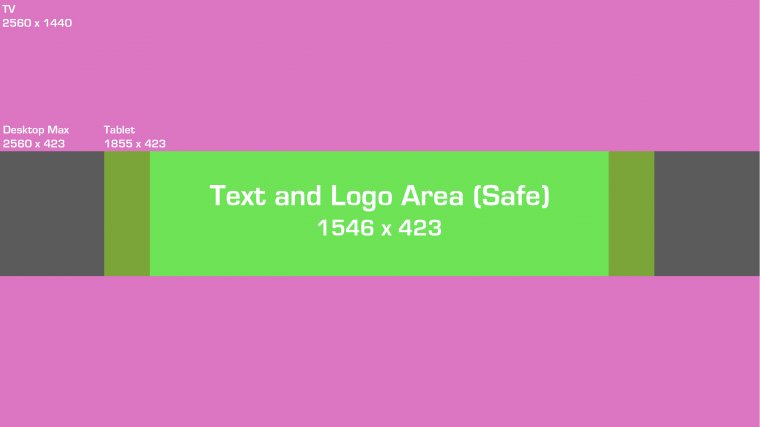 Once you have the Template we will be ready to create our Art.
If you look at the entire document you will notice that it has a few different areas, the whole document is 2560 x 1440, this is the area that would be shown on a TV.
The inside bar at full length 2560 x 423, this will be your Desktop Max. The next will be for Tablets and then the very center is where you would have you Logos etc that's 1546 x 423.
What you would do here is have a large background image so that it would cover the entire back image.
So you can see what this would look like when we apply it to real life, say we wanted to make a Sleeklens YouTube channel, what I would do first is find a suitable image that will cover the entire back area, so I must find an image at 2560 x 1440.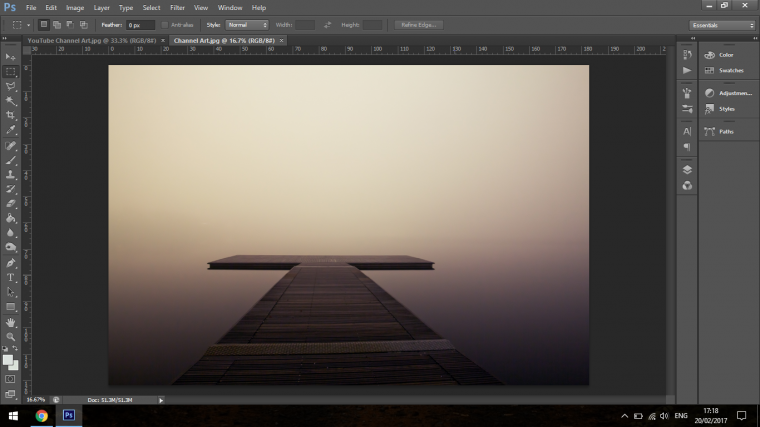 Looking at the image that I have decided to use, you can see that the focal point is the center of the platform.
What I would do here is to copy and paste this image into my template file.
Then, I would resize the image so the focal point of the platform would be in the center of the template like the example below.
Press Ctrl + T for Transform so you can resize the image.
What I would also do is to drop the opacity of this layer so I am able to see the Template below, that way I will be able to position my image easily.
Once I am happy with the positioning of my Image then I can apply my logo.
As we talked about the logo must go in the safe are, within the center 1546 x 423.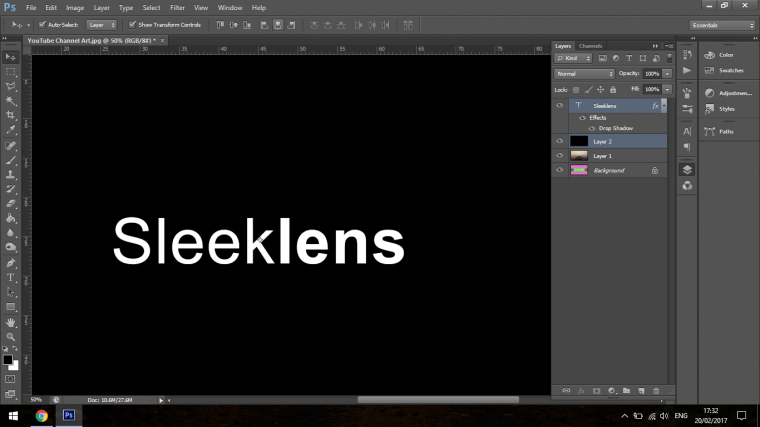 I usually just create a temporary fake background just so I can align the logo in the centre perfectly, then I'll just delete it, of course, you don't always have to have the logo in the dead centre, it just has to be within the centre safe zone so anywhere within that will be just fine.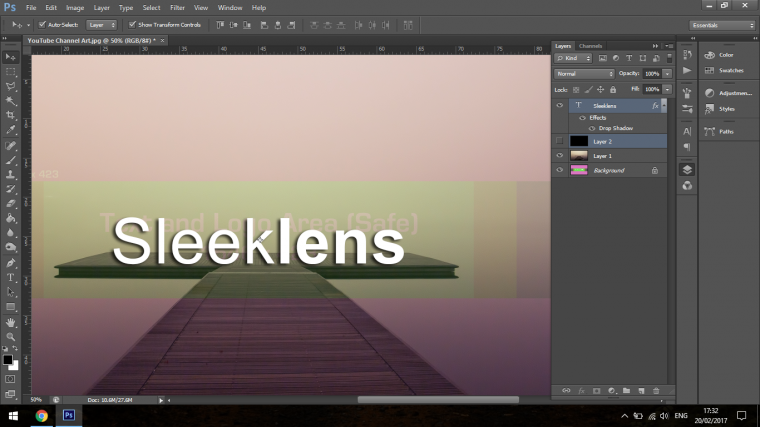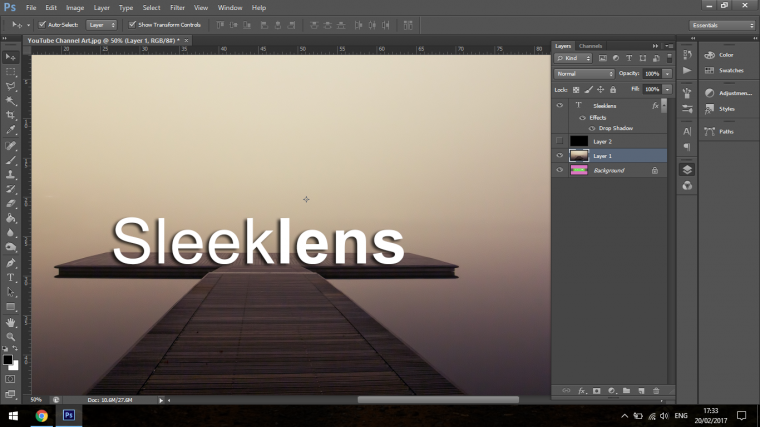 Now I have everything placed my Channel Art is now ready to add to my YouTube Channel.
The image below is my final image so you can use it as a reference. If you want to experiment you can add my final image to your Channel just to check the different sizes on different devices.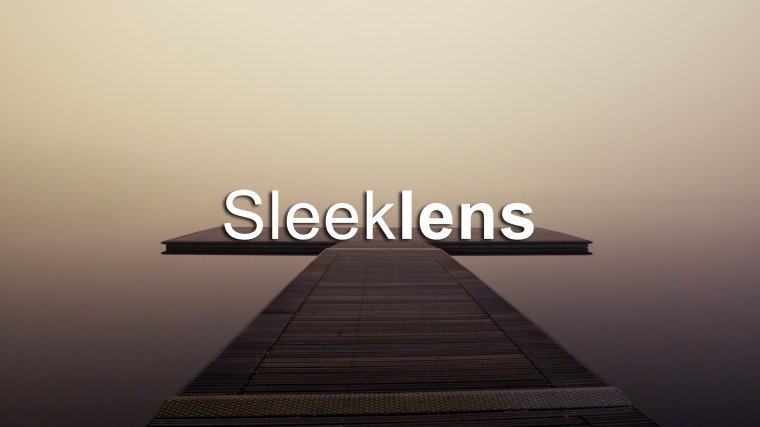 The following two tabs change content below.

Graduated from college in 2002 with a degree in Art & Design, I started exploring my way in Graphic Design and Professional Post Production. Full-time freelancer since 2011.