Your Voice Matters, Keep Sharing your Photography Talent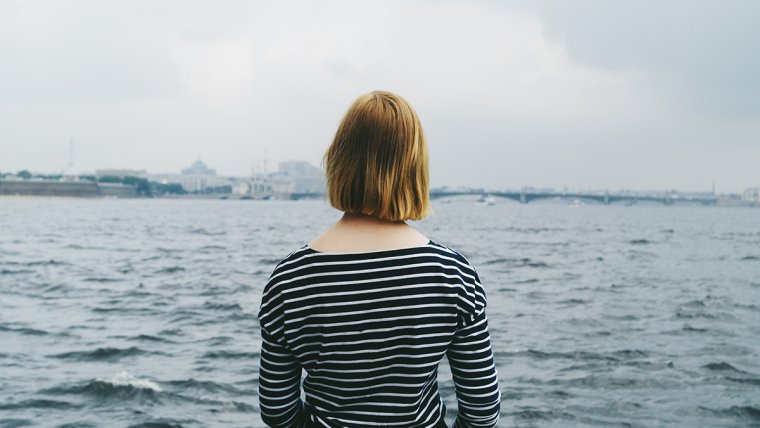 Your Voice Matters, Keep Sharing your Photography Talent
www.sleeklens.com
I've been taking photos for over nine years. When I first started, I had two fans: my parents. Nobody knew who I was, why I had joined the community, or what my style was. To be truthful, even I didn't know where I was going. Like many beginners, all I knew was that I needed to let my ideas come to life.
Nine years later, I'm even more obsessed with photography than I was in the beginning. I've met an eclectic mix of individuals who have enriched my photography experiences and made me a better person.
What never ceases to inspire me is the occasional unexpected message from an old fan. For instance, I was recently contacted by a talented travel photographer who said that he had been silently admiring my work for years. He reached out to me because of a vulnerable post I shared on Instagram. In addition to encouraging me to continue taking photos, he lifted my spirits during a challenging time in my life.

Deeply touched by his words, I started wondering how many silent followers exist on the Internet. And I don't mean this in a creepy sense. There are so many shy individuals who are simply too afraid of complimenting other people. Others just don't want to be seen. Whatever their preferences are, those people are everywhere, and it's very likely that many of them are currently admiring your work.
It's tempting to keep your work to yourself when you don't have that many followers. I have a little over 2,000 followers on Instagram, which isn't much in the photography community. (Don't get me wrong, I don't take any of them for granted.) I often wonder if anyone will respond to my captions or understand the meaning of my work. Time and time again, I'm reminded that this isn't the case.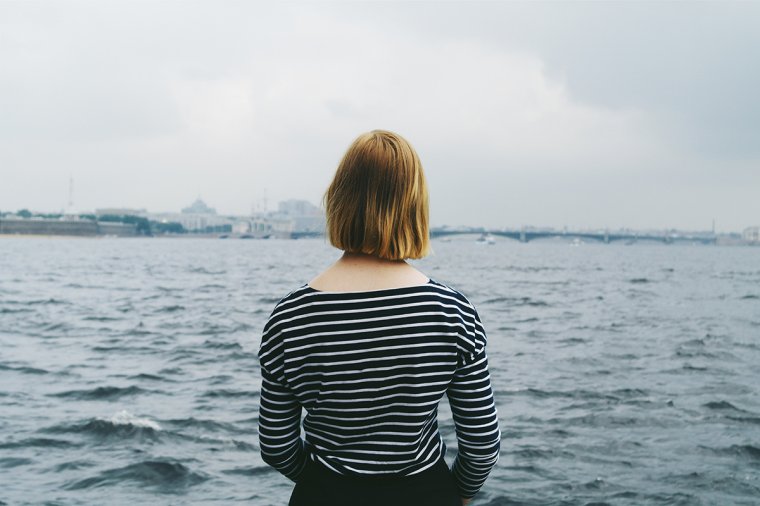 When you put yourself out there, people will respond. This doesn't mean you'll get a bunch of comments all the time, but it does mean that your words will be out there for the right people to read.
I don't want you to feel discouraged when you don't get a lot of feedback. You never know how many people you're positively affecting through your work. Instead, I encourage you to post something you deeply care about, something you want the world to know, and something you believe will make someone's day.
If you don't like the idea of sharing your life online, don't do it. Using your voice doesn't necessarily mean writing things down. Sometimes, all it means is sending a message to a person you admire, posting an emotional photo, or simply sharing a quote that touches you. All of these approaches can catch someone's attention and make them think differently about life, themselves, or their potential.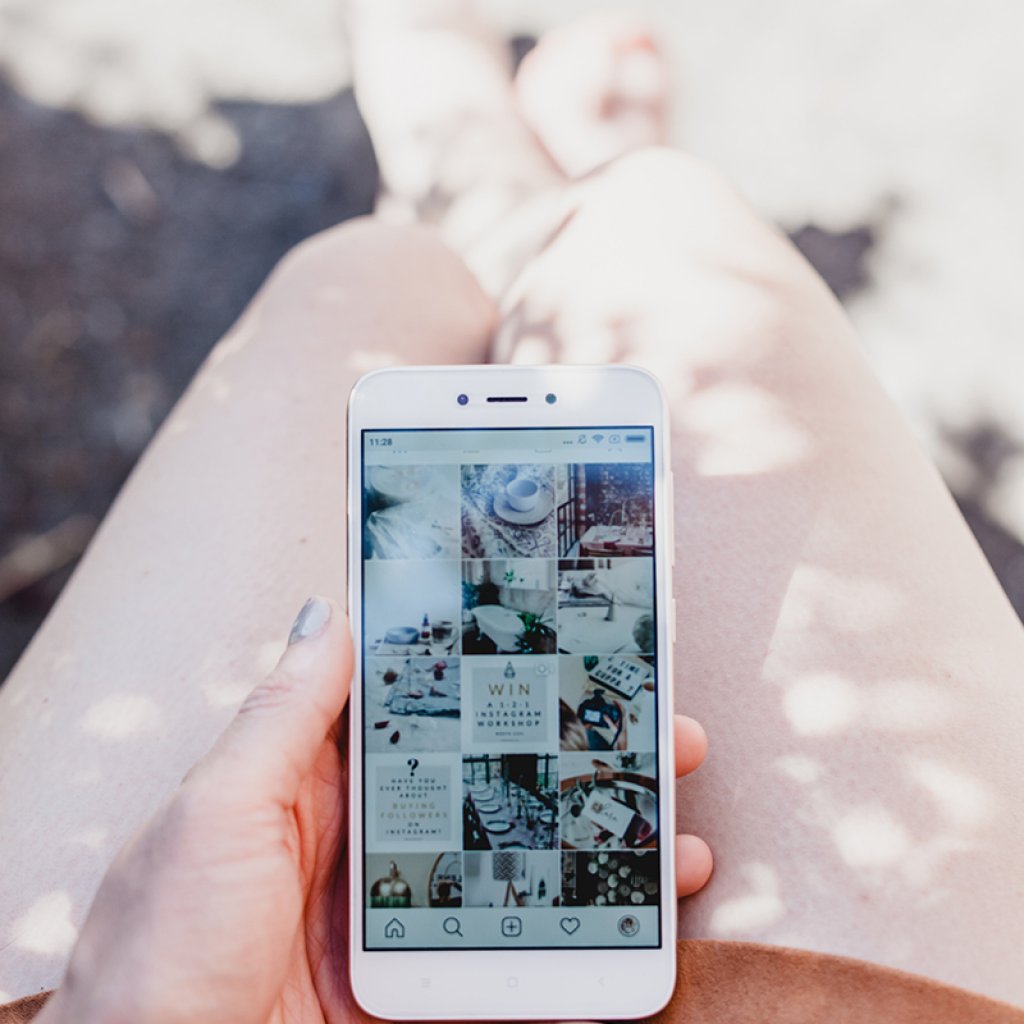 If you do want to share your life online but don't want to expose yourself to everyone, try these methods:
Join a private Facebook group – there's an abundance of Facebook groups that are made for specific kinds of photographers. Some of my favorites are Looks Like Film and Ladies Behind the Lens.
Introduce yourself to your captions – write a short introduction on your social platform. It doesn't have to be too personal. Just share your interests, aspirations, and favorite things to do on a relaxing day. This will give your followers a clearer idea of who you are as both a photographer and an individual.
Reach out to your favorite photographers – let them know that you love their work. If you need advice, fearlessly ask for it!

Even if you have 50 followers on your favorite social media platform, remember that you don't need anyone to give you a voice. You already have it.
Sooner or later, you might hear from someone whose life you changed through your passion. That, in turn, could also change your life.
The following two tabs change content below.


I'm an admirer of nature, a photographer, and a curious reader. Writing about photography and helping others improve is a growing passion of mine. My constant wish is to inspire others to be creatively fearless and endlessly curious. "Always dream bigger is my advice to you, because you can have whatever your heart desires" - Ashley Graham