Why VSCOcam Should Be On Your Smartphone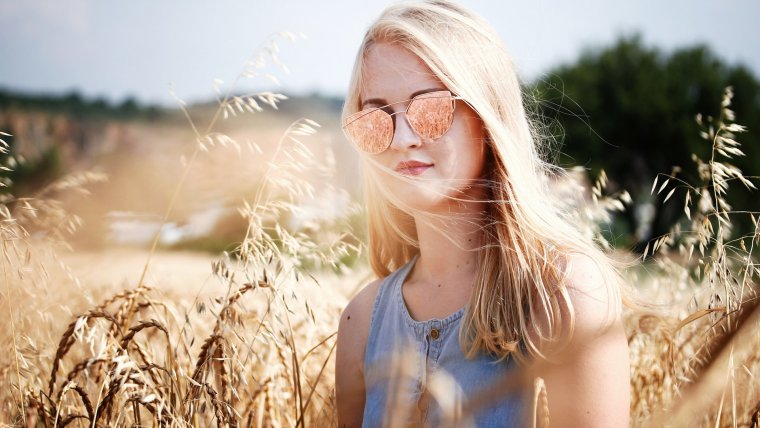 Why VSCOcam Should Be On Your Smartphone
www.sleeklens.com
It's amazing all the doors photography has opened for this generation. If you think about it, photography has paved the way for many business and apps and businesses today. Not to mention the social media influencers who do blogging and help market other brands through these social media platforms.
There is no question the doors Instagram has opened for a lot of people who names we didn't know before and then they got a blue tick on Instagram and now we can tell everywhere they have been in last few weeks. Well, that sounds a bit stalkerish but you get my drift. There are no limits when it comes to the things photography can do for you and in this article, we will be talking about one of the most famous photo editing apps for Instagram. We will be talking a bit about VSCOcam. For those who don't know, VSCOcam is photo editing app that allows the user to use presets and other tools to adjust their photos. They have the option of exporting this photo to Instagram, sharing it within the VSCO community or simply saving it to their phone.
Nonetheless, the work done in this app has been taking Instagram by storm and as an avid user, I would love to list some of the benefits of having VSCOcam on your smartphone.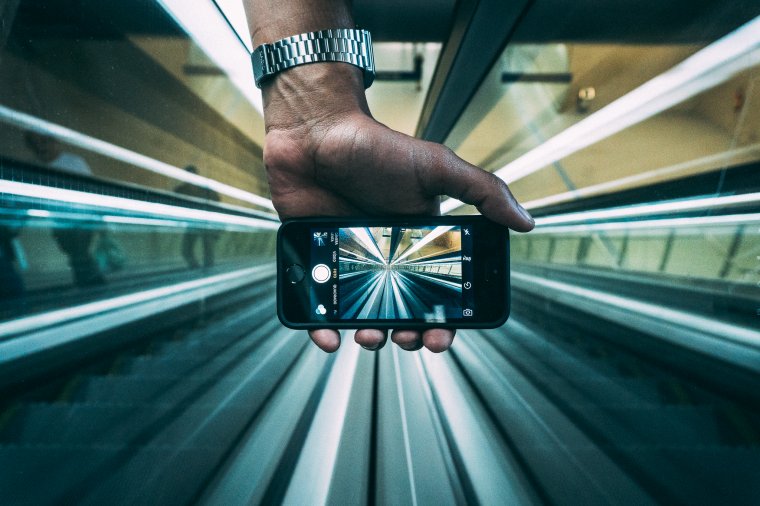 1. Becoming a Part of a Community
This app doesn't only give you the freedom to edit your photos but it gives you the privilege to become a part of something more. It opens the door for a community of people who enjoy sharing their photos just like you but probably rather share them on VSCO as opposed to Instagram.
The explore option in this app gives you the freedom to view the work of others all around the world and by extension maybe even inspire you and spark your interest in trying different things. You also have the freedom to follow other creatives like yourself and build a following for yourself.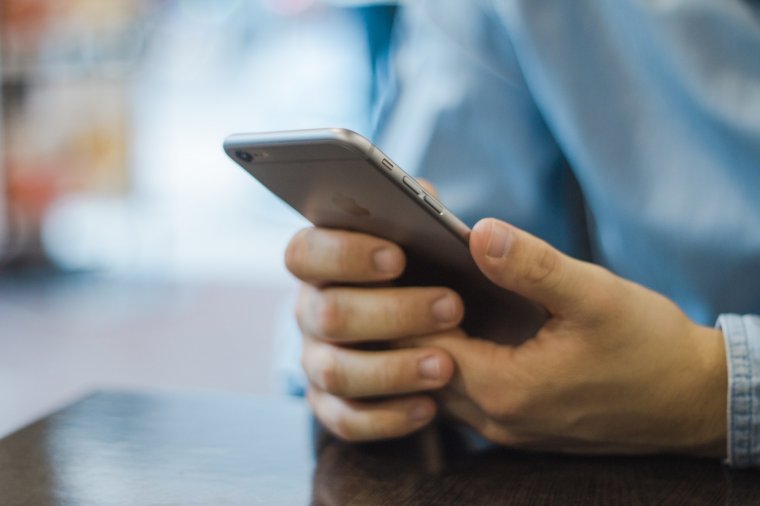 Of course, it's not as famous as sharing your photos on Instagram but a bit more personally and artsy. I can say I have been inspired by some of the work I've seen published by other creatives around the world on this app and I think you would be too. VSCO is a great tool to seek inspiration and Idea for your photos.
2. Being Organized
VSCO is also a great tool for the Instagram junkies who loved to have their Instagram organized and aesthetically pleasing to their viewers. Much like Instagram, VSCO saves your shots once edited in a grid like a format. This grid-like format which replicates the format on Instagram can be used to plan your uploads and see which shot would be perfect to upload next. You can also revisit Images and make adjustments to see if it coincides with the last edited shot you did or something is off. So if you are looking to plan your Instagram feed and get your aesthetic game up, this is a perfect app for you.
3. Presets
Much like Lightroom presets, VSCOcam has a few of their own. They are often grouped by letters along with the number, for example, "A4". Some of these preset come free and others are available for purchase. They are sold however as a collection and not individually, so you find where they have "The Minimalist Collection" and this might have at least 3-4 present within it. These collections are so reasonably priced that I've found myself buying some that I didn't even need but would like to have them just in case I need them. They range in prices between $0.99 cents to about $5 USD and if you want all the preset then there is an option for that as well. These purchases are made of course through your Apple ID or any online payment set up on your mobile device. Once payment is verified the presets are downloaded instantly and integrated into your app. You don't have to worry about losing the app or changing phones and having to repurchase them all because VSCO ties an email and password to your account. Once those are entered correctly you automatically get back everything you downloaded including your photos.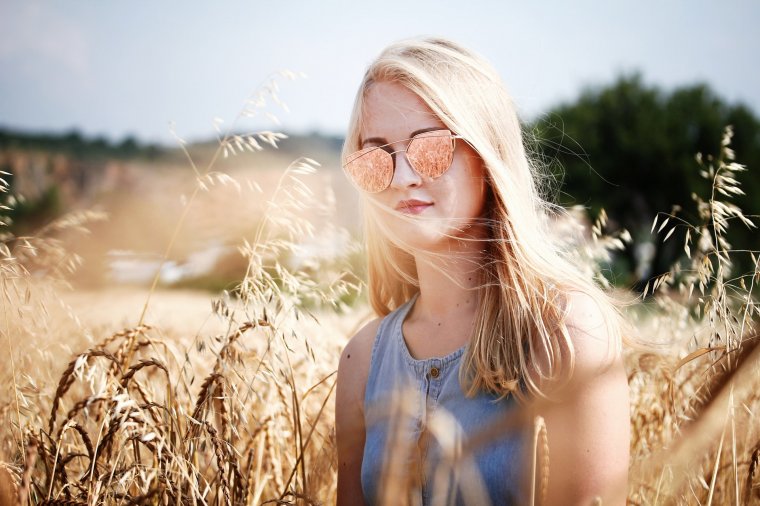 If you are an Apple user like myself or even if you have an Android mobile device, this is a must-have app. If used correctly it will step up your Instagram game tenfold and wow your viewers. This is one of the doors photography has opened in this generation and it has helped to make great images even better.
I hope this article has influenced you enough to download and/or use VSCOcam just a bit more in your day to day mobile photography. It is always a pleasure giving you guys some time and until next time, thank you for stopping by.
SaveSave
The following two tabs change content below.


Michael Moodie is a Freelance Photographer and Photojournalist. He Enjoys Lifestyle Photography and Traveling while doing all things creative!