Why Photography Contracts Are Important?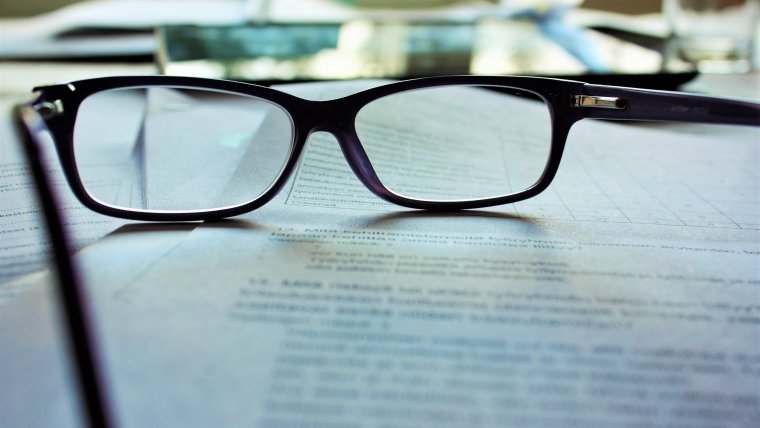 Why Photography Contracts Are Important?
www.sleeklens.com
If you are like me, you probably hate dealing with legal paperwork. As unnecessary as it seems, photography contracts are actually very important. Photography contracts protect you from having liability to others, they help sort out legal issues that arise, and most importantly, they help you get paid the right amount and on time.
Photography Business Contracts and Their Importance
Liability Protection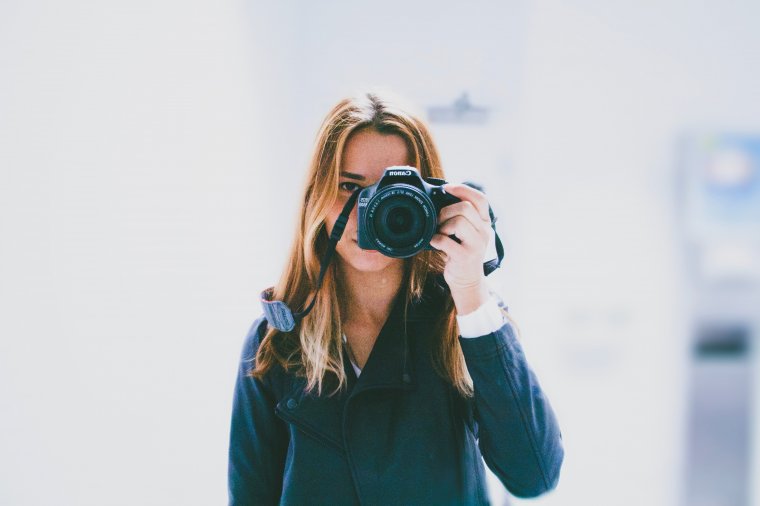 Photography contracts provide a basic level of legal protection that every photographer needs to have. For example, photography contracts discuss how the images can be used. Copyright is a big part of photography contracts. Whether you sell your photos to a stock photo company or as individual prints to a client, you need to know how the other party will be using your images. If there is no contract, there is a chance that they may take your images and sell them as their own at a premium price to others without you even knowing. And without a contract, there's no way to pursue legal action to reclaim what is rightfully yours. If you are having a lawyer draft the contract or if you are using a template contract, look for the copyright section. Make sure it states clearly what the image(s) will be used for.
For example, a regular client who just needs the digital copies to make prints, the contract should state that digital copies can be printed, but are for personal use only. For a business client who will be using the photos for advertising and display, the contract should state that the photos can be reproduced in certain forms of media for commercial purposes (you can state specifically what types of media: website, brochures, banners, etc.). This way, the client is bound by the contract to only use the images for its intended purpose.
Sorting Out Legal Issues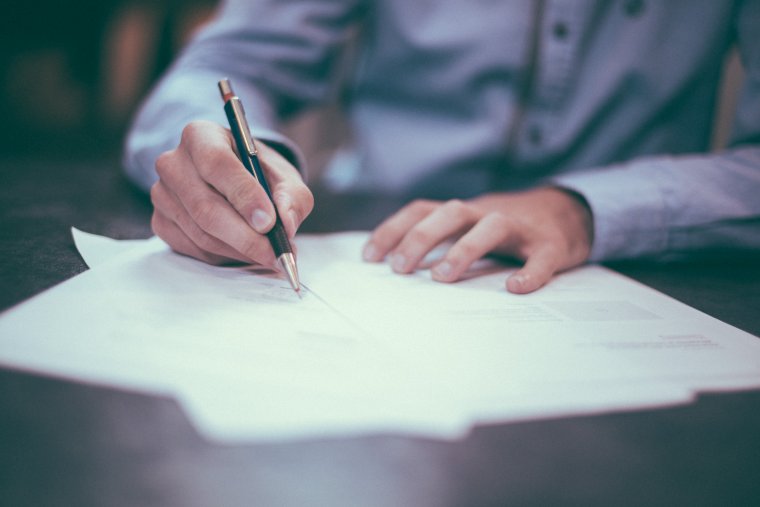 Photography contracts also help photographers to sort out legal issues as they come up. Sometimes they come up much later after the photography work has ended. Without a photography contract, it is just the clients' word against yours. This can range from anything like the number of hours that was supposed to be spent shooting to the model releases for the photographer to use the photos on in their portfolio. The work that is agreed upon should be in the contract, as well as what rights the photographer has upon capturing the photos. Most often, photographers will ask for a model release for unlimited use from the clients. This gives the photographer more flexibility down the road.
Getting Paid on Time and in the Right Amount

Most photographers are in the business of photography because they love taking photos. This doesn't mean that professional photography isn't hard work, though! You deserve to get paid for the work that you do. This means that having the cost of photography written out in a contract and is signed by both parties. More than that, the due date needs to be written clearly in the contract. Some photographers prefer a down payment before the photo shoot, but others don't require one. Whether you do or not is up to you. There are pros and cons of both sides, but in my experience, most photographers do require a down payment. If so, state clearly on the contract the amount of the down payment owed and when the remaining balance is due. Clients can get confused or forget what is owed, especially when two payments are required. This is why contracts are so important.
Also, remember to specify a due date. Due dates serve two purposes – first, it provides an incentive for the client to pay you on time. Second, you can enforce a late fee if you have it written on the contract. Without a due date, you cannot have a late fee. Late fees are optional, but can be handy depending on your clients tend to pay on time or not. A good rule of thumb is to let the client know when the photos are ready and then only deliver the photos when you receive a payment. In this way, the client is reminded that they need to pay you every time they think of the photos that they have yet to receive.
Happy shooting!
SaveSave
The following two tabs change content below.

Jonathan Ma is a freelance writer and professional photographer. He grew up in the beautiful Pacific Northwest of the United States. The natural beauty that surrounds this area has helped him to learn to appreciate art and photography. Jonathan's favorite styles of photography are nature and sports photography. He enjoys learning and teaching others what he knows.