When Photography Becomes Your Passion: An Interview with Kristina Bychkova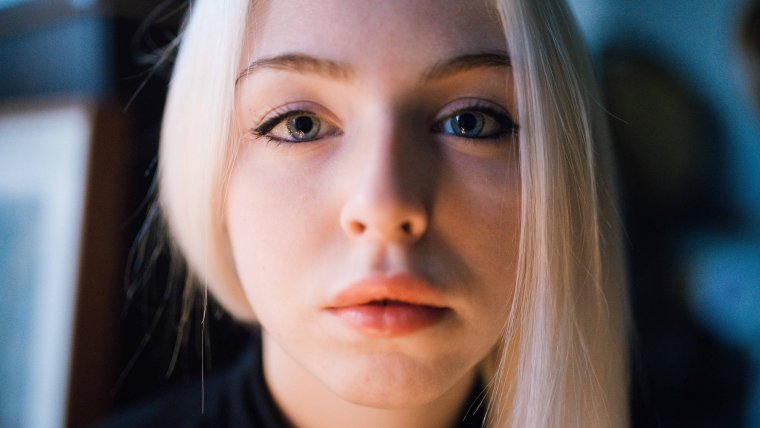 When Photography Becomes Your Passion: An Interview with Kristina Bychkova
www.sleeklens.com
Kristina Bychkova is a portrait, event, and wedding photographer from Russia.
When I met Kristina a few years ago, I was inspired by her passion for photography. In addition to photographing me, she confidently posed in front of my camera. This combination of talents made our photo shoot an exceedingly fascinating experience.
In 2018, Kristina's work evolved into an even more incredible work of art. Her gallery is now filled with soft portraits, joyful wedding shots, and delightful family photos. Her skills have improved tremendously thanks to her persistence, imagination, and openness to other people. Because of this, I wanted to share her advice, inspiration, and ideas with you all.

How did you get into photography?
I discovered the world of photography at the age of 12 during a trip to my homeland, Russia. In the course of the travel, I used an old compact camera to take pictures and the results surprised me a lot; they were not just simple tourist photos but I was able to tell a story through images. Only a few years later I got my personal camera: it was a Fujifilm bridge. Since then I started to approach photography more seriously, starting to study as a self-taught.
Who are your favorite artists?
There are many artists that I love and that are my source of inspiration but among the favorites, there are definitely Anastasia Volkova, Nirrimi, Murad Osmann with his wife Nataly and Taya Iv. They are also the ones I discovered first when I started to follow the photography community. Every day on Instagram and Flickr I discover new talents, but they remain my pillars.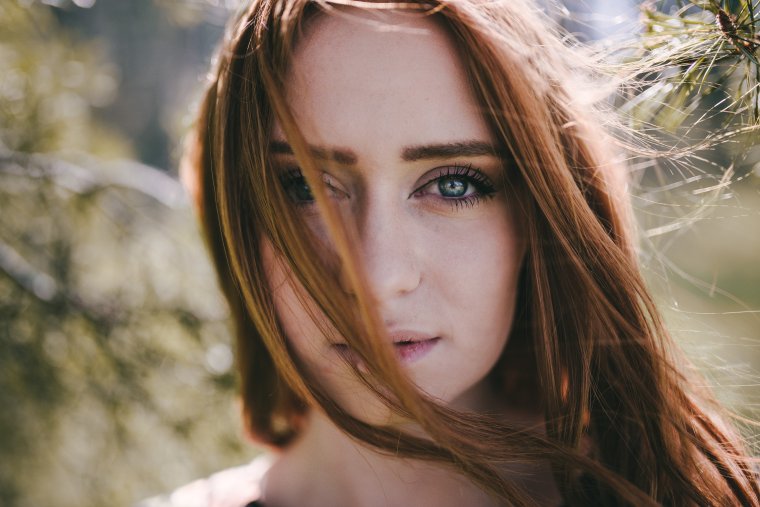 You take lots of stunning client photos. How do you make your models feel comfortable in front of your camera?
Thank you so much. I understand the discomfort that a model could feel in front of the lens so I try to make her feel comfortable making her laugh, talking to her as we were friends and listening to her needs and ideas. I think it is important to establish a relationship of trust with the model to be able to capture her (or his) true essence.
What do you do when you run out of inspiration?
When I'm short of inspiration, I don't research it forcibly but I try to dedicate my time to something else. I love to observe the work of other photographers and artists, I draw inspiration from their creativity. I don't feel down when I don't find inspiration because I know that it will come at the right time.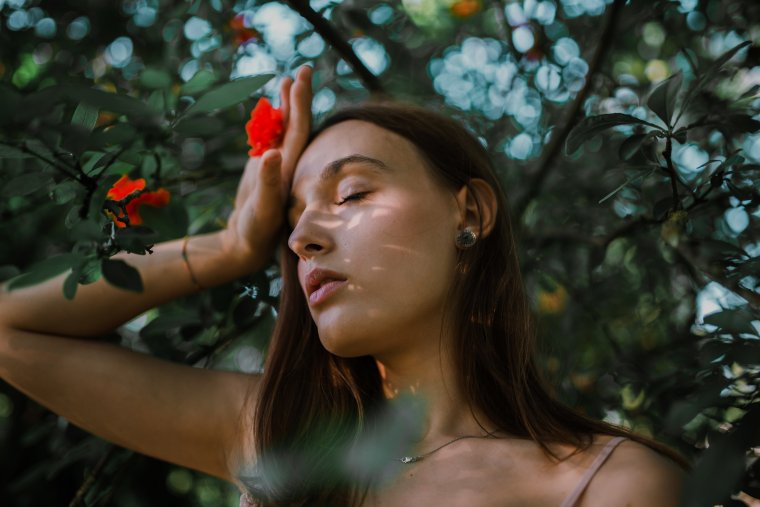 If you could photograph anyone in the world, who would it be?
If I could photograph anyone in the world I would probably choose Nataly Osmann. I love her personality and the fact that she always transmits good vibes.
Are there any photography genres you'd like to master?
I would like to become very good at wedding photography. For me, these types of pictures aren't 'trivial' photographs. I like to capture people's emotions, I think they are the most authentic photos that exist. I get to photograph couples during their wedding day and get excited with them.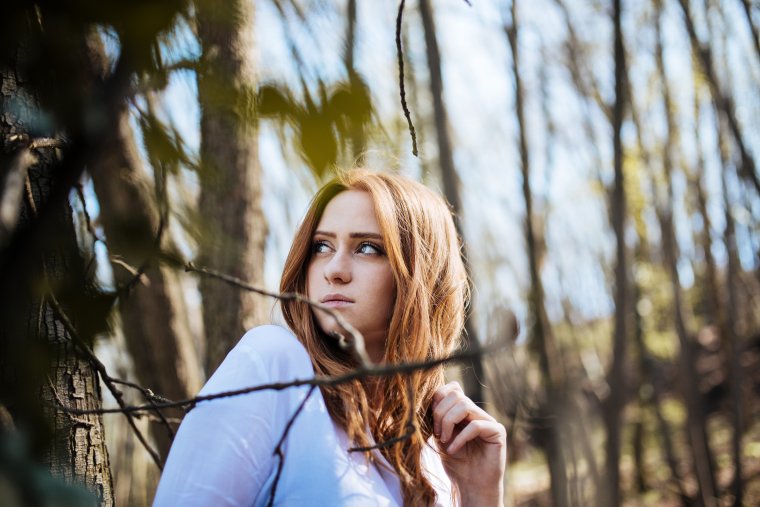 What piece of equipment should every portrait photographer have?
This is a good question. Each photographer has a different style so even the components of their equipment are different. Despite this, I think that every photographer should have a 50mm lens in their equipment as it is a versatile lens with excellent performance under different conditions.
You also take breathtaking self-portraits. Do you have any advice for people who want to get better at photographing themselves?
Thank you so much you are very kind. The truth is that I do not like being photographed by others, I am very critical of myself and my appearance. But my self-portraits are expected as I really see myself. The advice I would like to give to those who want to learn how to make self-portraits is to try and try again, experiment and get involved.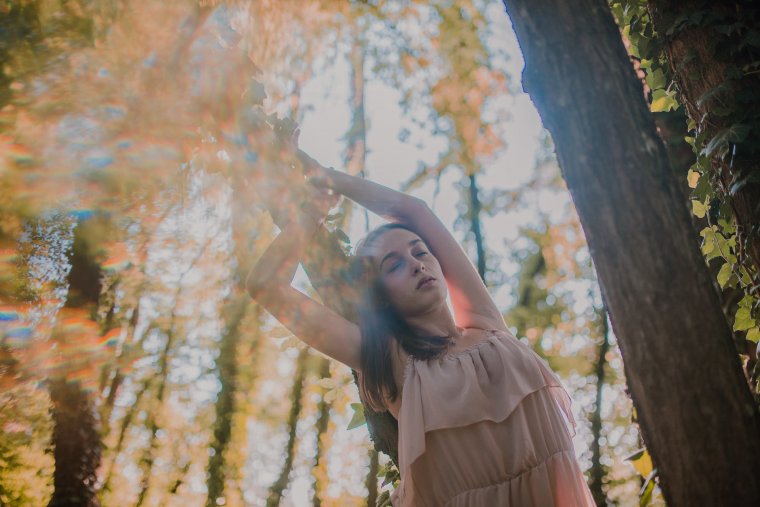 What has been your best photography mistake so far?
I think that my best photography mistake was a wrong focus; I made a completely different picture from the one I imagined but it had a much more powerful meaning. Another time I used a broken filter that allowed me to obtain special effects with the light.
What's something you wish every photographer knew?
Every photographer should know that what matters is not the equipment they have but how much passion they put into what they do. Being a photographer is not simply a profession, it is making art, it means telling other people what sees and feels the soul.
Follow Kristina on Facebook, Instagram, and Flickr.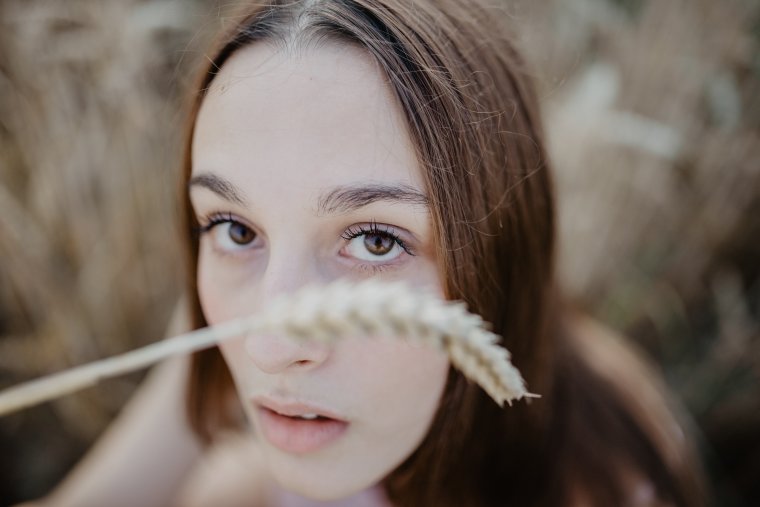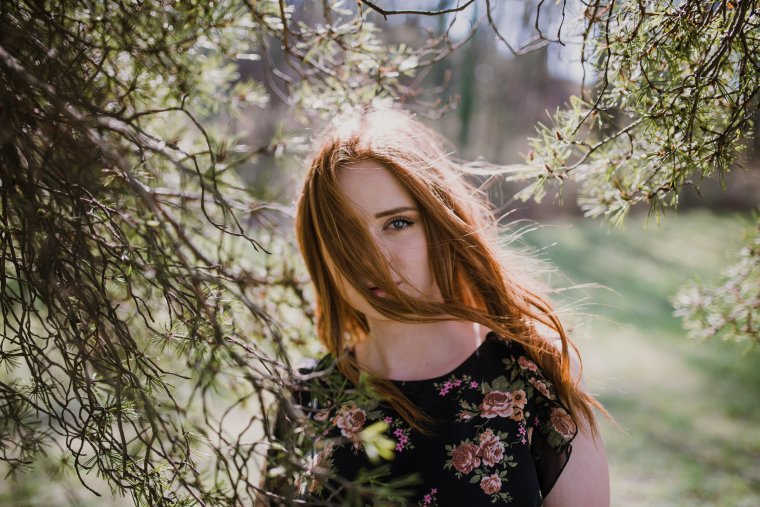 The following two tabs change content below.


I'm an admirer of nature, a photographer, and a curious reader. Writing about photography and helping others improve is a growing passion of mine. My constant wish is to inspire others to be creatively fearless and endlessly curious. "Always dream bigger is my advice to you, because you can have whatever your heart desires" - Ashley Graham