What To Know About Presets For Beginners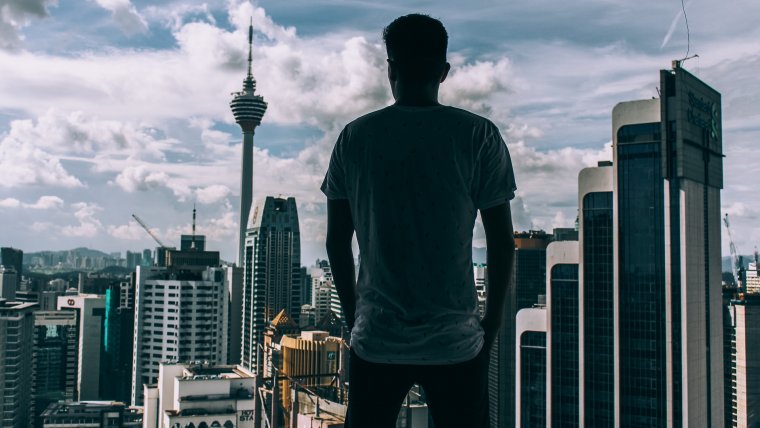 What To Know About Presets For Beginners
www.sleeklens.com
Throughout our articles about Lightroom and mobile photo editing apps, we've mentioned presets a few times. Apart from us having the best Lightroom presets today, there are still a few beginners who are not so clear on what presets are and what are the advantages of using them. In this article, I will be giving some insight as to what presets are in regards to Lightroom and other editing tools and even tips on how you can create a few of your own. However, before we begin, let us establish what are presets.
A proper workflow can be a bit difficult to achieve, especially when you have just about 300 images to go through and edit. As time progressed and programs or apps became more developed and user-friendly in the world of photography so did the idea of presets become more important. Presets are basically post productions settings that were recorded to be applied to an image of your choice. So for example when you use VSCO you will see a bunch of preset that are both on sale and some that are free. These presets are settings that were developed by creatives like yourself to help improve image quality and cut down time spent in post-production. The same idea applies to Lightroom and other programs or apps that make use of presets. So essentially, presets are there to make your life a lot easier when editing your photos.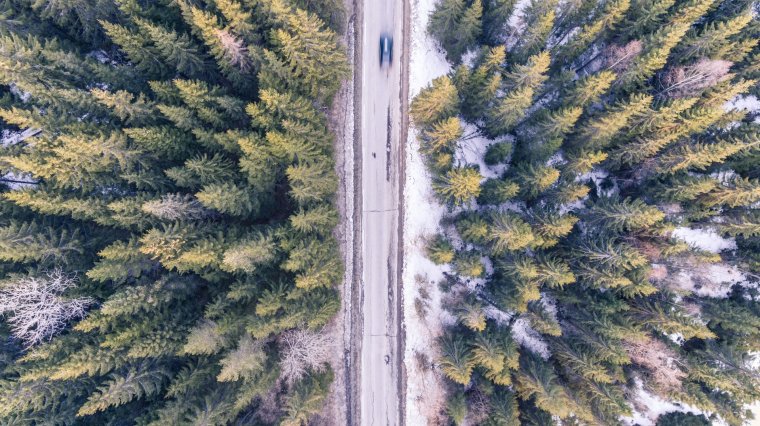 When To Not Use Presets
There are many photographers that tend to abuse the privilege they have of using presets and as a result, you see where images are destroyed due to overuse of a preset. You don't always have to use a preset on your photo but if you see where it work with your image perfectly then go along with it. Try to explore your options with the presets you have and if none of them matches what you're looking for then simply revisit some we have available here at Sleeklens. If you still don't find what you're looking for it's also safe to make your own adjustments to the photo and see if you can create a preset of your own. A preset won't always make your images look the same as some are sensitive to the amount of light in the photo as well as other factors.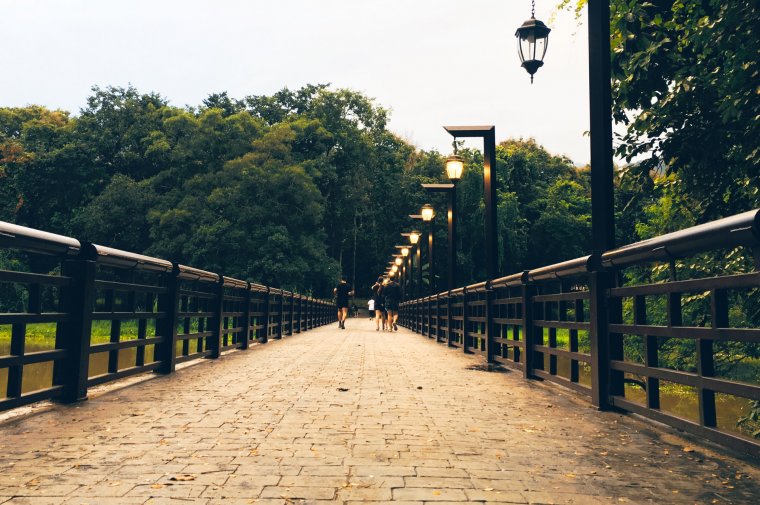 Making Your Own Preset
It might sound a bit scary but it's pretty easy once you've gotten over the first few attempts. To create a preset of your own you first have to open an image in Lightroom as a test to see what you want and don't want in your new preset. I usually start with the tone curve adjustment and continue on to things like my shadows, my blacks, whites and so on. Once you've made all the fundamental adjustments you need to your test image, you then go to your develop bar at the top of the program and click "New Preset".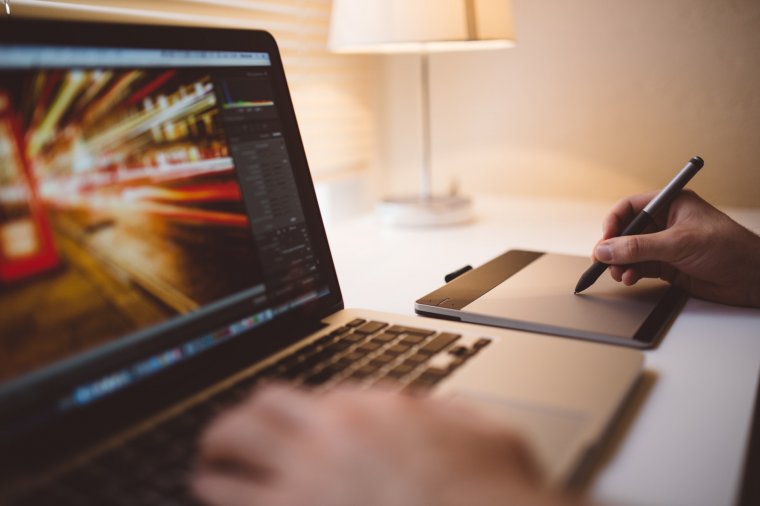 After clicking newly preset you should now have the option to name you're preset along with a few other things in the settings. These check boxes that you see are what will be included in your newly saved preset. Therefore if you uncheck the contrast box, then any adjustments made in the contrast department will then not be applied once the preset is used. I know, it might sound a bit confusing but like I said, after the first few tries you tend to get a hang of it and start to make some presets of your own. Explore the options given in the setting of your new preset to see what it is you like. Failing that, you can always create a bunch of presets to test out each option but that is completely up to you.
Workflow Improvement
I mentioned earlier that presets play a key roll in making us photographers a bit lazier, but in a good way. I'm sure we've all been there, where we have a large volume of images to get done and we already feel exhausted just looking at the folder with all the photos. Well, this is where presets cut that time spent on editing photos in half and gives you a lot more free time on your hands. It is so much easier to have a preset that can be easily applied to 300 or more images and get all the things you need to get done in half the time.
Buying Presets
If you're looking to buy presets then you're already in the perfect place as we have a wide variety to choose from. Shopping for a preset can be so easy once you know what you're looking for or have an idea rather. The presets we have over here at Sleeklens have proven to be some of the best on the market today so take a look.
I hope this article has helped to give you an idea as to what presets are, how they work and how you can create your own. Browse around right here and see if you find the preset that cuts your workflow in half. Until next time, thank you for stopping by!
SaveSave
The following two tabs change content below.


Michael Moodie is a Freelance Photographer and Photojournalist. He Enjoys Lifestyle Photography and Traveling while doing all things creative!