Videographer Gift Suggestions For Christmas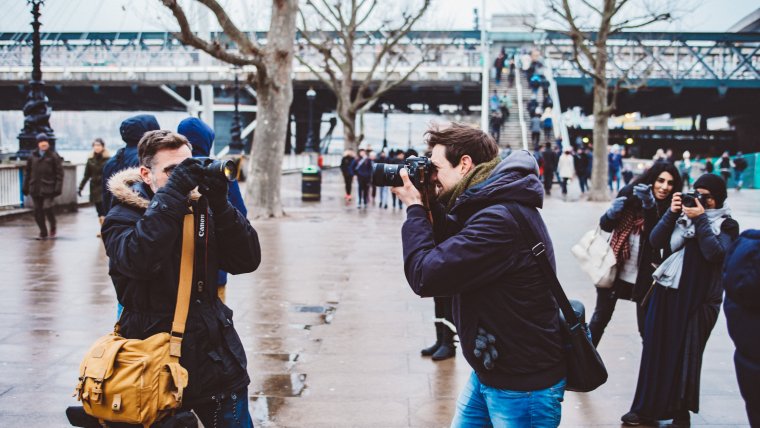 Videographer Gift Suggestions For Christmas
www.sleeklens.com
The season of giving is almost here and some of us need to get prepared and figure out what it is to get some of our creative friends such as videographers and photographers. However today we will mainly be focusing on the videographer aspect so don't worry I'm here to help you out. Getting a gift for a videographer can be a bit tricky especially if you're not in the field or videography yourself. If your a photographer wondering what to get your friends who're videographer then you might have an idea but for those of you who are beginners or have no prior knowledge of the field, this article should stand as a great help. Also if you're a videographer and just want to send your loved ones a hint as to what it is you want, feel free to share this article as well and it should help you out, so let begin with some of the perfect gifts you can get a videographer for Christmas.
1. Camera Bag
This is a simple but very handy gift to get a videographer or even a photographer. A videographer generally carries around a lot more equipment than that of a photographer. All this equipment can be heavy and not to mention a lot when traveling to different projects. Having an efficient weatherproof camera bag would make the transit to these projects a lot easier.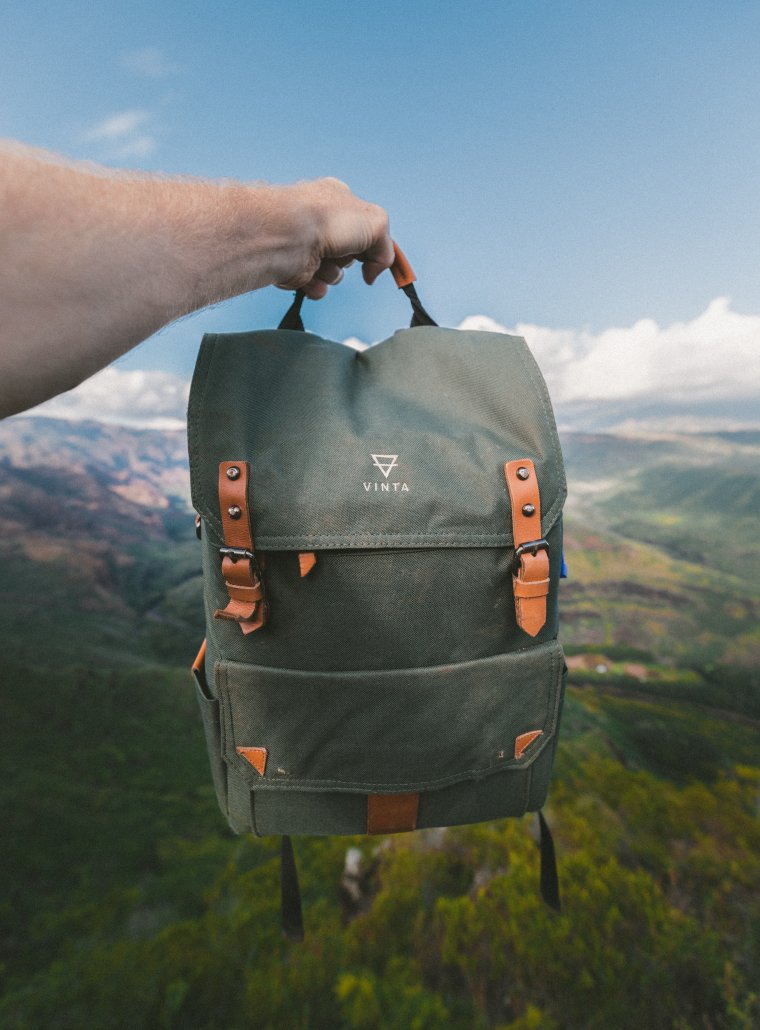 You can easily find great camera bags online for a very affordable cost or at your local camera store. Before purchasing the bag, be sure to look out for things such as how many compartments are with the bag, if it will protect gear against things such as rain or snow and strap padding. As I said, all the gear carried by videographers can be very heavy but with great padding in the straps of the bag, it makes it a lot easier. Great camera bags generally start at a price of $50 USD and up the fancier the bag gets. However, you're sure to find one that matches the needs of the videographer you buying it for at just the right price.
2. External Hard Drive
You can never go wrong with getting a digital creative an external hard drive. As creatives, we always need more space to store away our projects once they are done or to just add content to our library. If you are looking to get an external hard drive then you can take a look at a previous article I shared about some of the top external hard drives to consider. External hard drives vary in prices depending on the brand as well as the capacity of the hard drive itself.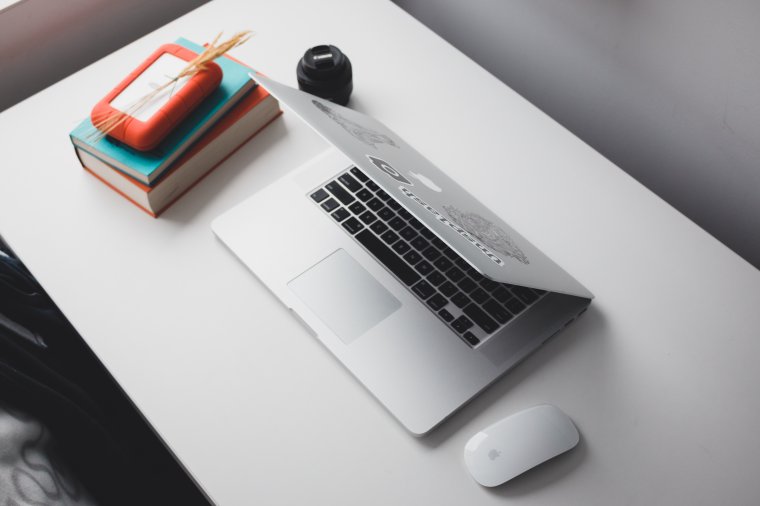 The best hard drives capacity to get a videographer is about 2TB or 4TB. I say this because the files done by videographers are a lot larger than those done by photographers so they will always be thankful for the huge additional space they have. Be sure to pay close attention to the specs of each hard drive you're considering before purchasing them. External Hard Drives can easily be found online at a very affordable price that won't put a dent in your pocket.
3. Headphones
As weird as it may sounds, headphones are some videographers best friend next to their camera. During their post-production, they need a headphone to either select the right song for the video they've shot or pay close attention to the audio taken in the video so they can work on that as well. A huge part of videography is the music or audio that comes along with it as this can make or break the video you're making. Headphones are pretty popular today so it really should be hard to find one of good quality.

Of course, you will have the big brands that provide excellent audio but those also come with a big price tag. If you're looking to be cost effective then no worries you will easily find some great headphones. However, before checking out online, make sure to read reviews and if in store then give them a test before going forward with your purchase.
4. A GoPro
If you're really looking to make the videographers Christmas then you consider looking into action cameras such as a GoPro. Gopro has changed the game of videography every since its inception into the creative world and it has continued to uphold its reputation as one of the best action cameras to have on your person. These action cameras can be generally expensive depending on which version GoPro you're getting as well as the accessories that might with it as a bundle. You can never lose with giving a videographer this as a gift because the more cameras a videographer has, gives them the freedom to capture different perspectives which everyone loves. You can easily check online and take a look at the prices as they may vary depending on the seller.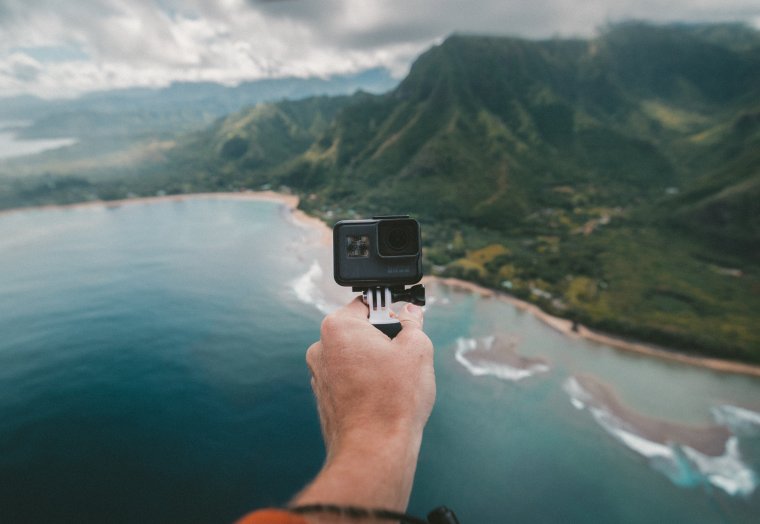 I truly hope this article has lent a helping hand if getting the right gift for your fellow videographer. It's the season of giving so don't forget those sales and try to make someone's holidays that much better. Thank you for stopping by and until next time, enjoy the holidays!
The following two tabs change content below.


Michael Moodie is a Freelance Photographer and Photojournalist. He Enjoys Lifestyle Photography and Traveling while doing all things creative!