Photographer Spotlight: Interview with Viktoria Haack
Photographer Spotlight: Interview with Viktoria Haack
www.sleeklens.com
Welcome to another Episode of Photographer Spotlight, this time I had the honor to step into the world of Viktoria Haack from Canada who makes brilliant landscape and portrait images. In this exclusive interview, you'll find out what it is that makes her so good in her field.
1) Tell us about yourself, where are you from? How, when and why did you get into photography?
I am from the UK and have been living in Canada for ten years now, I love being based in this beautiful country!
I lived on an island in the UK with limited access to the mainland. I became interested in photography as a way to pass the time, capture the beauty of the island and as an outlet for my artistic creativity (I have a background in Fine Art and Art History).
2) How much time do you spend on photography on average?
I would say I spend 65% of my time doing photography – whether that be actually taking photos, editing them or in the business of photography.
3) What's the favorite photo you took and why?
I don't think I have a favorite image of all time but I often have a current favorite. At the moment, I would say it is a self-portrait I captured at Berg Lake whilst leading a workshop there this summer. I like the simplicity of the shot, the calmness that the long exposure captures and knowing how I had to balance my tripod carefully between the rocks and try not to slip with my remote cable release in my hand as I waded out to the rock.

4) Which gear do you mainly use / What is typically in your camera bag?

I use a Nikon D4 (mainly for portrait and wedding work) and a Nikon D800 (for landscapes and hiking shots as it is a lighter body). I have an assortment of lenses. My current landscape lens is the Nikon 17-35 2.8 and my favorite portrait lens is my Nikon 70-200 2.8. I use Format Hitech filters. I have a lightweight Induro tripod that I like to use for hiking. The center column is removable which enables you to get it very close to the ground. I use Lowepro camera bags and my favorite right now is the Whistler 450 AW.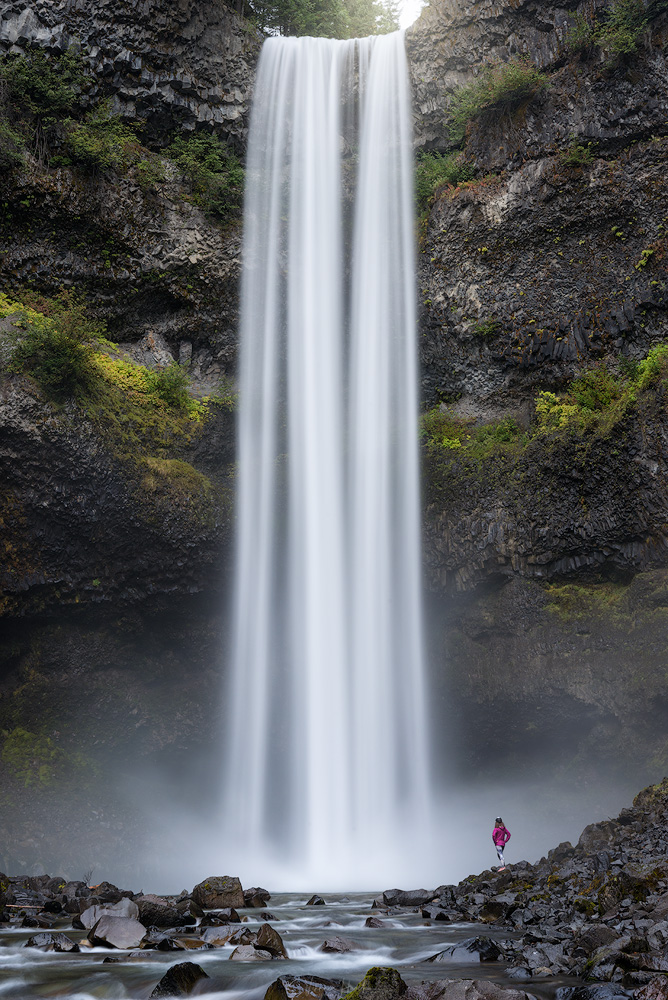 5) How important is post-processing for you? Can you tell us what kind of postprocessing you typically do?
Post processing is very important to me as I always shoot my images in RAW format which therefore require some post production. I usually start in Lightroom with some basic adjustments and then move into Photoshop.
6) What's the most challenging part of being a photographer?
The business side of photography: Trying to be a successful business person as well as keeping connected to your artistic side.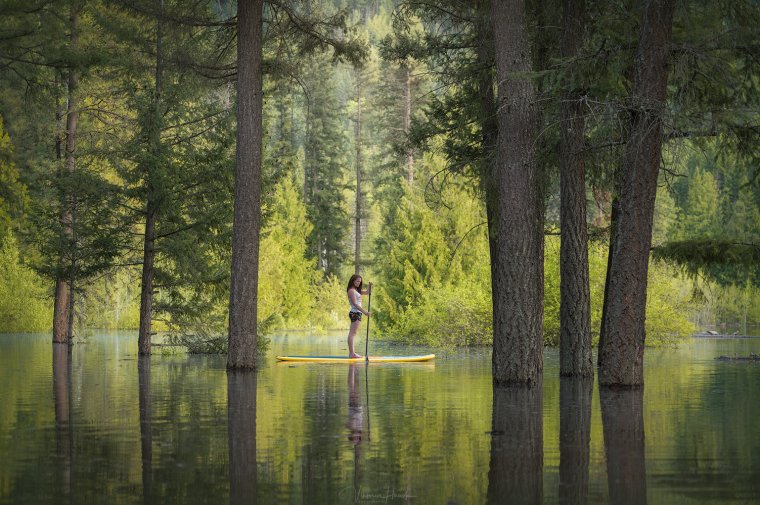 7) Do you have general advice and tips for other photographers?
Shoot what you love and don't allow anyone to put you in a box. Try to keep your creative doors open to all the possibilities around you.
8) What was your biggest accomplishment?
Hard to say as there are many things I am proud of. I would say my biggest accomplishment is balancing my family life with my life as a photographer.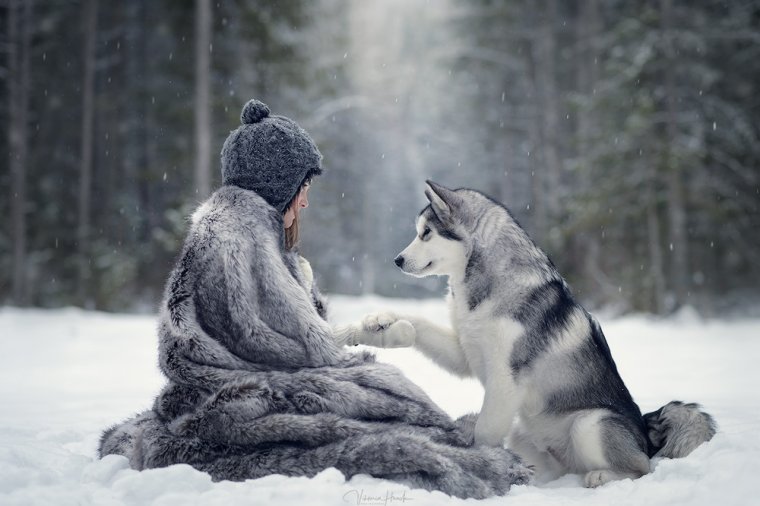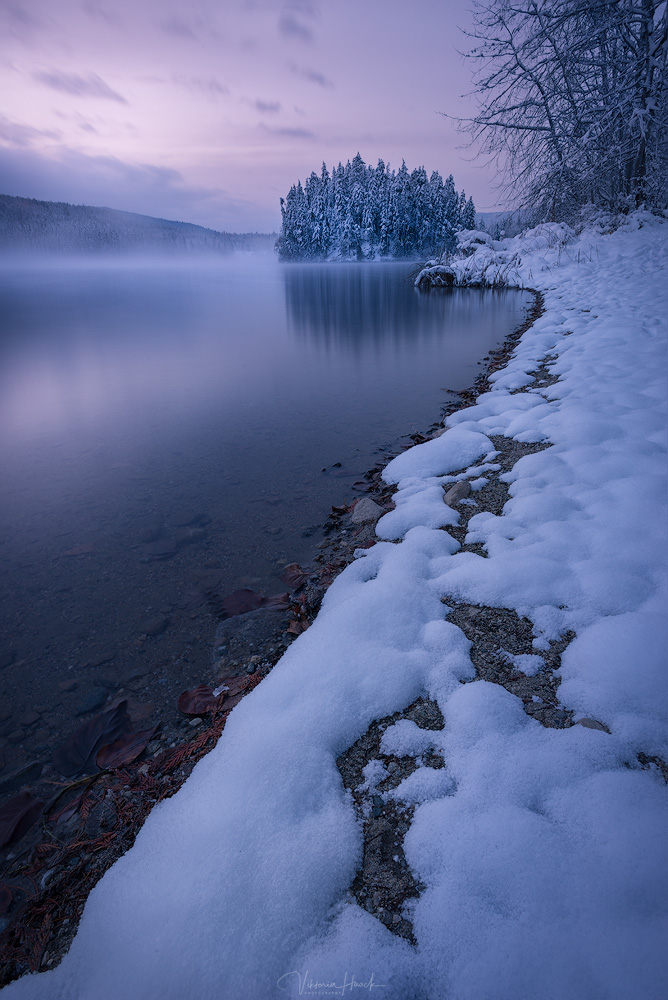 9) Who or what inspires you to do what you do and why?
I have an inherent love for all things artistic. I don't seem to have a choice to not try to create in some way. I sometimes lack inspiration but this is when I get myself back into nature and I find that the natural world is always inspiring!
10) What do you know now that you wish you knew when you started?
I now trust myself more. I have more confidence to stand by my vision.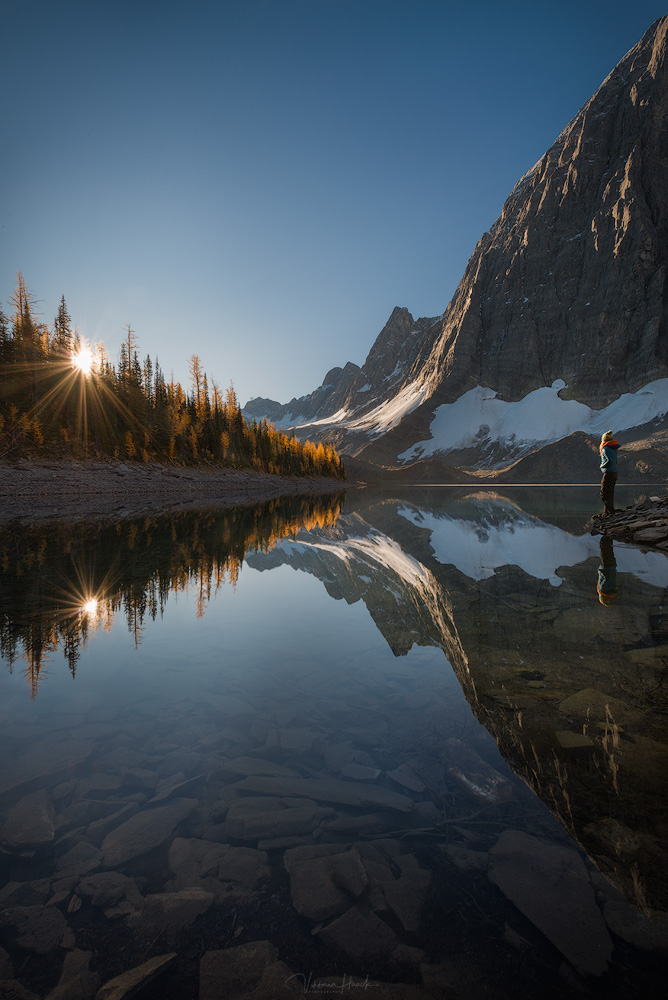 11) What are your future photography goals?
To travel more and to continue to evolve creatively.
12) Is there anything else you want to say?
Many thanks for inviting me to take part in this interview!!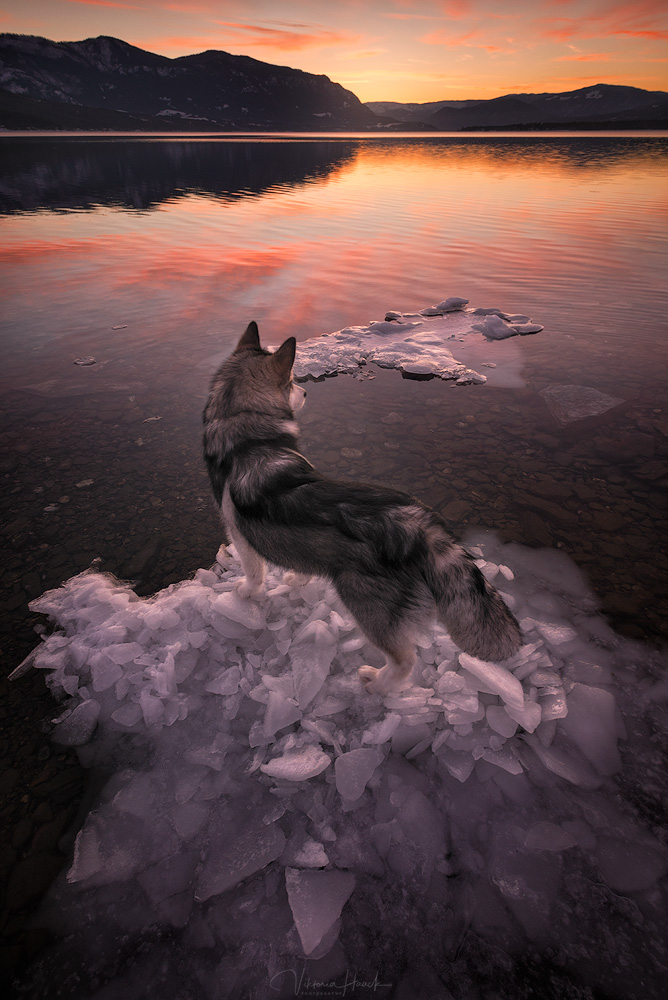 Find Viktoria Haack on the Web:

Website: http://www.viktoriahaackphotography.ca/
Facebook: Viktoria Haack Photography
Instagram: viktoriahaack
500px: https://500px.com/viktoriahaack
SaveSave
The following two tabs change content below.


Julian Rad is a self-taught award-winning wildlife photographer, who was born in Vienna, Austria in 1991. When he bought his first camera at the age of 20, he found an expression for the fascination he had about nature & wildlife. He already had many publications in national and internation magazines and newspapers (New York Post, Daily Mirror, Daily Express, The Times, GEO, Digital Photographer Magazine...). He has won several photo competitions such as the comedy wildlife photography awards in 2015.