Use Lightroom to edit your Images like Instagram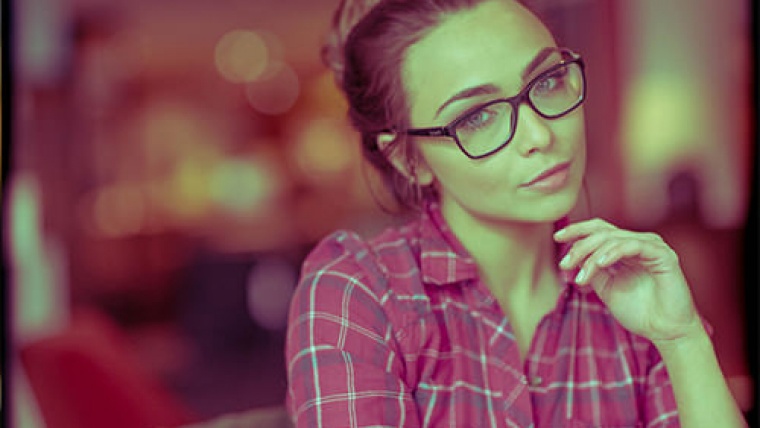 Use Lightroom to edit your Images like Instagram
www.sleeklens.com
I love taking photos, I also loved when I had Instagram could play around with the filters that they had, some actually looked pretty cool, I have to admit.
So today I going to show you how to achieve an Instagram(esque) Vintage look to you images.
The image I have chosen, provided by Sleeklens, is a typical shot you get on Instagram, other than people's Breakfasts…
And Lunches
And Dinners…
Haha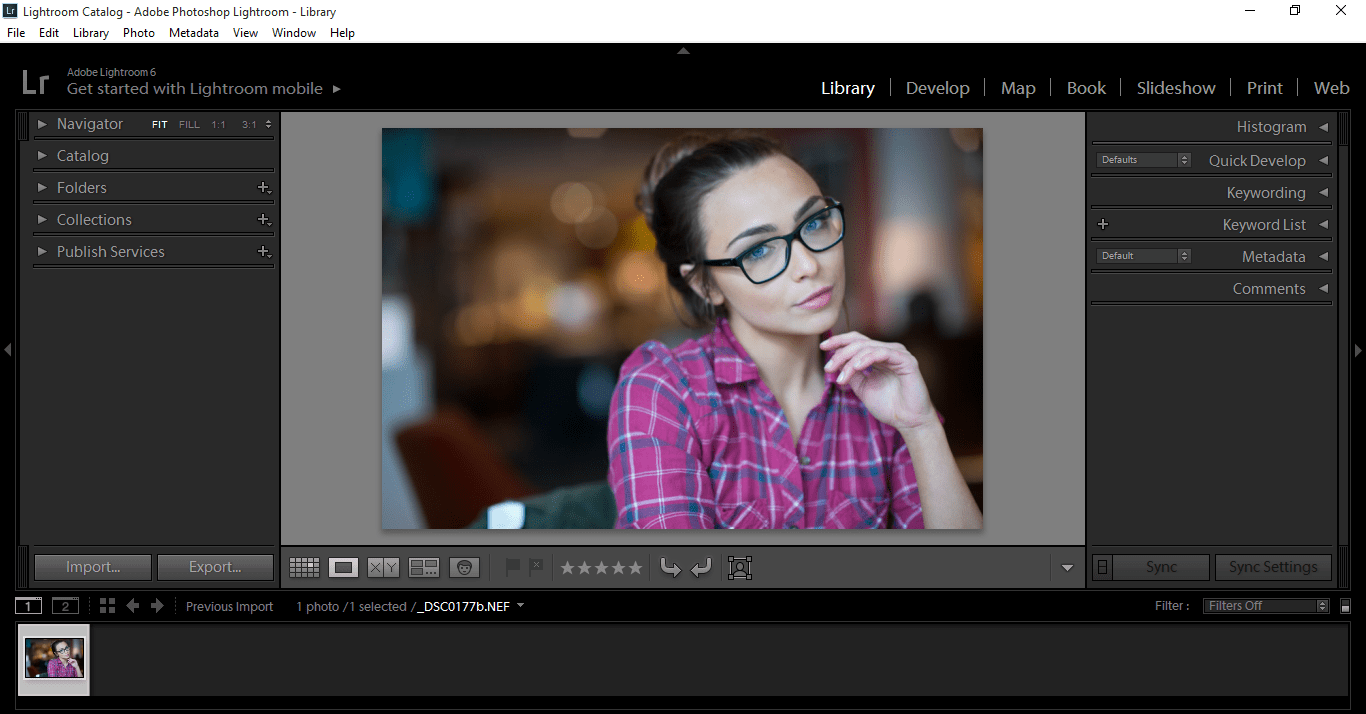 As you can see, a very Instagram looking photo indeed.
So with that all being said, first up, we want to go to our Basic Panel in Develop.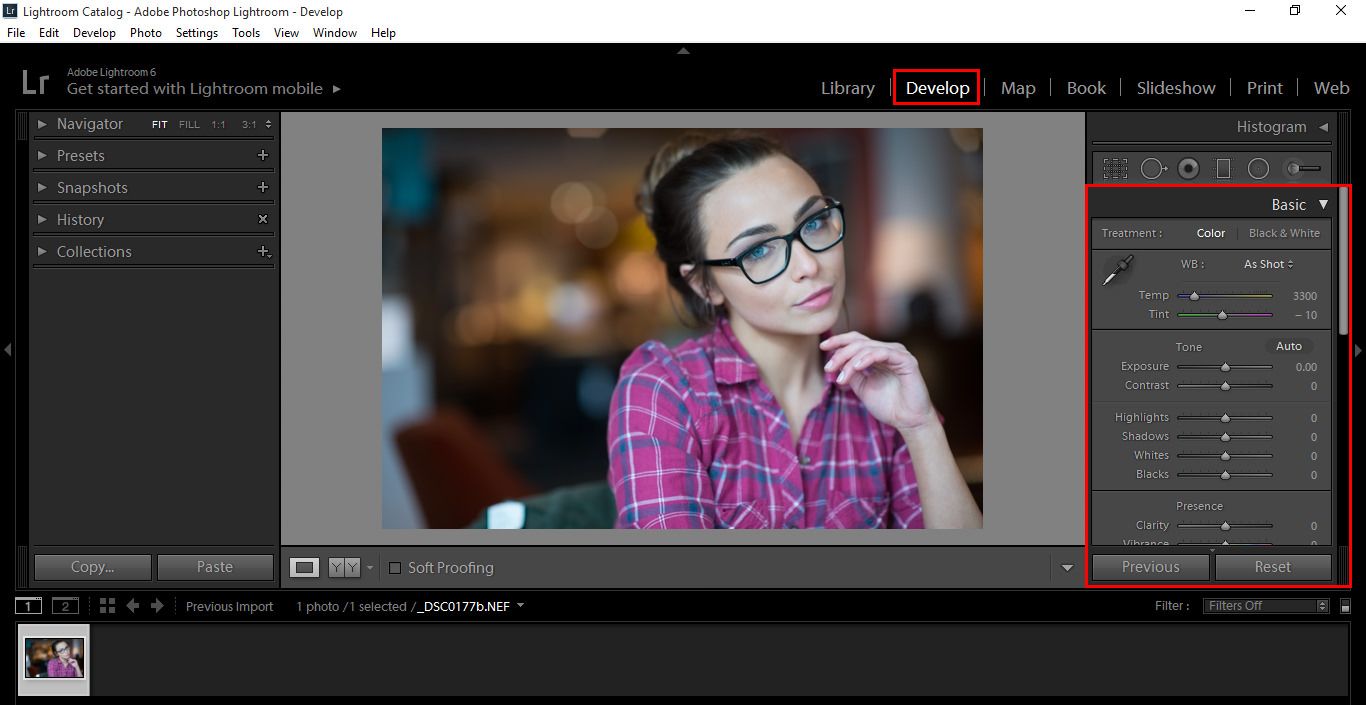 Drop your contrast down to around minus 40-60, I'm going with -55 for this one.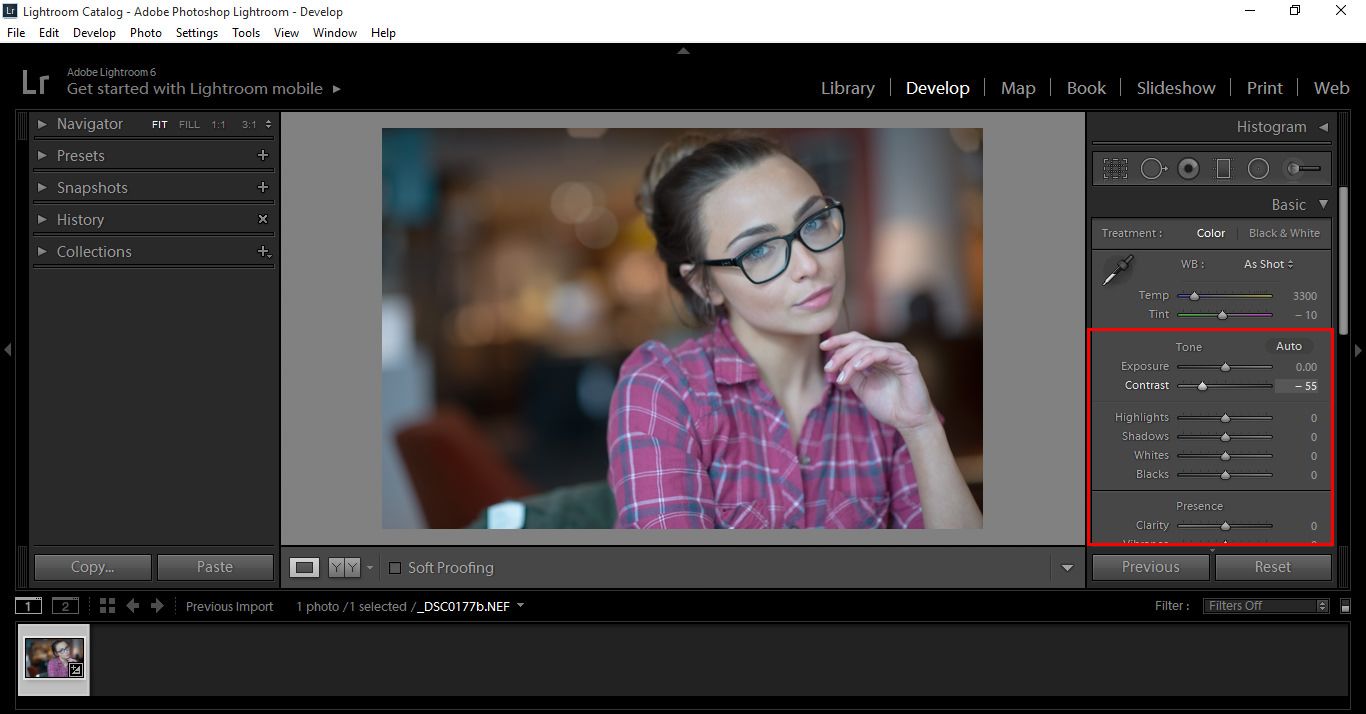 You can always come back at a later stage and mess around with these settings again, there is no reason why you can't, so for this, it's whatever feels good for you.
Next, go to Shadows and + this by about 60-90, yet again whatever feels good for you at the time. This will be a running theme, so remember you can go back at any stage.
Because of my particular image, I went full +90 on this.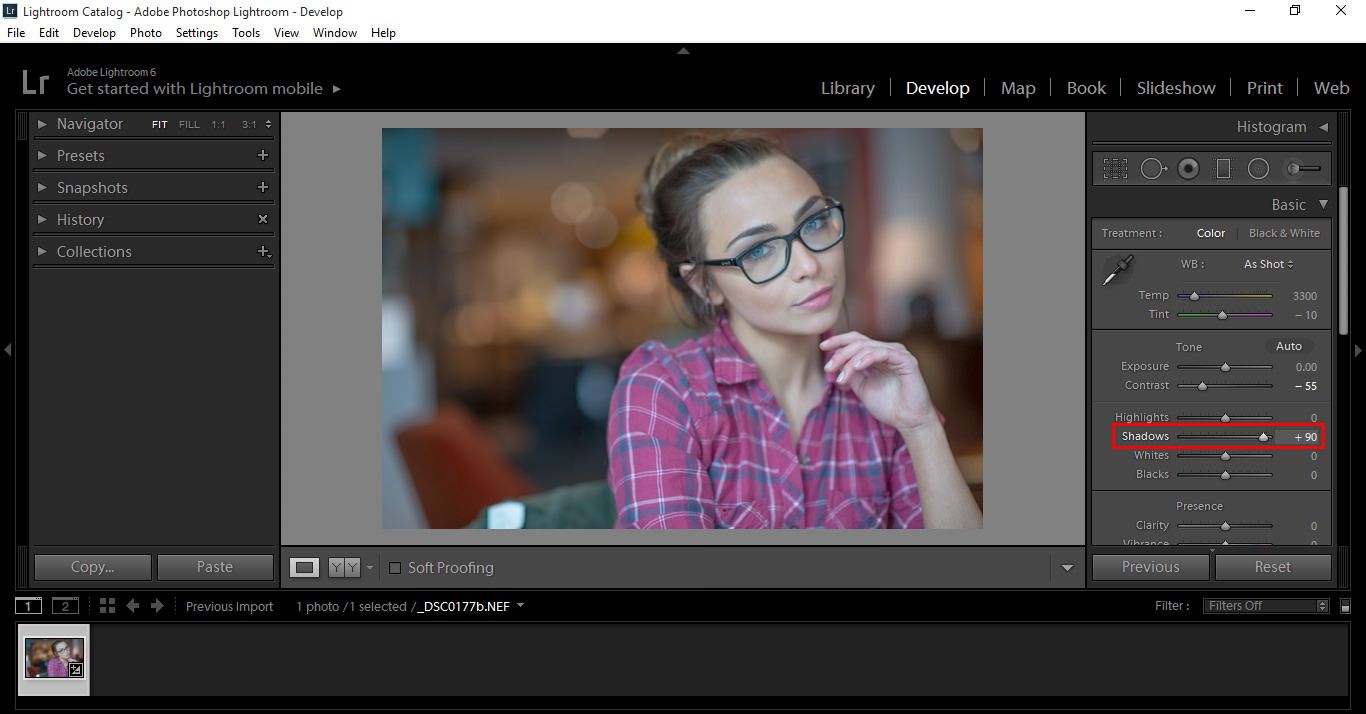 Next Step is to open up your Tone Curve
Make sure the area highlighted is closed by clicking on the small box that has been highlighted also, hit it a few times to become familiar with that.
Your Tone Curve box should look exactly like mine below.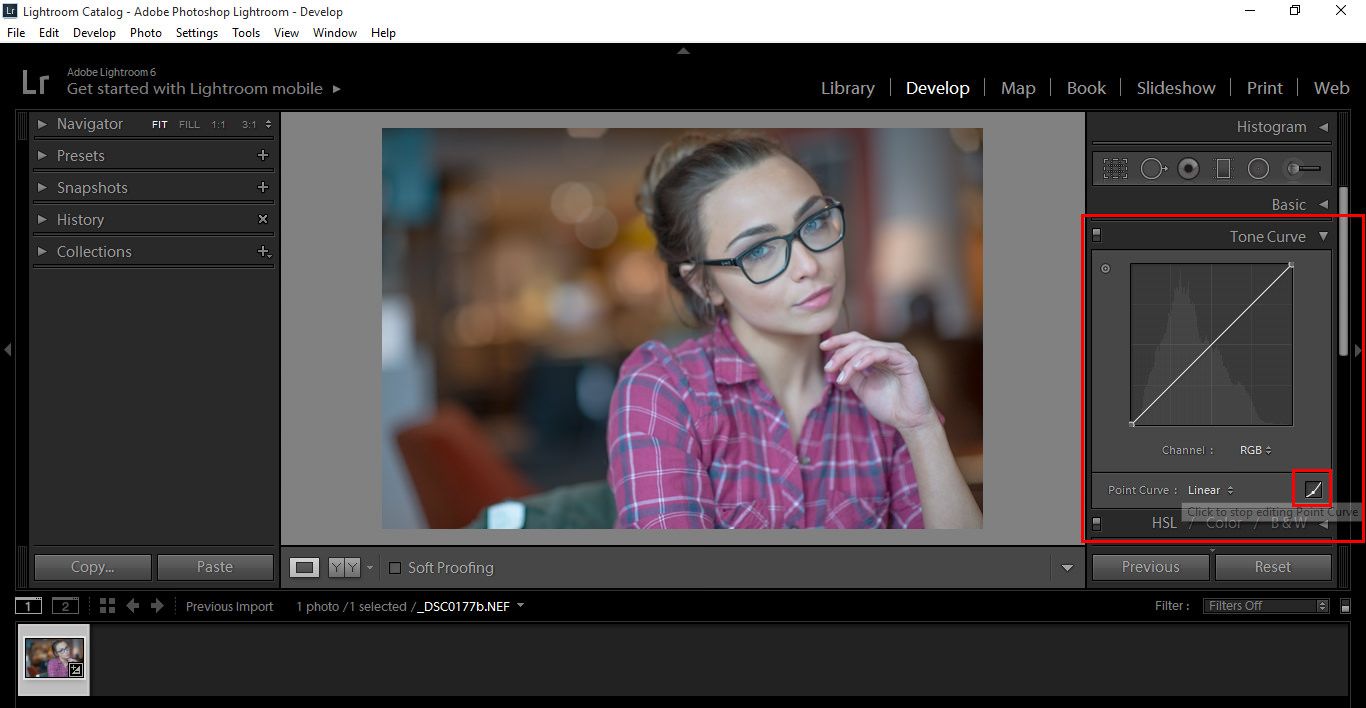 Where it says Channel, I want you to click on that and go to the Red Channel First.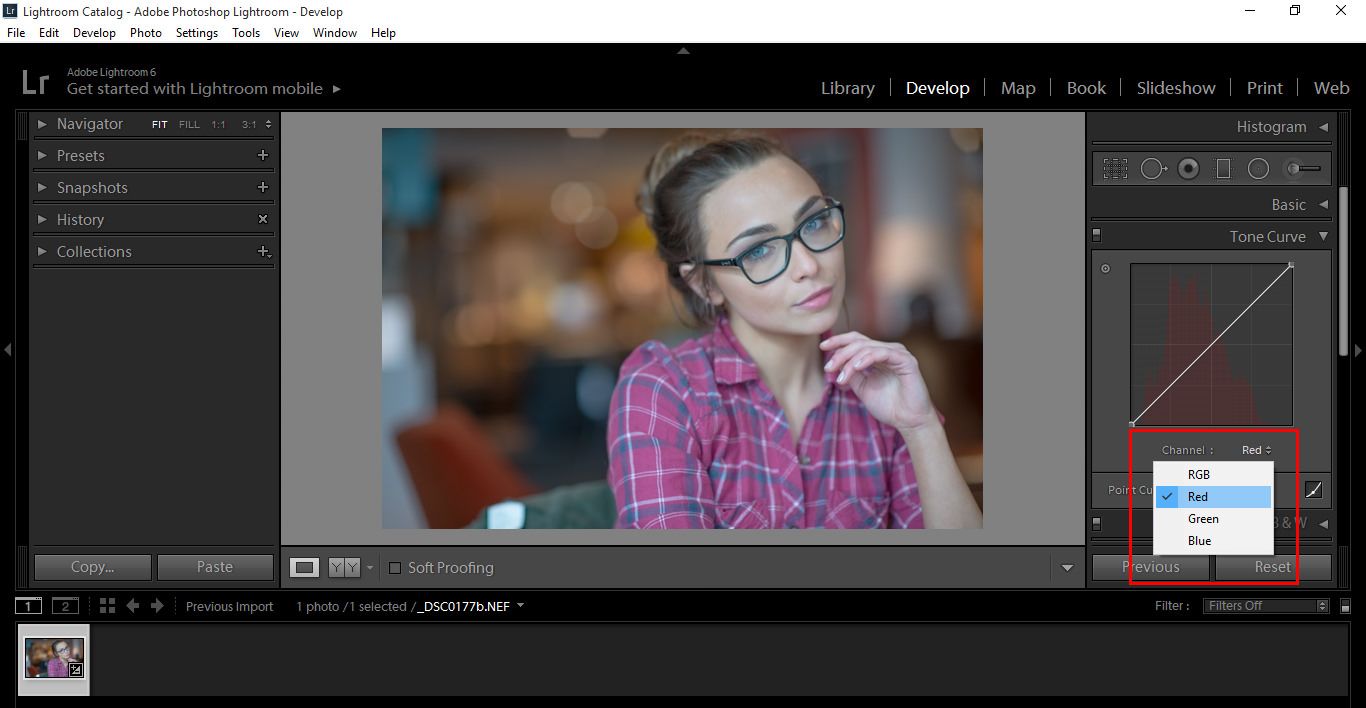 Ok so remember this because we are going to go back on it in the next few sentences of so and I will show you the pictures of my settings after these sentences that I want you to copy, but you can always go back.
But or training purposes copy mine first at least and then tweak them as you see fit.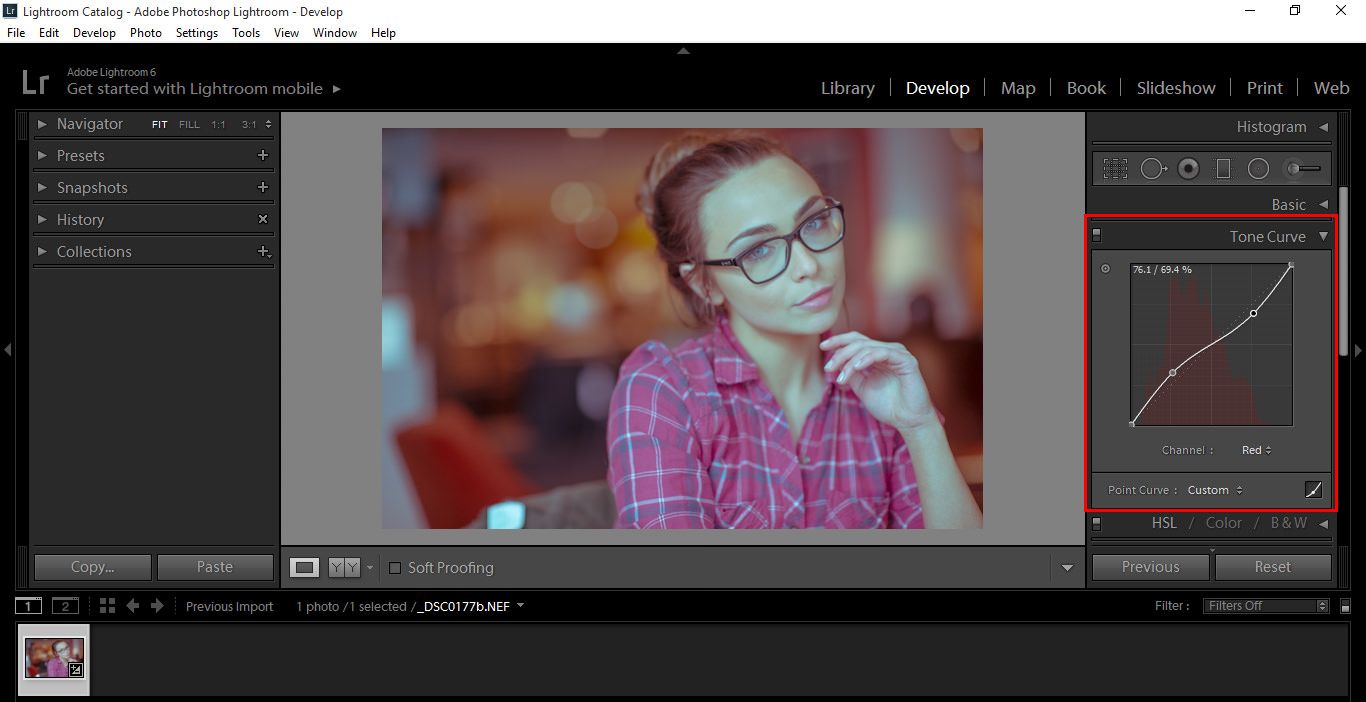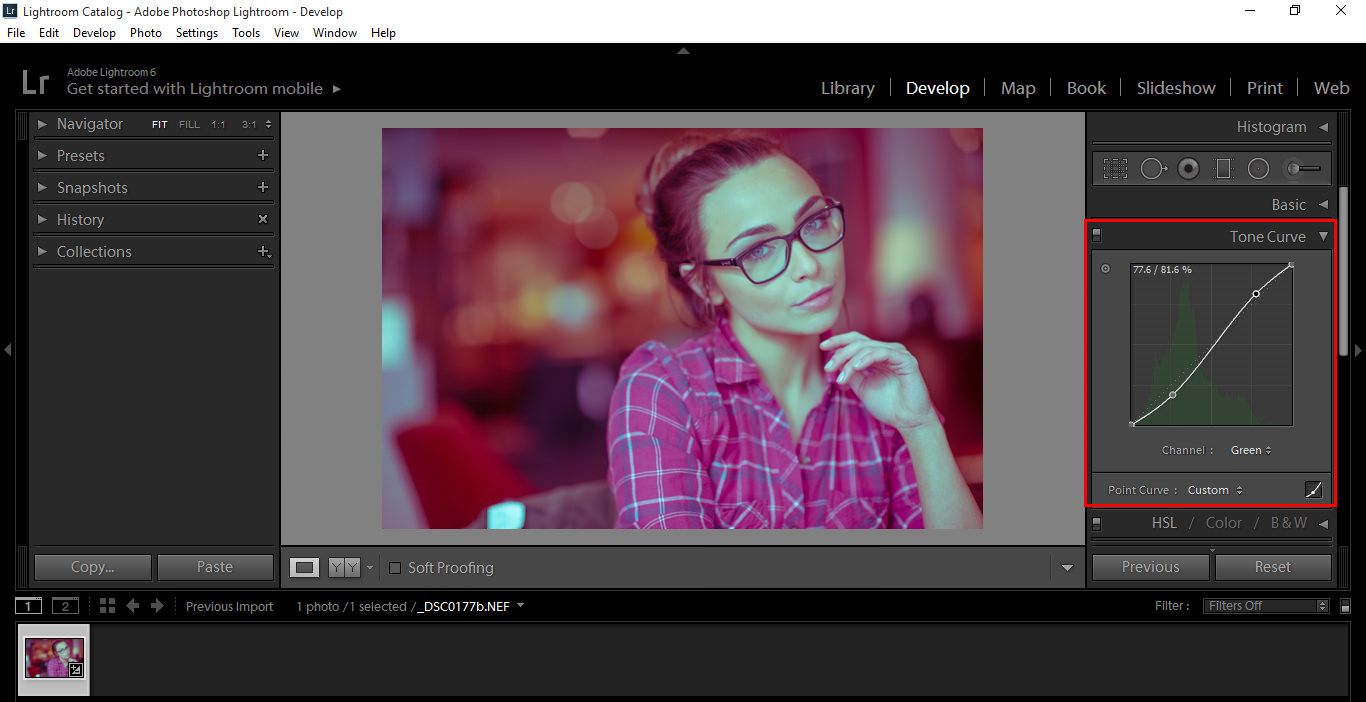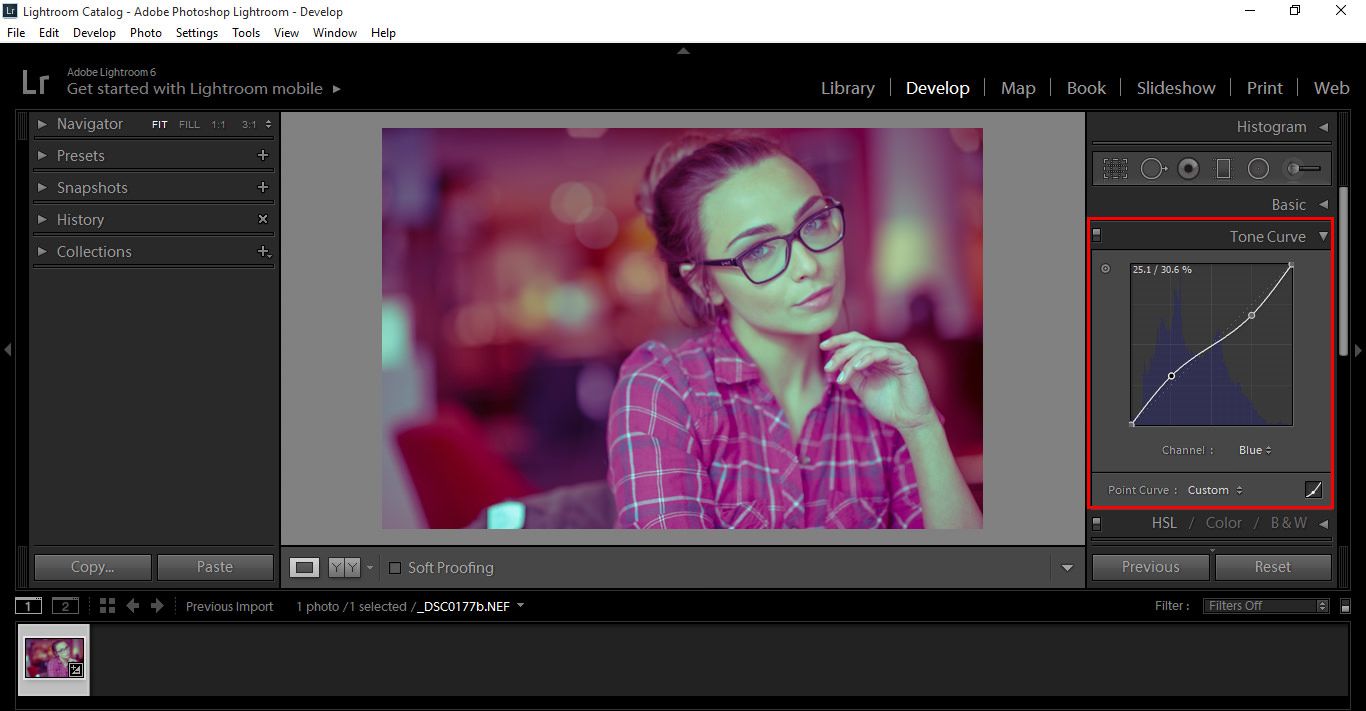 This setting is achieved by clicking roughly where I have on the Diagonal line, where you can see the little circle and dragging up/dragging down, simple as that.
Please note, the small circles will not be there previously, they appear when you click.
Now on the same side of menu, go to Split Toning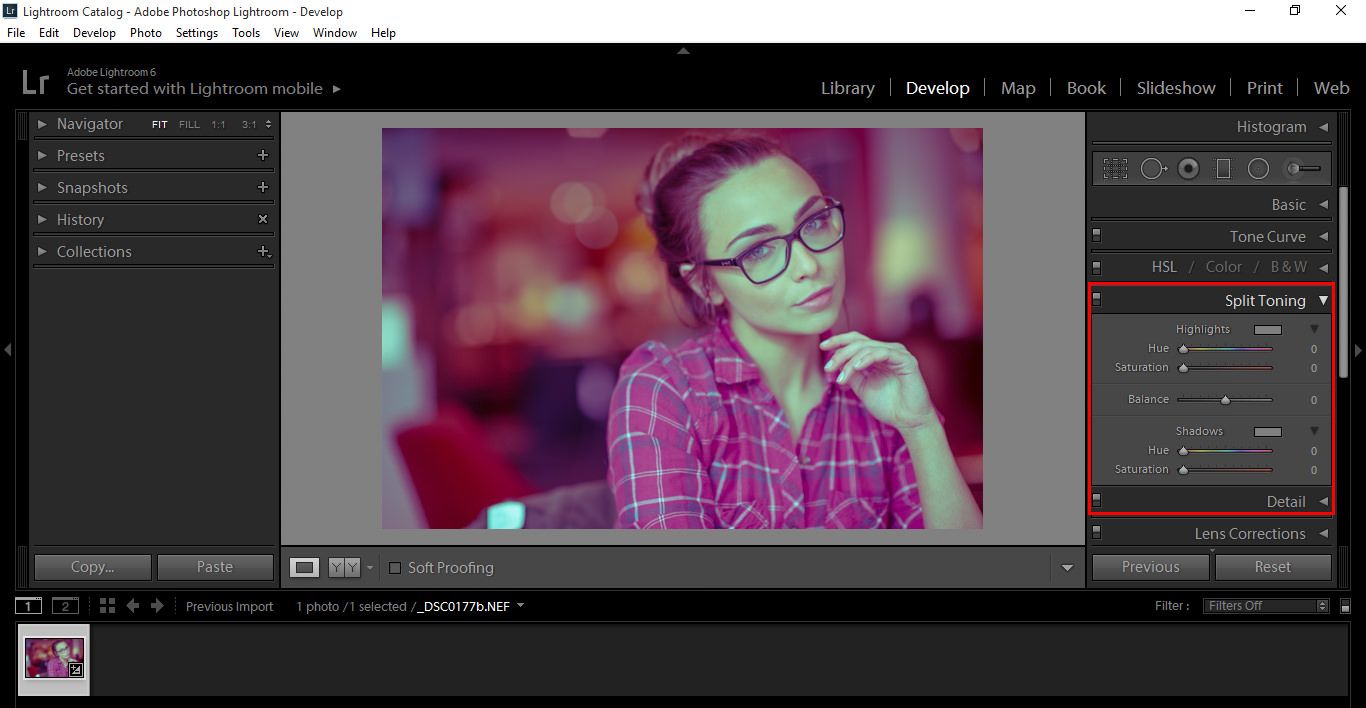 So now you should be familiar with how the sliders work, click and slide.
In Highlights, I had to Slide my Hue to 56 and my Saturation to 26.
In the Middle we have Balance mine is set to -36.
And for Shadows, my Hue is 86 and my Saturation is 23.
These were the settings I chose, these settings will most likely not work for you as each photo is different, so look at the colours of my image and try to replicate that by experimenting with the sliders.
Mess around until you feel happy with your results.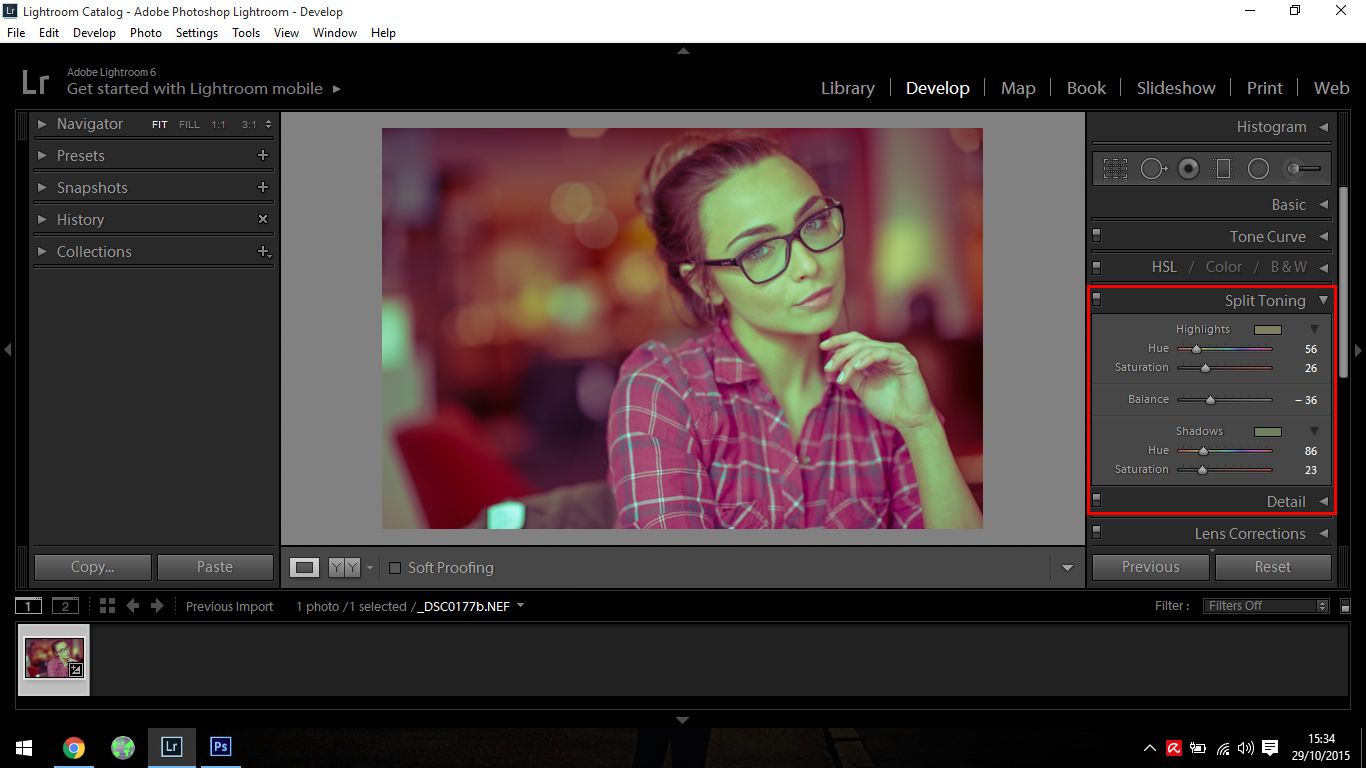 Quick note, with the Balance slider, you will notice that one end of the bar is light and one end is dark, this represents the Highlights and Shadows so my tweaking that you are sending the colours one direction, in other words if I slide toward the Highlights they will be more prominent.
In Lens Corrections I'm going to click the box Enable Profile Corrections.
That should add a cool kind of Instagram looking border.
It might be subtle but it definitely work with my image for sure so try it out.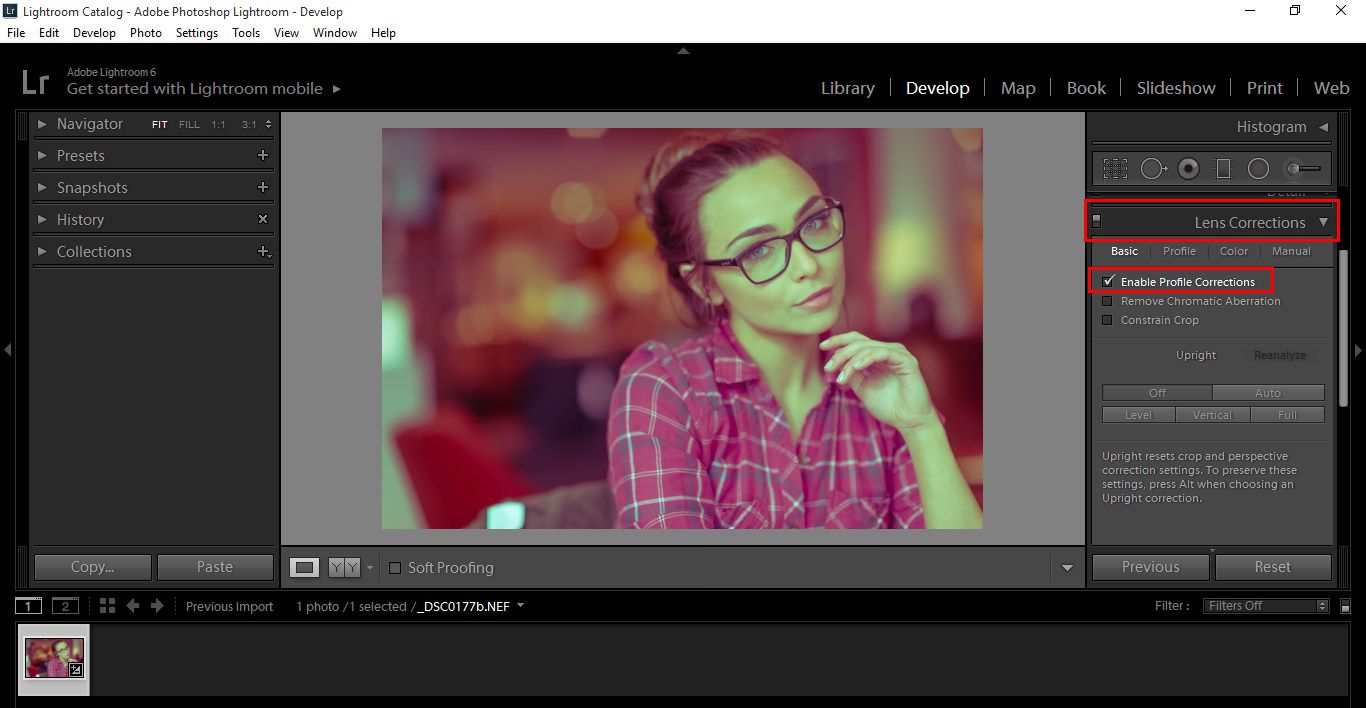 To further strengthen this I'll open up Effects below Lens Corrections.
In the Post-Crop Vignetting slide:
Amount to -100
Midpoint to Zero
And Roundness to -100
This will get you a heavy Instagram border to finish your image off.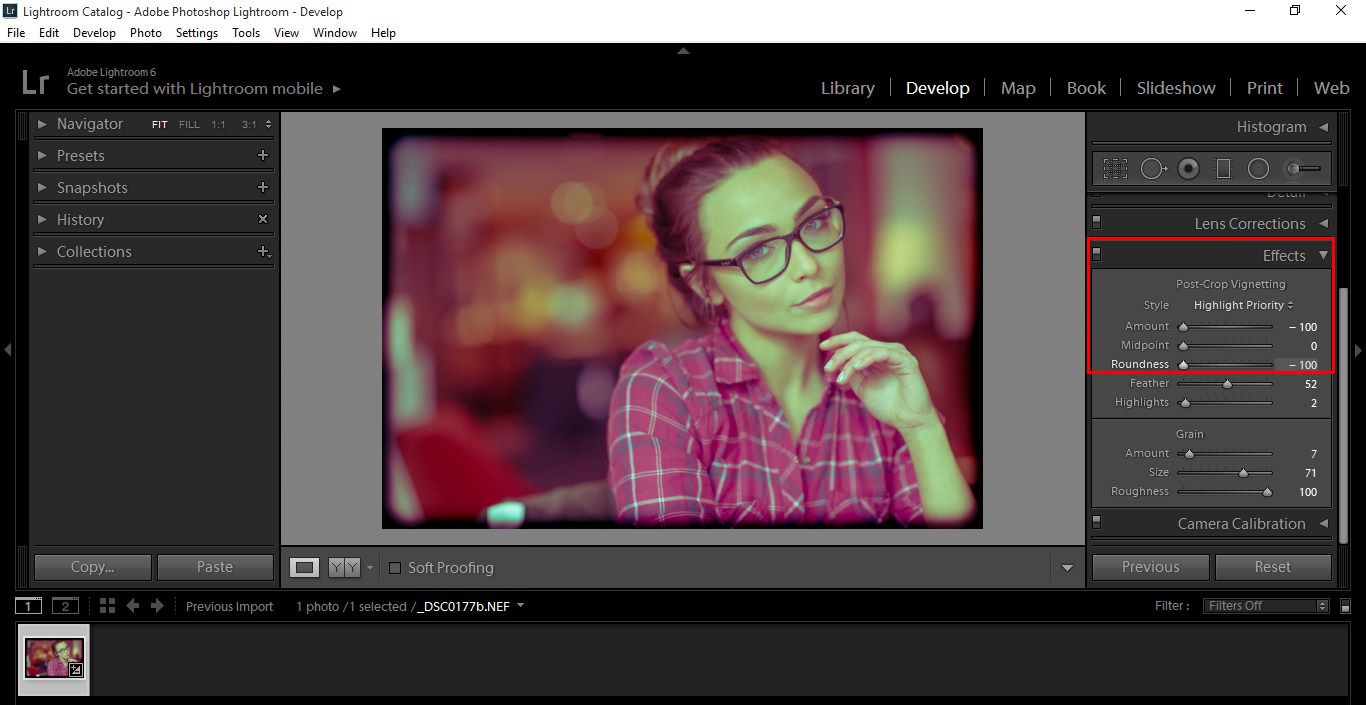 You can play with the other settings if you like, but they don't really matter that much. One thing I did do to finish off, was I felt the colours were a little too strong, so I opened the Basic panel again and slid my Saturation down a small notch.
Your Profile picture is now ready to upload wherever and maybe get some likes 🙂
To save click in Library, Export and save to same folder.
This and many other Instagram style filters can be found in our Presets Section, so have a look if this tutorial interested you.


The following two tabs change content below.


Graduated from college in 2002 with a degree in Art & Design, I started exploring my way in Graphic Design and Professional Post Production. Full-time freelancer since 2011.