How to Take Spectacular Urban Portraits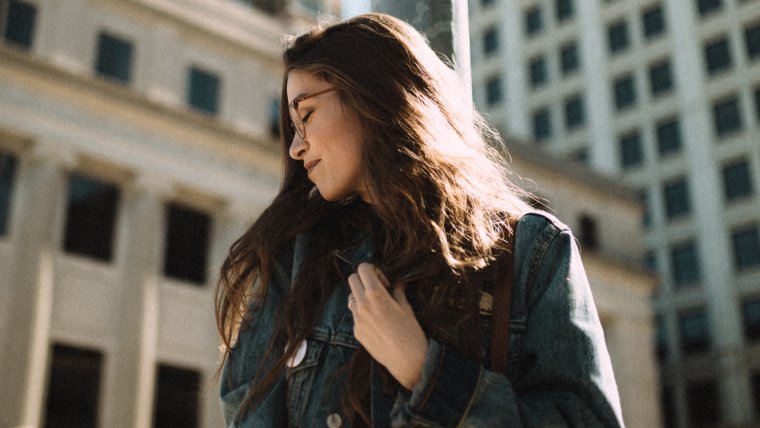 How to Take Spectacular Urban Portraits
www.sleeklens.com
Urban photo shoots are great fun for both the subject and the photographer. Because urban locations are usually more active, there is usually a lot of energy during urban photo shoots. This energy helps keep the mood positive and fun for everyone. To make the best out of urban portraits, there are a few things you will need to keep in mind. We'll discuss techniques, equipment, and general tips for photographers looking to experiment with this type of photography.
Location is Everything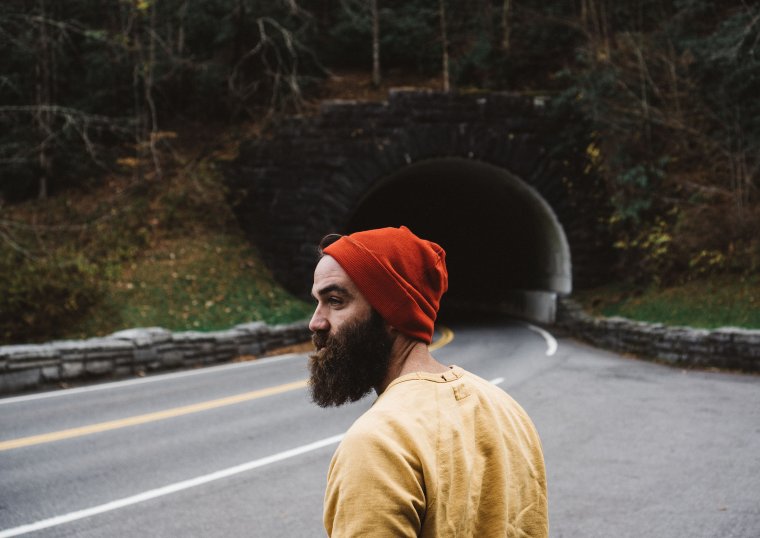 When choosing a location for an urban photo shoot, make sure you choose wisely. The feel of a portrait shot in one urban background can totally differ from one shot in a different background. Urban areas can also be very busy with people, cars, activities, and other background distractions. This is why location scouting is especially important before urban photo shoots. By scouting the location beforehand, you can prevent issues before you arrive at the location with the subject and camera in hand. Try to anticipate potential issues with the location, such as the location not having enough lighting or being too noisy for your subject to hearing your instructions. Another factor to consider is will your subject be comfortable in that location? If they are very shy for example, they may not enjoy having photos taken in the middle of a crowded city street, for example. Also, take note of what time of the day would be best for the lighting and would have the fewest distractions. These factors all play a role in where and when you take your subject for urban portraits.
Simple Can Be Stellar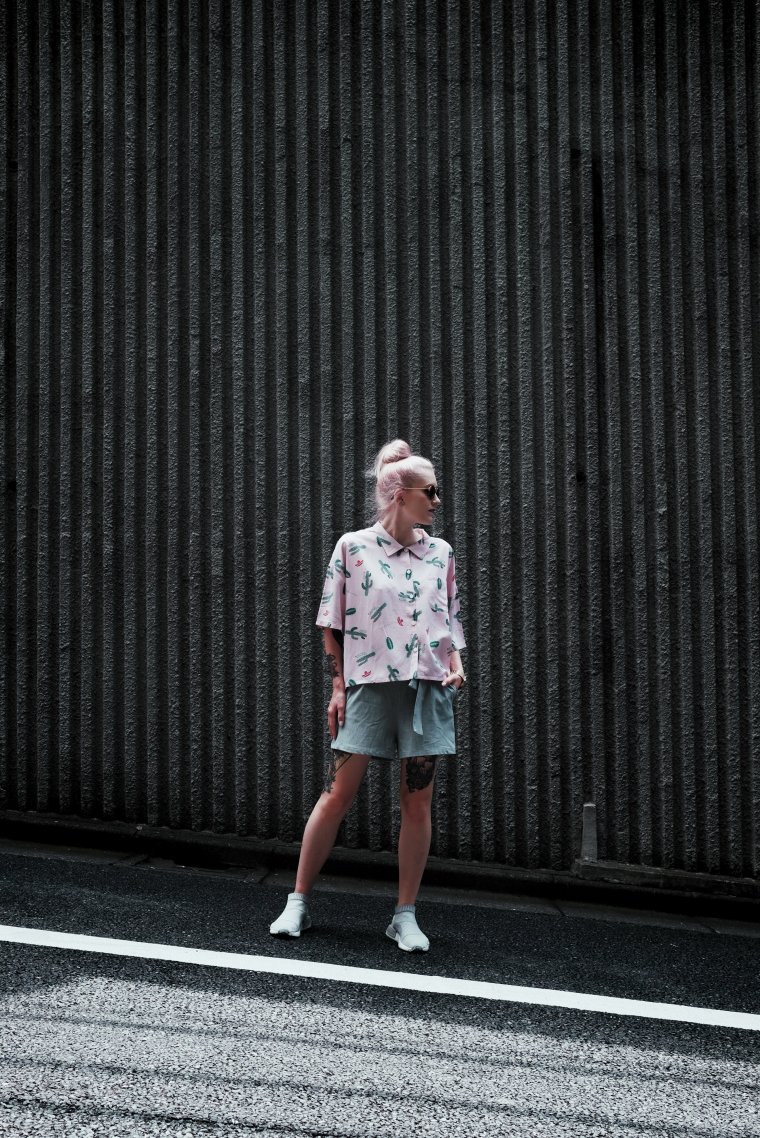 When deciding where to go for urban portraits, keep in mind that you don't have to find a fancy place. One very effective type of background used in many urban portraits is very simple. As an example, refer to the image above. The subject is standing in front of a concrete wall, possibly on the side of the road. Because of the repetition and non-distracting elements in the wall, the focus goes straight to the subject in this photo. This is a good example of how a simple background may be all you need for a great portrait. These simple backgrounds can range from anything like the side of a brick building to a concrete sidewalk path in downtown. Backgrounds like these are also great for models and fashion portraits, as they put more emphasis on the subject.
Experiment Out of the Box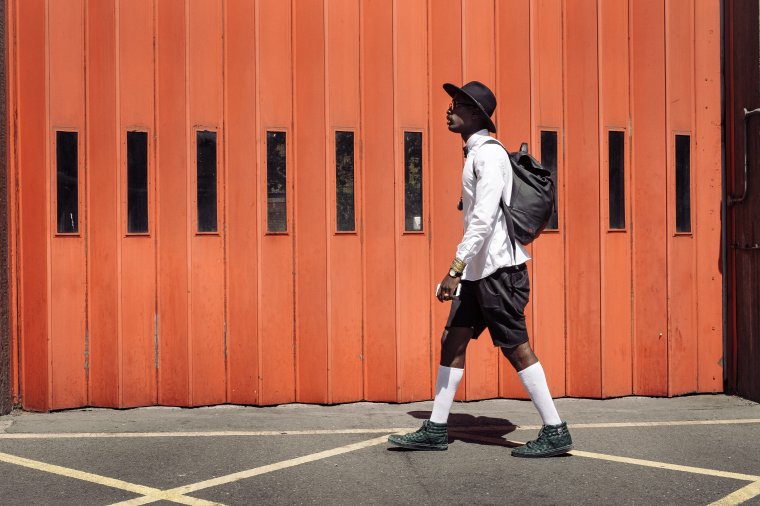 One of the best things about urban portraits is that oftentimes there are so many options available to you. Urban environments are very diverse and can be vastly different from one city block to the next. This makes it possible to go on photo walks during urban photo shoots. As the photographer, choose a few city blocks that have differing terrain and landscapes. Bring the subject along as you explore different areas of town, not being afraid to experiment and try new things. Maybe that means climbing a tree to get the angle you need. Or that may mean bringing props along. You may ask permission to access an area that is usually inaccessible to the public. Experimenting out of the box also means photographing in ways that you normally wouldn't. Maybe you always shoot portraits with a 50mm or 85mm lens. Why not try bringing a 35mm lens? Or try using a wide-angle lens for a few of the shots. You may be happily surprised at the results that you can achieve.
Focus on the Overall Feel

When choosing locations and backgrounds for your urban photo shoots, keep in mind the overall theme of your photo shoot. Are you looking to create fun, carefree pictures? A daylight photo shoot in the open – possibly next to a busy train station or empty train tracks – would be great for this mood. Or would you like to put the subject in a more serious and almost rebellious type of setting, like the example above? Graffiti walls are great places to use as backdrops for your urban portraits. There are many degrees of emotion, and many of them can be reflected by your choice of lighting, background, pose, and composition.
Happy shooting!
The following two tabs change content below.

Jonathan Ma is a freelance writer and professional photographer. He grew up in the beautiful Pacific Northwest of the United States. The natural beauty that surrounds this area has helped him to learn to appreciate art and photography. Jonathan's favorite styles of photography are nature and sports photography. He enjoys learning and teaching others what he knows.