Top 5 Tips for Rainy Outdoor Portraits
Top 5 Tips for Rainy Outdoor Portraits
www.sleeklens.com
Have you ever had a day that was planned for photography or a photo shoot… but then it starts raining when you leave the house? This is not an uncommon occurrence, especially in certain parts of the world like the Pacific Northwest in the United States. Photographers in places like Portland, OR and Seattle, WA are well acquainted with rainy outdoor portrait techniques. Since I grew up in the Pacific NW, I'd like to share with you some of the top tips for rainy outdoor portraits.
As the photographer, be prepared for wet weather
Prepare the subject(s) for the possibility of rain
Have a backup (indoor) shooting location
Embrace the rain
Take advantage of the naturally high color saturation
Be Prepared for Wet Weather

Nobody likes to be caught by surprise by the rain. As a photographer, there are ways to be prepared for the rain. First, it's important to protect your equipment. Many photographers call their camera their "baby", and for good reason. Our cameras are our most prized possession, and protecting it is a priority. A good way to protect our cameras from wet weather is by having a waterproof camera bag, along with a quart-sized ziplock/sandwich bag that you can stick your camera in. The camera and lens are protected while giving you access to the camera controls. It's possible to just shoot through the clear plastic of the ziplock/sandwich bag. Second, you'll need to keep your hand, body, and feet dry and warm. Light gloves are best, as heavy gloves can get in the way of operating the camera controls. A light waterproof jacket would also be ideal, as it'll enable you to have more freedom of movement. Waterproof boots are also helpful to keep your feet dry and warm. And if you have an assistant, they could also hold an umbrella for you.
Prepare the Subject/Client for the Possibility of Rain

It's always a good idea to check the weather forecast before a day before you plan to take photos outdoors. If there's a chance of rain, you'll need to communicate with your subject/client about what they need to bring. Having the proper attire for rainy weather will help prevent a lot of stress on both parties. Also, they should bring an umbrella. Umbrellas serve a dual purpose: protection from the rain, and it could also be used as a prop!
Have a Backup (Indoor) Shooting Location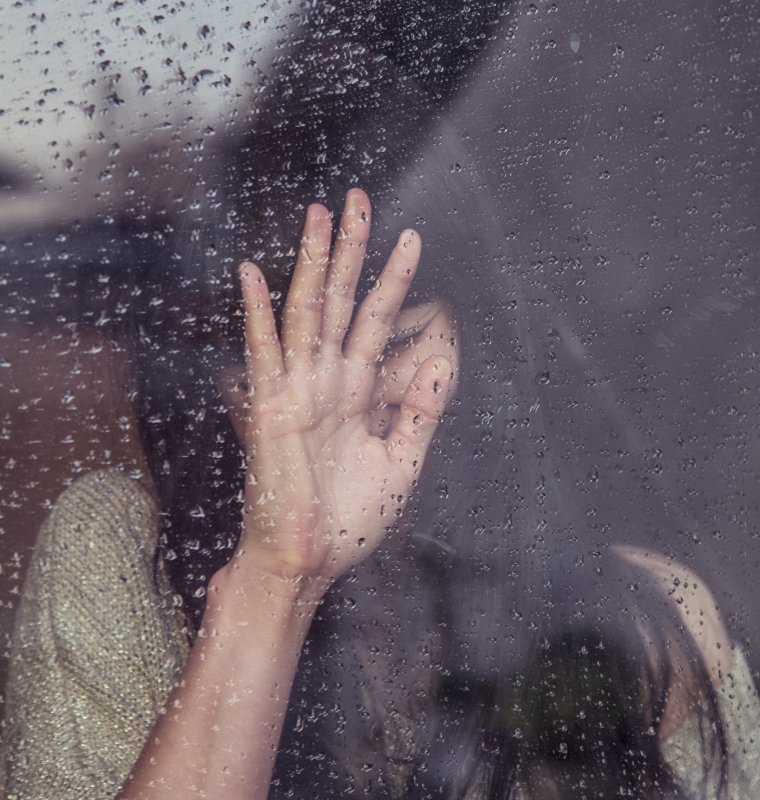 Sometimes, even when you and your subject/client is fully prepared for the rain, it just starts raining cats and dogs and there is nothing you can do about it. In these cases, a backup (indoor) shooting location is exactly what you'd need. Ideally, the location would be indoors. Some possible indoor locations are public places such as libraries, shopping malls, or community centers. If you can't think of an indoor location, outdoor areas with cover (either natural or man-made) would work also. The goal is to have more options to reduce the amount of stress on the day of the photo shoot.
Embrace the Rain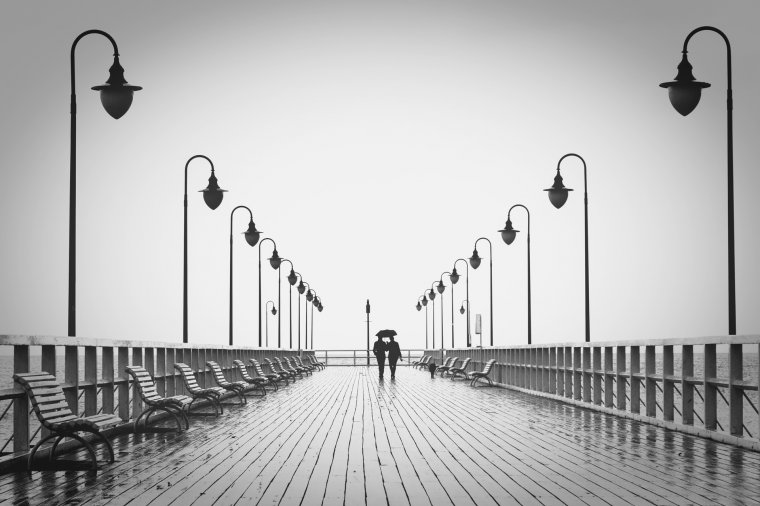 A rainy day does not mean a terrible day for photography. On the contrary, rainy days are always overcast – which means lots of clouds and diffused light! As a professional portrait photographer, I'd much rather have light rain during a photo shoot than the bright summer sun. Also, the wet backdrop provides a unique look. Instead of avoiding the rain, why not embrace it and take advantage of the beauty a rainy day brings? Take a stroll around the local park, walk along the pier, or explore a new neighborhood and see how the rain changes how it looks.
Take Advantage of the Naturally High Color Saturation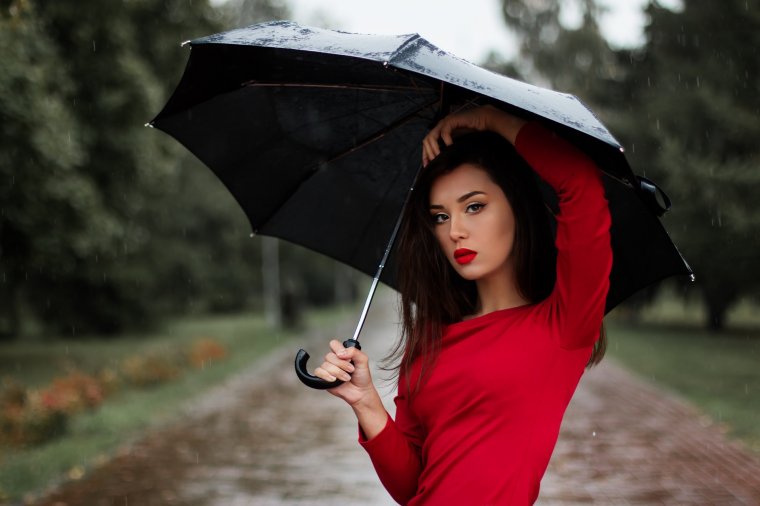 Have you ever noticed that colors are extra bright and vibrant on rainy days? A good example of this is when you drive during the night, the street lights and headlights from cars seem to be more colorful than usual. This effect is the result of light reflecting off of the water that collects on the surface of everything. To take full advantage of this effect, you can have your subject/client wear colorful clothing and bring colorful props.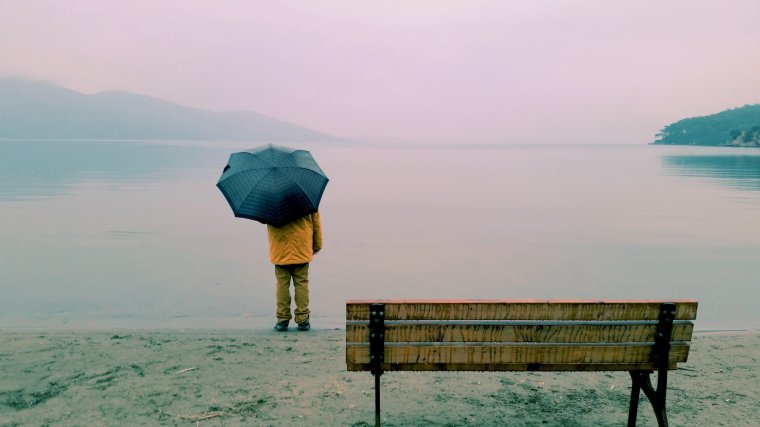 In conclusion, remember that a rainy photo day is not a failed photo day. By being prepared and proactive, a photographer can be able to overcome a wet day – and make it a vibrant and successful photo day!
Happy shooting!
The following two tabs change content below.

Jonathan Ma is a freelance writer and professional photographer. He grew up in the beautiful Pacific Northwest of the United States. The natural beauty that surrounds this area has helped him to learn to appreciate art and photography. Jonathan's favorite styles of photography are nature and sports photography. He enjoys learning and teaching others what he knows.