Top 5 Macro Lenses for Professional Work: Take Your Pick!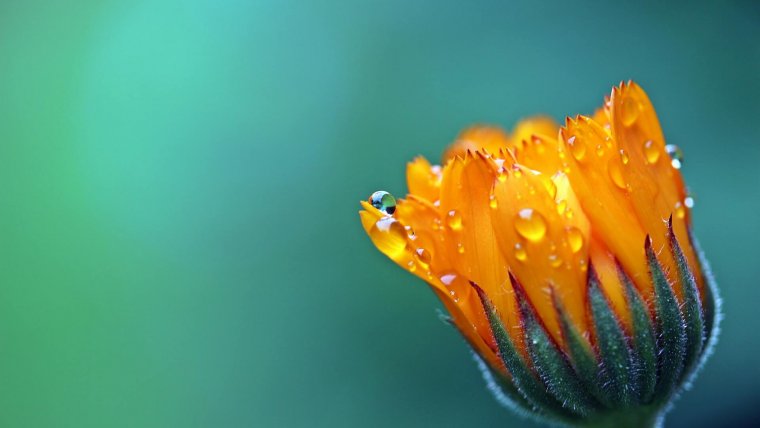 Top 5 Macro Lenses for Professional Work: Take Your Pick!
www.sleeklens.com
We spoke previously about a few reasons as to why you need to have a macro lens as part of your lens collection. Discussing its diversity and the various benefits of owning a few or making the investment. In this article, we will be talking in depth about some of the top 5 macro lenses on the market today. Macro photography, in my opinion, is in a class of its own as it doesn't share many similarities with other genres of photography. It's a whole new world beyond your imagination and will yield great rewards ones the proper tools are used. Before going out and purchasing any of these lenses, I would recommend (if possible) visiting your nearest lens depot and giving them a test run to see if they match your needs or fits what you're looking for in your investment. I use the word investment often because most if not all of these lenses may carry a pretty hefty price for what they have to offer and the specifications they entail.
This lens is great to have for beginners who seek to specialize in macro photography. Also, try not to be confused by the use of the term "Micro" in the name of a few of these lenses as Macro and Mirco usually refer to the same thing in the case of some Nikon and third party lenses. This lens is pretty light and offers great focal length with is quite similar to 60mm on most DX-format bodies. It is not equipped with image stabilization as one would hope but makes up for it with its close range correctional system. This system helps to sustain image quality even when at close focusing distances. Its integrated coating helps to let as much light as possible pass through the sensor. This lens can easily be found on Amazon for a steal of a deal.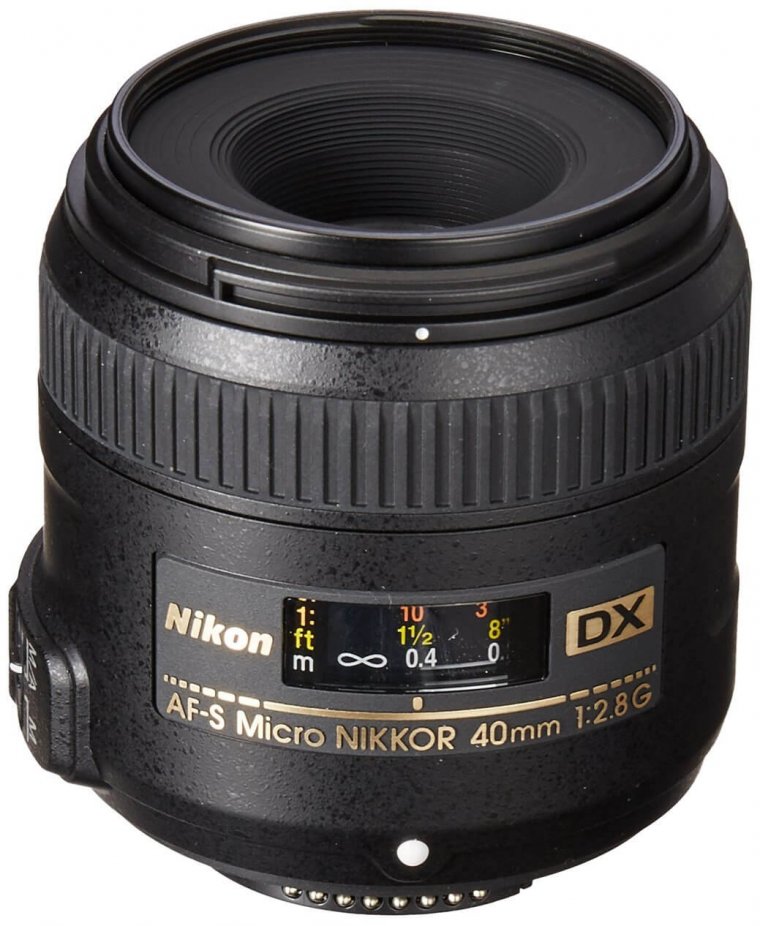 One of the top manufacturers of third-party lenses next to Sigma and Tokina, Tamron has done a good job in the craft of this lens. Apart from the long name, this lens is probably as equally lightweight as the Nikon 40mm f/2.8 mentioned above. It shares compatibility with brands such as Canon, Nikon and even Sony so you don't have to miss out on the fun regardless of the brand you use. The wide aperture helps a lot in low light situations along with its internal focus which keeps the length of the barrel constant. When mounted on the body of an APS-C body it works effectively at a focal length of about 90mm which makes it superb for portraits as well.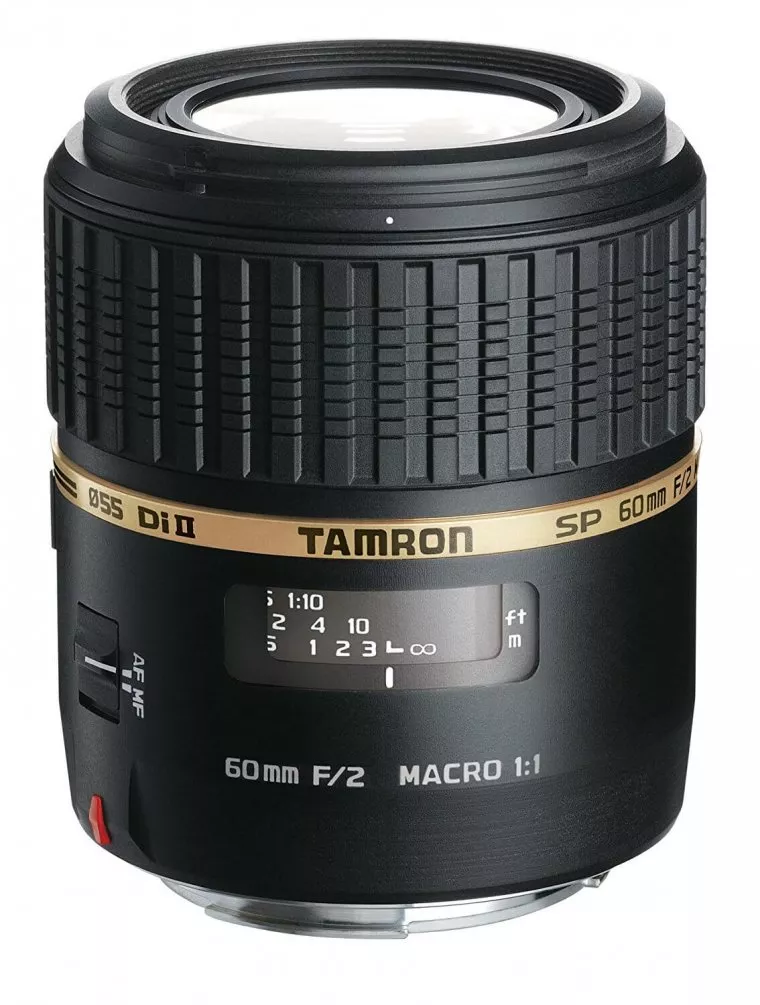 For the Sony users, it's your time to shine. This macro lens weighs in at about 150g and with its sleek design, makes great for your dad today macro photography. I must commend Sony in the design of their products as they always have a sleek or high-quality look to them which most times help to influence your purchase. In terms of 35mm, this lens has an effective focal length of 45mm once being used on APS-C bodies. After giving this lens a quick test run I have noticed where it excels in capturing close-up images of food and flowers.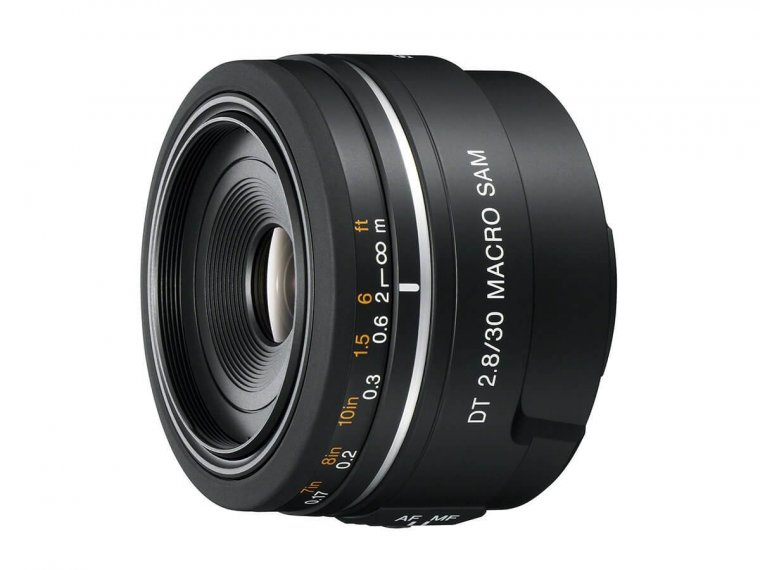 This macro lens is very compact and is capable of providing an effective focal length of about 96mm in 35mm terms. This essentially makes this an all around great lens for portraits and your day to day macro photography. I often call it the silent shooter as its USM motor practically whispers when in action and what makes a photographer more happy than a lens that produces very minimal sound. It is also equipped with a large focused-window and a small 52mm filter thread which allows for compatible filters along with affordability.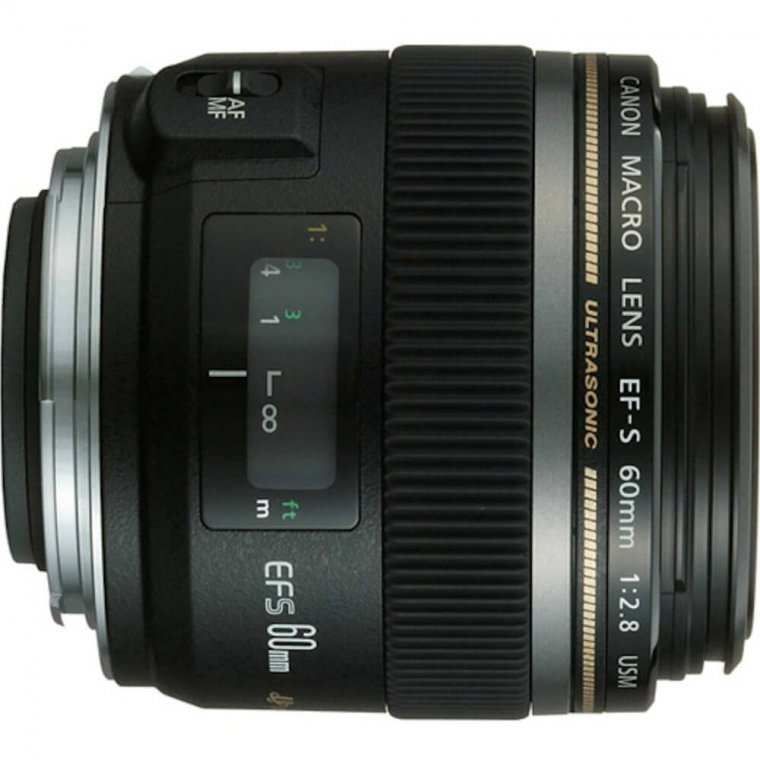 This lens is just a bit different in terms of aperture size in comparison to the f/2.8. However, when this lens is mounted onto a DX-format body, it produces an effective focal length of about 130mm. This is practically perfect for both Macro and Portrait photography. As you can see it is a common trait with most of the lens listed, as they excel in both macro and portrait photography. This lens also has a built-in vibration reduction system which should assist for sharper images when working freehanded.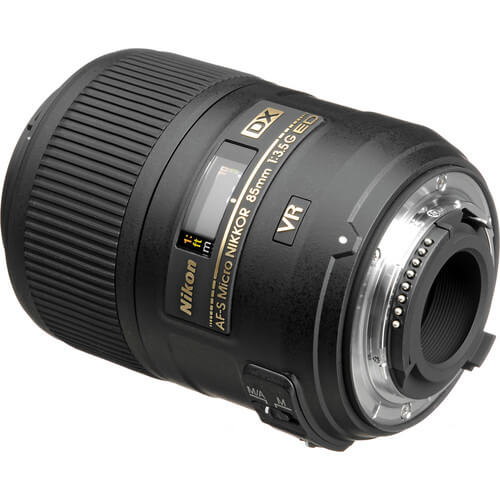 As a genre, macro photography essentially plays a role in covering so many things from food to flowers and insects. You're given the chance to get closer to smaller things which are often ignored each day and learn to appreciate them as well. We hope this article has served its purpose in giving you an idea as to the best lens to excel in your Macro Photography
SaveSave
The following two tabs change content below.


Michael Moodie is a Freelance Photographer and Photojournalist. He Enjoys Lifestyle Photography and Traveling while doing all things creative!