Tips On Creating A Better Post Production Work Space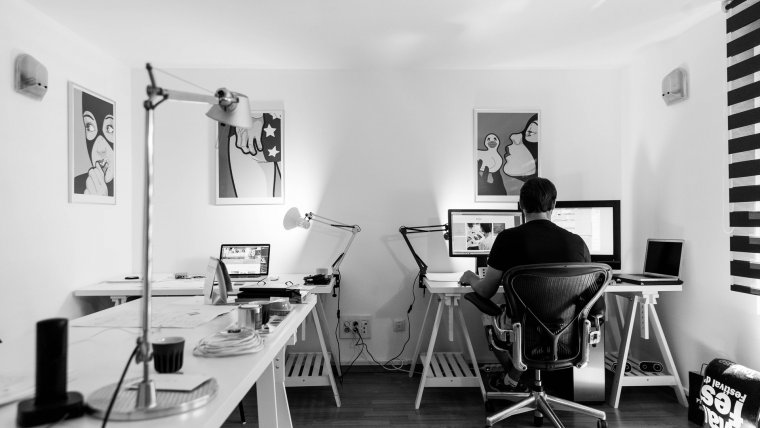 Tips On Creating A Better Post Production Work Space
www.sleeklens.com
Sadly summer has come to an end and it's time to head back to school. If you're not a student then life probably just continues to go on and if you're about to become a student then be prepared for a few headaches. One of the most important steps I recommend to any photographer is to have a designated workspace. This may sound a bit simple and irrelevant but don't be fooled. It helps to improve workflow and productivity levels in ways that you've never imagined. I have found many times where I'm in a messy environment and my drive to do work is at an all-time low.
Even though I know I have a few images to work on, I drag my feet and begin to procrastinate. Procrastination is the greatest enemy of progress and you don't want to create the opportunity for your clients to complain about delayed turnover periods or have any complaints at all. With an organized workspace created you will be more encouraged to tick some things off your to-do list and retouch some images you've had just waiting. In this article, I'll be giving you just a few key steps and tips to help you create this space in your home or your standard office. I will also be giving you an insight to some great products that will become an asset for your Post Production Work Space.
1. Declutter
We often find where our desk ends up with a lot of things we don't actually use or need on it. These things end up getting in the way of the things we actually do use and cause confusion sometimes. I would recommend doing a quick run through of your work area and slowly discard all those items that are of no use to you in your workspace. Give yourself more room to work freely without feeling as if you're about bounce something over or cause damage.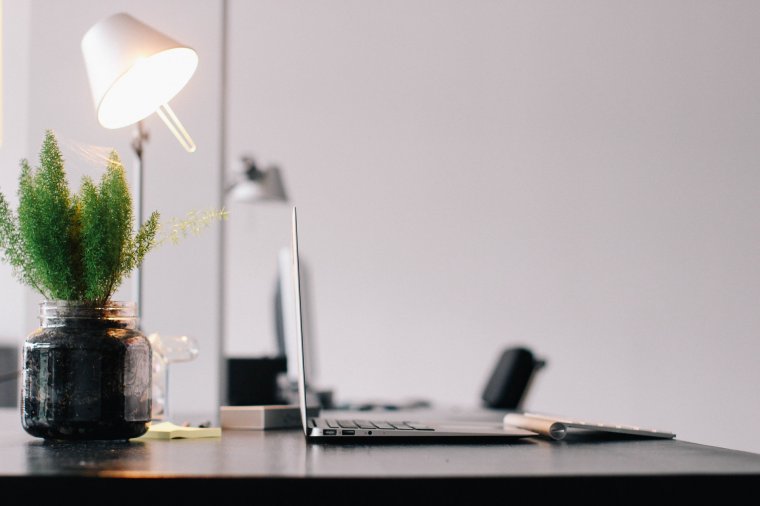 2. Invest in a Curved Monitor
Curved screens are slowly but surely becoming a new trend in this day and age. We now see those huge TV's being sold in appliance stores and going fast as the days go by. Many are not aware that this screen style is also available to your average consumer who would like to be consumed by their work. Just as how a curved 4K television demands your attention, the same can be applied to editing your images. You may have to dip into your wallets just a bit for these monitors depending on the brand and screen size. One of my personal favorites is the Samsung CF398 curved 27 Inch FHD Monitor. With it's 1080P curved screen and slim frame it's almost perfect for any desk. It is equipped with many connectivity options for those who rather to just connect their Mac or PC.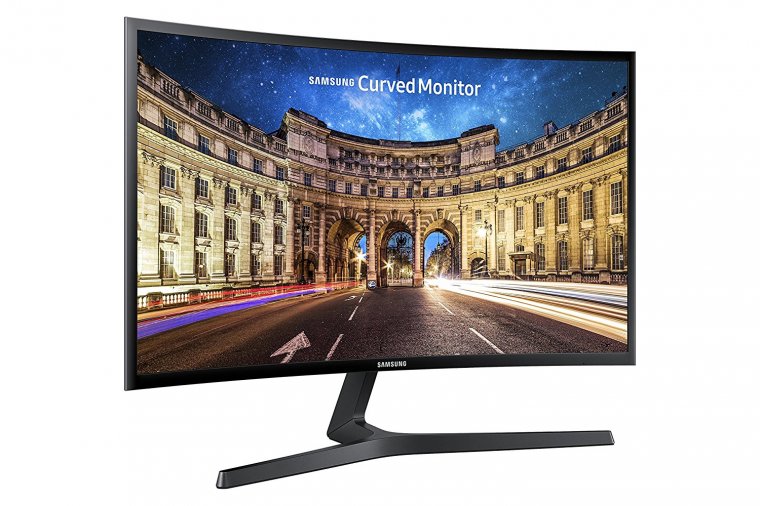 These monitors will demand your attention and keep you focused on the task or project at hand. In addition to that, who doesn't like having a nice big screen to work on?
3. Zones
Creating zones within your workspace helps to keep it organized and remind you where certain things are. This should be kept in mind when doing your decluttering because you can then decide where you want certain things to go. For instance, many of us edit with our camera and SD card close by for easy access in case we want to do something real quick. If you decide that you now usually keep your Camera and SD card besides your monitor then that is now the zone for those tools. This can be applied to any other tool you may have that is important to your post-production process.

4. Aesthetics
While it is indeed your workspace, we should still make it look amazing. If you're like me then you love to have a nice, organized but aesthetically pleasing workspace. So don't be scared to throw in a few desk plants to make it look more appealing. Let's face it, our workspace often looks like a prison and we tend to stay away from it. However, if it begins to look like an area you want to be around when you find where you might just be doing work and forget you're doing it. Amazon has some pretty cool desk plants between the prices of $11 and $30. All are beautiful in different shapes, sizes and color to fit your style or decor.

This article has certainly been fun. Giving you an insight as to how you can have one of those workspaces you intentionally want to sit around. I hope this article has helped you to achieve that and increased your work productivity tenfold!
SaveSave
The following two tabs change content below.


Michael Moodie is a Freelance Photographer and Photojournalist. He Enjoys Lifestyle Photography and Traveling while doing all things creative!