Tips for Black and White Photography – Part 2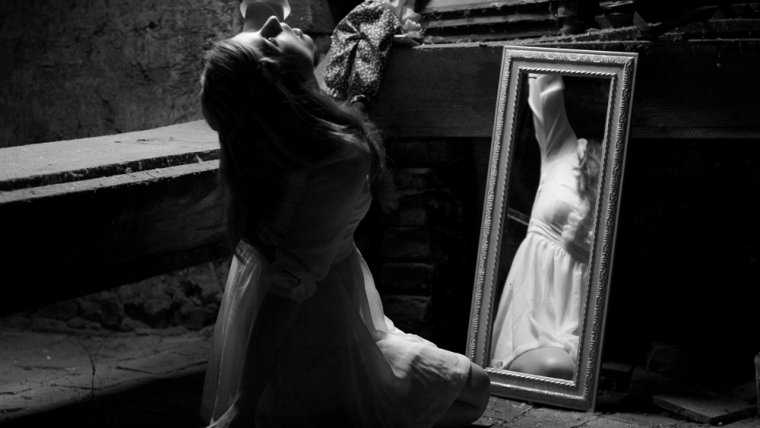 Tips for Black and White Photography – Part 2
www.sleeklens.com
Welcome to our 2nd part of our black and white photography tutorial. This time I want to show among other things how important composition rules are and how important textures and patterns are.
Shoot in RAW
If your camera supports shooting in RAW, then you should definitely turn it on!
Shooting in Raw will open up new possibilities for you later while processing your image. The idea behind shooting in raw is that all the information captured by the sensor will be retained, that means that your raw files will be lossless and uncompressed files. Jpeg's often shown posterization and with every step of compressing the image quality will be decreased.
The only disadvantage of shooting raw is that the image files will be really large, they will be 4-5 times larger than jpegs and furthermore, they will fill your camera's memory buffer up much faster while shooting in RAW mode (this only counts for continuous shooting). Fortunately, there are tons of fast and large memory cards on the market, if you mainly use continuous burst shooting mode, you will need a memory card with a fast writing speed. So get yourself a suitable memory card to get out the most of your image.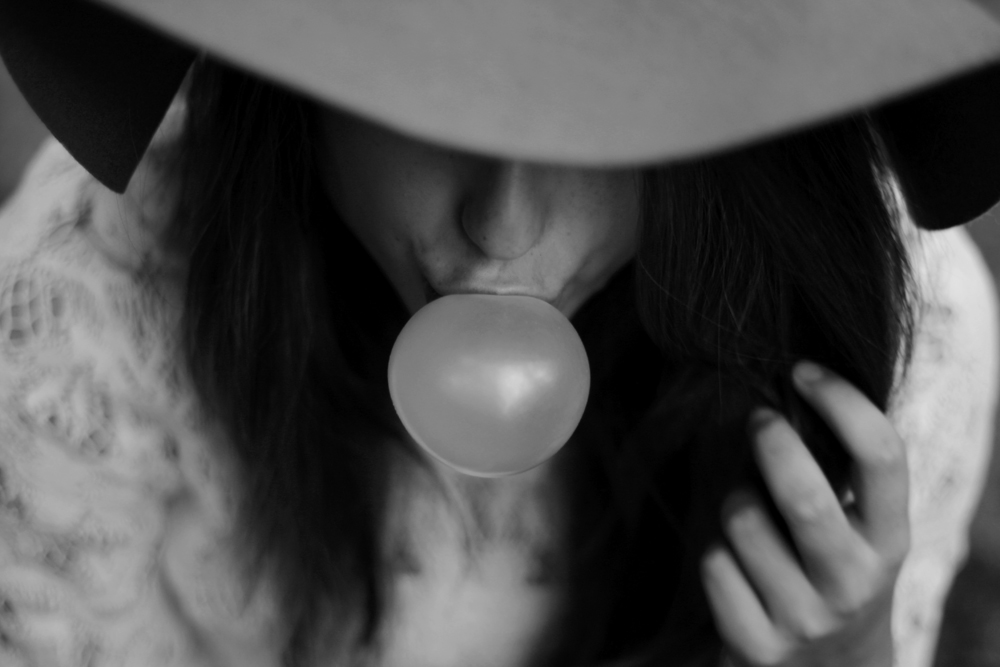 Keep your ISO low

As we all know the higher the ISO, the more noise you will have in your image, so don't set your ISO number too high, because this will automatically cause digital grain in your images and digital noise will reduce your image quality. If you shoot in automatic mode I would suggest setting the maximum ISO sensitivity to 1600. Nowadays most DSLRs are able to provide good quality images at ISOs up to 1600. But remember: The lower the ISO number, the more light will be required.  It's kind of a balancing act photographers are doing nowadays, because on the one hand they want to keep their ISO as low as possible for sharp & high-quality images and on the other hand they also need a fast shutter speed to receive sharp images. If you don't have the option to decrease your ISO there is always the possibility to remove the ISO noise afterward, within few steps you are able to remove the noise in Photoshop, but you can avoid any extra work when you keep your ISO as low as possible.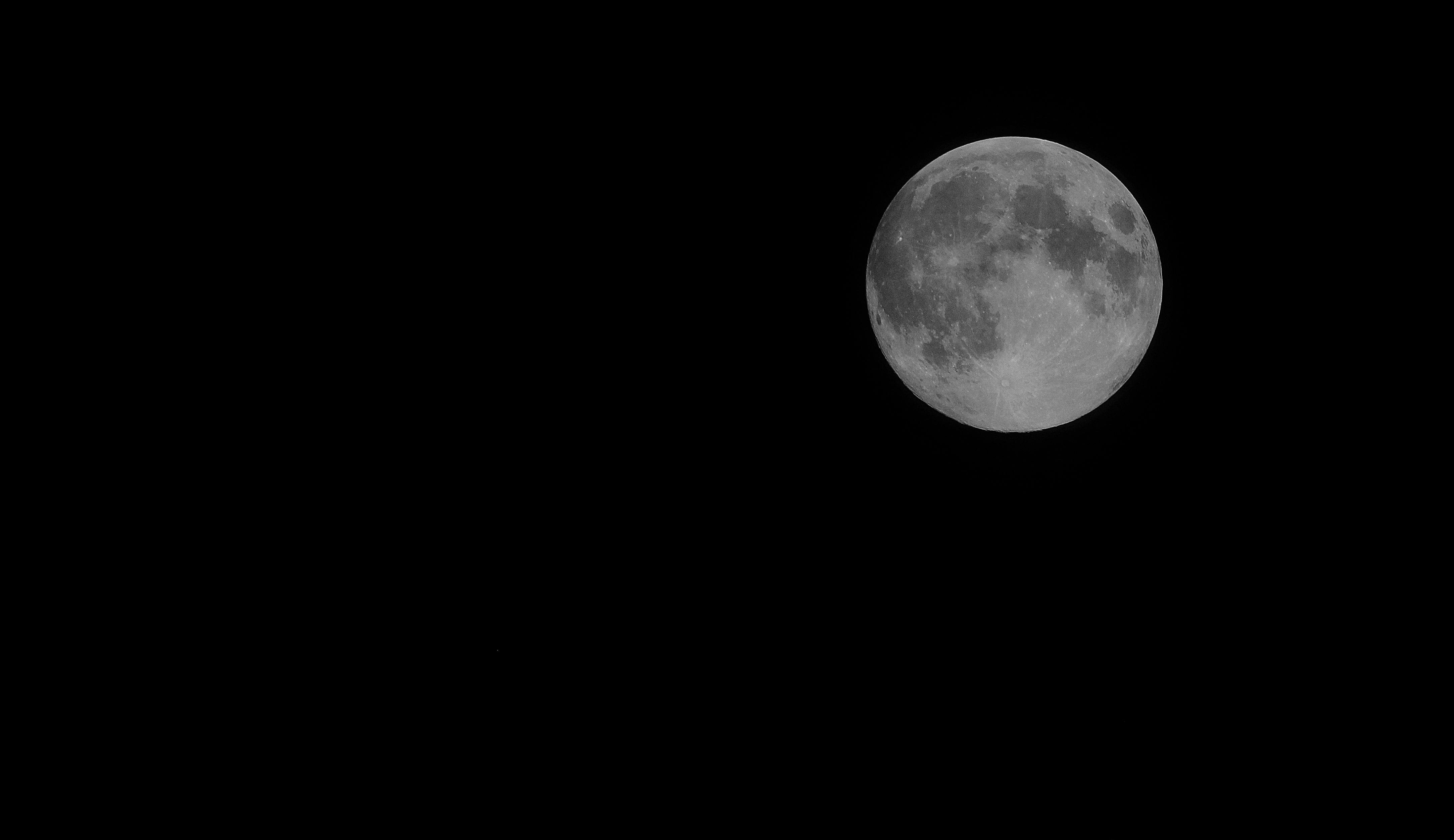 Find good subjects for black and white photography

Look for interesting elements like stones, buildings, rails, trees or roads, this will help you to draw viewers' attention into your picture. There is no limit to the subjects for black and white photography, just take a walk outside and you will discover numerous subjects you could photograph which would look great in black and white. In my opinion, photography is a learning-by-doing process, the more time you spend and invest the wider your horizon will get. Start to experiment with different subjects, try to apply different composition rules and you will see that you will get better with time.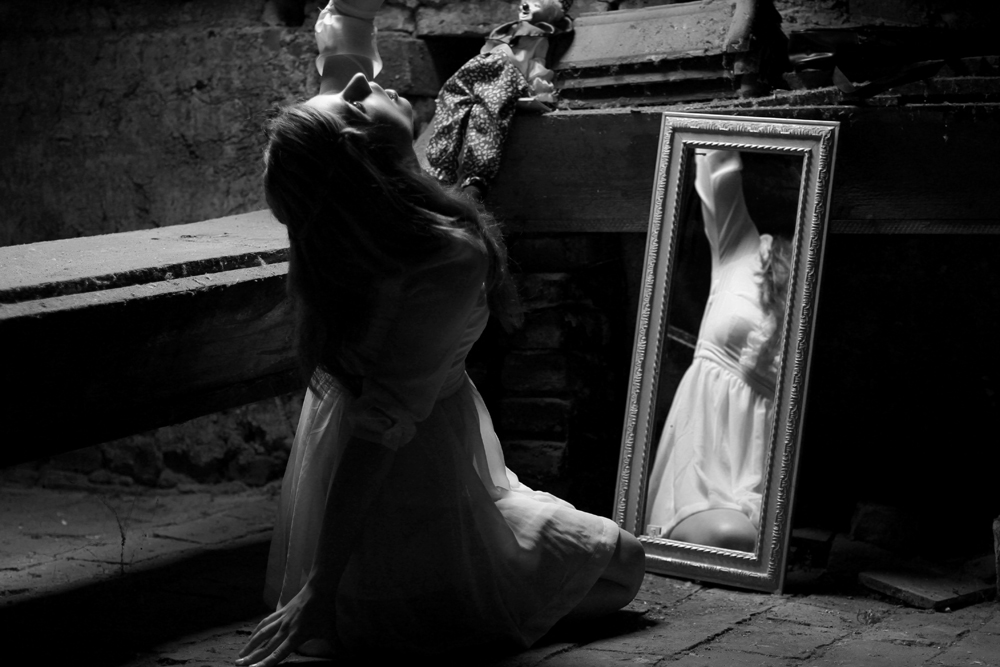 Contrast for bigger Drama

Black and white photography relies on the contrast. Adding contrast to your black and white image will help your subject to stand out and furthermore you will get much more structure in your image because the silhouettes will be just more accentuated. More contrast in your black and white image will help you to see things which weren't there before. Try to give your images your own spice, but be aware too much contrast can ruin your image.
Try and start getting your eye trained to see in black and white to create some stunning images. I hope you've enjoyed reading our tips! Thanks for reading & see you next time!
The following two tabs change content below.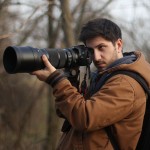 Julian Rad is a self-taught award-winning wildlife photographer, who was born in Vienna, Austria in 1991. When he bought his first camera at the age of 20, he found an expression for the fascination he had about nature & wildlife. He already had many publications in national and internation magazines and newspapers (New York Post, Daily Mirror, Daily Express, The Times, GEO, Digital Photographer Magazine...). He has won several photo competitions such as the comedy wildlife photography awards in 2015.