Taking photos of the same person in different kinds of light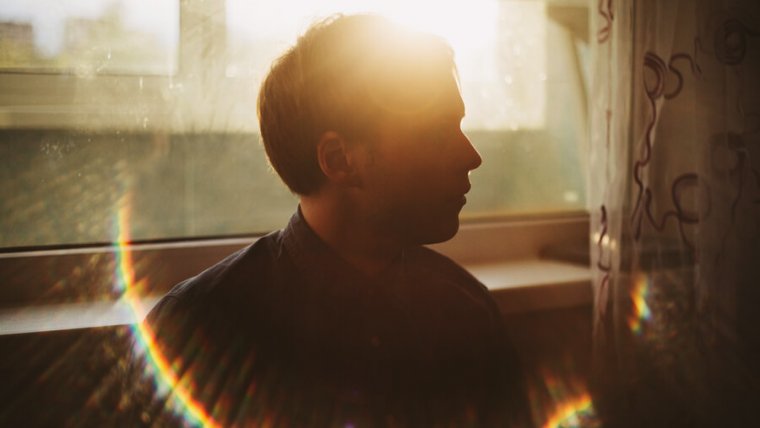 Taking photos of the same person in different kinds of light
www.sleeklens.com
It's easy to run out of ideas whilst shooting in one location, let alone in a single room. If you don't have the chance to take photos of your client in several places throughout a shoot, there's still a great chance for you to take interesting, eye-catching portraits that you and your client will love. All you need is a big imagination and a desire to learn.
The most important element in any photographer's life is light. As an artist, you already know that light, when mastered (or at least, when befriended), provides creative opportunities in the most unlikely places. For instance, combined with a high ISO number, light can be documented in neglected buildings. When mixed with creativity, it becomes an amazing companion. An abundance of incredible photos can be created thanks to facial features. Understanding the value of angles in photography will lead you to incredible – and often completely unique – ideas.
To begin this challenge, take photos of the same person in different kinds of light. Use the same light source; great sources which can be used indoors are lamps, windows, and torches. Below is a collection of photographs, each accompanied by tips on how to achieve a specific effect. For this shoot, I used the same light source and the same model. I shot at an hour when golden hour was slowly beginning to fade. (If you're a beginner, I strongly encourage you to experiment fearlessly with window light for this challenge. The more you do, the easier it'll be not to take light for granted.)

Backlight is a dreamy photographer's best friend. To achieve the glowing rainbow effect, face your light source directly and move your camera in different directions until the halo appears. Make sure some light enters your camera lens – too much will dramatically overexpose your shot, while too little will create a strong silhouette. The more you experiment, the easier finding the halo will be.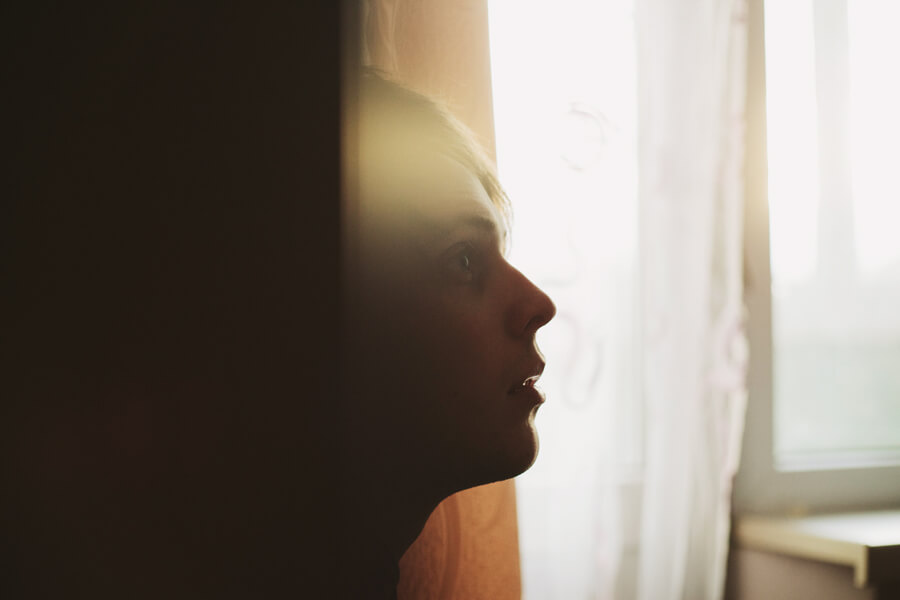 Backlight is just as stunning without the aforementioned halo. On cloudier days, backlit photographs can be just as otherworldly. If you're lacking light on a certain day, ask your model to stand in front of a light source and take photos of them against it. Don't be afraid of using a higher ISO number for this. The extra grain will allow you to take clearer shots; additionally, it'll provide you with a film-like look. 🙂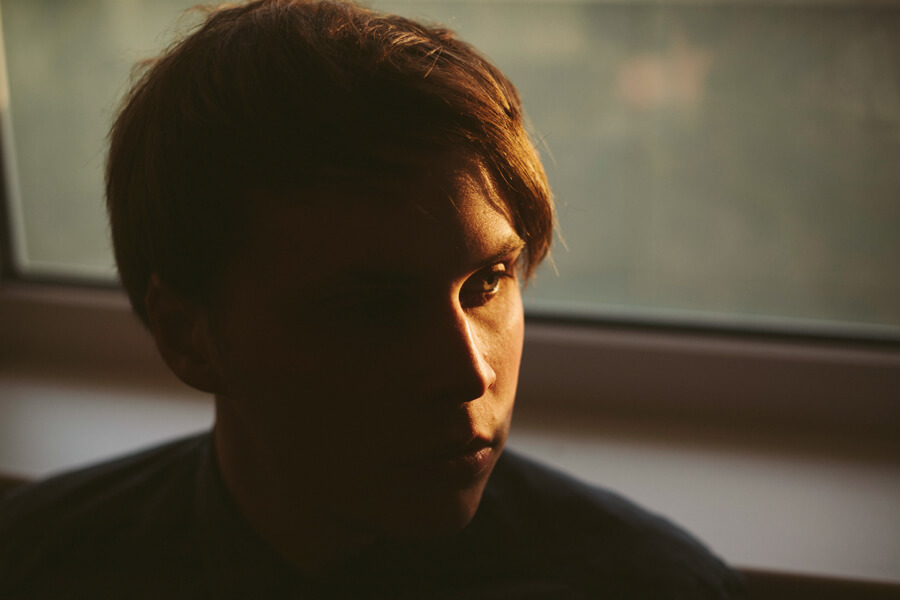 Side light is ideal for creating mysterious and beautifully framed images. Unlike backlight, side light doesn't require much experimentation. All your model has to do is expose half of their face to a light source. This is particularly effective with window light during the magic hour; the soft warmth of the sun will cover half of your subject's face with a photogenic shade of orange. To make sure that the unexposed part of their face is dark, don't use any other light sources in the room. (However, if you're up for a creative challenge, feel free to use as many light sources as you wish.)

What if you focused on the darker side of your subject's face? This would create a portrait akin to a silhouette. The beauty of this lighting situation is the light that enters the subject's eye. Though it's subtle, it's ideal for closeups and portraits with tiny but significant details. Such portraits are reminiscent of paintings and are ideal for almost any client shoot. Like the side light, this effect requires no effort to achieve. Simply ask your model to expose half of their face to the light source, and move away from them until most of the exposed parts aren't visible.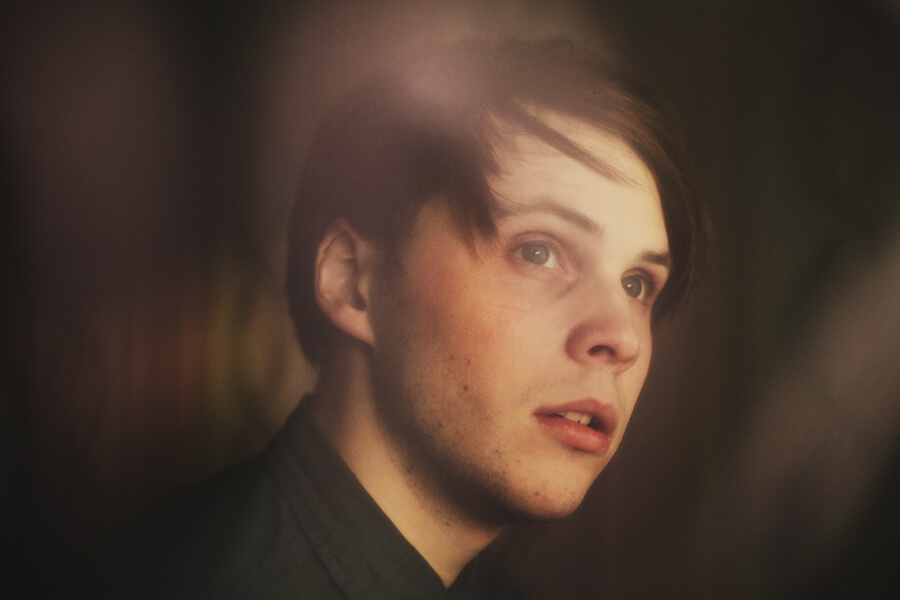 Direct light, though common, can be used in a bunch of creative ways. If your light source is too harsh, photograph your subject through a material (curtains are great for this.) This will make your results soft and textured, perfect for client photos with a twist.
When combined with people, light has the power to help you take magical, striking, and imaginative works of art. Light is available to every individual at any point in time, so make the most of this brilliant artistic tool. The more you experiment with it, the more your portfolio will thrive.
Happy shooting!
The following two tabs change content below.


I'm an admirer of nature, a photographer, and a curious reader. Writing about photography and helping others improve is a growing passion of mine. My constant wish is to inspire others to be creatively fearless and endlessly curious. "Always dream bigger is my advice to you, because you can have whatever your heart desires" - Ashley Graham