Even though autumn is slowly approaching, you still have time to make the most of its golden sunlight, appreciate its spectacular colours, and improve your photography skills.
Here are 10 portrait ideas that you can use in your photoshoot today.

Shadow Play
Hold a summer hat, hair, or a patterned object against the sun to create beautiful shadows on your subject's face. As you can see in the photo above, even a simple flower bush will do!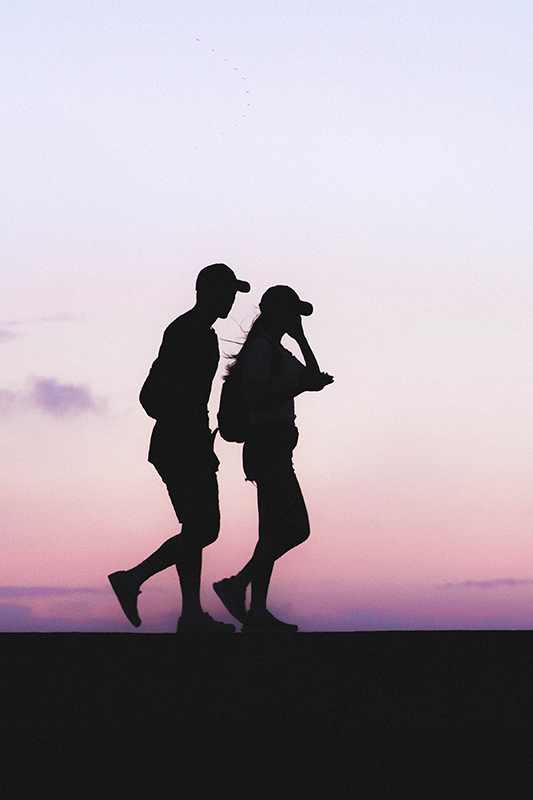 Silhouettes
are nothing short of breathtaking. You can include them in your portraits by creating silhouettes. (Have your subject stand or walk in front of a brighter background and lower the exposure until you see a silhouette.)
My favourite silhouette-making times are during a sunset and on a cloudy day.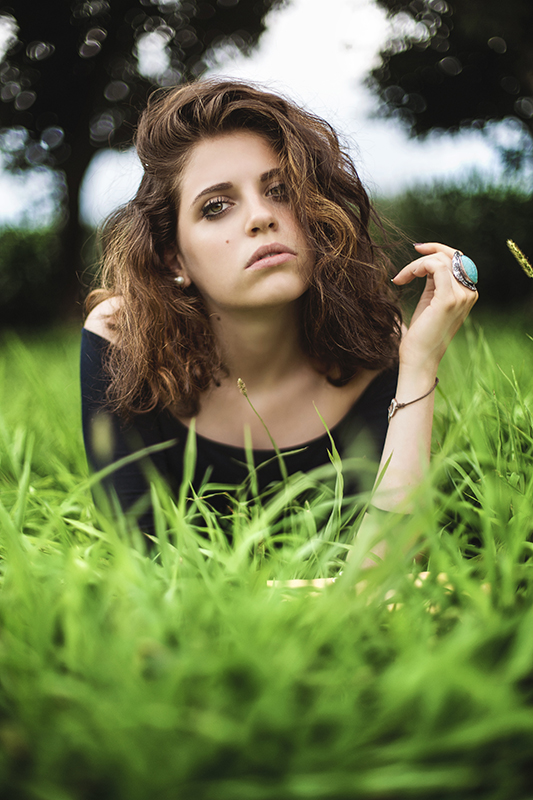 Park Photoshoot
Parks are ideal for photoshoots of any kind. They're accessible, free, and always open. This is a great opportunity to challenge yourself by limiting your resources. Try to take stunning portraits in simple locations. You'll be surprised by how many ideas you'll get in the most "boring" spots!

Flower-Themed
If you have access to a botanical garden, have a flower-themed photoshoot. Flowers can be used as alluring foregrounds, detailed backgrounds, or simple props. Despite their simplicity, they'll light up your subject's face and add a pleasant pop of colour to your photographs.
(If you don't have access to a botanical garden, try experimenting with flower bouquets or flower bushes.)

Popular Summer Items
What words come to mind when you think of summer? Could you use a simple keyword as inspiration for your shoot? If you're completely out of ideas, challenge yourself with 1-word themes. By limiting yourself to only one word, you'll encourage your imagination to work hard. This might lead to a lot of surprisingly inspiring ideas.
Here are a few keywords to get you started:
Ice-cream
Picnic
Sand
Lighthouse
Ladybug
Watermelon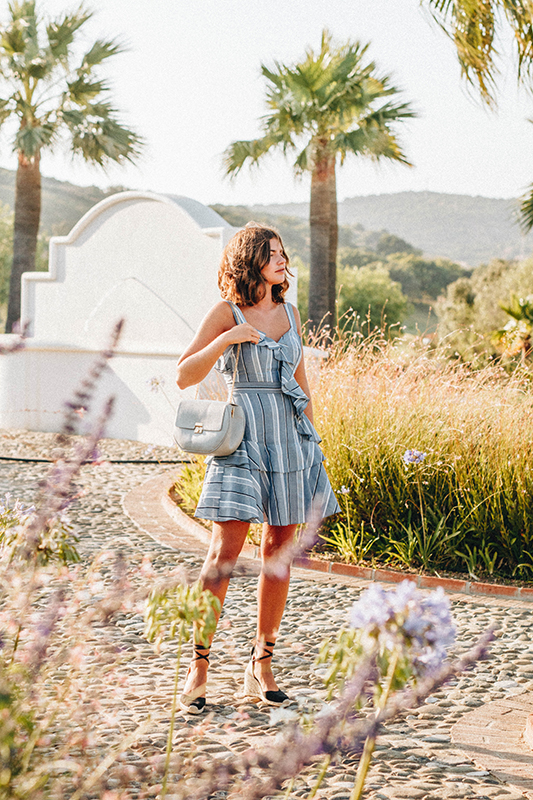 Fashion Photoshoot
The warm weather is ideal for a fashionable look book. If you want to improve your fashion photography skills, now is the perfect time to do so. You don't need to have an indoor studio or live in an exotic country to achieve this. Experiment with street fashion or have photoshoots in parks (or even in your own home). You're bound to find inspiration wherever you go.

Dreamy Golden Hour on the Beach
There can never be enough golden hour photoshoots. Right after sunrise or before sunset, go to the beach and have a cozy photo session with a friend. The warm light will enhance your model's features and create an ethereal atmosphere in every photo you take.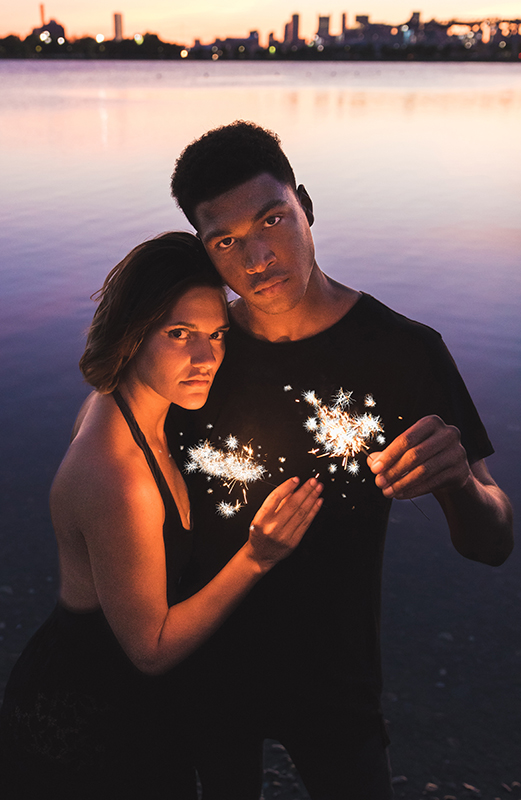 Couples and Sparklers
Summer nights are relatively warm and colourful, which makes them ideal for creative photo adventures. If you want to strengthen your nighttime, portrait, and couple photography skills, take photos of people in love using a limited source of light.
Some of the most affordable and efficient light sources for evening/nighttime shoots are:

Self-Portrait Closeups Next to a Window
If it's too hot to go outside, take self-portraits indoors. To create well-lit portraits, photograph yourself next to a window. The soft light will give you a glow reminiscent of classic portraits. If you want to take it a step further, take closeups of yourself. Your results will look unique and might even end up in your portrait photography gallery!

Glass Reflections
Sunglasses or windows reflecting summer landscapes are the perfect way to capture both nature and people simultaneously.
You don't need to have a lot of money to take incredible photos this summer. Just use your imagination, have fun with your friends, and enjoy 2018's wonderful summer days.
Which of these ideas stood out to you? Let us know in the comments!