Though posing is great, it's not as heartwarming as a photo of best friends having an unexpected laughing session.
A lot of families, couples, and friends want to be photographed in the most genuine way possible. To really capture the beauty of candid photography, you have to make yourself invisible and be quick on your feet. Most importantly, you have to make your subjects feel comfortable enough to be themselves in front of your camera.
Here are ways you can make the most of your candid photography photoshoot without making anyone (including yourself) feel out of place.

First, Talk to Your Clients
Whether you're going to photograph a child, a couple, or a professional model, always prioritize communication. Without it, your clients will feel like strangers and your photos will look stiff.
These simple but effective approaches will create mutual trust and understanding:
Explain why you love your work – truly passionate people give out an air of confidence. Be open about your intentions; your clients will feel much more comfortable around you when they're aware of your creative goals.
Get to know your client's story – when people open up, they feel like close friends. You can get to this stage by asking your client about their interests, biggest passions, and ambitions. If you show them that you care, they'll relax in your presence.
Ask for their honest feedback – it's likely that your clients know very little about photography themselves, but that shouldn't stop you from asking them for constructive criticism and ideas. If you give them a chance to control your photo shoot even a little, they'll feel heard and appreciated.

Don't Get Too Close to Them
If you want to take truly candid photos, you should be invisible to your subjects. This means keeping a distance and letting them freely interact with one another. Getting too close to them might make them feel awkward, so try to avoid that unless they specifically ask for spontaneous closeups.
Zoom lenses are ideal for photographers who want to give their clients space without compromising their own creativity. Your subjects won't be aware of how close your lens really is, and you won't feel like you're interrupting special moments.

Make Sure They Know What You're Shooting
Before your photo shoot, let your clients know that the first few photos won't look that great. Let them know that it's okay to feel awkward and self-conscious at first. This information might give many of your clients the confidence to be themselves during your session.
Once the awkward stage passes, show your clients your results. Candid photography isn't about posing, so make sure you don't throw too many compliments around as you shoot. However, make it clear that you're okay with showing them your photos once in a while. This will give them a better idea of your style and give them a chance to provide you with helpful feedback.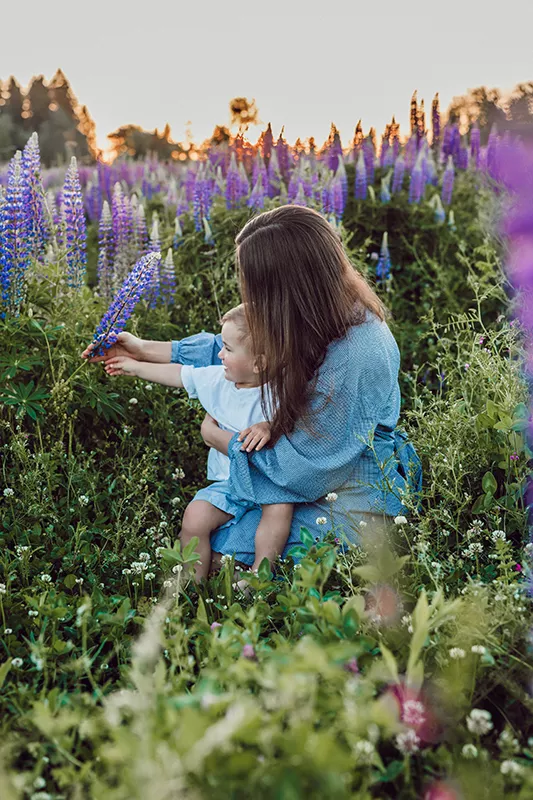 Let Your Confidence Shine
Confidence is contagious. When you talk to your clients, don't be afraid of sharing your passion with them. Let them know how excited you are about your photo shoot. This might seem like a silly thing to do, but it will make them feel more relaxed. Passionate photographers have an unbeatable energy that attracts all kinds of people. The more you value your skills, the more noticeable they'll be to others, and the more comfortable they'll feel around you.

Everyone is different. It's not possible to get along with every single individual out there. However, in the world of photography, it's possible to provide every client with the most beautiful photos they could ask for. You don't need to have a specific type of personality to achieve this. All you have to do is wisely use your social skills, make your clients feel at home, and take photos that they'll cherish forever.