Surf Photography and Shooting Waves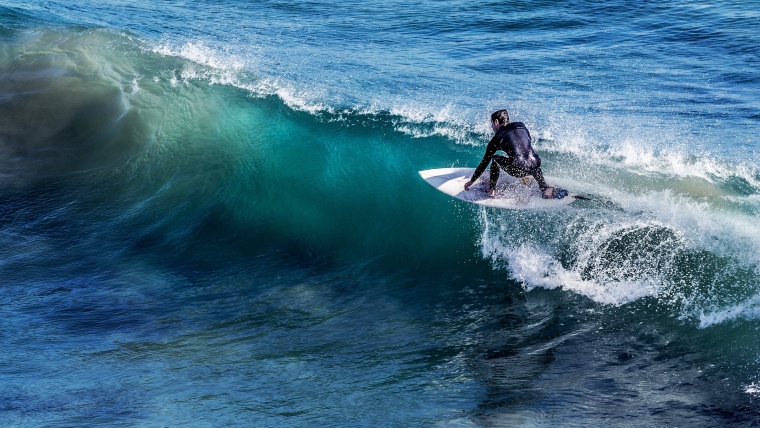 Surf Photography and Shooting Waves
www.sleeklens.com
Is there anything more peaceful and more beautiful than the ocean? We all love to sit on the beach and watch the waves crash against the shore. It is a wonderful thing, and it is also beautiful to capture in photos.
Another wonderful thing to capture with your camera is the surf, even if the waves are not that powerful. The problem is that it can be hard to capture that without the proper equipment and the proper techniques. You may only get a bunch of blurry waves, and that is not what you want. You want to capture the peaceful feeling that comes from the waves and the ocean. You want to capture what it makes you feel, and that will connect with the people that are going to see the photo.
When we talk about surf in this article, we both mean the surf of the waves themselves, but also of people surfing. So, how do you capture great surf and wave photos? There are many techniques, but these are some of the best.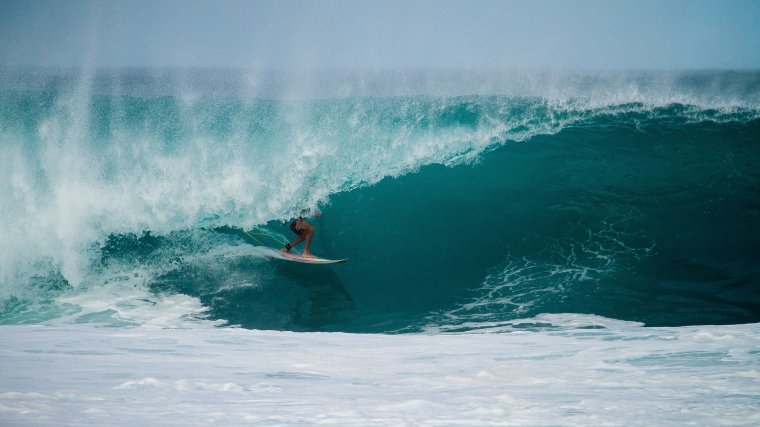 Look at the Day
When you are looking to get the surf photos and wave photos that you want, it is all about the weather and the day that you are shooting in. You want everything to come together for the shots and that can mean that the sun needs to be in the right spot, and the waves need to be just right. Keep an eye on the weather, and once you know the weather and if it is going to work for you, then you can start planning what kind of lens you are going to want to use.
Don't Delay
When the moment comes, get out and get your photos. If you are getting wave photos, get out there and start taking pictures. The waves may not last forever, and you may only have a few minutes, or an hour, to get the photo you want. If you are getting pictures of surfers, then delaying can cost you some really great photos.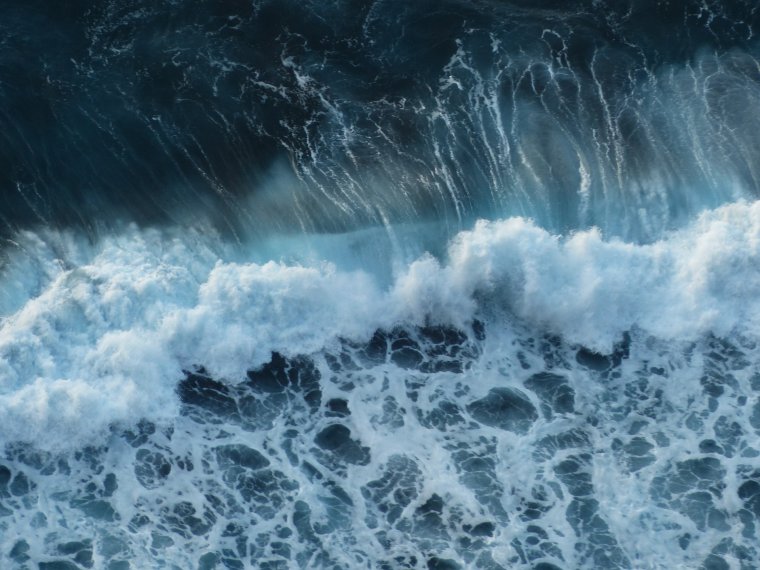 The Equipment
What equipment should you use for this? Well, first you should probably use a camera with waterproof housing, or a waterproof camera. There are many options, but you should get a Canon 5D Mark III. This is an excellent camera that will get you clear and sharp photos of the surf, of the waves, and of surfers. You should also have an array of lenses including fisheye lenses, 8-15 mm lenses, 500 mm lenses, 70-200 mm lenses and 16-35 mm lenses.
Work with the Surfers
The surfers are the ones you are getting photos of when you are doing surf photo, so you are going to need to work with them. You should speak with them and explain what you are doing. Most are going to be more than happy to have their photo taken, especially if you offer them some of the pictures. Nothing makes a great Facebook cover photo like you surfing through the waves. They will be more than happy to work with you.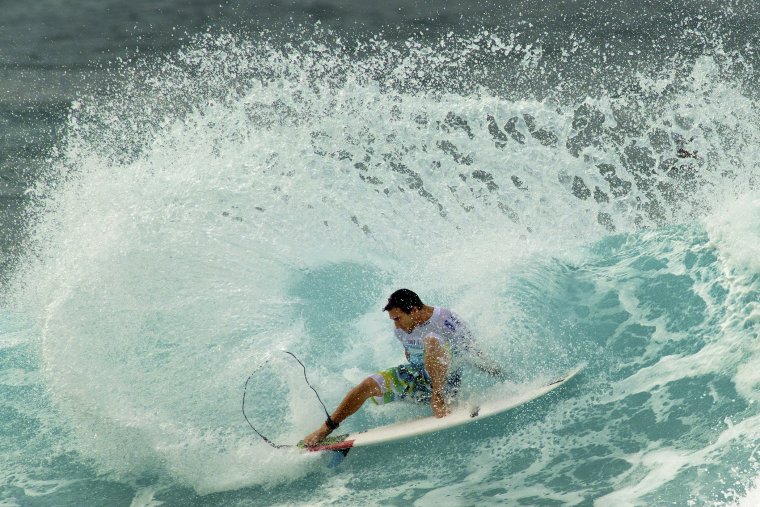 Get in the Water
If you want to get great wave photos, or great surfer photos, you are going to need to get in the water. Obviously, you're going to need a waterproof housing for your camera. You want to make sure your camera is completely protected, so don't skimp on this. Do your research and get something really well-built.
You should try and get into the impact zone where the waves are going to crest the most. This is how you get a great photo of the surfer coming through the tube of the wave as it crests. Swim out with one of the surfers, and sit there waiting. The surfer will also wait and then when the wave comes, get ready and start snapping the photos.
If you have talked to the surfers about what you need, they will try and slow down so you can get the right photo, or speed up if that is what you are looking for. You may have to stay at the impact zone for a while, and you will take hundreds of photos to get the right shot. Don't leave that impact zone until you have what you want, otherwise you just wasted your day.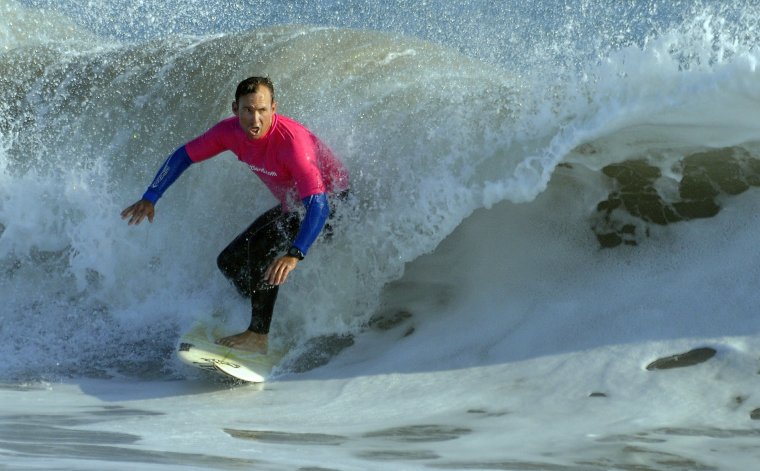 Look Through the Pictures
Before you come in from the water, take a look at your photos, and see what they look like. You may get what you want immediately, or you may need to spend some more time in the impact zone. Also, don't forget to try different angles. Get some shots from under the water looking up at the waves, attach a camera to the board if the surfer will allow it, and whatever you can think of. Get some very interesting photos, look through your photos, and don't leave until you get the photos you want.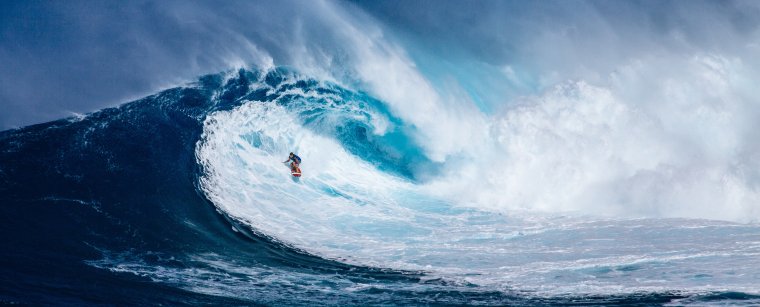 Whether you are getting photos of relaxing waves on the shore, or photos of surfers enjoying huge waves, these tips will help you get the exact picture you want.
The following two tabs change content below.

Jennifer Berube is a freelance writer and photographer with a background in journalism. She contributes regularly to PictureCorrect.com and enjoys writing about all things arts!