Scene Modes In Camera: A Reference Guide for Beginners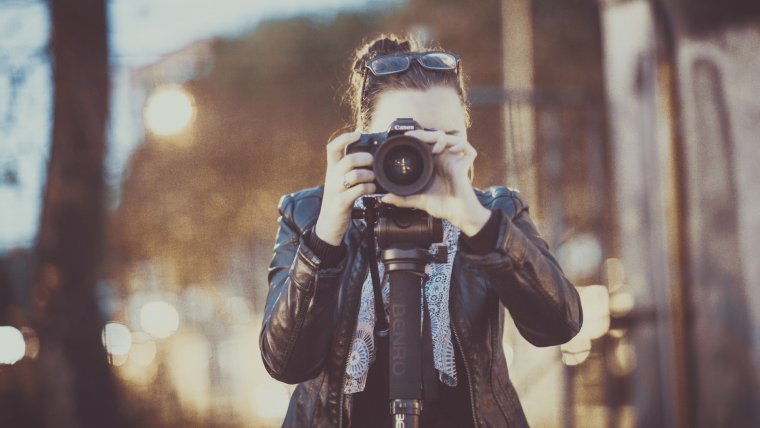 Scene Modes In Camera: A Reference Guide for Beginners
www.sleeklens.com
When I first started photography, I remember seeing a bunch of buttons and dials and just figured this is a cool, expensive camera. Even before I got my first DSLR all these buttons always amazed and I couldn't wait to push one and learned what they're all about. As time went on, I slowly learned when to use a mode and where to use it. In this article, we will be discussing some of the scene modes that your camera is equipped with and how to use to your advantage in taking more stunning images. Some might think that scene modes refer to your manual or shutter priority mode and so on, but these are completely different. Your scene modes are there especially to lend you a helping hand at times that fit the description of such mode. There is a number of them, some may have more than others depending on your camera, but I will be speaking to the modes that are generally on all cameras and not a high-end DSLR's.
1. Portraits
This was personally my favorite mode when I just started photography with your common point and shoot camera because it gave me that cool blurred background effect which in my estimate made my pictures look cool. As time progressed, I can't really recall when last I've intentionally put my camera in this mode, but this is pretty much what it's all about.

Your camera makes it a top priority to put your main subject in clear focus and your background out of focus. Not much complications to it as you're advised to stand relatively close to your subject if you're looking to get that cool depth of field effect. If you stand too far away from your subject in this mode, you may end up with your background being a distraction in your final image.
2. Landscape
If you're a fan of capture amazing wide angle shots with an edge to edge sharpness (depending on the lens used) then this is the mode for you. Not one of my commonly used modes but in my times of laziness, I've given it a shot. Your camera tells itself to expand its range of focus to your image can look sharp and in focus throughout. This mode isn't for that depth of field effect if that's what you're looking for. Landscape shots require most if not everything to be in focus to the viewer can enjoy the over the scenery of the image.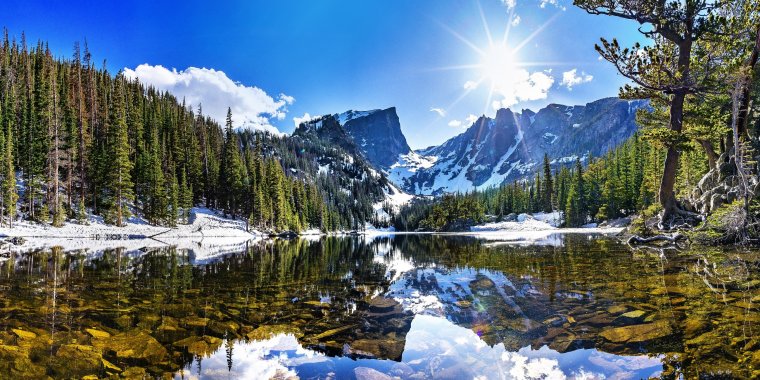 3. Close Up / Macro
It might be displayed differently on your camera depending on the manufacturer, but on the Canon models, you'll notice this mode is a little flower. This is one of the first modes I grew to appreciate due to the fact of how amazingly close I can get to my subject, and the camera adjusts everything else for you. My early days of shooting were mainly leaves, roses or generally flower, so my camera was always in this mode until I ventured into shooting full manual and never turned back since.

4. Sports
Another mode up to this day I sometimes use, again when I'm feeling lazy to make all my manual adjustments at a not so important sports event. This mode does its best to bump down your aperture levels depending on the level of light it detects and sends your shutter speed through the roof. Well, maybe not through the roof, that was a bit dramatic, but you get the drift. It indeed works pretty well if you're at any fast paced sporting event, for example, track and field. Being from Jamaica there are a lot of Track & Field meets throughout the year and as a result of such, I find myself at these events utilizing this mode quite a few times.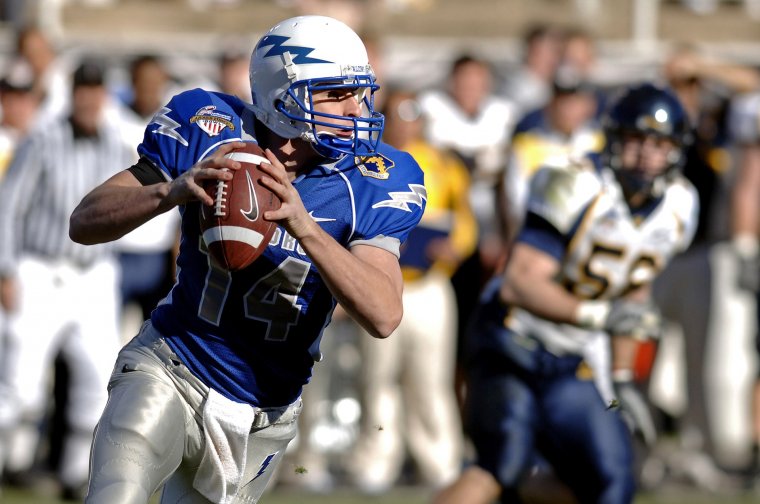 5. Night Portrait
I usually advise against this mode simply because the flash can become so harsh and ruin your shot. The camera doesn't always detect lighting correctly, and as a result, you may end up with ugly over exposed shots, and your subjects face so brightly and glossy. However, if you have no choice then try. However, before using this mode, consider getting a flash that can be mounted on to your camera as opposed to using the built in pop up flash. Why? Light travels in a straight direction unless reflected or otherwise. As a result of that your pop up flash is sending a stream of light directly in front of your lens that can create some unpleasant effects. When you have a mounted flash, it then gives you the freedom to decide how much light you'd like to be omitted and by extension adjust the direction of with the light will be going.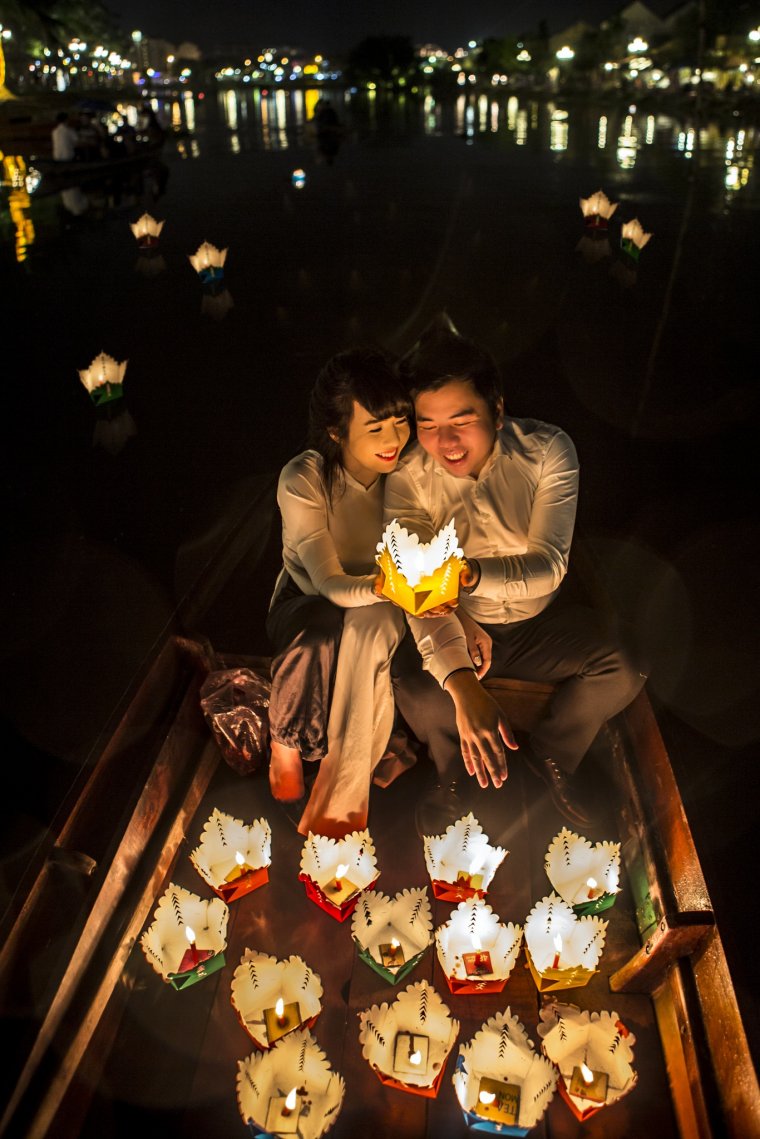 These are all generally the scene modes seen on most if not all cameras whether it be DSLR or a point and shoot camera. I hope this article has been of great help to give you an insight into how you can exercise your different scene modes and use them correctly. Until next time, thank you for stopping by!
The following two tabs change content below.


Michael Moodie is a Freelance Photographer and Photojournalist. He Enjoys Lifestyle Photography and Traveling while doing all things creative!