THIS WEEKEND ONLY! Save 25% OFF Orders Over $99 using the coupon code 25WEEKEND
Landscape Photography Editing Course

Easy

8 Videos

2 Hours

Downloads
Landscape photography can be extremely rewarding but it can also be challenging to create great photos that are true works of art. This is where the editing process comes in and editing is where you really add your own personal style and touches. This the reason we have created the Landscape Photography Editing Essentials Video Course.
This course is meant to help beginning photographers with editing their landscape photos in both Adobe Lightroom and Photoshop. In this course, we will show you all the tools you need and all of the things to think about when editing all types of landscape photos such as basic adjustments that apply to almost every landscape editing situation, how dodging and burning can drastically change the look of your photos, and how to create a certain mood in your photos. We will also cover using HDR and manual blending to deal with difficult lighting, compositing along with creative edits, and three complete start-to-finish guides that cover night photography, seascape photography, and sunrise photography.
Do you have any other questions? Please refer to our courses FAQ page.
You will learn:

Basic Landscape Adjustments

Dodging and Burning

Creating a Mood

Compositing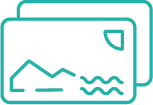 3 Complete, Start-to-Finish Guides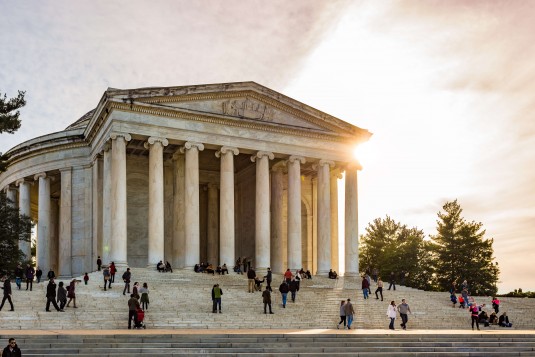 01
Basic Landscape Adjustments
For those who are new to landscape photography editing, this section will show you all of the basic adjustments often scene in these types of edits. We cover everything from exposure, contrast, colors and tones, sharpening, and even using filters to apply specific edits.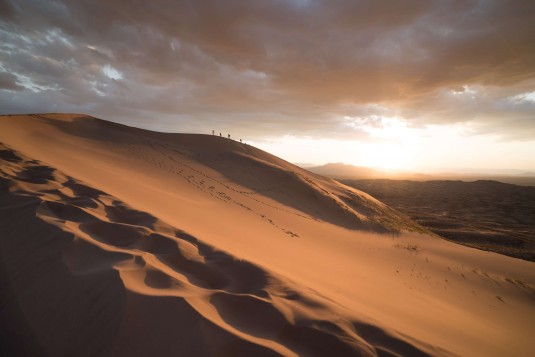 02
Dodging and Burning
This technique of dodging and burning your landscapes is often overlooked but can really make your photos pop. In this section I will show you a simple way to dodge and burn your photos using the traditional ways as well as using color to selectively enhance your photos.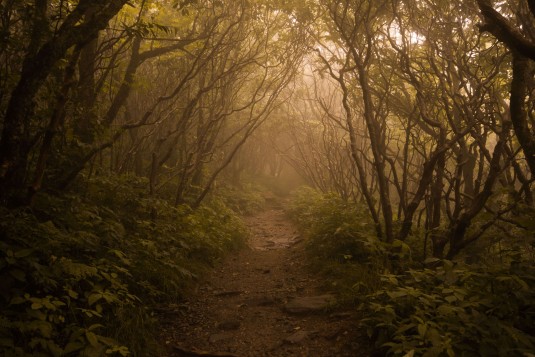 03
Creating a Mood
This section is all about enhancing your photos but also creating a specific mood for your photos. We will cover some things to think about and look for to not just have a normal looking photos but a photo that conveys the mood you are looking for.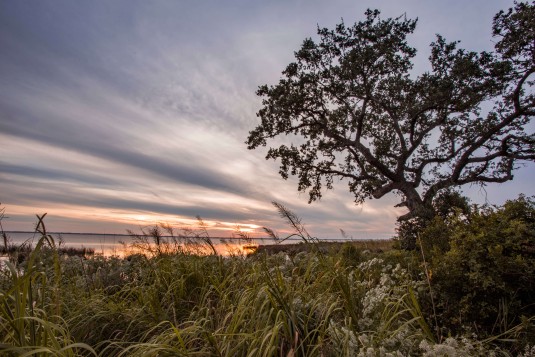 04
Difficult Lighting Situations
Dealing with difficult lighting situations is something that almost all landscape photographers have to face. In this section, we will use the traditional HDR technique to bring out as much of the detail in the image as possible but also use manual blending to bring out even more detail.
05
Compositing and Creative Edits
In this section we will have a bit of fun with our photo. We will replace the sky using basic tools, remove some distracting elements, add water reflections, adjust colors and also add a creative lighting effect.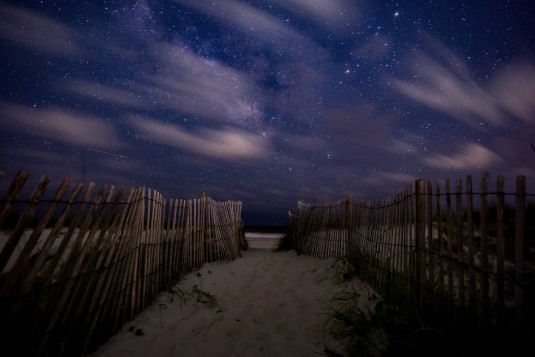 06
Night Photography Complete Guide
One of the best ways to learn the basics of editing is to see a photo from start to finish. In this section, we will cover night photography and I will show you all the tools needed to really maximize your night photos.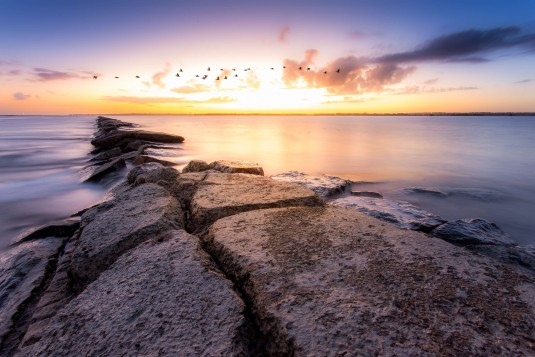 07
Seascape Photography Complete Guide
This section is all about maximizing your seascape photos. We will cover everything from using dodging and burning with color to add creative adjustments as well as taking a boring, flat sky and making it really stand out.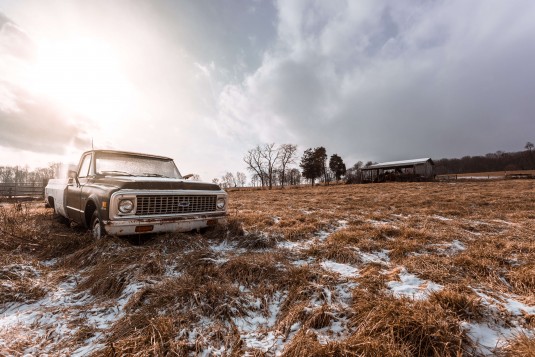 08
Sunrise Photography Complete Guide
In this last section we will cover different tips and tricks for editing your sunrise photos. Using a photo that wasn't photographed at the best time of the morning, we will show you that you can still bring out great colors and add special effects like changing colors and adding a sun flares with filters in Lightroom.
Reviews for Landscape Photography Editing Course
The instructor is knowledgable and easy to follow. Most of the lessons are basic in nature but there are a number of little tricks that are helpful to learn. This is the 2nd online course I've taken with Sleeklens and overall I am very pleased. They are always infromative and well formulated.

As a LR novice I found the Landscape Phography Editing course very helpful. I have revisited the photographs I have taken and was able to edit the images with pleasing results. The course is motivational and inspiring. Well worth it!
Interesting course. Gave me a few new ideas and training on post work Well worth the investment.
I work with Sleeklens presets for about a year now and they are very well "tuned" (sorry not a native english speaker). Easy to adjust and most of the time I don't need to.
Are you a Buyer?
write a review!