The Power of Self-Portraits: A Photographer's Mindset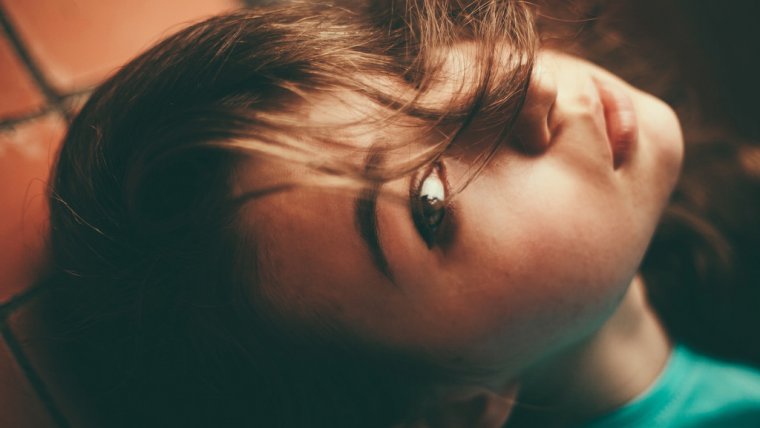 The Power of Self-Portraits: A Photographer's Mindset
www.sleeklens.com
Photography has always been a source of endless comfort for me. I remember the unforgettable excitement I felt when I picked up my very old, very broken phone and started taking photos of myself with a camera that had fewer than 2 megapixels. What first started out as a simple creative experiment turned into an ever-changing relationship with myself and the people around me. I had no idea that in a matter of days, I'd be running to my camera to deal with both pleasant and upsetting emotions. It was an instant spark, similar to the burst of happiness one feels when meeting a person whose presence just makes sense. I was oblivious to the fact that this seemingly insignificant moment had the power to change me in such a profound way.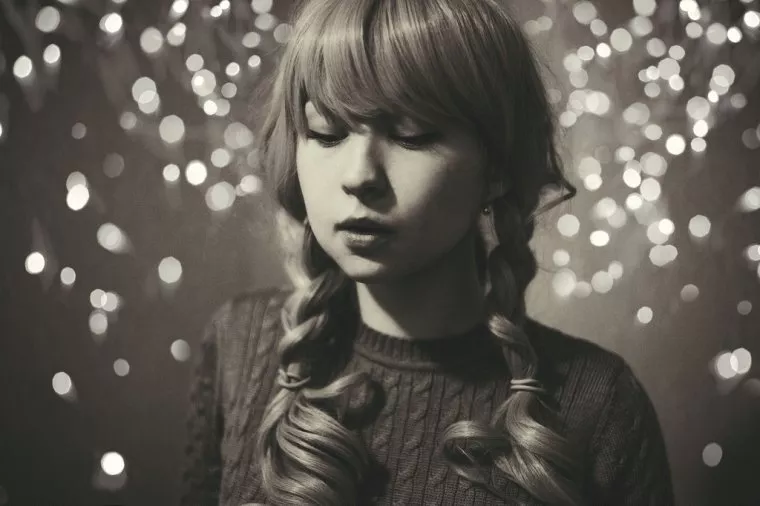 I became more involved in the online world when I started taking photos, which gave me the necessary confidence and motivation to take raw and honest images. There were so many relatable people in that world, strangers who offered advice or simply left a nice comment. What fascinated me most, though, were the emotions that were naturally attached to every breathtaking piece of art, especially self-portraits. Most photos weren't accompanied by any words, yet looking at each one felt like diving into a new story.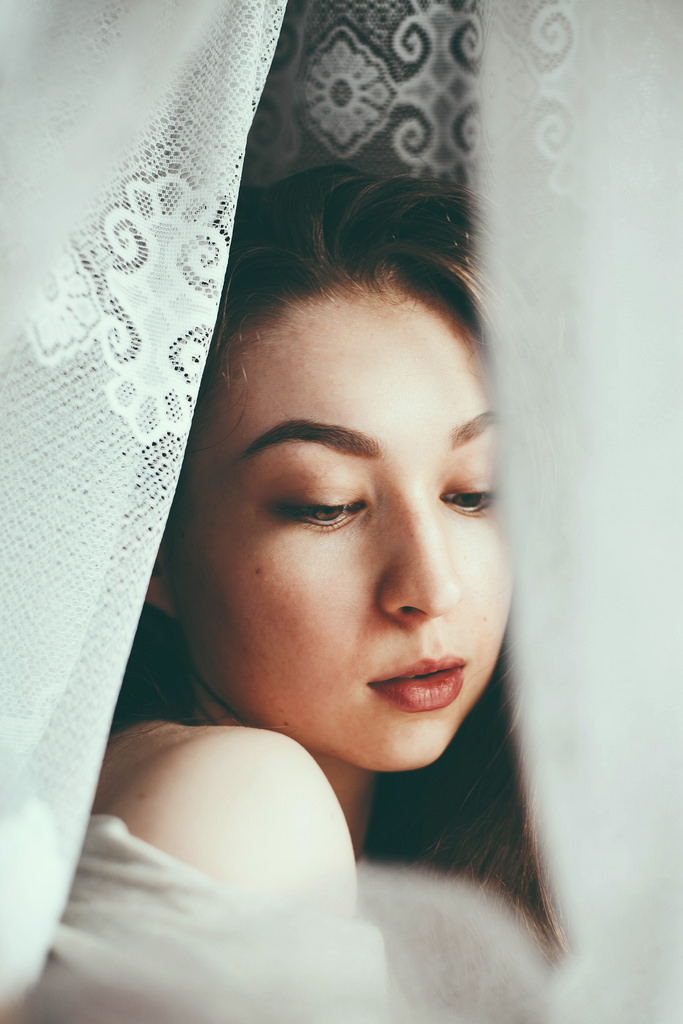 Like any adolescent, I was fighting emotions and trying to deal with them the best way I could. Sometimes I'd come home after a particularly rough day and a pattern of light on a wall would catch my eye, compelling me to take a few photos reflecting my emotions and, at the same time, acknowledging the beauty of my surroundings.

The need to create art and the opportunity to do so gave me a chance to find uplifting details during dark times. I became aware of fleeting moments that, if captured, would become pleasant souvenirs as well as tiny homes of comfort. This need to blend with nature and to include myself in photographs has taught me to be humble and patient; humble because the earth is filled with incomparable beauty, and patient because of the days and weeks it sometimes takes me to find the right moment, to catch the perfect light. My current small apartment has taught me to make use of every corner and every eye-catching item, be it the way neighbouring buildings reflect light until the sun sets, or a patch of darkness in a very light room. Details like that not only spark the imagination, but also inspire gratitude.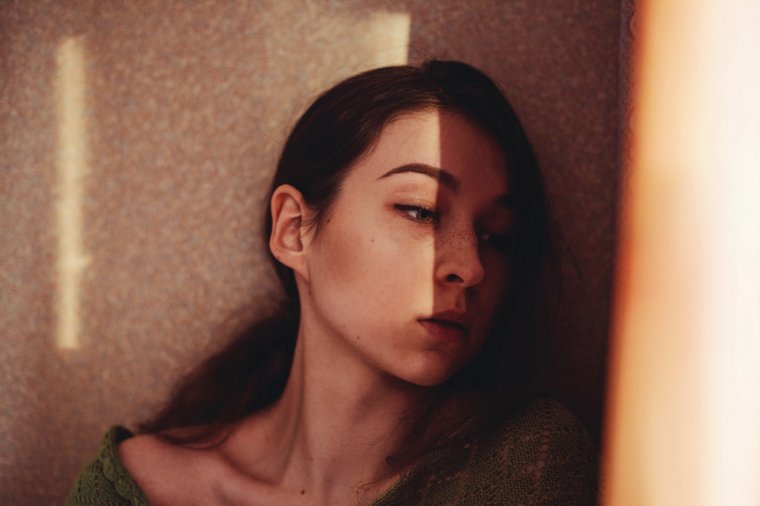 In some ways, photography (or any kind of art) is more than just a striking photograph. It's self-reflection, appreciation, emotional growth, escapism, confrontation, and the list goes on. It doesn't matter what kind of subject is in the photo if the photographer has created it with passion. If emotions can be felt while looking at someone's work and if someone can feel less lonely by simply sharing his or her art, then the world quietly becomes a better place in someone's world, and that matters. I believe that any photographer, any artist, has the ability to change someone's perspective or even help someone get through a challenging time in their life. When one is aware of this power, life becomes all the more vibrant.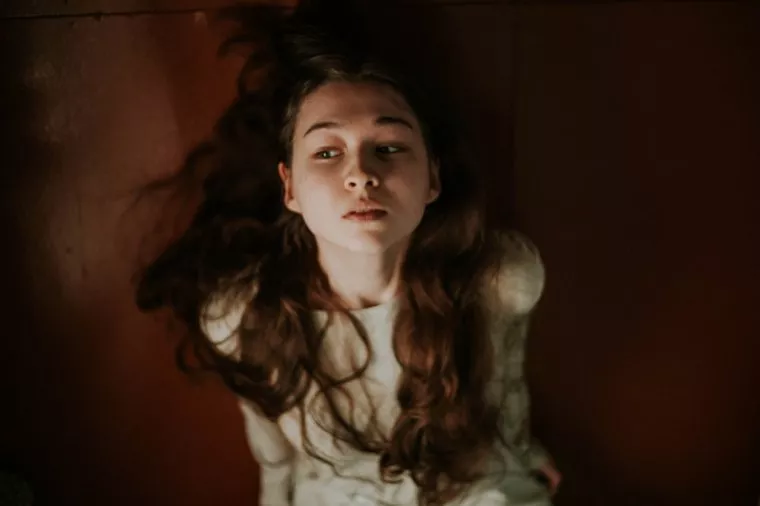 When I was twelve years of age, holding my very old, very broken phone with its weak camera, I didn't realize how much power art possesses. Nowadays, I feel this power on a daily basis; to have my heart be broken by an image, or to fall deeply in love with a place thanks to a photo makes me feel completely alive and grateful for life. To me, art is a lifelong journey in which I attempt to pay homage to life and everything beautiful in it by learning, creating, and constantly adoring. And oh my goodness, it's amazing.
The following two tabs change content below.


I'm an admirer of nature, a photographer, and a curious reader. Writing about photography and helping others improve is a growing passion of mine. My constant wish is to inspire others to be creatively fearless and endlessly curious. "Always dream bigger is my advice to you, because you can have whatever your heart desires" - Ashley Graham