Photographer Spotlight: Interview with Paul Tessier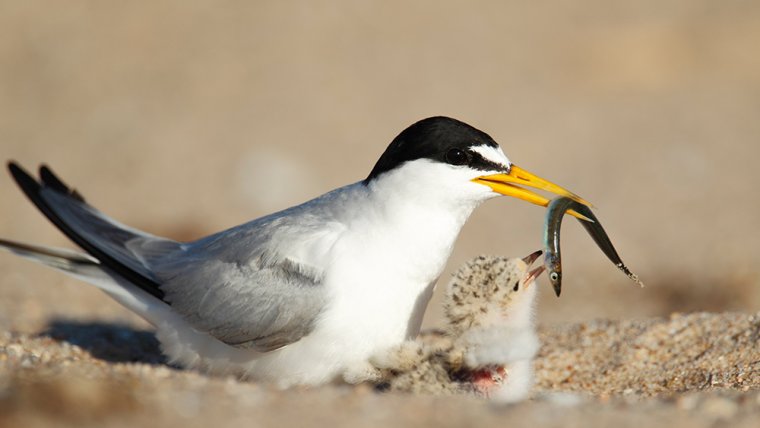 Photographer Spotlight: Interview with Paul Tessier
www.sleeklens.com
It's time for another Photographer Spotlight Episode, this time I had the great honor to talk to Paul Tessier, who is a fantastic wildlife photographer from the USA. Read the Interview to learn more about Paul, his camera equipment, techniques and wildlife photography in general.
1) Tell us about yourself, where are you from? How, when and why did you get into photography?
I'm a husband and father of one beautiful daughter from Dighton Massachusetts. I started in photography as a high school student. I was amazed at both the technical side and the artistic side of the medium. Taking a precision instrument and making a technical perfect photograph requires a specific skillset. Making that photograph that evokes emotion, mood or spirit requires completely different skills. Trying to do both at the same time is extremely challenging and a challenge I thoroughly enjoy.
2) How much time do you spend on photography on average?
I currently split my time between photography and an Apiary Inspector. So when I am not traveling or editing images I am inspecting beehives in my home state of Massachusetts.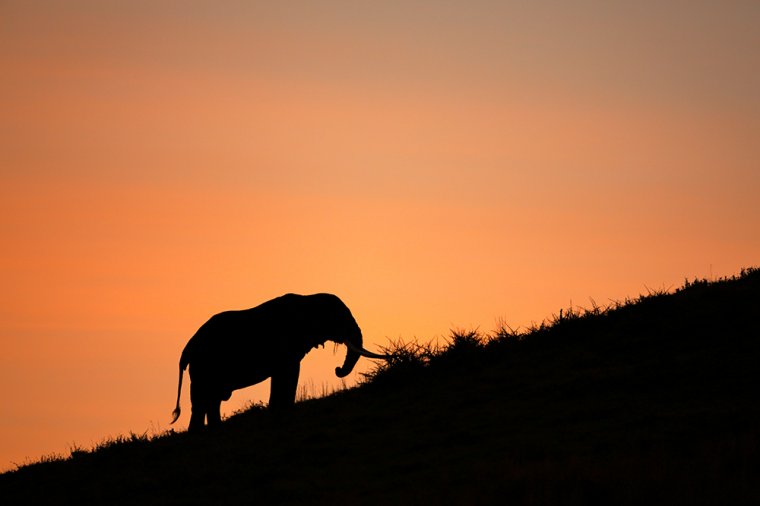 3) Which gear do you mainly use / What is typically in your camera bag?

Right now I am using a Canon 5Ds and 5D Mark III. The lenses I use are the 600mm F4.0, 300mm 2.8, 24-70mm 2.8 and 100mm macro. The only two filters I carry these days are a polarizer and a neutral Density. Like many photographers though, the cameras and lenses I use are always evolving.
4) How important is post-processing for you? Can you tell us what kind of postprocessing you typically do?
Post processing is very important. I usually shoot raw and out of the camera, the files are typically dull and flat. It is essential to achieve the look and mood you want to process properly. Mostly, I try to keep a natural look at my images – especially wildlife – but even that often requires color and contrast adjustments.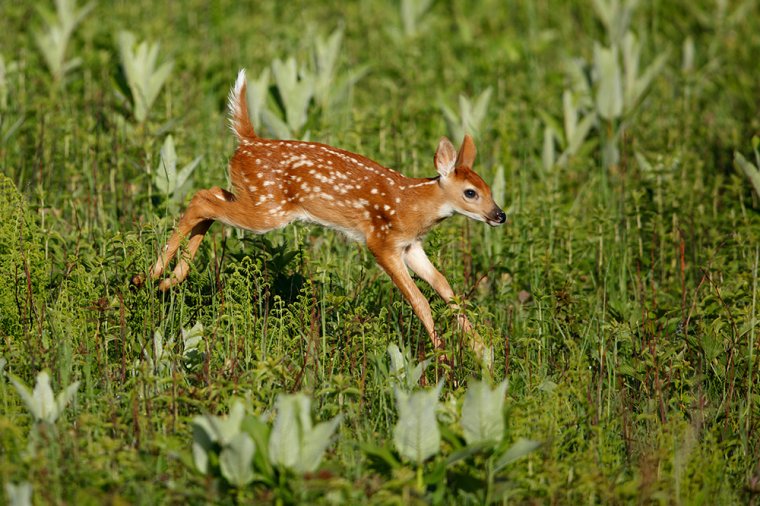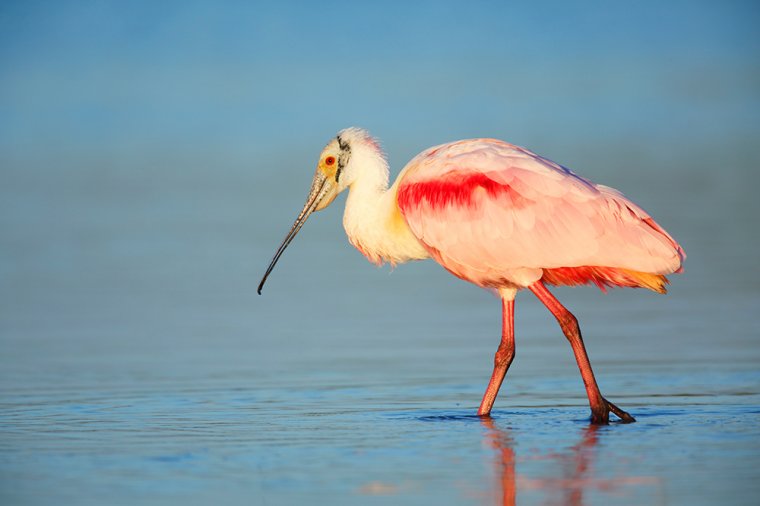 5) What's the favorite photo you took and why?
I'm not sure I have one just yet.
6) What's the most challenging part of being a wildlife photographer?
Oh, there are many challenges when shooting truly wild animals. The first thing that comes to mind is more often than people realize the animals do not always show up and when they do cooperate with the photographer is not a high priority for them. Then there are the environmental factors like foul weather or extreme temperatures. Sometimes its logistical challenges too, like slogging through a swamp or climbing up a mountain with a pack full of gear. Overcoming these and other challenges to get everything in line for a good photograph is what fuels my passion.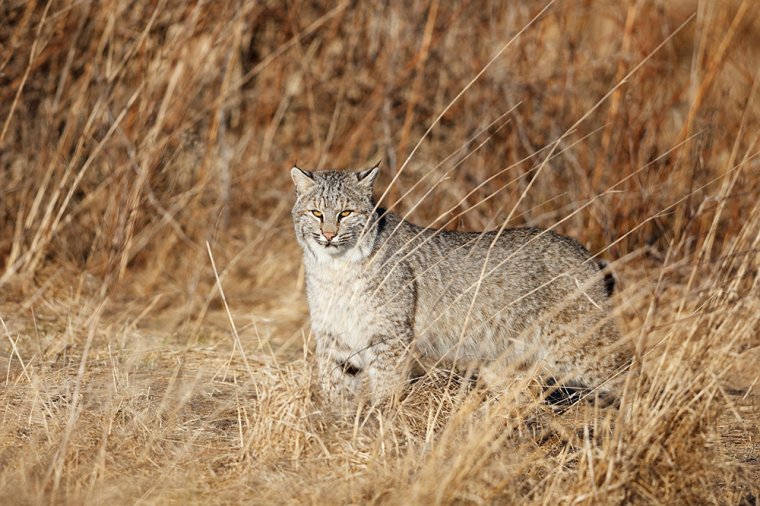 7) Do you have general advice and tips for other wildlife photographers?
Like all genres of photography to make successful images you have to be passionate about your subject, and wildlife is no different. You have to be passionate about not only the wildlife and their environment but have a working understanding of their behaviors such as feeding habits, courting rituals etc.
8) What was your biggest accomplishment?
Probably winning the Stocksy United Wildlife Photographer of the Year. What is nice about this award is I was not only nominated but selected to win by peers in the industry.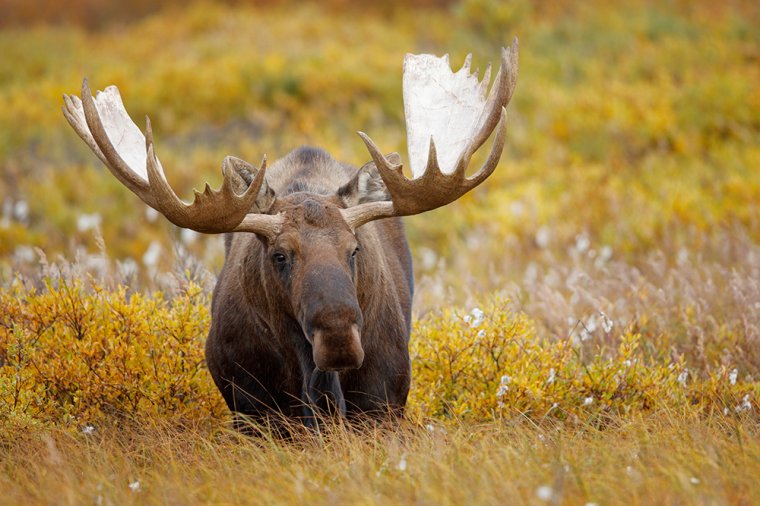 9) What do you know now that you wish you knew when you started?
Are you kidding me? I wish I knew everything I know now (and then some) when I started. Unfortunately, the only way to gain experience and first-hand knowledge are to put your time in.
10) Is there a wild animal you would love to photograph?
There are a few things I would like to get some time with but generally, as long as I can get in the field with a good animal with a nice setting I am happy man.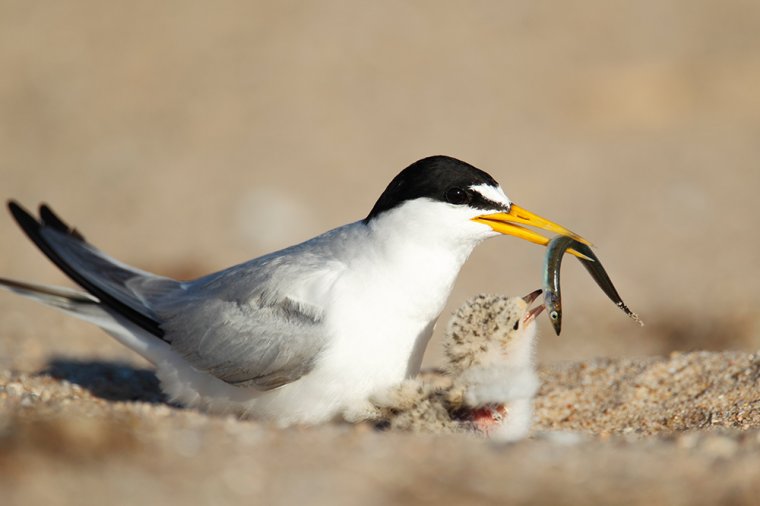 11) What are your future photography goals?
Stay inspired and passionate and keep making images that I am truly happy with.
12) Is there anything else you want to say?
Thank you for this interview.
Find Peter Tessier on the Web:
Website: www.tessierphotography.com
Auroraphotos: www.tinyurl.com/jq8ksn9
Stocksy: www.stocksy.com/PaulTessier
Facebook: www.facebook.com/TessierPhotography/
Instagram: www.instagram.com/tessierphotography/
SaveSave
The following two tabs change content below.


Julian Rad is a self-taught award-winning wildlife photographer, who was born in Vienna, Austria in 1991. When he bought his first camera at the age of 20, he found an expression for the fascination he had about nature & wildlife. He already had many publications in national and internation magazines and newspapers (New York Post, Daily Mirror, Daily Express, The Times, GEO, Digital Photographer Magazine...). He has won several photo competitions such as the comedy wildlife photography awards in 2015.