Is Mobile Photography Lucrative?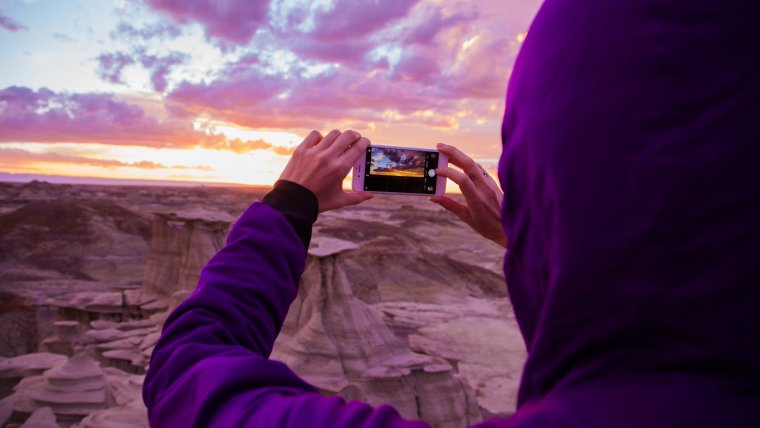 Is Mobile Photography Lucrative?
www.sleeklens.com
We are now in the age where photography or becoming a photographer is so easily accessible that pretty much anyone can become one. Of course, I say this not only with a proud voice but also honored to be a part of this cherished community. Technology over the years, as well as social media, has made its impact on the field of photography and will more than likely continue to do so for many years to come. As camera manufacturer giants such as Canon, Sony, and Nikon make improvements to their DSLR and mirrorless cameras, so are companies such as Apple and Samsung doing the same with their mobile phones.
Mobile phones are beginning to be equipt with some of the same specs built into these cameras that cost thousands of dollar. For example, you will notice that more mobile phones are able to shoot in 4k quality with impressive results. Not to mention the capability they now have in with shooting photos in low light photography. This motivates a lot of creative like myself to leave their camera at home a few times, charge up their phone and go out to test its capabilities. In this article, I will be talking to you just a bit about the world of mobile photography and if it is a lucrative field to get involved in.
1. Investing
The first step in the right direction for making money from mobile photography is getting a good smartphone. With all the options on the market today, this can be a hard decision to make or if you're like me, then you already know what you want. From my personal experience and observation over the years, I would always recommend getting an iPhone.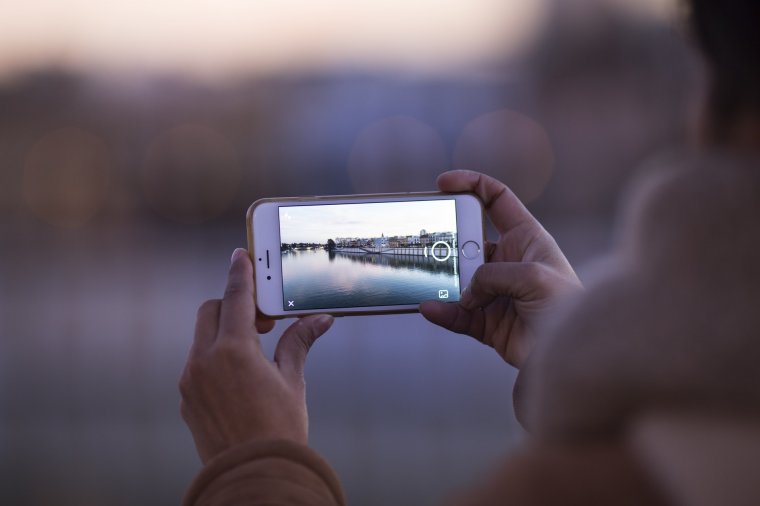 I've met many photographers or just individuals over all that feel a bit different about this opinion. However, if you examine the results of images taken on an iPhone, then you can't deny how good it is. In some aspects, the Samsung brand of smartphones to compete with a few downfalls that Apple has but nonetheless I've yet to be disappointed with images quality and sharpness an iPhone can create. If you're not so sure on which brand to pick, feel free to watch a few youtube reviews from some experienced photographers as they explain some of the pros and cons of each phone and more.
2. Always Create
Now that you have a phone equipt with all the bells and whistles to get the job done, its time to explore the capabilities of your new photography tool. If you're strictly a mobile photographer and don't own a DSLR or mirrorless camera then this might just be a regular day for you. For those who are professional photographers and the find the idea of leaving their camera at home completely ridiculous, I urge you to give it a try.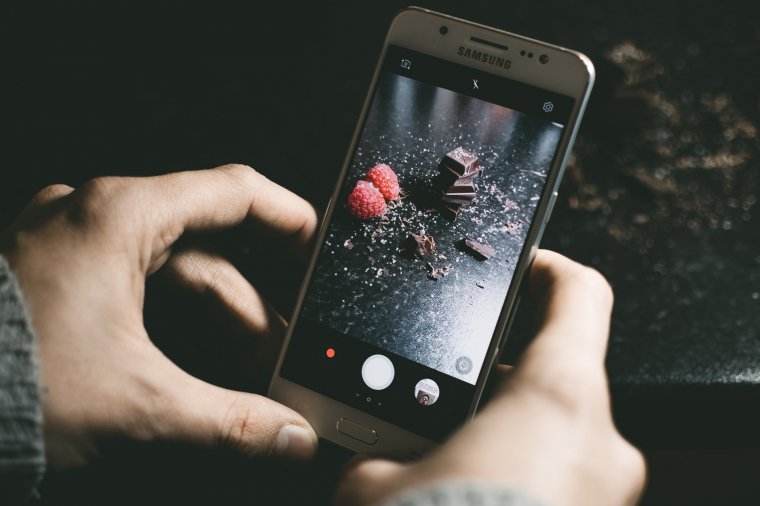 Charge up your phone and head out to make some magic. Shooting with a mobile smartphone is clearly a lot easier than shooting with a camera but it's all about maximizing what you can do with it. Explore different setting to see what they have to offer as well as trying different perspectives during your day.
3. How Do You Make Money?
Social media platforms such as Instagram has created such a large community of users that it's made getting the attention of a company CEO that much easier. Whatever you post on these platforms is always being viewed or liked by someone. This person might not even be in the same country as you are but yet that bridge of communication has been made through social media. Once you'd created the content you've created the content you wanted, its time to post and grab the attention of those you need. Of course, this is only one of the avenues as to how you can create revenue from just using the camera on your phone.
Many multimillion-dollar brands have become a fan of having constant content to post on a daily basis. These brands look forward to seeing contented created by some of their customers and other creatives. Once you've created some great content, the next step is to tag the company or brand that you would like to see what you've done and grab their attention. Uploading high-resolution images with detailed descriptions attached with keywords or hashtags that are searched often is bound to get someones attention. Once you are discovered, you can then create a relationship with different brands or companies which will then pay for these images you have created with just your phone.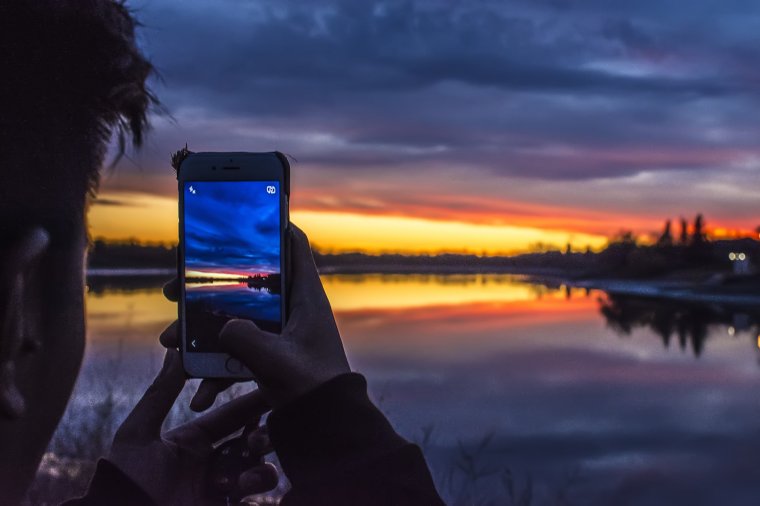 Another avenue through which you can generate revenue through the images taken on your phone is submitting your images to collectors that then seek buyers for the images you've submitted. There are a bunch of different communities that facilitate this online as well. You will be surprised as to how much a company or person is willing to pay for a single image you've taken. Explore these avenues because there is always someone out there who are looking for exactly what you've created.
In conclusion, In this day and age, mobile photography is very lucrative depending on the market you're targeting. It is lucrative because it is still photography nonetheless and once the quality content is being created within the spectrum of what is needed, there is someone willing to pay. Photography is such a broad beautiful umbrella which encompasses many things that are beneficial to professionals and beginners today.
The following two tabs change content below.


Michael Moodie is a Freelance Photographer and Photojournalist. He Enjoys Lifestyle Photography and Traveling while doing all things creative!