Photographer Spotlight: Interview with Mark Johnson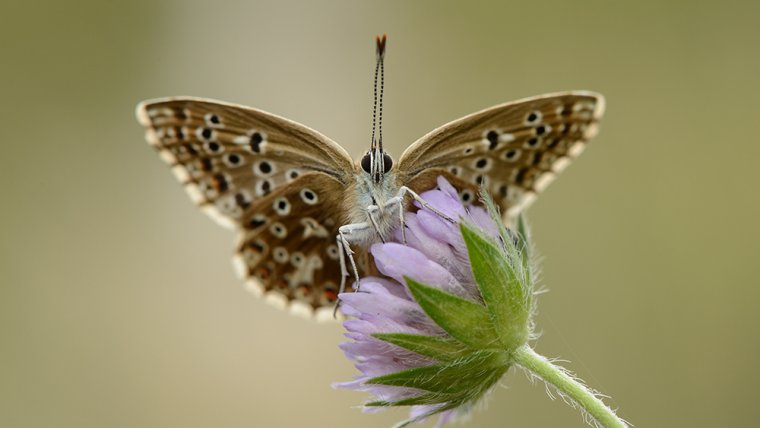 Photographer Spotlight: Interview with Mark Johnson
www.sleeklens.com
Welcome to another episode of Photographer Spotlight, this time I'd like to welcome Mark Johnson who is a very gifted macro photographer from the UK. He shows astonishing insect images and in this exclusive interview, you'll find out what it is that makes him so good in his field.
1) Tell us about yourself, where are you from? How, when and why did you get into photography?
I`m Mark Johnson originally from Lincoln living in Bristol and about to move up near the Cairngorms. I first bought a camera around 10-11 years ago to photograph the children while growing up. One day in the garden I was photographing a flower when a hoverfly decided to land which led me to macro my favorite style. I bought a Raynox DCR 250 filter to go on the front of the camera which brought me a lot closer to my subjects and I was amazed at the beauty of insects when seen up close. At every opportunity, I was in the garden practicing.
Around 7-8 years ago I bought my first Nikon DSLR and Macro Lens and started traveling further for different subjects, I would concentrate mainly on butterflies and dragonflies but photograph anything I came across.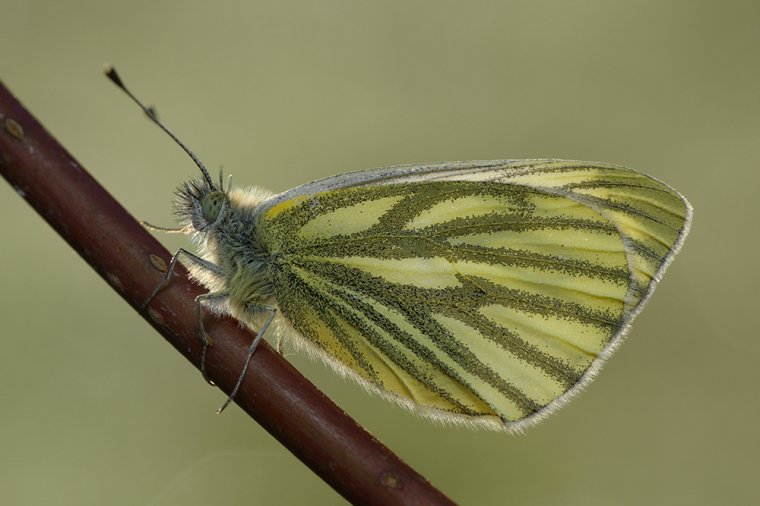 2) How much time do you spend on photography on average?
I spend around 8-10 hours a day out with the camera weather permitting and concentrate on editing on the not so good weather days.
3) Which gear do you mainly use / What is typically in your camera bag?
Nowadays I carry the D800, D810, Nikon 105mm macro and Nikon R1C1 Close-Up Speedlight Commander Kit in my Camera bag when doing macro and the Same two bodies and the Nikon 300mm f2.8 and Nikon 1.7tc when doing other wildlife. I have owned several tripods over the years always Giottos.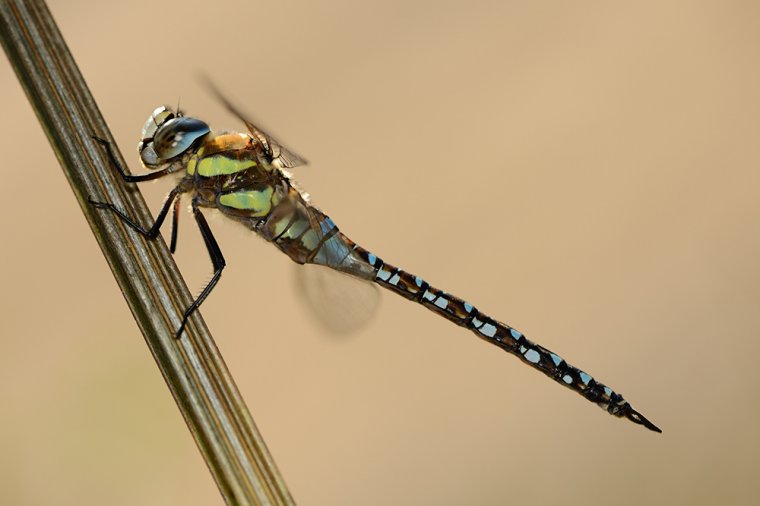 4) Do you have guiding principles that you follow when you're taking pictures?
When taking photos for me the background is always really important, a slight change of angle can make or break an image.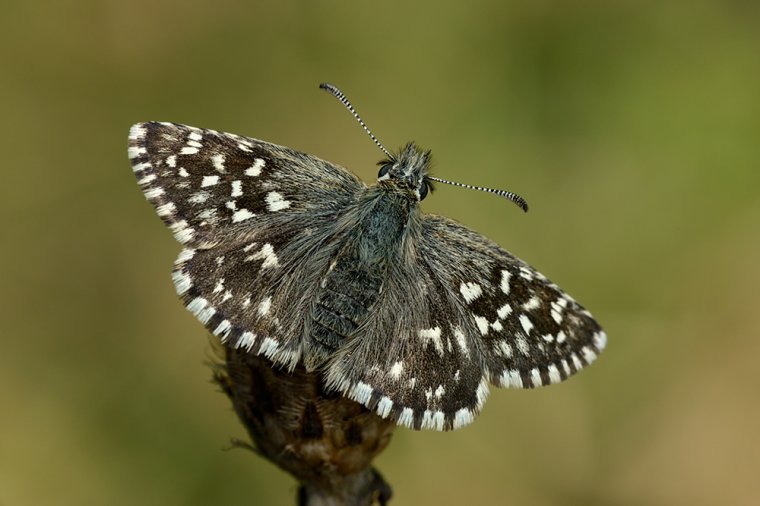 5) How important is post-processing for you? Can you tell us what kind of postprocessing you typically do?
I try to do as little as possible when it comes to editing, make sure the color balance is correct and also the exposure. I would rather be behind the lens than in front of the PC.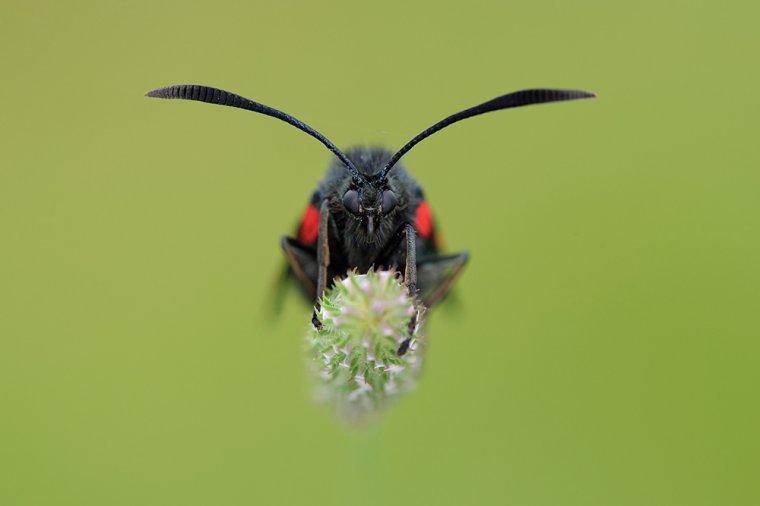 6) Do you have general advice and tips for other macro photographers?
My advice for people would be to get to know your subject, do a little research beforehand know what they feed on etc. I once sat with my lens a couple of inches away from a group of European hornets building their nest, because I had done research I knew their behavior and sat quite comfortable photographing them.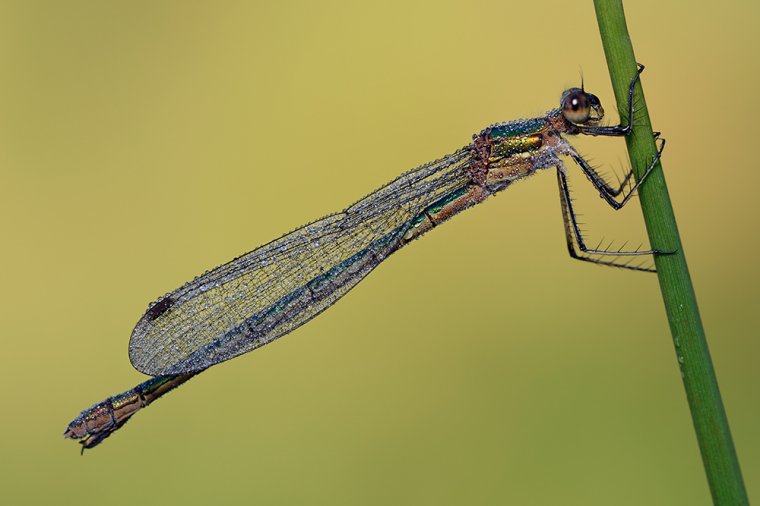 7) Who or what inspires you to do what you do and why?
I am inspired by lots of different photographers I come across on various online sites but most of all what drives me on are the insects and animals I photograph, being able to see the detail and beauty they all have an especially new subjects I have not photographed before, it always amazes me.

8) Is there an animal you would love to photograph?
I have to say all of them, I couldn`t pick just one.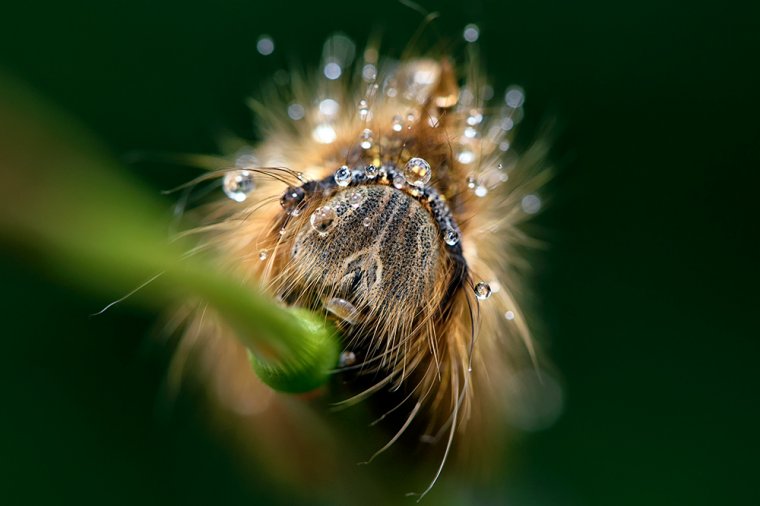 9) What are your future photography goals?
My future goals are to carry on finding and photographing new subjects and hopefully people will get to see the beauty I see.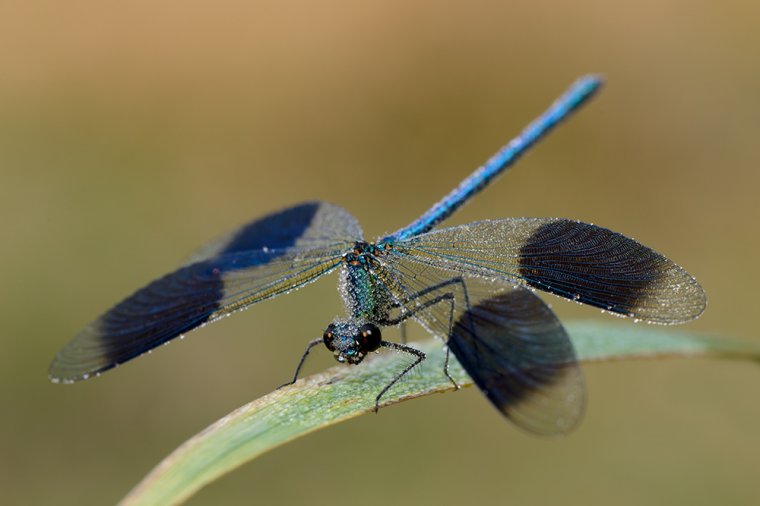 10) Where can we find your images?
www.fusionimagery.co.uk is our new site but the best place to view my images are www.500px.com/mark-johnson, www.facebook.com/mark.johnson.1690671, and https://www.instagram.com/markjohnsonmacro/
SaveSave
The following two tabs change content below.


Julian Rad is a self-taught award-winning wildlife photographer, who was born in Vienna, Austria in 1991. When he bought his first camera at the age of 20, he found an expression for the fascination he had about nature & wildlife. He already had many publications in national and internation magazines and newspapers (New York Post, Daily Mirror, Daily Express, The Times, GEO, Digital Photographer Magazine...). He has won several photo competitions such as the comedy wildlife photography awards in 2015.