How to Protect Your Photography from Online Theft: A Must-Read Guide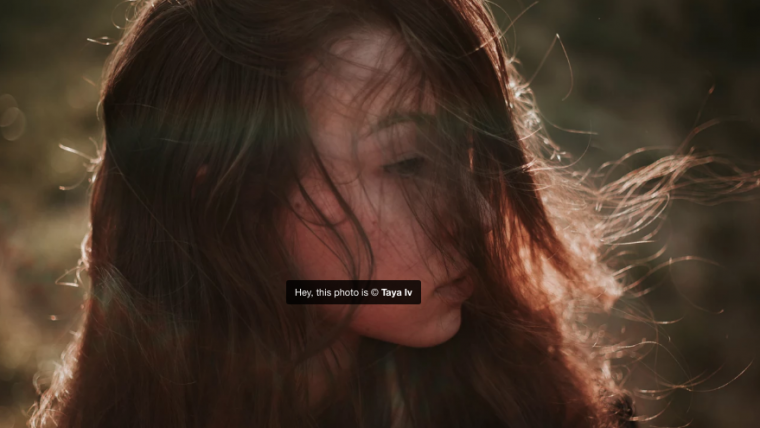 How to Protect Your Photography from Online Theft: A Must-Read Guide
www.sleeklens.com
In today's age, it's easy to download an image online. Websites, blogs, and social platforms are overflowing with photos belonging to other artists. Unfortunately, many of these artists aren't credited. What's worse is when their hard work is edited, sold, or used on disreputable websites without their knowledge.
While photography theft isn't completely unavoidable, you can decrease the number of photos that get used without your permission. There are certain approaches that will not only keep your photographs safe but strengthen your reputation. Read on to find out more!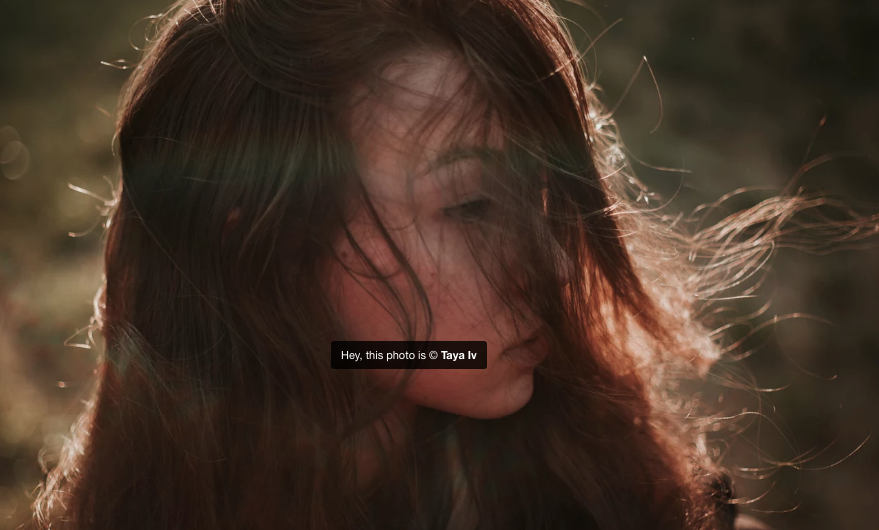 Don't Upload Large Versions of Your Work
This might seem straightforward, but it's something a lot of photographers ignore. Resizing won't guarantee that your work won't get stolen, but it will definitely prevent an immense amount of theft.
Online users are drawn to large, high-quality images. If yours are fairly small, it will be hard to steal (or even sell!) them. Some websites can resize large photos or, like Flickr, make it impossible to download them. Make sure these features are enabled on as many websites as possible.
Create a Stunning Watermark
Not everyone is into watermarks, which is understandable. They have a bad reputation because of their unappealing qualities, some of which can completely ruin a gorgeous photograph. However, not all watermarks are unflattering.
There are lots of affordable graphic designers who transform logos into works of art. The right designers will create something that will not only complement your work but stand out very subtly. Most importantly, they will provide you with more safety.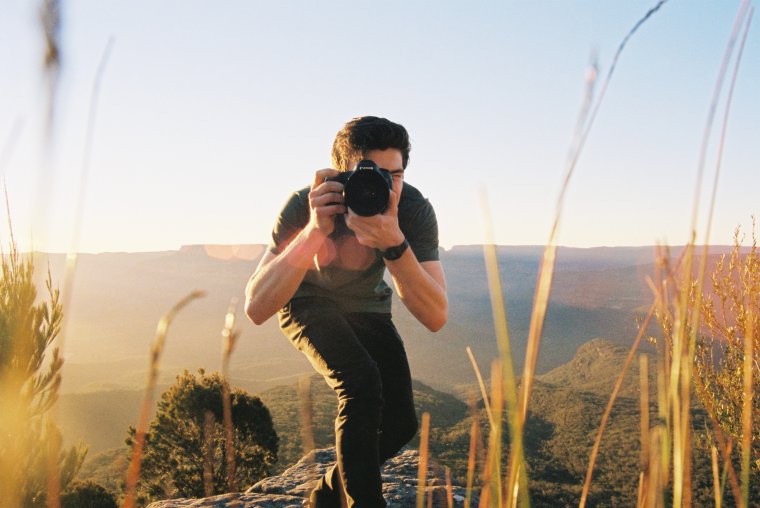 Disable the Right-Click Option on Your Website
, the best way to prevent theft is to disable the right-click option. This is the easiest way to keep your favorite photographs safe. And if you don't want your best work to get stolen, share it exclusively on your website.
Some photography websites automatically protect all of their submissions. Some of these websites are 500px and Flickr. On 500px, every upload is automatically protected. Even on them. On Flickr, you have to enable this option. Go to Settings > Privacy & Permissions > Global Settings > Who can download your images? > Only You.
Post Disclaimers
There are people who simply don't know that downloading all kinds of photographs is unacceptable. All they need is a disclaimer.
A lot of photographers clearly state that their photographs shouldn't be downloaded, reposted, or shared anywhere. Other photographers are okay with reposts as long as they get credited. Some, like Unsplash users, simply want to know where their work is used.
Your disclaimer depends on the kind of photographer you are. Which of the groups above could you relate to? To get the most accurate answer, ask yourself the following questions:
Do I want to see my photographs on other websites?
If I do, how do I want to be credited?
If I'm okay with not getting credit, what kind of requirements should I have?
Once people are aware of what you expect, you'll notice a significant decrease in theft.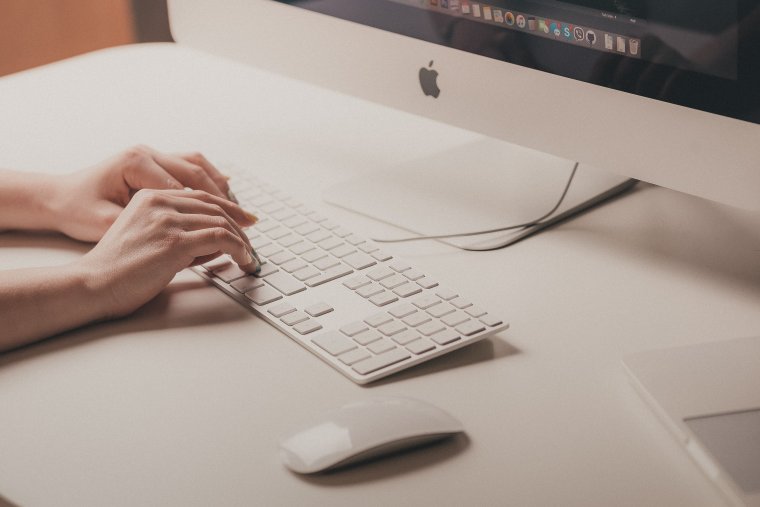 If They Don't Notice Your Disclaimer, Get in Touch with Them
Though many photography thieves are aware of their crimes, some are oblivious to them. If your photos have been reposted before, chances are that the thieves don't even know your name!
Don't confront every website that reposts your photograph without permission. Instead, write a polite message that you can use whenever someone uses your work. Mention your disclaimer and asks them to either credit you or take down the photograph. Though not everyone will respond kindly, a large percentage will respect your request and do as you say.
By expressing yourself politely, you will avoid a lot of unnecessary drama and stress.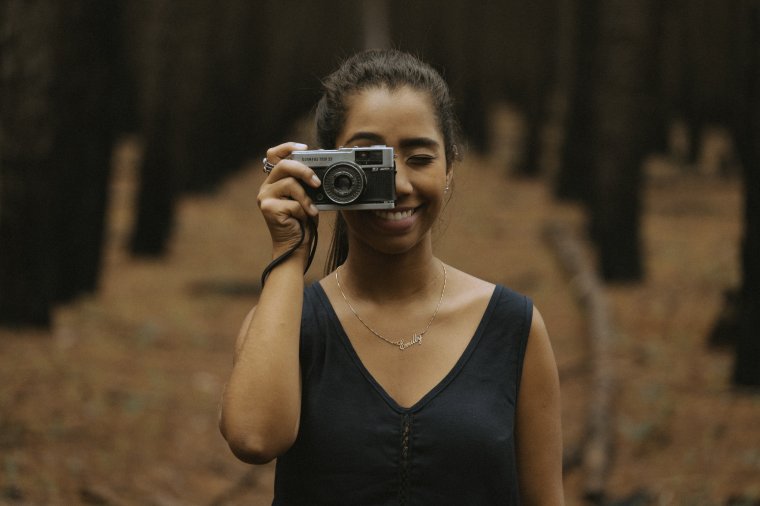 As a hard-working photographer, you have every right to protect your work online. Fortunately, there are many ways you can do this without ruining your mood.
What can you do to keep your photographs safe right now? Let us know in the comments!
The following two tabs change content below.


I'm an admirer of nature, a photographer, and a curious reader. Writing about photography and helping others improve is a growing passion of mine. My constant wish is to inspire others to be creatively fearless and endlessly curious. "Always dream bigger is my advice to you, because you can have whatever your heart desires" - Ashley Graham